Oogie Boogie Bash, the Disneyland Resort Halloween Party in Disney California Adventure, is as popular as ever. Evidence of this could be seen as thousands of guests hopped into a virtual queue to attempt to get tickets for the party that runs on select nights from September 5 through the Halloween season. The result was that all tickets for all dates were sold out within 11 hours of the virtual queue opening at around 9:00 AM on July 11, 2023.
While the initial sales for Magic Key holders went without hitch, the first attempt at sales for the general public did not go as planned. It resulted on the virtual queue being closed and sales being halted. It was promised that a more information would be announced on July 6, 2023. On that date, it was announced that sales would again resume on July 11th. When the sales did resume, people were ready. Throughout the day people posted updates on social media. Some of these updates were on wait times, others were reporting success in purchasing tickets. As the day turned into evening, the reports eventually were that the tickets had all been sold and the disappointment that came with the discovery.
The Oogie Boogie Bash has become increasingly popular each year at the Disneyland Resort. Along with its treat trails, the party has included the Frightfully Fun Parade, and some very hard to see Disney characters. Last year, Minnie, Daisy, and Clarabelle dressed up as the Sanderson Sisters, Bruno from Disney's Encanto appeared, Madam Mim and Merlin from The Sword in the Stone were on hand, and Ernesto De La Cruz from Pixar's Coco crooned the night away. These were just SOME of the characters that could be fun last year during this after-hours event. It is expected that this year will have at least one character that will exceed everything that has been offered before. What exactly that character is at this point is unknown.
The Daps Magic team will be attending the opening night of this year's Oogie Boogie Bash. While there, the team will attempt to get as many photos and videos of the offerings and characters as possible. Below is a look at the videos that were taken at last year's Oogie Boogie Bash.
What do you think of the Oogie Boogie Bash? Have you been before? Were you able to get tickets? Share your thoughts, opinions, and experiences about this Disney Halloween party in the comments below!

Subscribe to DAPS MAGIC's YouTube Channel!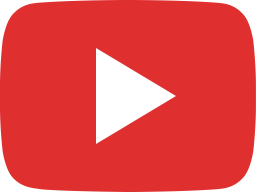 Sanderson Sisters – Oogie Boogie Bash- Halloween Time 2022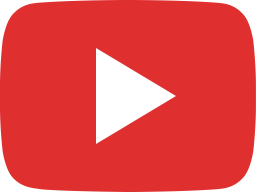 Ernesto de la Cruz Sings 'Remember Me' – Oogie Boogie Bash- Halloween Time 2022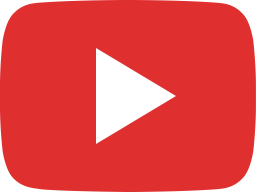 Madam Mim – Oogie Boogie Bash- Halloween Time 2022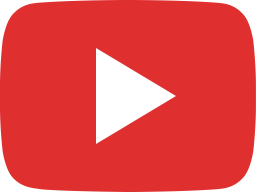 Mother Gothel – Oogie Boogie Bash- Halloween Time 2022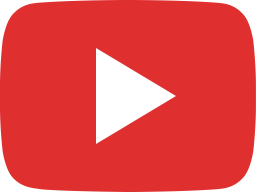 Cruella – Oogie Boogie Bash- Halloween Time 2022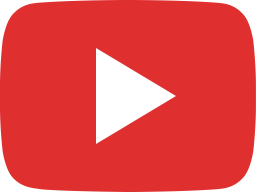 Sanderson Sisters – Oogie Boogie Bash- Halloween Time 2022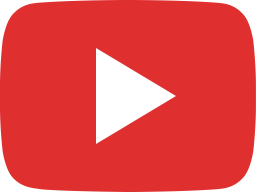 Bruno – Oogie Boogie Bash- Halloween Time 2022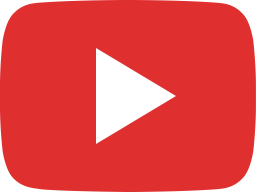 New Oogie Boogie Bash Characters – Remember Me – Disney California Adventure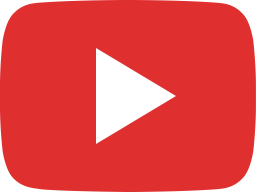 FIRST: Headless Horseman – Oogie Boogie Bash – Disney California Adventure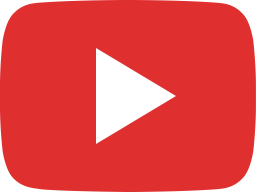 FIRST: Headless Horseman – Oogie Boogie Bash – Disney California Adventure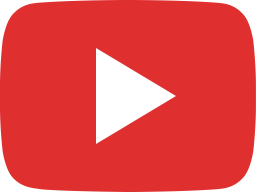 FIRST: Frightfully Fun Parade – Oogie Boogie Bash – Disney California Adventure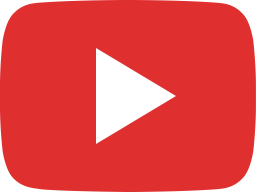 Meeting the Blue Fairy – Oogie Boogie Bash – Disney California Adventure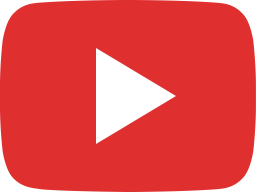 Meeting Merlin – Oogie Boogie Bash – Halloween Time – Disney California Adventure 2022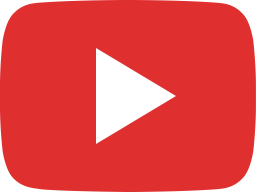 Oogie Boogie Bash Full Experience – Daps Vlog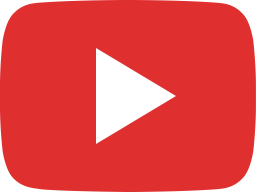 Merlin – Oogie Boogie Bash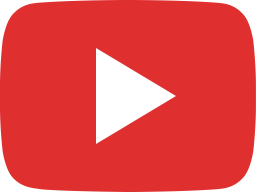 Agatha Harkness – Oogie Boogie Bash 2022 Opening Night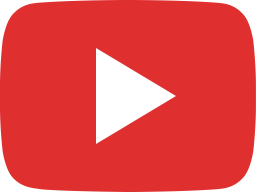 Madam Mim – Oogie Boogie Bash Opening Night – Halloween Time 2022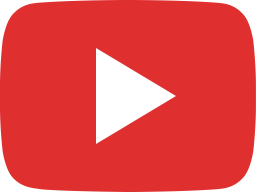 Villains Grove – Oogie Boogie Bash 2022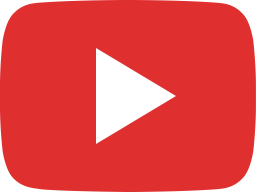 Carthay Circle Projection Moment – Oogie Boogie Bash 2022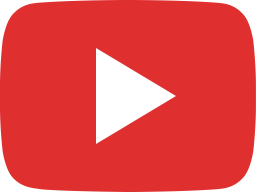 Headless Horseman – Oogie Boogie Bash 2022