This summer, Indiana Jones and the Dial of Destiny will be arriving in theaters on June 30. Ahead of the arrival of the newest Indiana Jones movie in theaters, the original movie will be returning to theaters as well. The film will be shown in theaters on June 4th and June 7th. Tickets are now available for this release.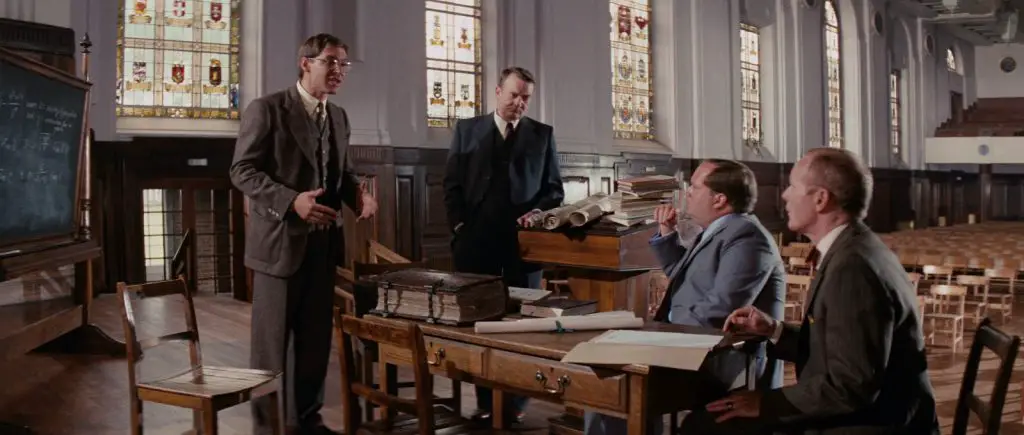 Raiders of the Lost Ark originally was released in theaters in 1981. Directed by Steven Speilberg, the film introduced the world to adventuring archeologist Indiana Jones, who was brought to life by Harrison Ford. Accompanied by the iconic score of John Williams, this film quickly became a classic that is still beloved over 40 years later. For many fans, this is a film that has been watched from the comfort of their own homes. Getting to see it on the big screen will be a rare treat.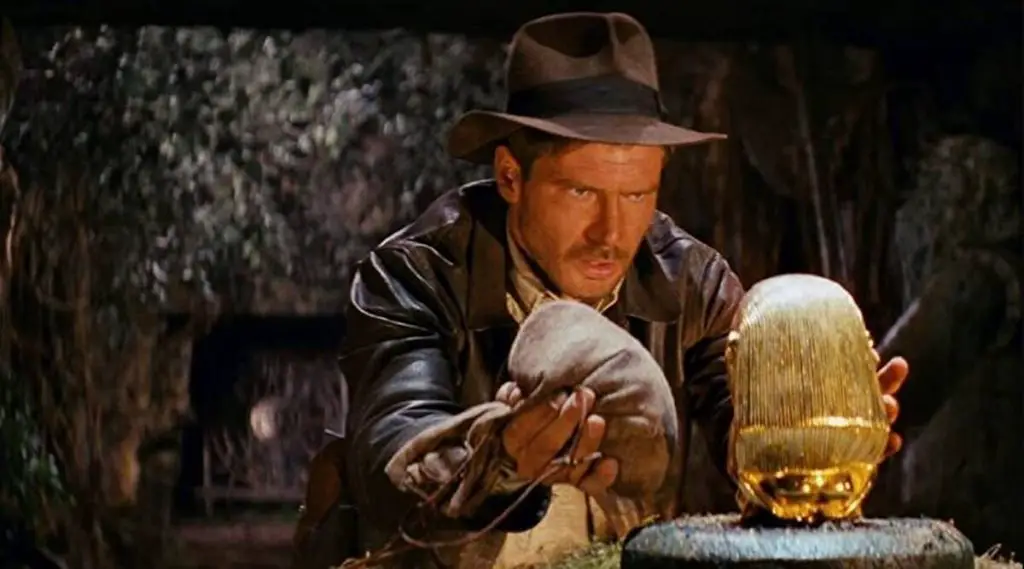 Indiana Jones and the Dial of Destiny will be Harrison Ford's final outing as Indiana Jones. Directed by James Mangold, the film finds Indiana Jones chasing after a dial that can change the course of history. Indy will be accompanied by his goddaughter as they find themselves up against a former Nazi who is now working for NASA.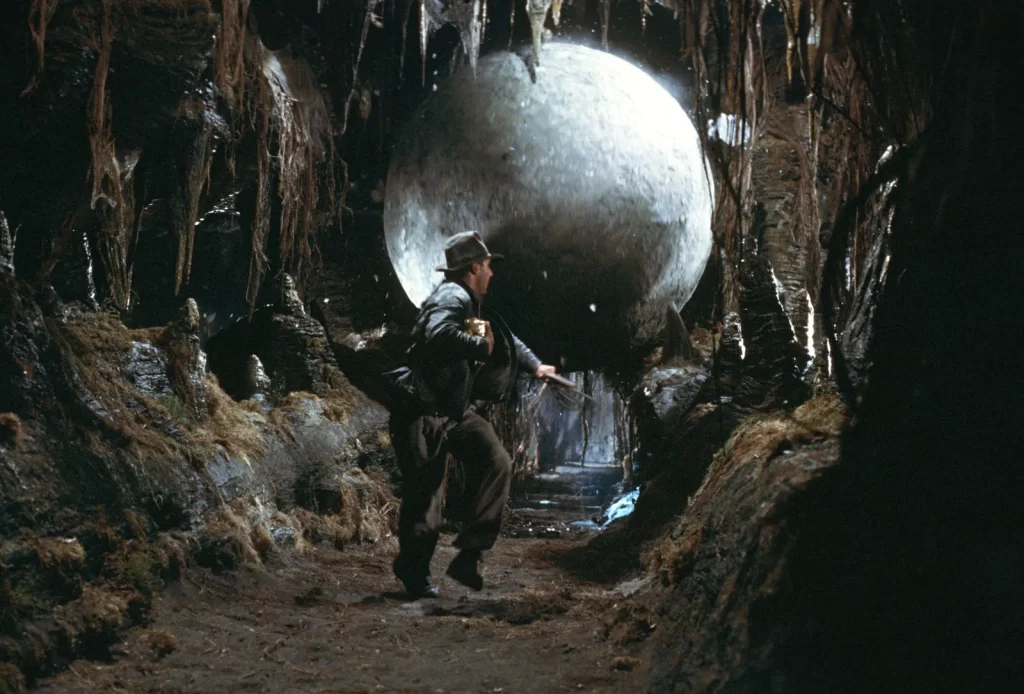 What do you think of the return of Raiders of the Last Ark to theaters in June? Will you be seeing this movie in theaters? Share your thoughts and opinions in the comments below!