The Muppets Mayhem will be arriving on Disney+ on May 10, 2023. With the arrival of this new series that focuses on Dr. Teeth and the Electric Mayhem on Disney's streaming service will also come the arrival of a new soundtrack featuring the music of the band. This will include new original songs from Dr. Teeth and the Electric Mayhem.
The soundtrack for The Muppets Mayhem is now available to pre-save on Spotify, pre-add on Apple Music, and also to pre-order on Amazon and other retailers. Here are the details about the vinyl release: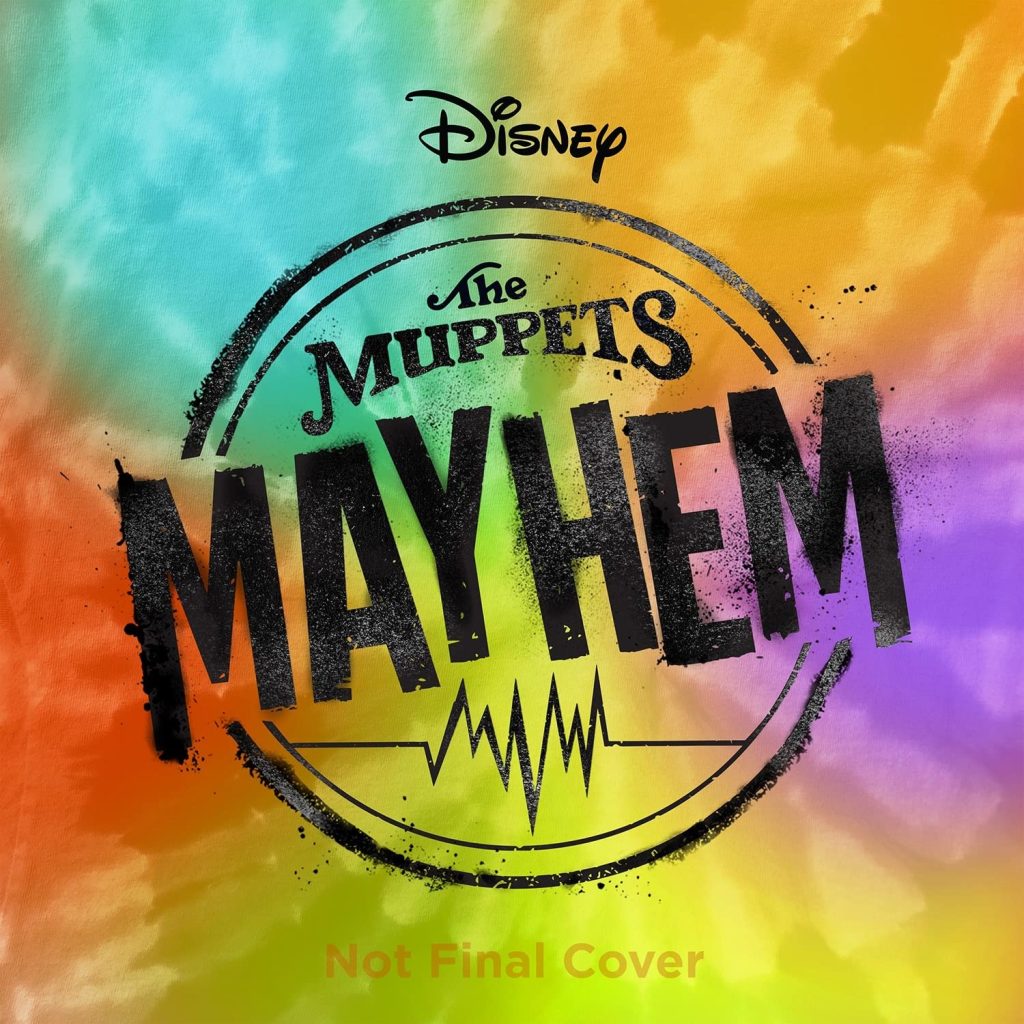 Dr. Teeth and The Electric Mayhem – The Muppets Mayhem (Original Soundtrack)
Price: $24.98
Format: Vinyl
Description:
After 45 years of rockin' out, The Electric Mayhem — Dr. Teeth on vocals and keyboards, Animal on drums, Floyd Pepper on vocals and bass, Janice on vocals and lead guitar, Zoot on saxophone and Lips on trumpet — goes on an epic, music-filled journey to record their first-ever studio album. With the help of a driven young music executive, Nora, the old-school Muppet band comes face to face with the current day music scene as they try to finally go platinum. Available on translucent electric purple with blue swirl.
Pre-order Dr. Teeth and the Electric Mayhem – The Muppets Mayhem Soundtrack from Amazon here.
This soundtrack can also be purchased at the Disney Music Emporium and Target as well. The digital version of the soundtrack will be available on May 10, and vinyl looks to be shipping on May 10th with the arrival date being May 12, 2023. At this time, a track listing has not been released yet.
What do you think about this soundtrack being available on both digital formats and vinyl? Will you be getting either or both of these? Share your thoughts and opinions in the comments below!
This article contains affiliate links that help support Daps Magic.