Jinkx Monsoon, the award-winning actress, singer and two-time RuPaul's Drag Race winner, will be appearing in a major role in the upcoming Doctor Who series. The announcement came today via official Doctor Who social media. What exactly the role is has not been disclosed yet at this point.
Russell T. Davies, Doctor Who showrunner said: "In a galaxy of comets and supernovas, here comes the biggest star of all. Jinkx Monsoon is on a collision course with the TARDIS, and Doctor Who will never be the same again!"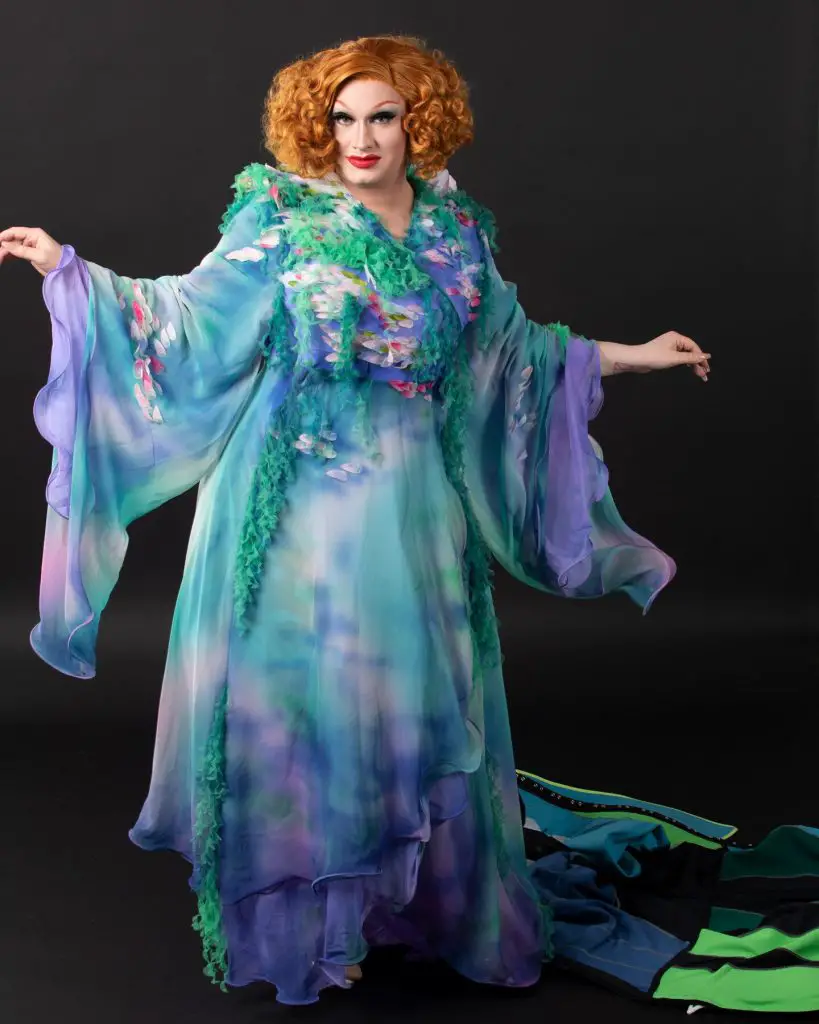 Monsoon just finished a run on Broadway as where she made her highly-anticipated debut as Matron 'Mama' Morton in Broadway's longest-running show, Chicago. She was the first drag queen to play the role of Mama Morton. She also broke box office records in her extended 8-week run.
Jinkx Monsoon, said: "I'm honoured, thrilled, and utterly excited to join Doctor Who! Russell T Davies is a visionary and a brilliant writer— I can't wait to get into the weeds with him and the crew! I hope there's room in the TARDIS for my luggage." 
Doctor Who will be returning in November of 2023 with three episodes that have David Tennant as the Fourteenth Doctor. This will coincide with the 60th Anniversary of the franchise. Then, Ncuti Gatwa's first episode as the Fifteenth Doctor will flow and air during the 60th Anniversary celebration. Doctor Who will be airing on Disney+ around most of the globe when it returns except for the UK and Ireland where it will premiere exclusively on the BBC.
What do you think of this casting announcement? Are you excited about it? Are you excited about this upcoming season? Share your thoughts and opinions in the comments below!