The opening day of Star Wars Celebration was an exciting one with new trailers, announcements, and more. One of the big announcements of the day revolves around the return of Rey. During the opening panel at Star Wars Celebration, Daisy Ridley made an appearance and it was announced that she would be starring in a new Star Wars film.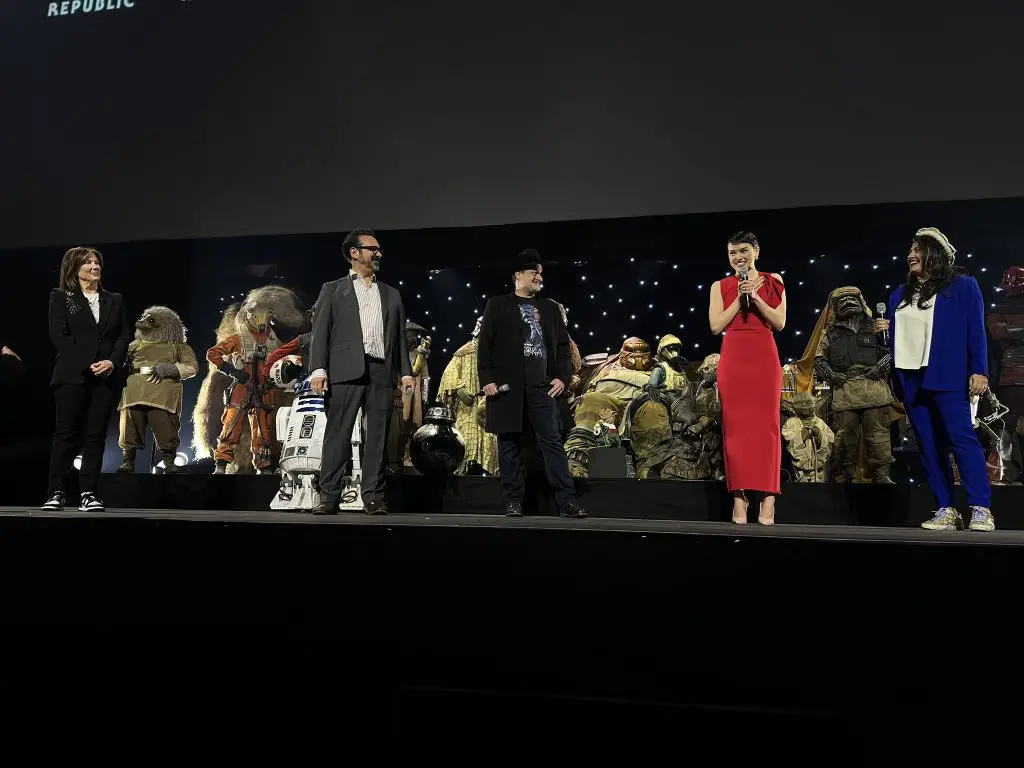 The new film is set to be directed by Sharmeen Obaid-Chinoy. It takes places 15 years after the events of Star Wars: The Rise of Skywalker. "My heart is pounding," Ridley said as she took the stage. "I am so thrilled to be at Celebration with all of you in London. Thank you, Kathleen [Kennedy] and Sharmeen for having me back. I'm so happy to be continuing this journey."
Obaid-Chinoy shared about the film saying that it will revolve around a new Jedi Academy that is taught by a new Jedi Master, who happens to be Rey. The film will have her "rebuilding a new Jedi Order."
"I've spent the majority of my life meeting real heroes battling oppressive regimes which is why I'm interested in a new Jedi Order," Obaid-Chinoy said. 
Marvel Fans might recognize Sharmeen Obaid-Chinoy from Ms. Marvel. She directed a few of the episode for the series.
A release date and name were not announced for this new movie. It also wasn't announced who is writing the screenplay. It is believed, however, that this is the project that Damon Lindelof and Justin Britt-Gibson recently departed from and that Steven Knight is now working on.
What do you think of a new Star Wars film with Daisy Ridley's Rey returning? Are you excited about the idea behind it? Share your thoughts and opinions in the comments below!