Today is the final day for Walt Disney World Resort's 50th anniversary celebration. The World's Most Magical Celebration, it was called, began on October 1, 2021. The Daps Magic team was on hand for its kickoff. The big highlights of the celebration were the arrival of Harmonious at EPCOT and Disney Enchantment at Magic Kingdom.
The biggest winner of the celebration was the Beacon of Magic moments on the outside of Spaceship Earth at EPCOT. There were also other Beacon of Magic moments offered in other parks, the Fab 50 golden statues, merchandise, food, cavalcades of different types, Disney KiteTails, and also a theme song that was performed in different ways in different parks and locations. Here are some of our favorite videos from the 50th anniversary of Walt Disney World Resort:
As things move forward, the focus will be on Disney's 100th anniversary as the Disney100 celebration expands from the Disneyland Resort to EPCOT. This will not only celebrate this milestone in the history of The Walt Disney Company, but also the culmination of the multi-year transformation of EPCOT. There will be a platinum statue of Mickey Mouse and also Mickey and friends will be dressed in their Disney100 outfits that they currently are found in at Disneyland. There will also be a new nighttime spectacular that will debut at the park.
In the short term, EPCOT Forever! will return to light up the night at EPCOT. The barges that arrived for Harmonious will be going away. The popular Happily Ever After will be returning to the skies over Magic Kingdom. With its return comes new projections on Main Street, USA.
Below is a look at all of the 50th anniversary videos that Daps Magic captured at Walt Disney World Resort. Which one is your favorite? What was your favorite moment from Walt Disney World's 50th anniversary celebration? Share your thoughts and opinions in the comments below!

Subscribe to DAPS MAGIC's YouTube Channel!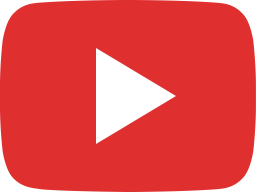 Space Mountain – Magic Kingdom – Walt Disney World Resort- September 2021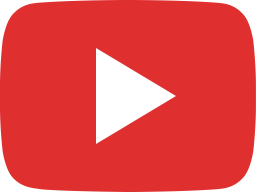 First Harmonious Show With Crowd Reaction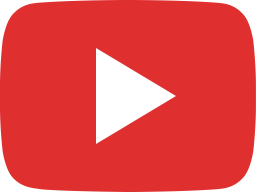 Voices Of Liberty – The Magic Is Calling – 10-01-2021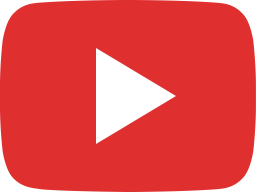 Magic Kingdom – Castle Opening Show – 2021-10-02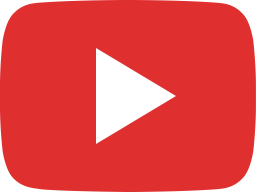 Mickey's Celebration Cavalcade – Magic Kingdom – Walt Disney World 50th Anniversary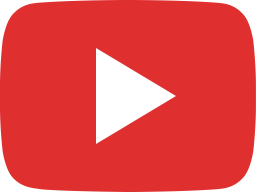 Electrical Water Pageant with Walt Disney World 50th Anniversary Additions – 2021-09-29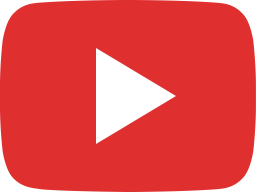 Fort Wilderness Resort & Campground Cabin Tour – Walt Disney World Resort's 50th Anniversary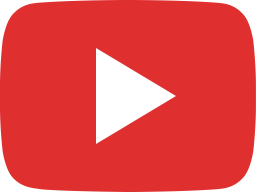 Voices Of Liberty – EPCOT – Walt Disney World's 50th Anniversary – 10-01-2021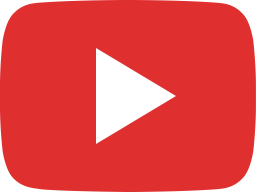 A Celebration Of Festival Of The Lion King – 2021-10-03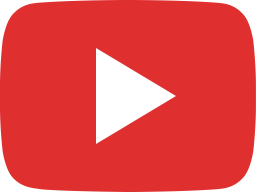 Disney Enchantment Fireworks At Magic Kingdom – 2021-10-02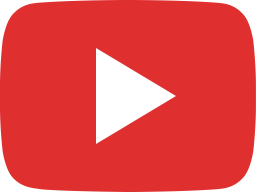 Monorail – EPCOT To Magic Kingdom – Walt Disney World Resort – 2021-10-05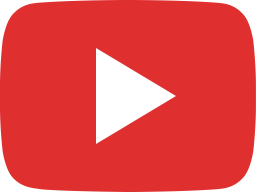 Disney Enchantment Fireworks at Magic Kingdom (Opening Day) – 10-01-2021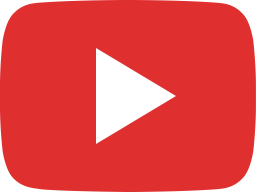 Slinky Dog Dash – Ride at Night – Disney's Hollywood Studios – Walt Disney World Resort – 2021-10-04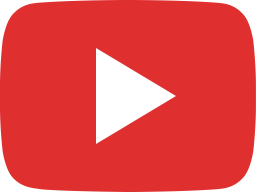 Cinderella Castle Beacon of Magic – Walt Disney World Resort 50th Anniversary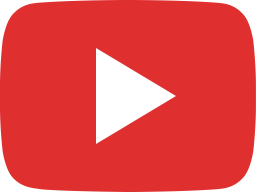 Mickey's Celebration Cavalcade – Magic Kingdom – Walt Disney World's 50th Anniversary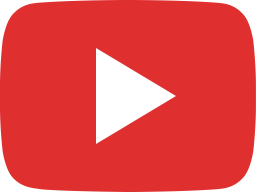 The Magic is Calling – Main Street Philharmonic – Walt Disney World Resort 50th Anniversary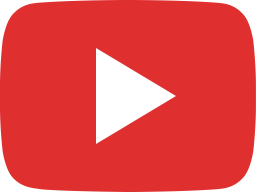 Walt Disney World Re-Dedication Moment – Walt Disney World Resort 50th Anniversary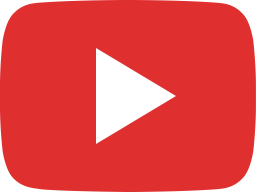 Disney KiteTails – The Jungle Book – Disney's Animal Kingdom – Walt Disney World 50th Anniversary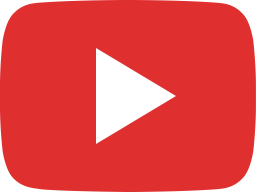 Mickey and Minnie's Runaway Railway – Disney's Hollywood Studios – Walt Disney World Resort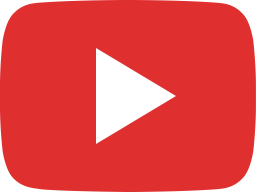 Haunted Mansion – Walt Disney Word Ride Through – 2021-10-05