Things continue to get more interesting and more intense with each episode of Star Trek: Picard. Ahead of the arrival of this week's episode, Imposters, a synopsis, photos, and clip have been released. This marks the halfway point of the third and final season of Star Trek: Picard. This episode is written by Cindy Appel & Chris Derrick, and is directed by Dan Liu. It will be available on Paramount+ starting on March 16, 2023.
Imposters Synopsis
Caught by Starfleet and facing court martial, paranoia grows as Picard struggles to uncover whether a prodigal crewman from his past has returned as an ally – or an enemy hellbent on destroying them all.
Star Trek: Picard – Imposters – Episode 5 Photos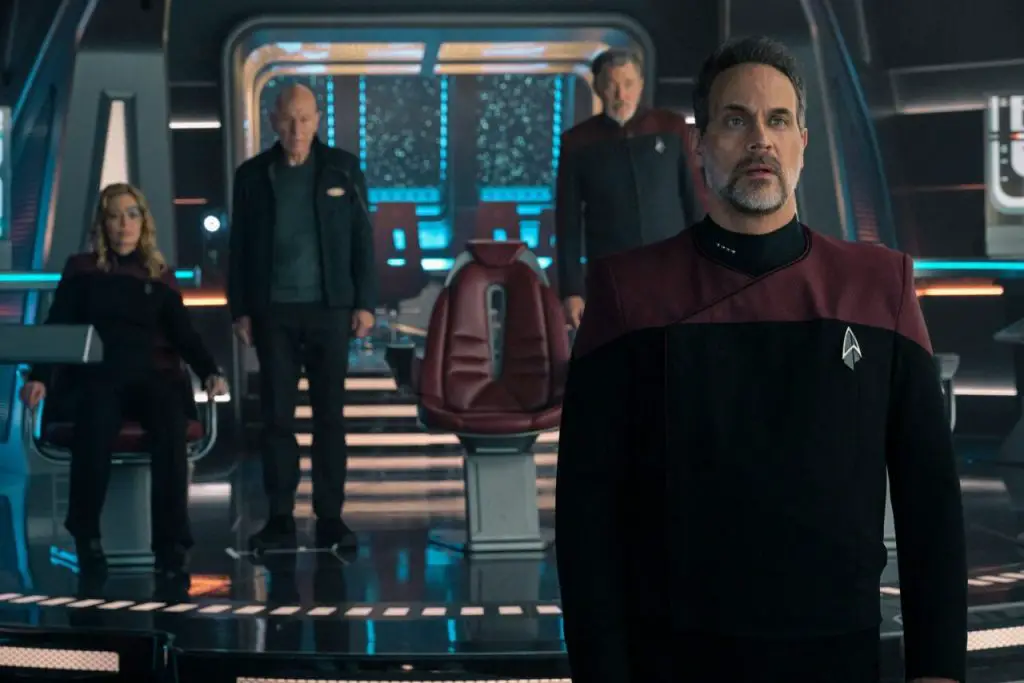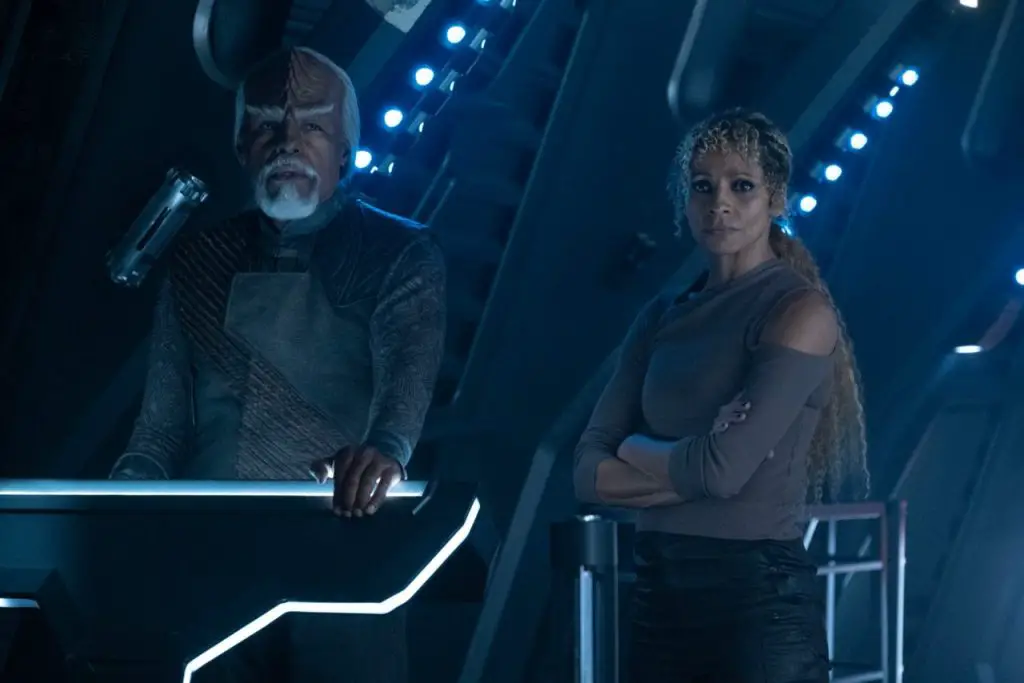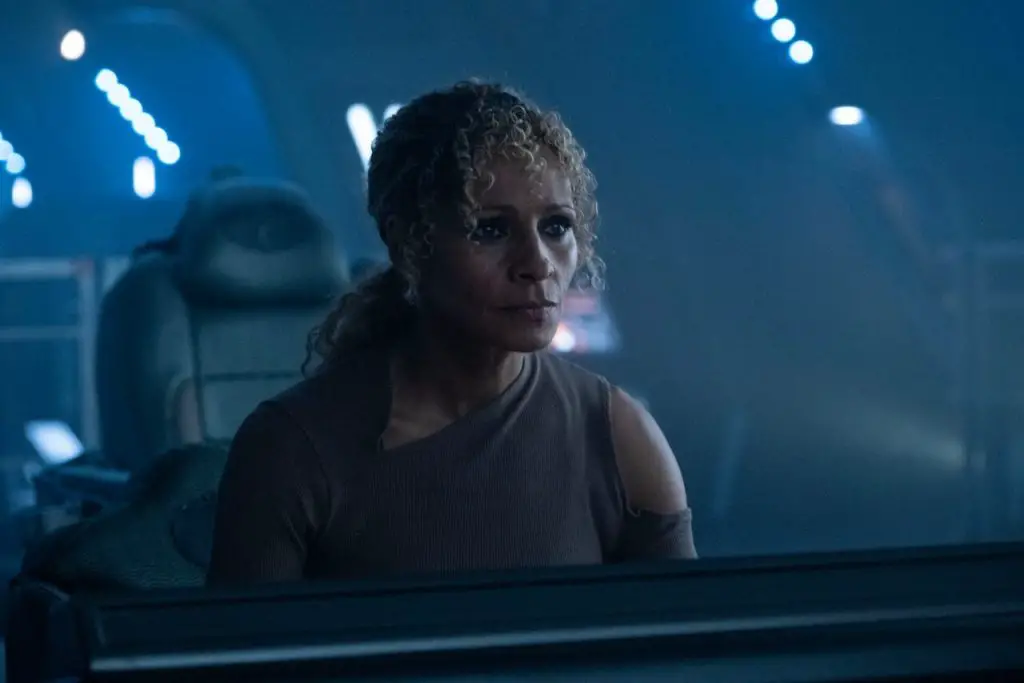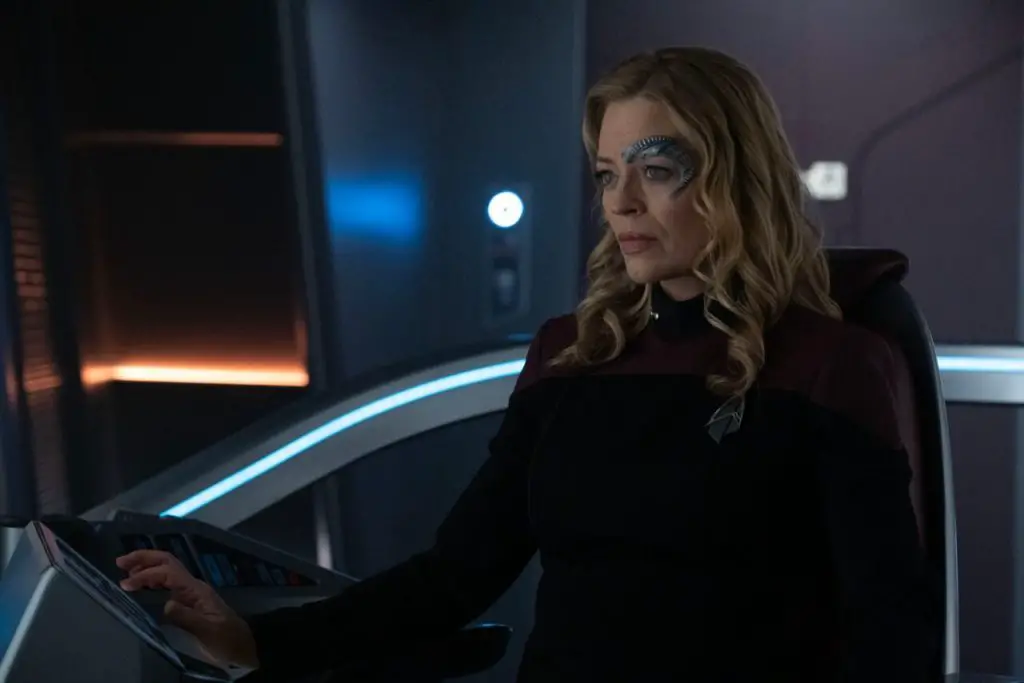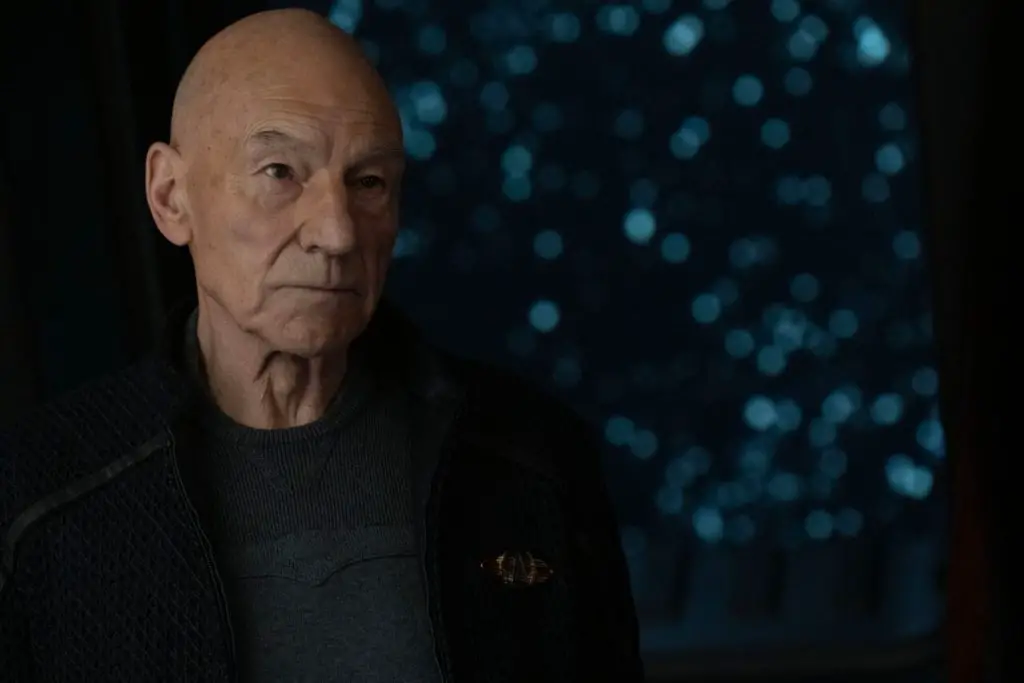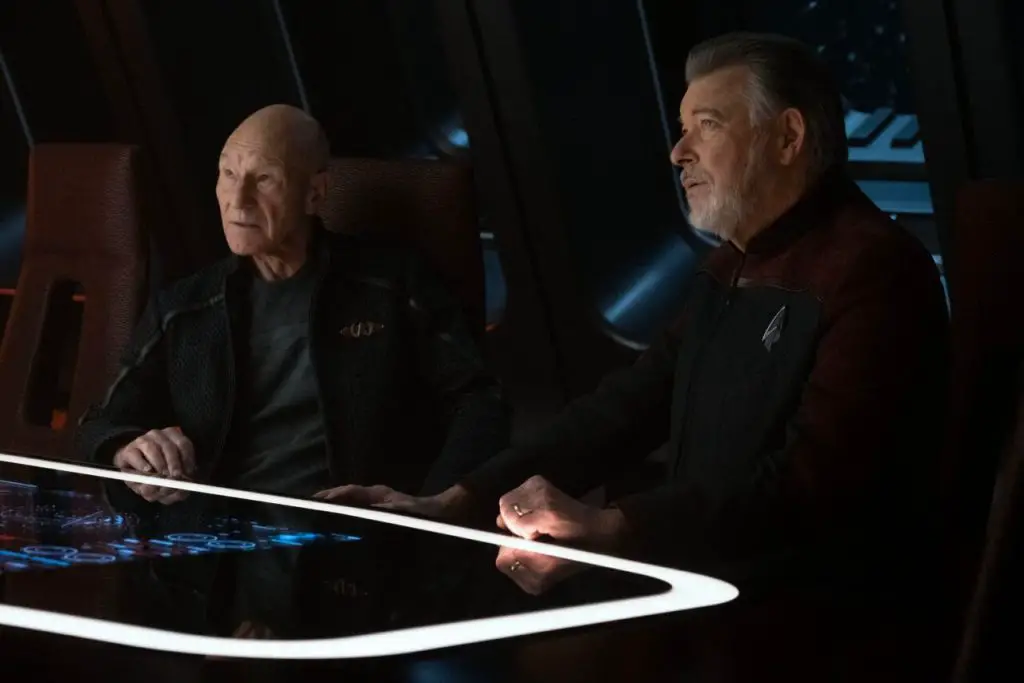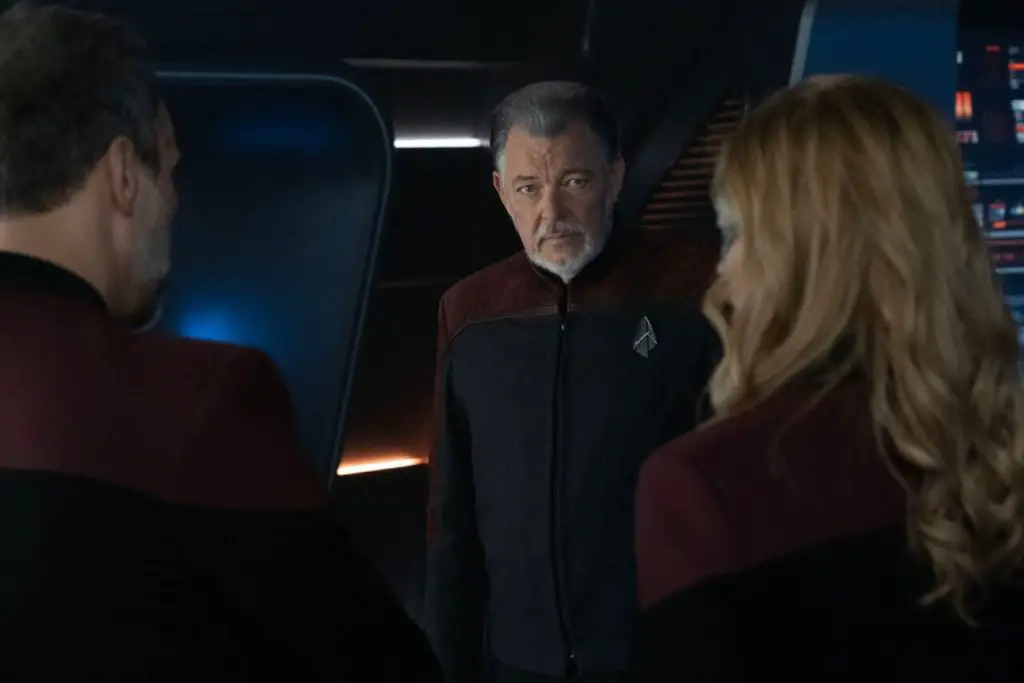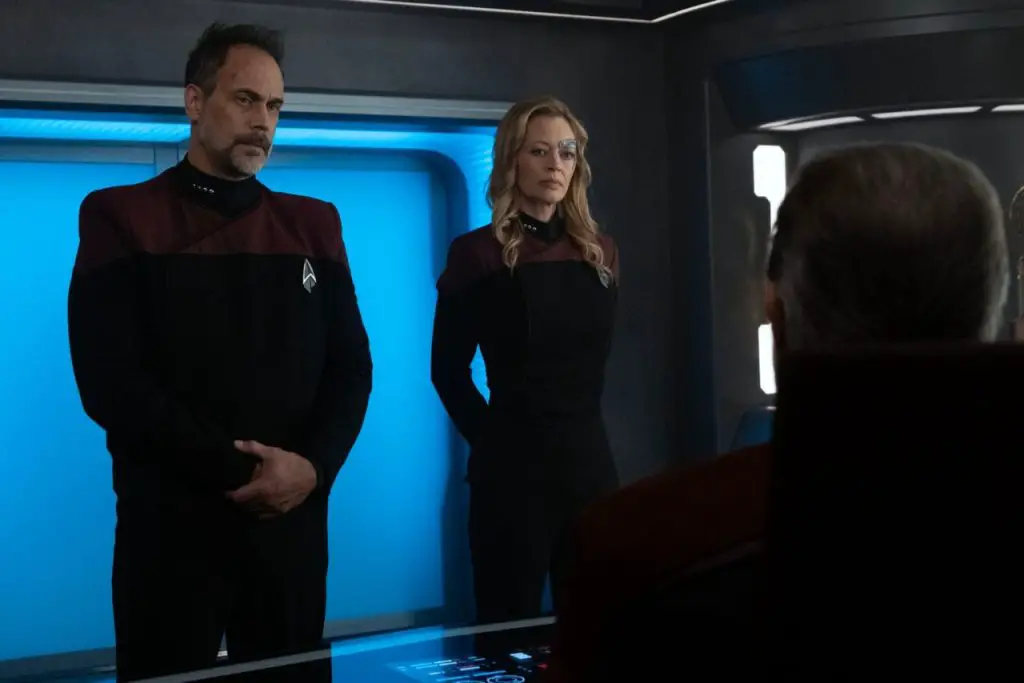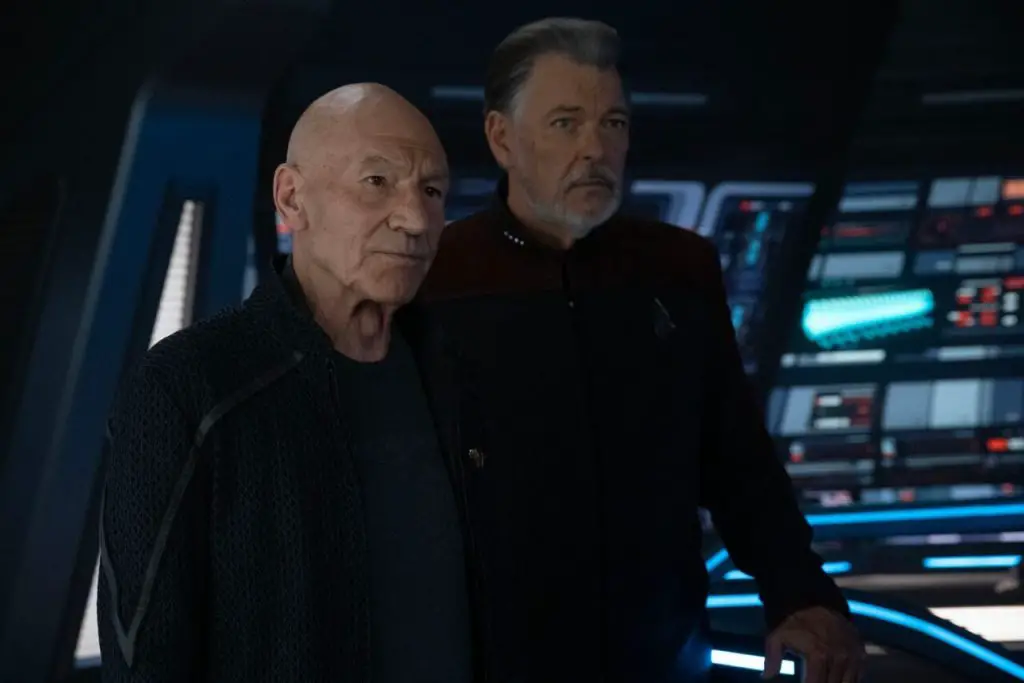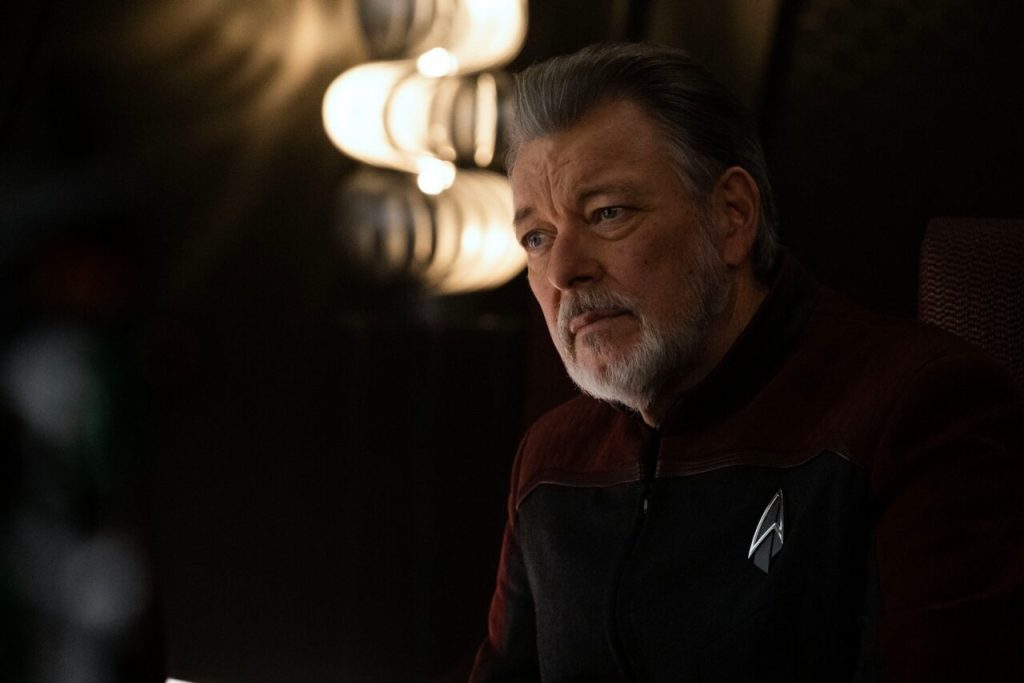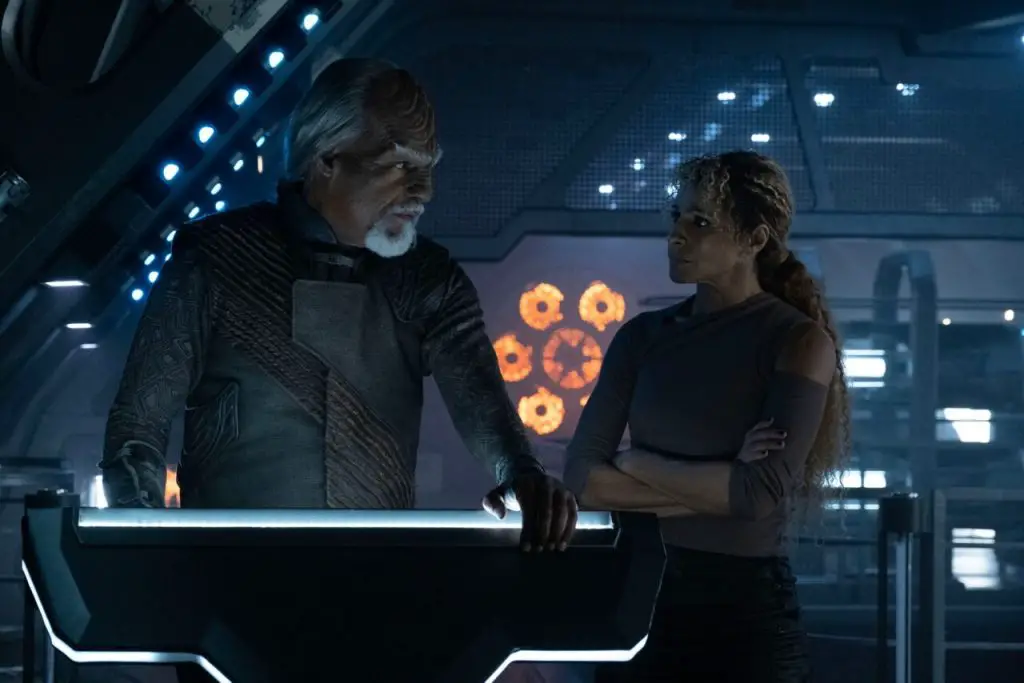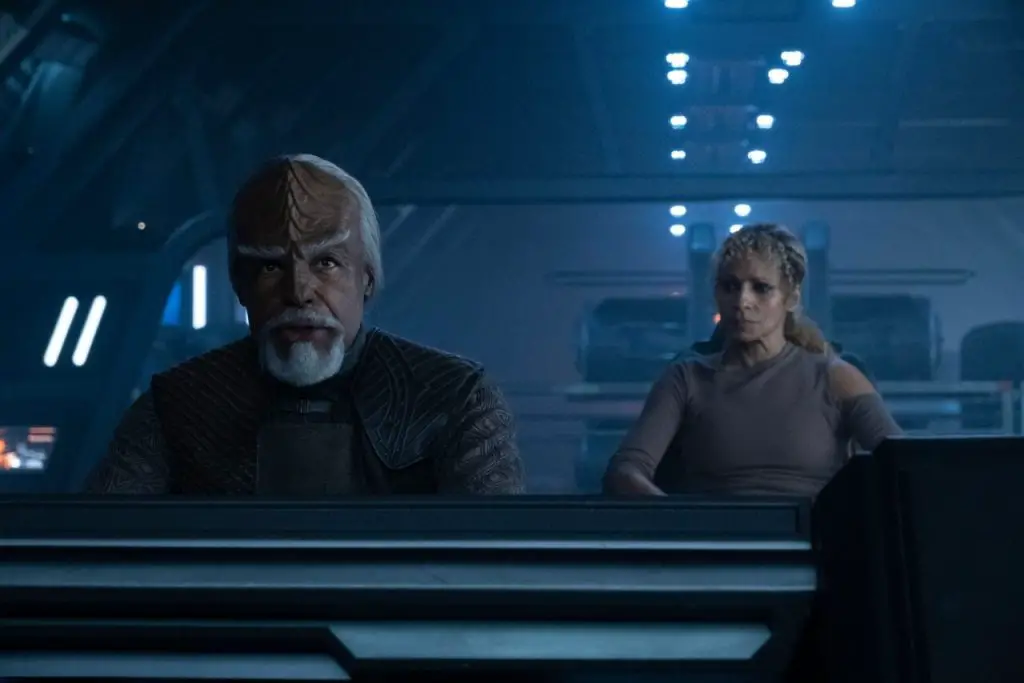 A preview for Imposters can also be found on StarTrek.com. What do you think of this season of Star Trek: Picard so far? Are you excited to see episode 305, Imposters? Any predictions? Share your thoughts and opinions in the comments below!