More photos have been released for the final season of Star Trek: Picard ahead of its arrival on February 16, 2023 on Paramount+. Several new photos were released showing some photos of the main cast in the premiere episode of the season called The Next Generation. This will be the first of ten episodes of the final season Star Trek: Picard on Paramount+. The episode description has also been shared as well.
Episode Description
After receiving a cryptic, urgent distress call from Dr. Beverly Crusher, Admiral Jean-Luc Picard enlists help from generations old and new to embark on one final adventure: a daring mission that will change Starfleet, and his old crew forever.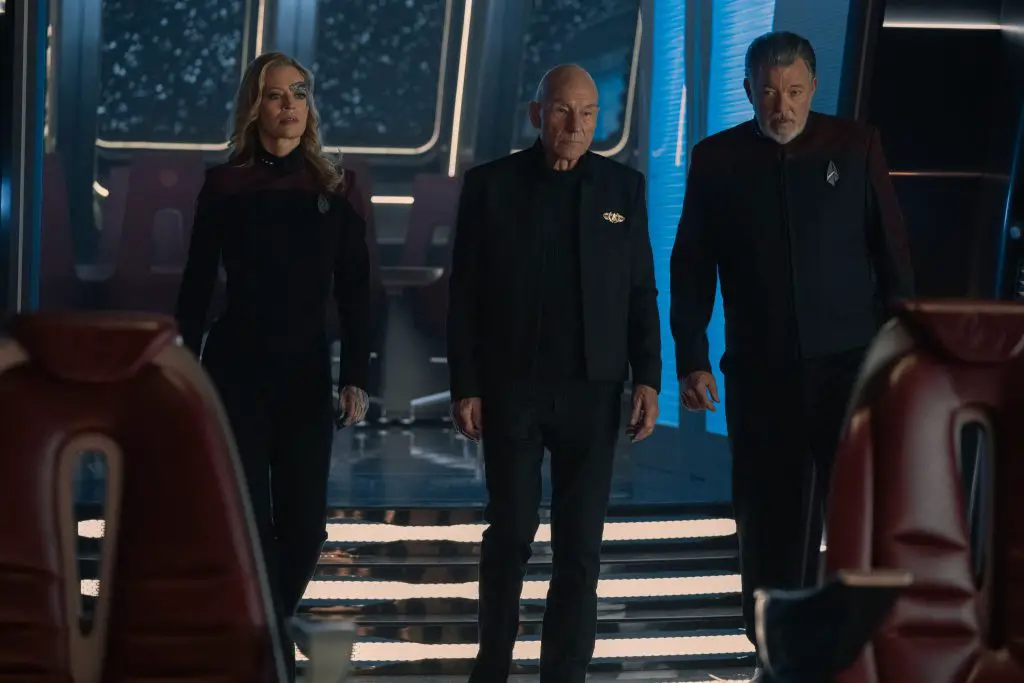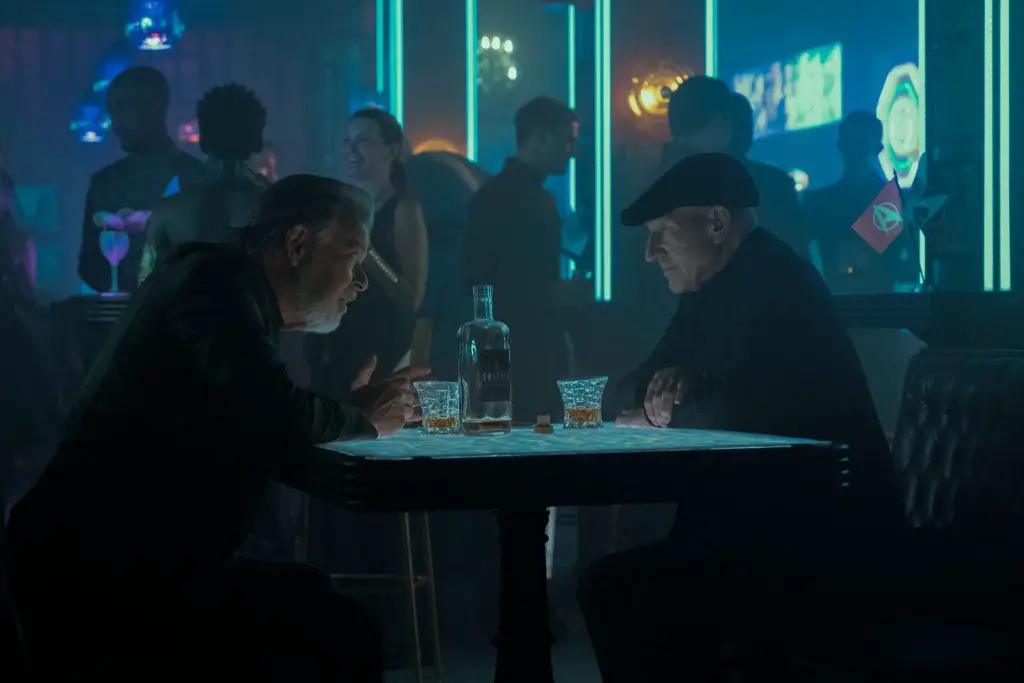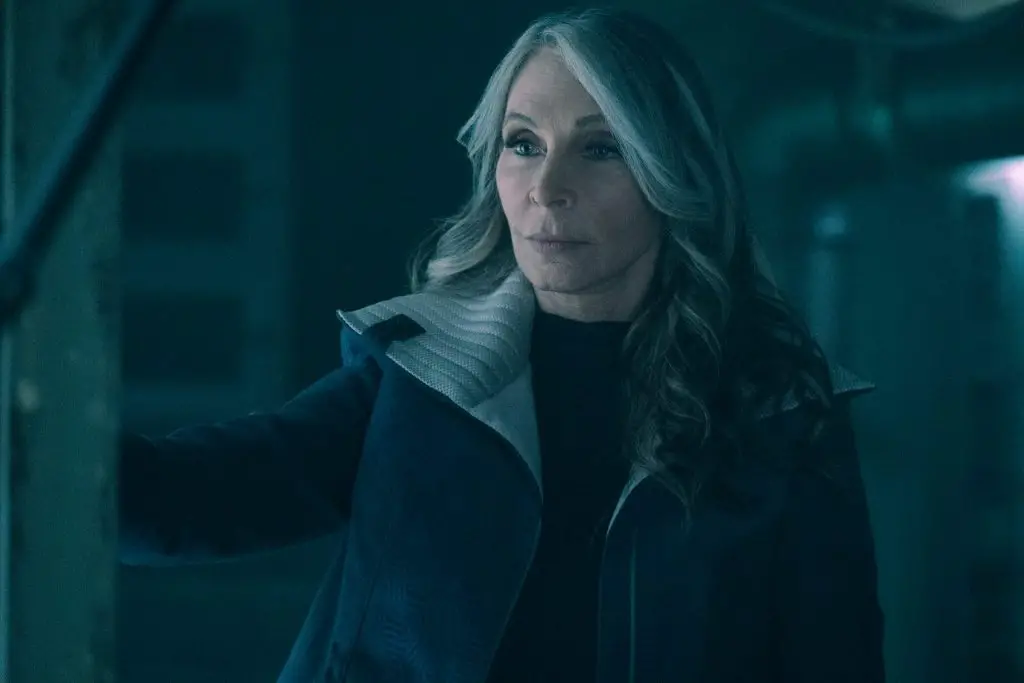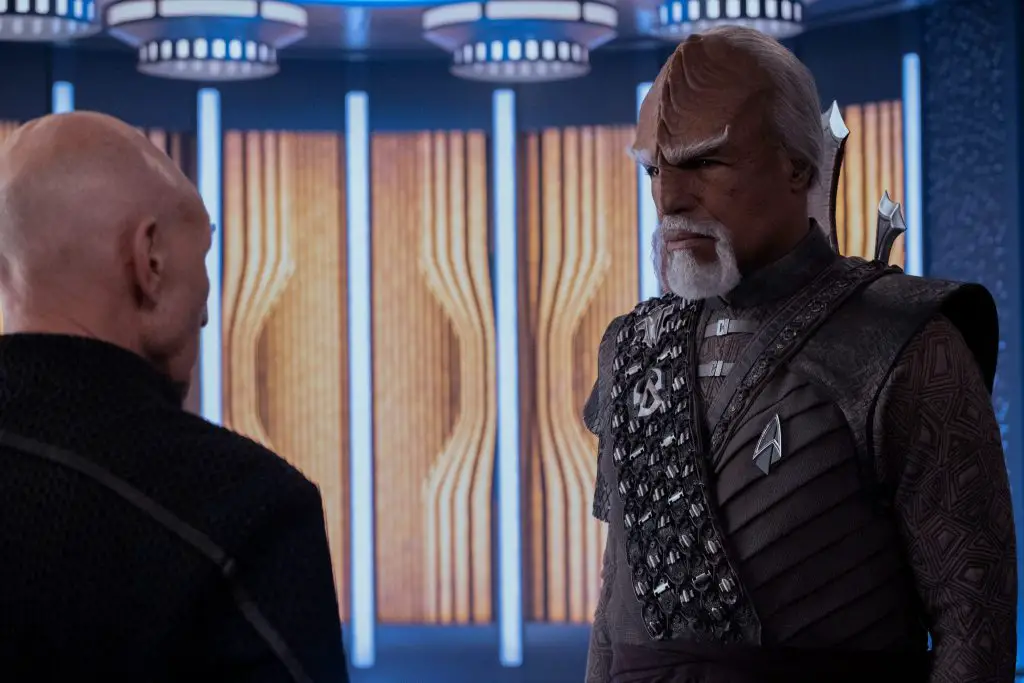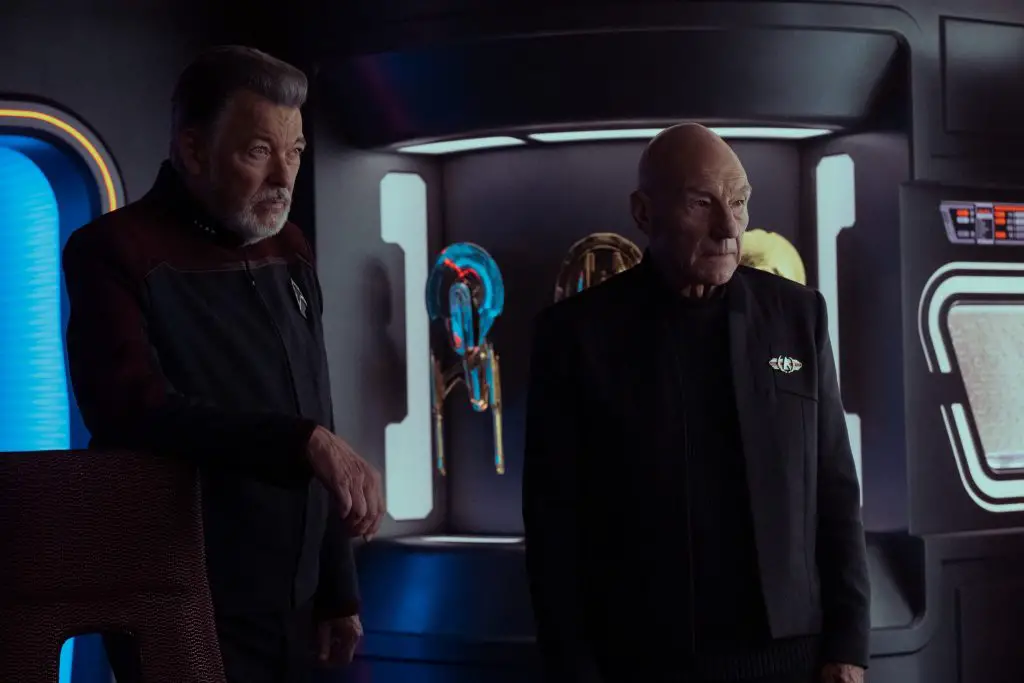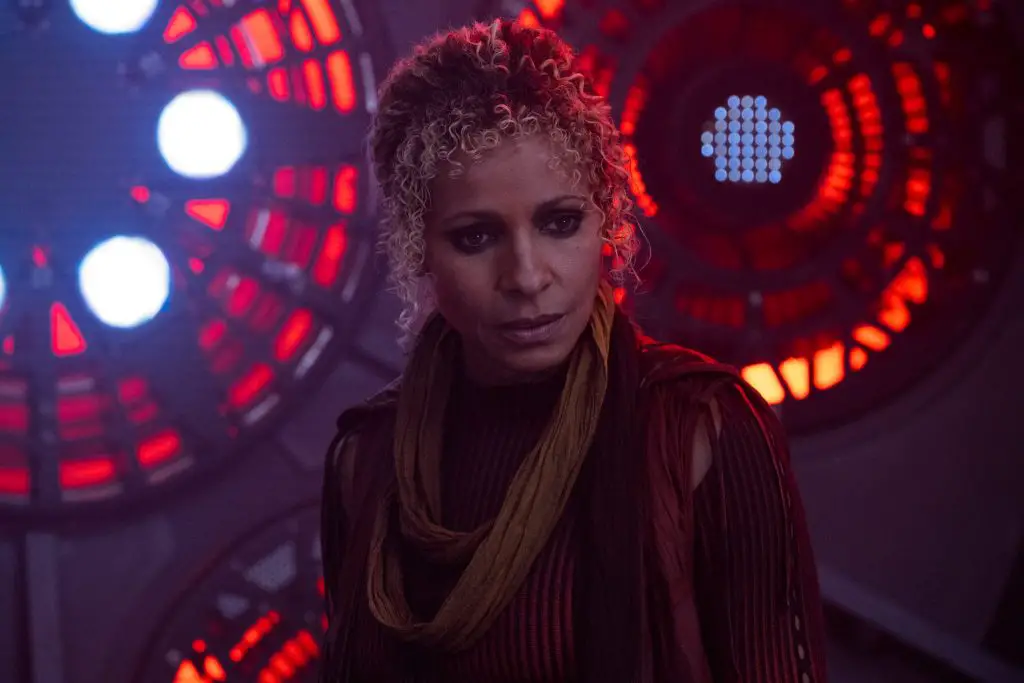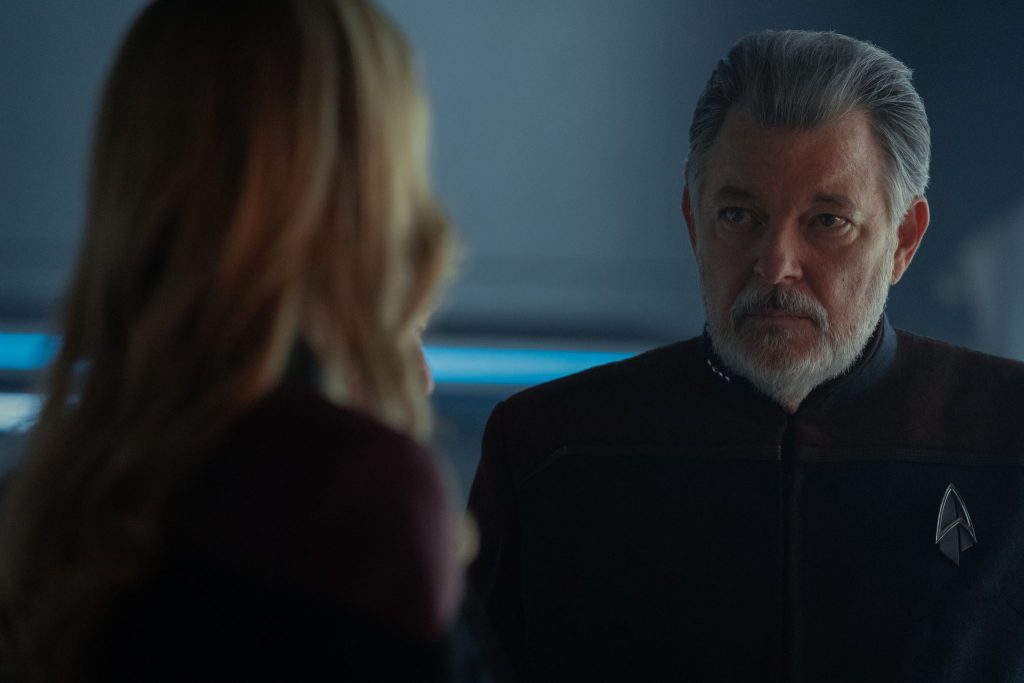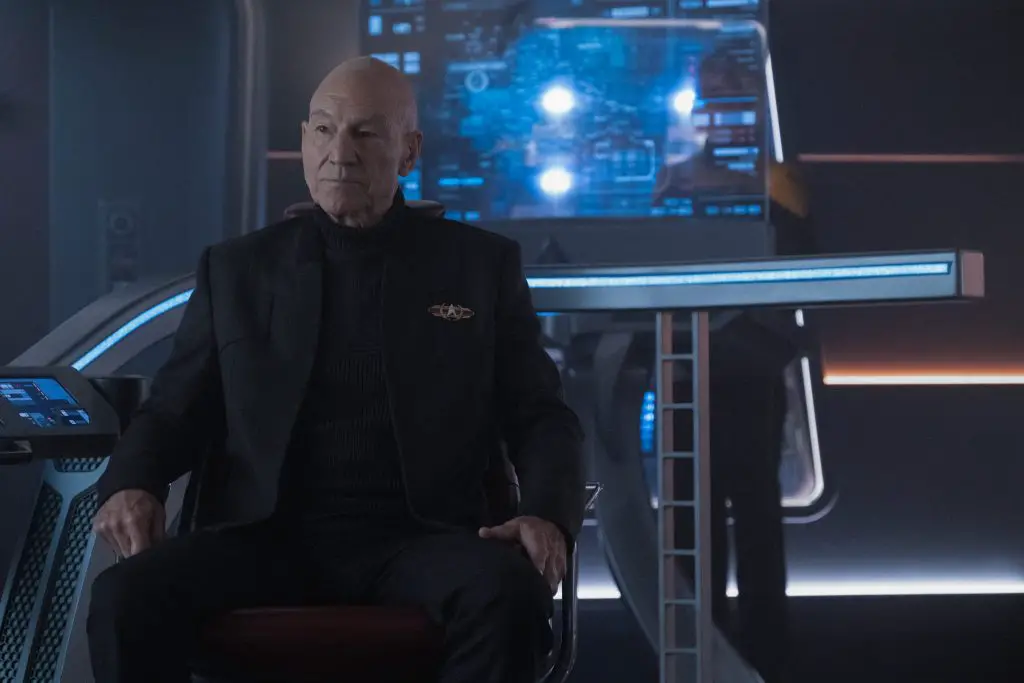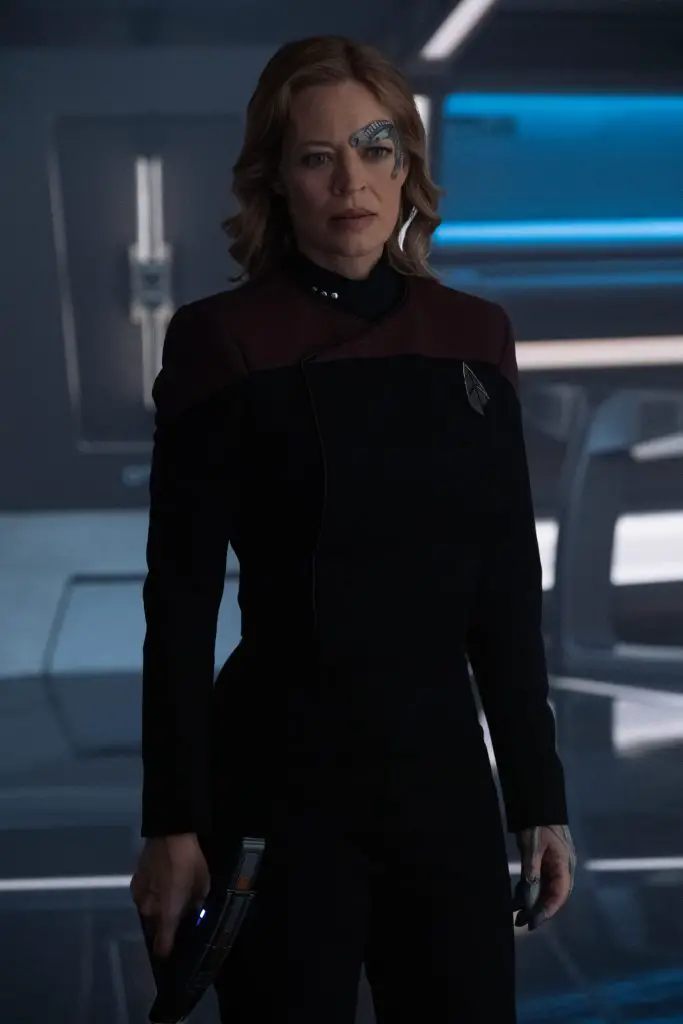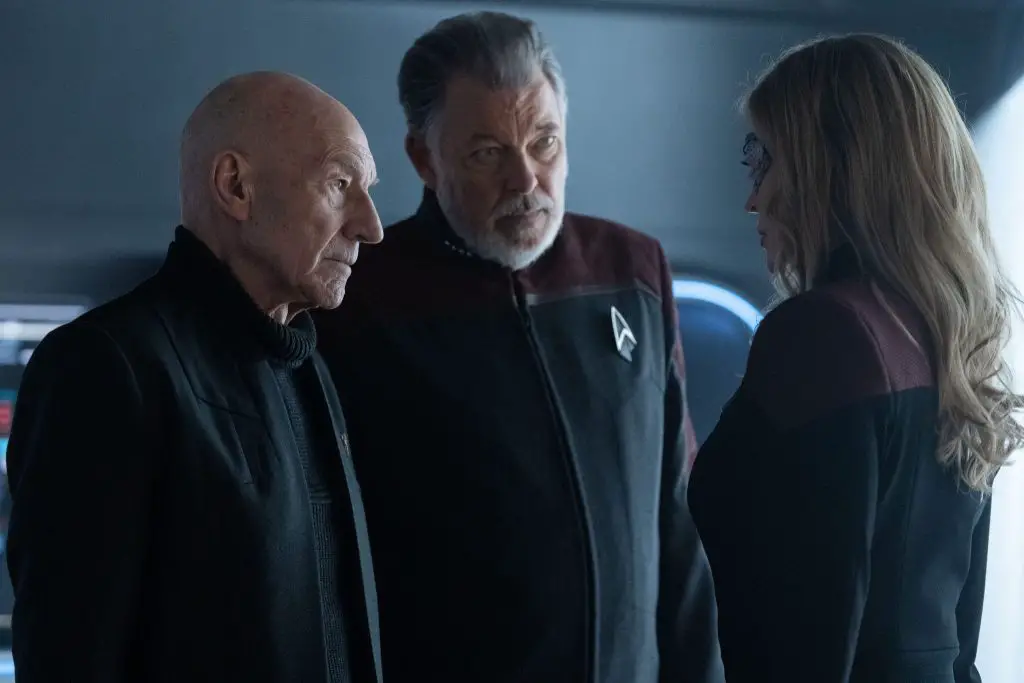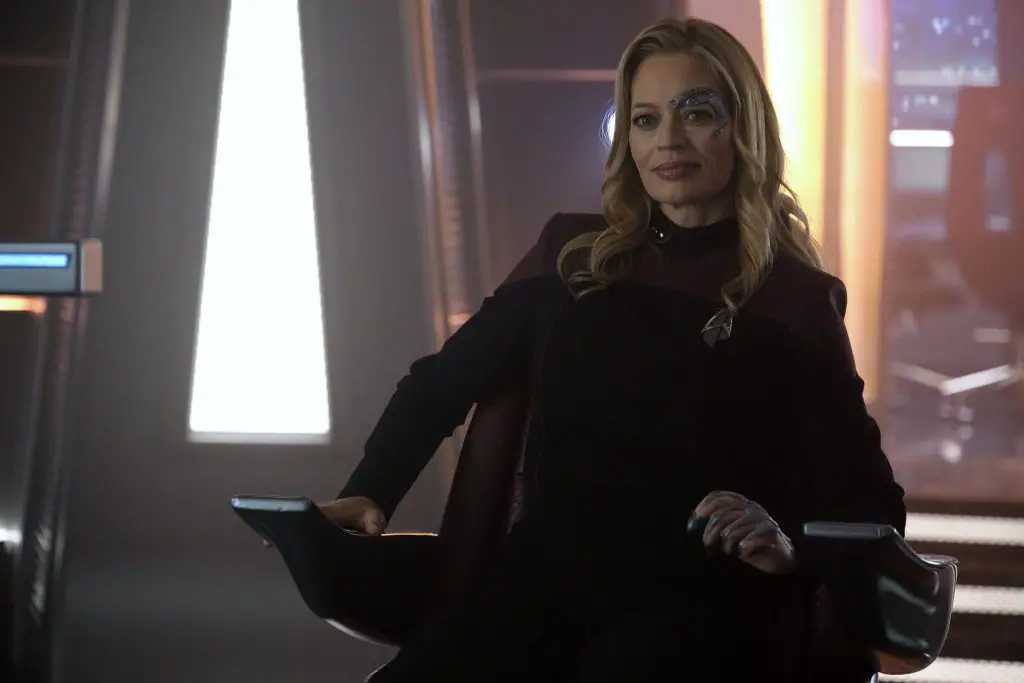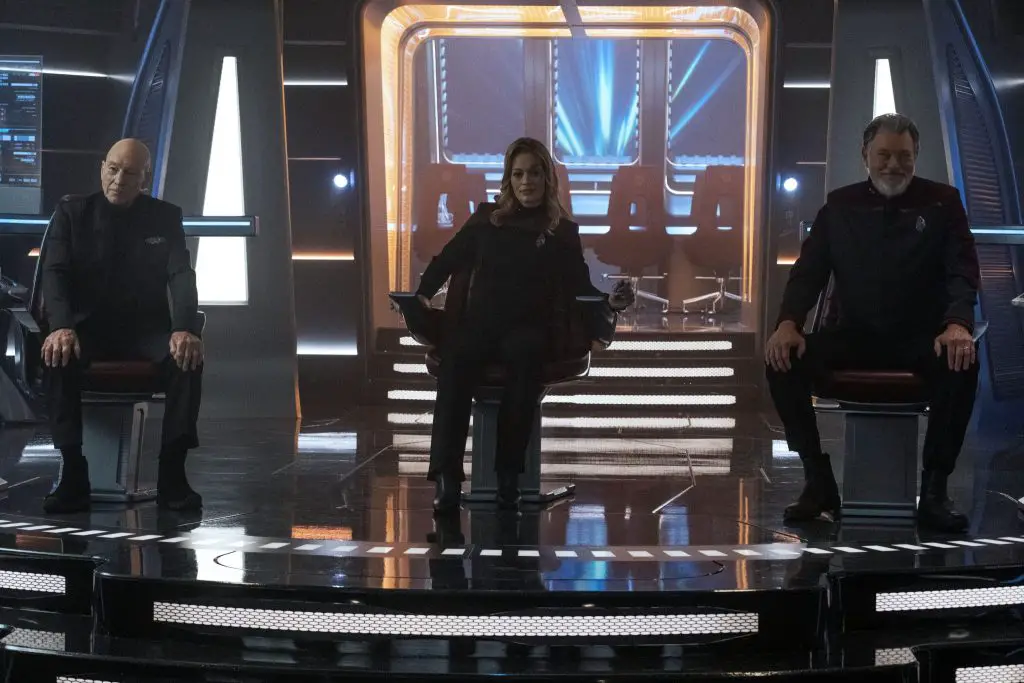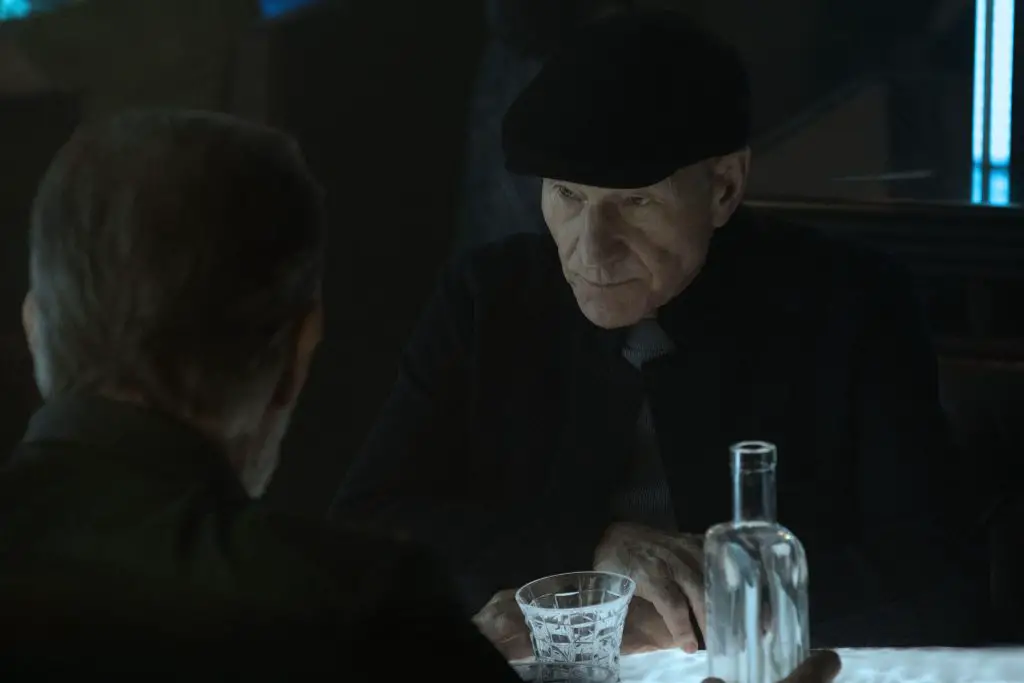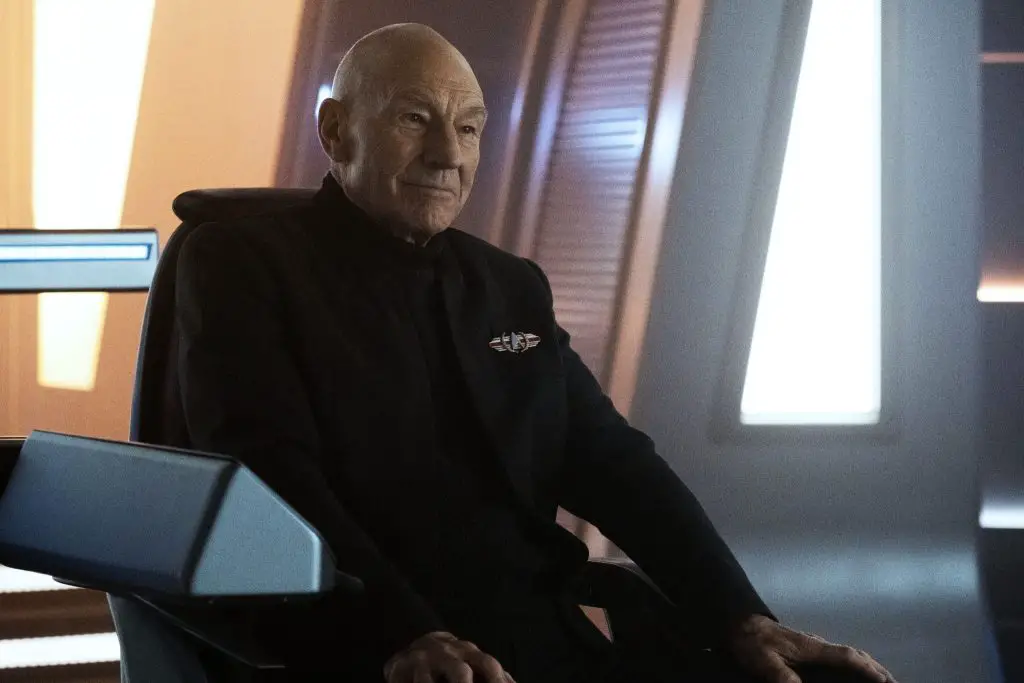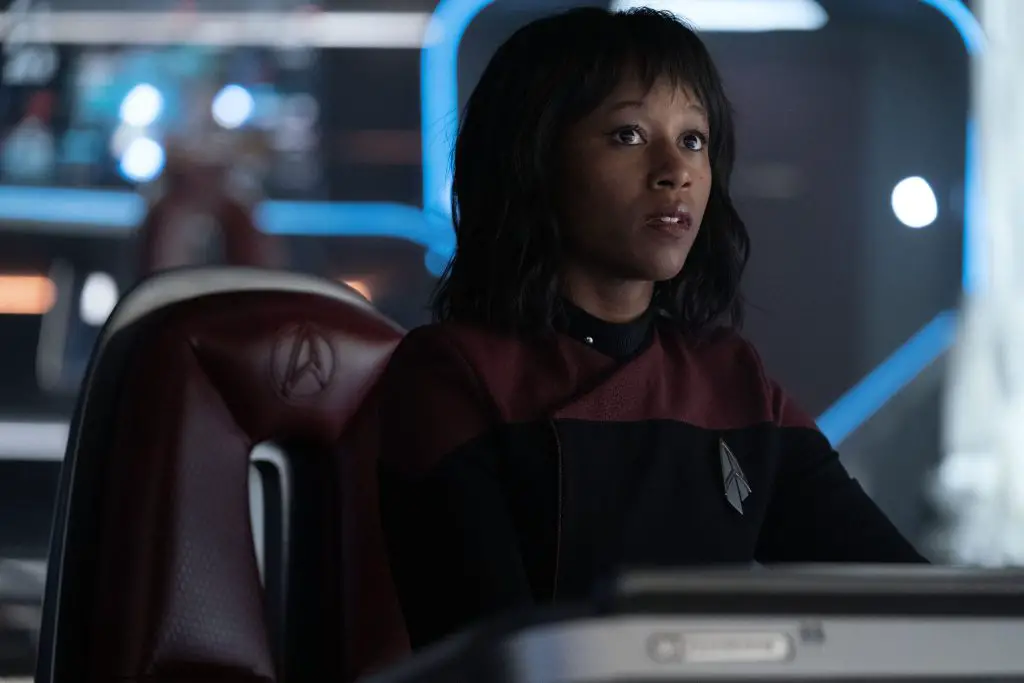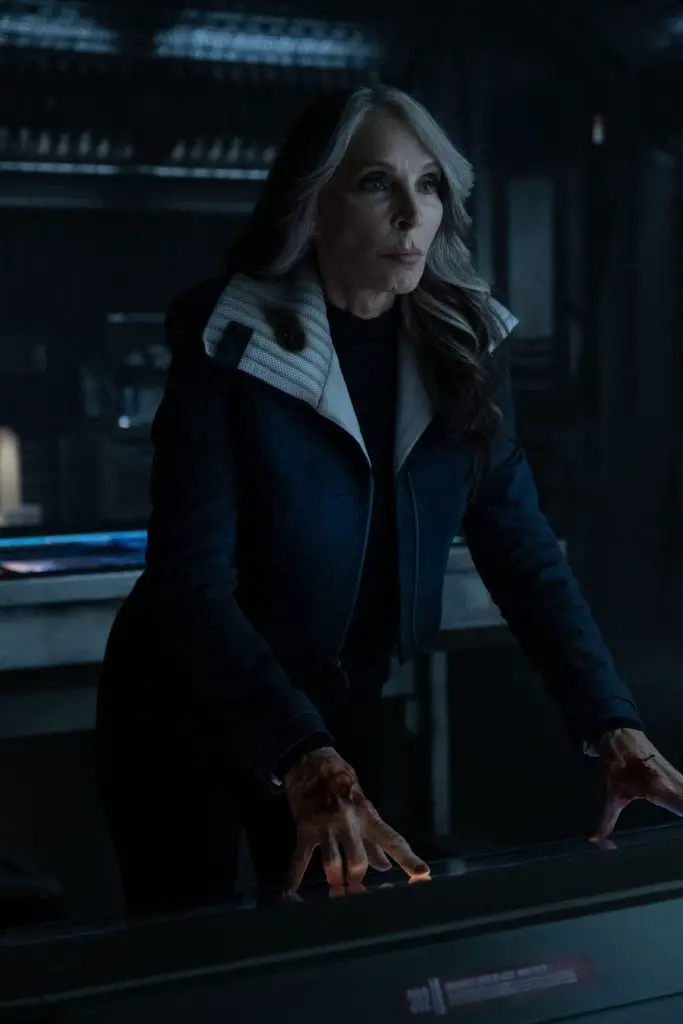 The third and final season of Star Trek: Picard brings the old crew of the USS Enterprise-D back together for what could be one final mission. It stars Patrick Stewart as Jean-Luc Picard, LeVar Burton as Geordi La Forge, Michael Dorn as Worf, Jonathan Frakes as William Riker, Gates McFadden as Beverly Crusher, Marina Sirtis as Deanna Troi, Brent Spiner as Lore, Jeri Ryan as Seven of Nine, Michelle Hurd as Raffi, along with Amanda Plummeras Vadic, Todd Stashwick as Captain Liam Shaw and Ed Speleers.
Are you excited about the arrival of the third and final season of Star Trek: Picard on Parmount+ later this week? Did you see the official starship profile of the USS Titan? You can see it here if you haven't. What did you think? Share your thoughts and opinions in the comments below!