The former president of Walt Disney Imagineering today announced where his next steps will be. Bob Weis posted on his Instagram today that he has joined the global architecture and design firm Gensler. Gensler is the largest architecture firm in the world currently. Founded in 1965, it now has 53 locations and more than 7,000 professionals networked across the Americas, Europe, Greater China, Asia Pacific, and the Middle East.
Weis posted the following on his Instagram: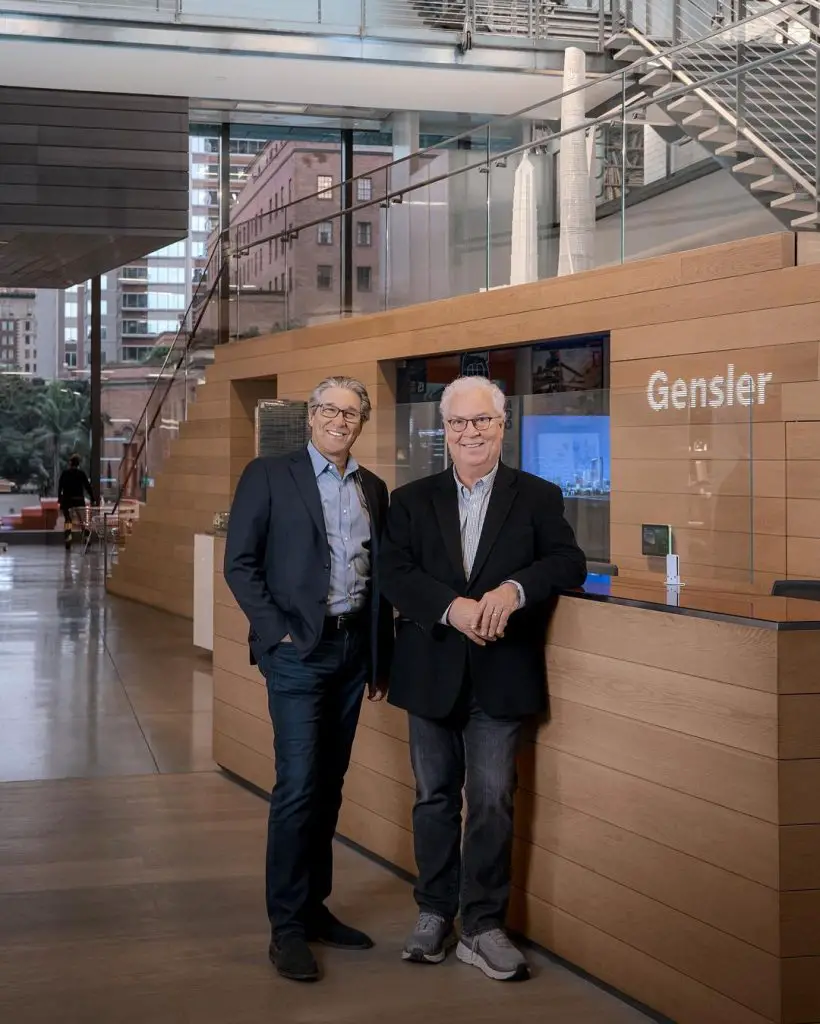 I'm excited to share that I am joining @gensler_design, the preeminent global design firm, to lead Global Immersive Experience Design. I know Gensler well and have a long history of collaborating with them while at Disney. Together, we'll bring engaging, immersive experiences to everyday life and more meaningful human connections to people around the world. We're just getting started!
"We are thrilled that Bob is joining our global innovation design team. A creative design force, his leadership and expertise in entertainment design will enhance the ways people interact with and thrive in the spaces and experiences we create around the world," said Gensler co-CEO Andy Cohen. "Now more than ever, design has the power to shape how we experience life. Bob is joining us just as we emerge from the pandemic as people are craving compelling, visceral experiences in the places where they live, work, and play."
"At Disney, we often collaborated with Gensler, and I was able to see firsthand its culture of design innovation that transforms the quality of life in our world," said Bob Weis. "This is what visionary companies are seeking, and what we all are yearning for as we interact with the world around us. Gensler's commitment to leading the future of design is perfectly aligned with my passion for developing unique, immersive experiences with a diversity of creative voices."
Throughout the course of his career at Disney, Weis oversaw more than 200 major projects globally. He has also consulted with Smithsonian, National Geographic, NASA, and the United States Navy, and others. Gensler said that his new role will have Weis working with leadership "to envision and bring to life unique experiences for clients across a variety of industries where the firm is immersed — from entertainment, lifestyle, hospitality, retail, sports, mixed-use, and cultural institutions to wellness and workplace."
What do you think of this next step in the career of Bob Weis? Are you excited to see what he does at Gensler? Share your thoughts and opinions in the comments below!