It is time again for the top five positive Disney stories of the year!  It certainly has been an interesting year with all that has happened. If you wonder how the list is decided, it is based on consideration of what has garnered the most attention and had a lengthy impact for 2022. That impact is typically what has been most buzz worthy. And we are looking at what has been positive in the Disney news realm.  For fifth place this year is the Star Wars Galactic Starcruiser.
The Hype (or Hyperspeed)
Like most stories, this started with the anticipation. For a few years we knew that a hotel was being built to be more of an experience than a place to stay. We heard talk about how it would be for Star Wars fans and even non-Star Wars fans alike. It was something that would be unique to the Walt Disney World Resort and many of us couldn't wait to see it open!
The Opening Adventure
There were quite a bit of previews and early looks from guests who were able to go within the first opening days of the new Starcruiser. It was a unique experience even from views at home! The food looked out of this world! Pieces of the "ship" included a serene garden! Everything was immersive, even the quarters! And to see how interactive it was to go through a day within the Starcruiser was impressive.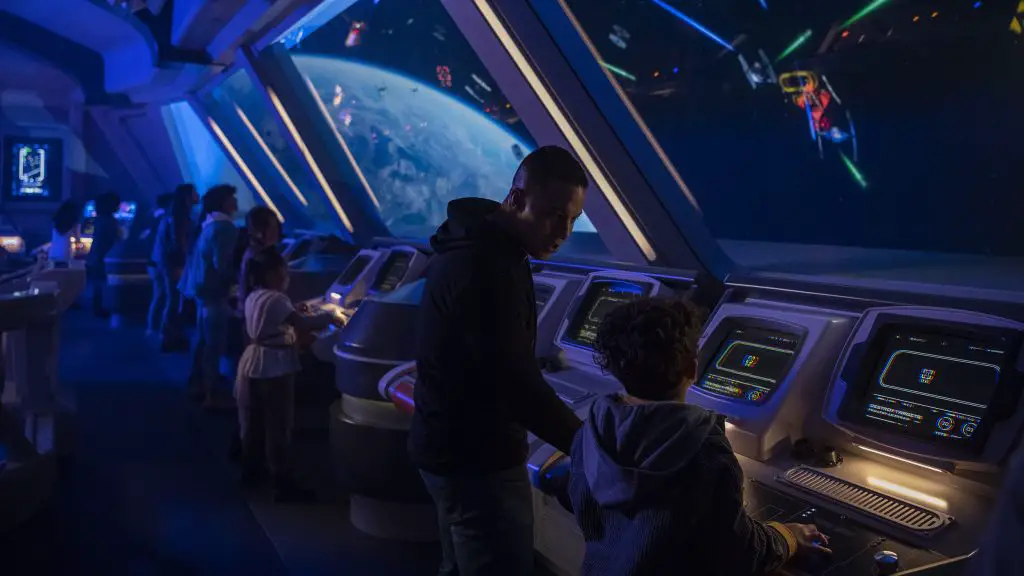 The Ongoing Result
The first few months to book the Starcruiser was sold out. Many were saying they were returning again within the year because of the experience they had onboard. This certainly did its job with giving guests an experience that was unlike any other. What it also means is that there can be other experiences like this in the future. An entire adventure during your stay in a hotel that has the detail of a theme park. It is like many of our dreams to stay within a theme park.
What do you think about this being one of the big Disney news stories of the year? Let us know in the comments below. And there are links to our coverage of the inaugural voyage of the Starcruiser hotel.
Galactic Starcruiser Links