As we get to the mid-section of the countdown list, it may seem odd to combine several items into one, but these were all part of one big panel at the D23 Expo this year. So, here we go with the third positive Disney story of 2022.
What Will Be At It?
It was very unknown what would come up during the presentation. There hadn't seemed to be much on the drawing board for theme park fans. But, we knew there would be something coming. It was the most anticipated panel of the expo as many wanted to find out what was next for the resorts around the world.
The Known
There were some announcements that were not as surprising, but welcomed because of wanting more information. The Tron attraction at Magic Kingdom got an opening season of Spring 2023. Tiana's Bayou Adventure gave some previews for many to see. Much of the 100 Years celebration was divulged, though it was more on the surprising side. Most of this huge festival would be at Disneyland, at least at first. New nighttime spectaculars were announced, and some returning favorites, like Magic Happens.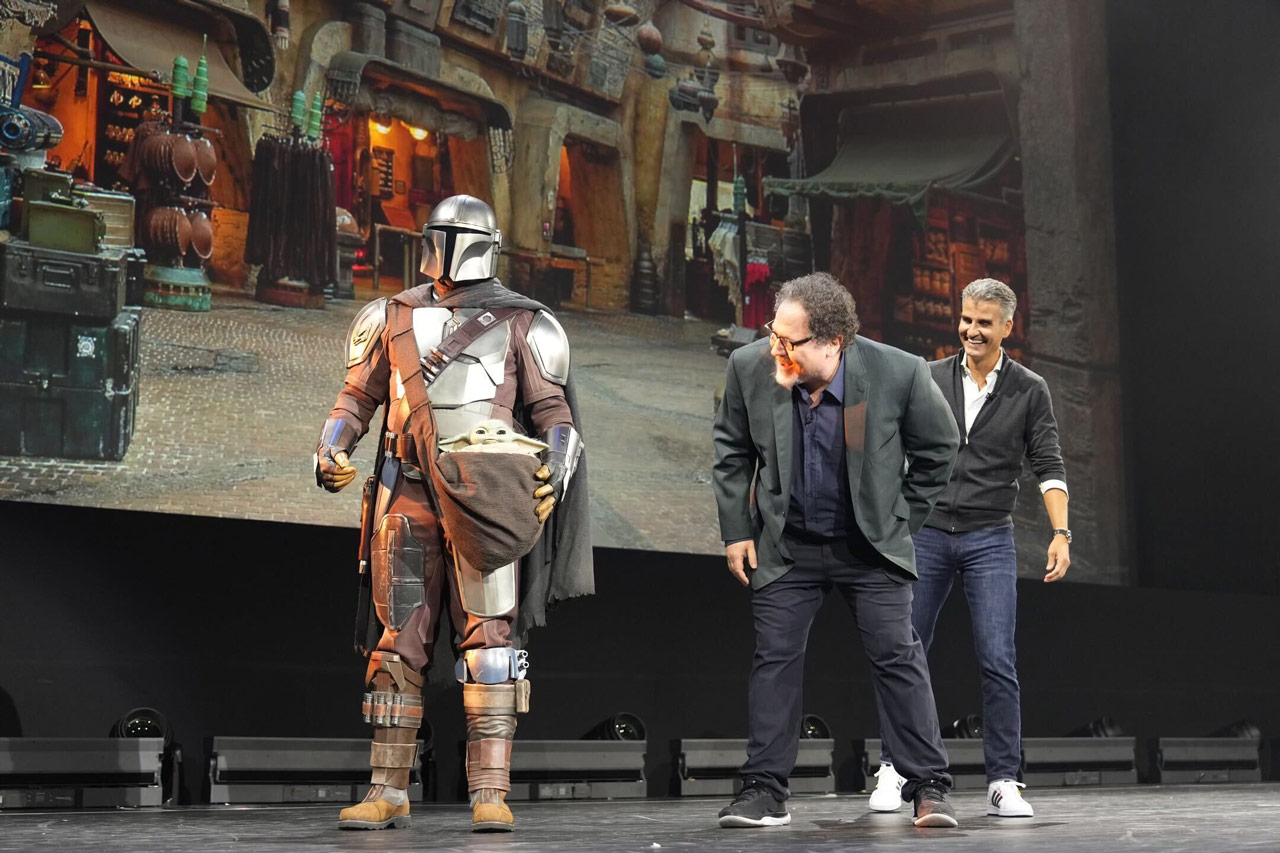 The Unknown
There were some surprises that got some attention. Though it was very speculated, and partially announced before, a new attraction for Avengers Campus was foretold. Returns of some favorites, like Happily Ever After were mentioned. RunDisney returning to Disneyland was a big surprise, though many had hoped it was always a matter of time. This even dived into some shock territory…
The Downright Shocking
The big not even on the radar of many were some very welcome additions to parks. A few new walkaround characters would appear in various parks, like Mandalorian in Disneyland, Hulk in Disney California Adventure, and Figment in Epcot. Then there was the announcement of Harmonious leaving and a new 100 years night spectacular would make its way to Epcot. Over at the Disneyland Resort were a few announcements of additions that caught huge gasps of excitement. At Downtown Disney, Porto's and Din Tai Fung will join many other fine dining establishments. San Fransokyo will be a newish area in Disney California Adventure, taking over the Pacific Wharf space. It not only surprised the audience, but surprised the fandom as to these being some big hits as takeaways from the presentation.
To end the presentation was a look into what is cooking in the Disney portfolio, with some ideas of new lands over at Walt Disney World in various parks. Zootopia in Animal Kingdom seemed to create some big buzz.
There was a lot announced throughout the presentation that really sparked discussion in months after. And some of these have rolled out already. What do you think of this being part of the top 5 list? Let us know in comments below! Also below is the coverage we had at the parks presentation.