Guests visiting Disneyland Paris will soon be able to visit an English pub at Disney Village. Disneyland Paris announced that The Royal Pub is set to open next year. It will be a traditional English pub with English foods and will be operated by Groupe Bertrand, the group that operates other locations at Disney Village and also some other famous restaurants in Paris.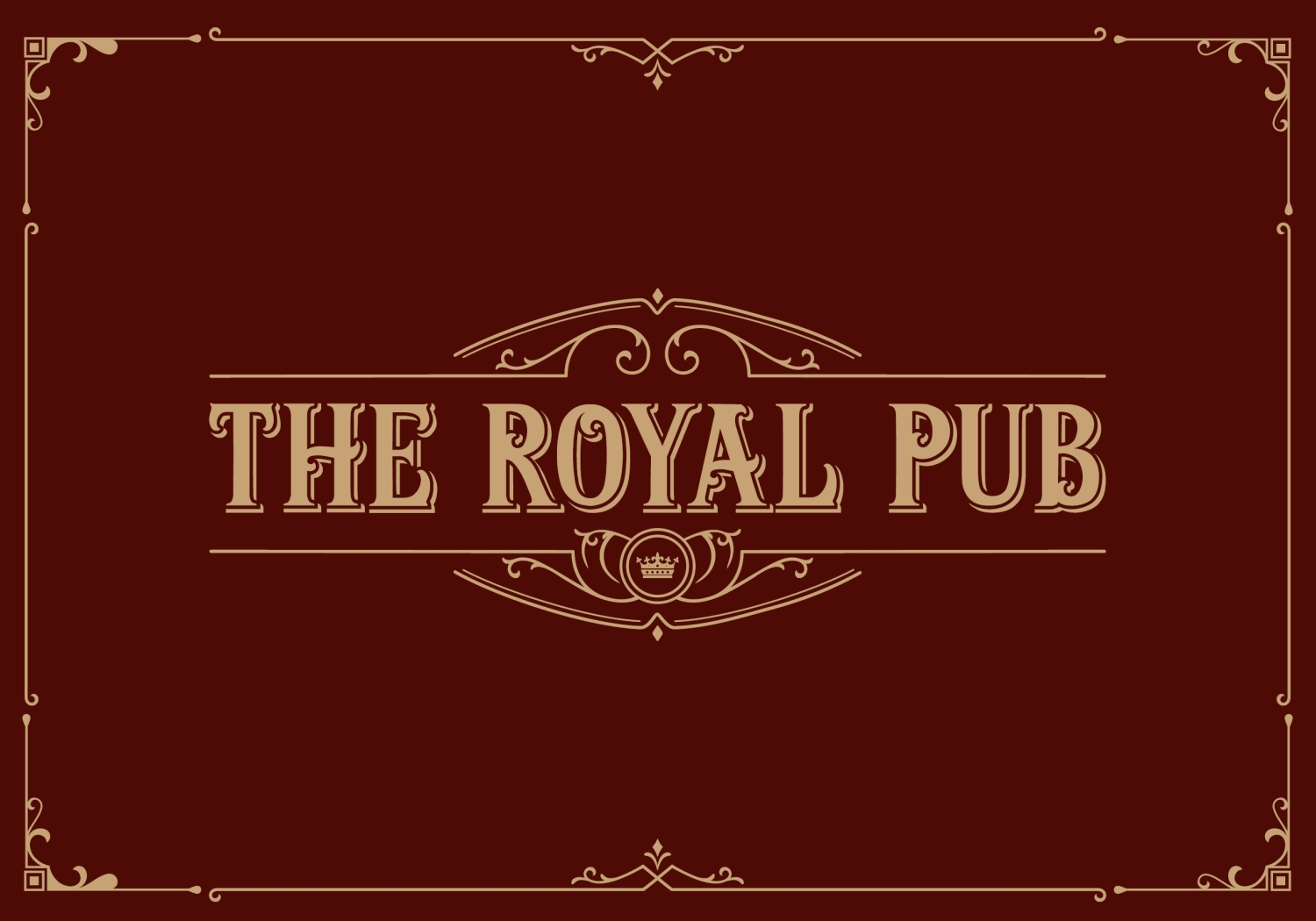 The Royal Pub will take over the location that was previously King Ludwig's Castle restaurant and bar. This location will close on January 8, 2023. Things will be updated to transform it into a pub. Disneyland Paris released details about this new location at Disney Village earlier today. Check out the details below.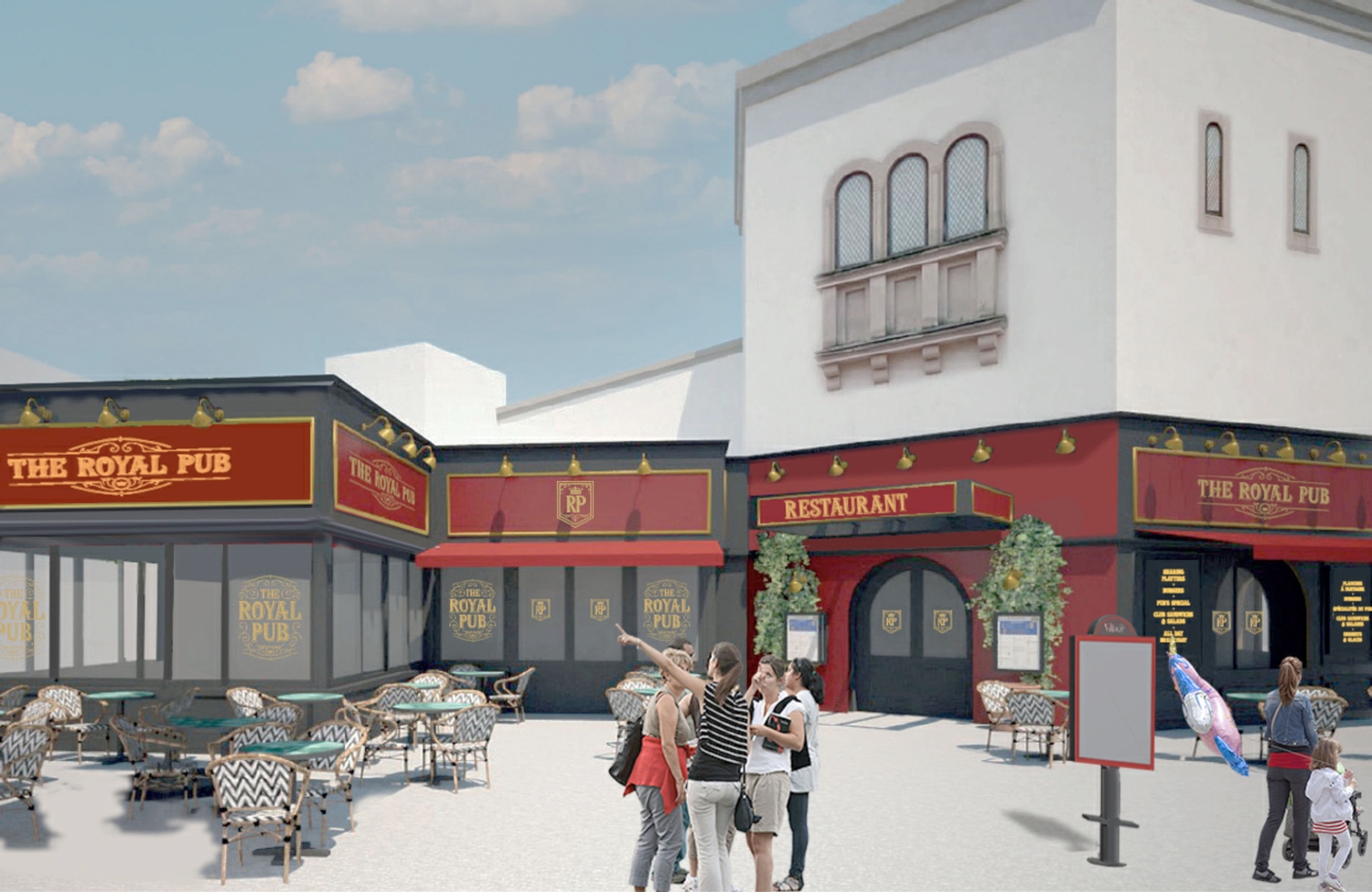 The Royal Pub
As Disneyland Paris continues to introduce new experiences around the resort, refurbishment works will start soon on a new British restaurant concept set to open in February 2023 in Disney Village.  An entirely new concept, The Royal Pub will serve the best of traditional English fare and will be operated by renowned Groupe Bertrand, a resort's longtime partner who manages other locations in Disney Village and some famous restaurants in Paris. 

The new concept will transform the existing King Ludwig's Castle restaurant and bar. The Construction teams will give the location a fresh look, with updates both to the terrace and facade – including a new entrance – to the inside atmosphere and a renovated bar area. 

Whether you're craving tasty finger and comfort food, with a great selection of craft beers, all-day breakfasts, generous fish & chips, Guinness-braised beef, authentic pies, flatbreads, toasted sandwiches, and salad bowls, or the yummiest desserts in town, you won't want to miss The Royal Pub and its warm and lively ambiance during your next visit to Disneyland Paris.

Fans of King Ludwig's Castle will be able to enjoy a last chance opportunity to experience it before its closure on January 8, 2023.

As Disneyland Paris continues a multi-year transformation of its parks and hotels, nearby in Disney Village, the first major step in a multiyear transformation plan for an enhanced guest experience is underway with Groupe Bertrand who will also operate Rosalie, a brand new French Brasserie for which construction works are about to begin. When this new family restaurant opens in late 2023, it will offer gorgeous lake views and an elegant atmosphere. The Royal Pub will stay open during this period and will continue to evolve over time in line with this transformation.

Disneyland Paris
What do you think of The Royal Pub and its arrival at Disney Village? Are you excited about this new addition at Disneyland Paris? Share your thoughts and opinions in the comments below!