One of the hosts of Disney's Fairy Tale Weddings on Freeform and Disney+, Stephen "tWitch" Boss, has died at the age of 40. He also recently appeared in Disney's The Hip Hop Nutcracker. His wife and cohost, Allison Holker Boss, confirmed the tragic news.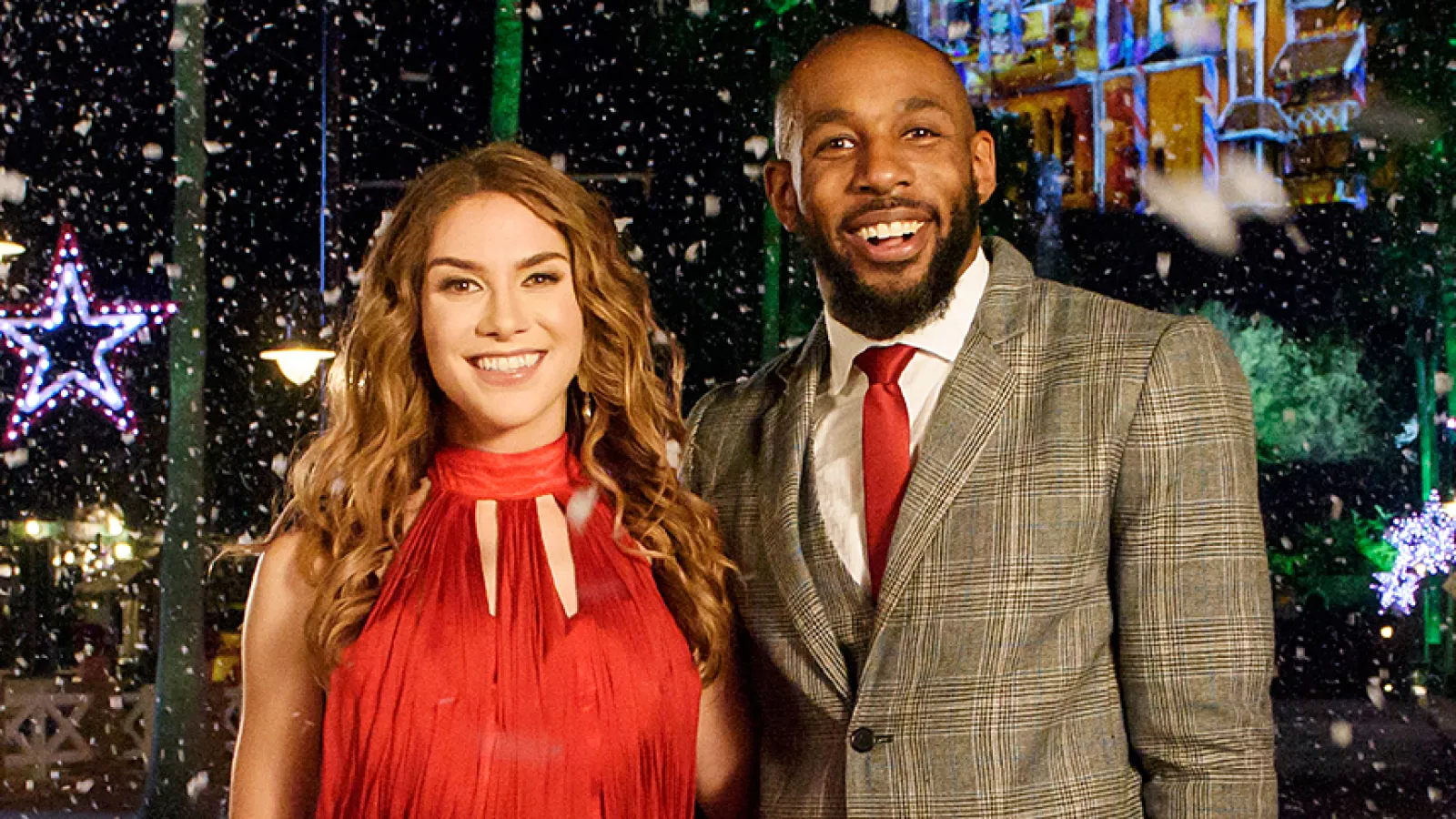 "It is with the heaviest of hearts that I have to share my husband Stephen has left us," Allison Holker Boss, 34, shared in a statement. "Stephen lit up every room he stepped into. He valued family, friends and community above all else and leading with love and light was everything to him. He was the backbone of our family, the best husband and father, and an inspiration to his fans."
"To say he left a legacy would be an understatement, and his positive impact will continue to be felt," she continued. "I am certain there won't be a day that goes by that we won't honor his memory. We ask for privacy during this difficult time for myself and especially for our three children."
Closing her statement, Allison shared a message for her husband. "Stephen, we love you, we miss you, and I will always save the last dance for you," she finished.
Known as tWitch, Boss got his big break when he competed in 2008 on So You Think You Can Dance where he ended the season as the runner up. He later would return as an All-Star. In 2014, he joined The Ellen Degeneres Show first as a guest DJ. This would lead to a permanent position with the show. In 2020 he became co-executive producer.
Boss and wife Allison hosted two seasons of Disney Fairy Tale Weddings together on Freeform and then Disney+ from 2018 through 2020. They recently appeared together in The Hip Hop Nutcracker as "Dad" and "Mom", a modern retelling of the classic The Nutcracker ballet set in New York City. It is available on Disney+. Together, the two would also frequently post videos of them dancing on social media. Allison also competed on So You Think You Can Dance. Sometimes they would be joined by their kids in the videos.
Boss is survived by his wife Allison and children Zaia 3, Maddox 6 and Weslie 14.
If you or someone you know is considering suicide, please contact the 988 Suicide and Crisis Lifeline by dialing 988, text "STRENGTH" to the Crisis Text Line at 741741 or go to 988lifeline.org.