Bookings are now available for those wishing to cruise aboard the Disney Cruise Line in 2024. This includes the most options to date for cruisers wishing to sail aboard a Disney Cruise Line. There are also several discounts currently available on upcoming cruises.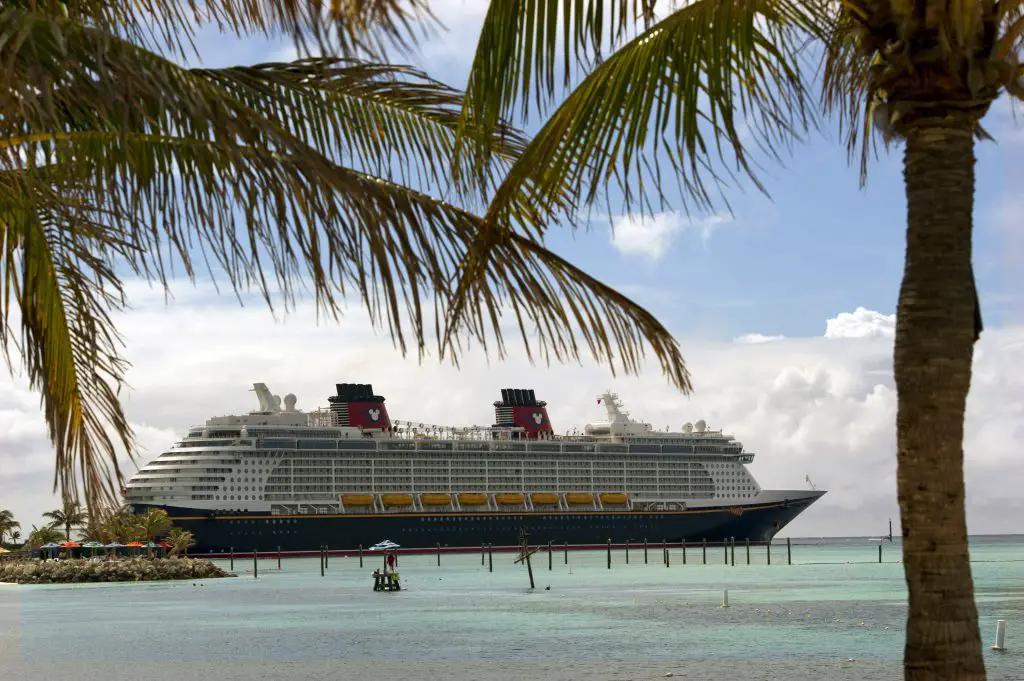 Mouseways Travel, the official travel partner of Daps Magic has shared several of these discounts for Daps Magic readers to utilize when planning their upcoming cruises. Check them out below and then book your next Disney cruise for no extra fee from Mouseways Travel! The team at Mouseways Travel will focus on the details so you can focus on the fun!
What do you think of these Disney Cruise Line offers? Have you been on a Disney cruise before? What is your favorite ship? Share your thoughts and opinions in the comments below!