Diego Luna, who plays Cassian Andor, in Andor on Disney+ has received a Golden Globe nomination for the role. The nomination is for Best Performance by an Actor in a Television Series, Drama, was received earlier this week. This series is a prequel to Rogue One: A Star Wars Story. Luna also serves and executive producer for Andor as well.
"This character represents a lot. It's important that we see ourselves on the screen, that we feel represented, that the stories we tell reflect the world that's out there," Luna told StarWars.com. "This role has been one of the most special journeys as an actor."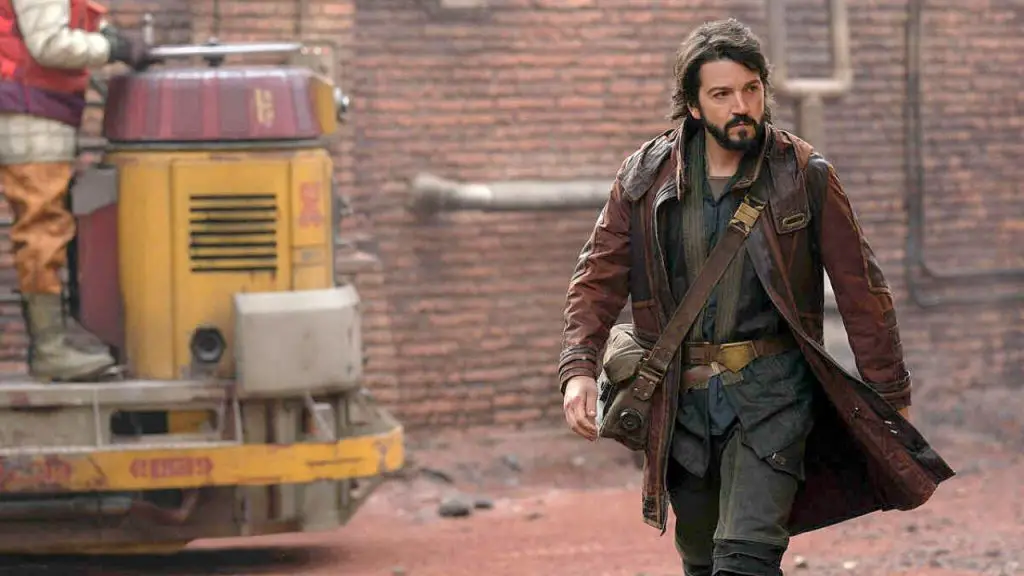 The 80th Golden Globe Awards will be broadcast live on NBC and Peacock on Tuesday, January 10, 2023 at 8:00 PM ET/5:00 PM PT from The Beverly Hilton in Beverly Hills, California.
Andor tells the story of how Cassian Andor became the super spy and leader of the Rebellion that is seen in Rogue One. The story begins five years before the events of the movie. The first season takes place throughout the course of that year. The second season will continue and push Cassian Andor's story through the next four years and lead right up to the opening scene of Rogue One. While the first season of Andor is streaming on Disney+, the second season is currently in production.
What do you think of Diego Luna receiving a Golden Globe nomination for his role in Andor? Do you think he deserves to win? Share your thoughts, opinions, and predictions in the comments below!