2023 is looking to be a fun year for Star Wars fans who have a Disney+ subscription. At this point, there are two live-action series and four animated series set to arrive on Disney's streaming service in the next year. Some of these are returning series, and others are new. As 2023 draws close, there are now official synopses available for all six Star Wars series that will be arriving next year. Check them out below!
Live Action Star Wars Series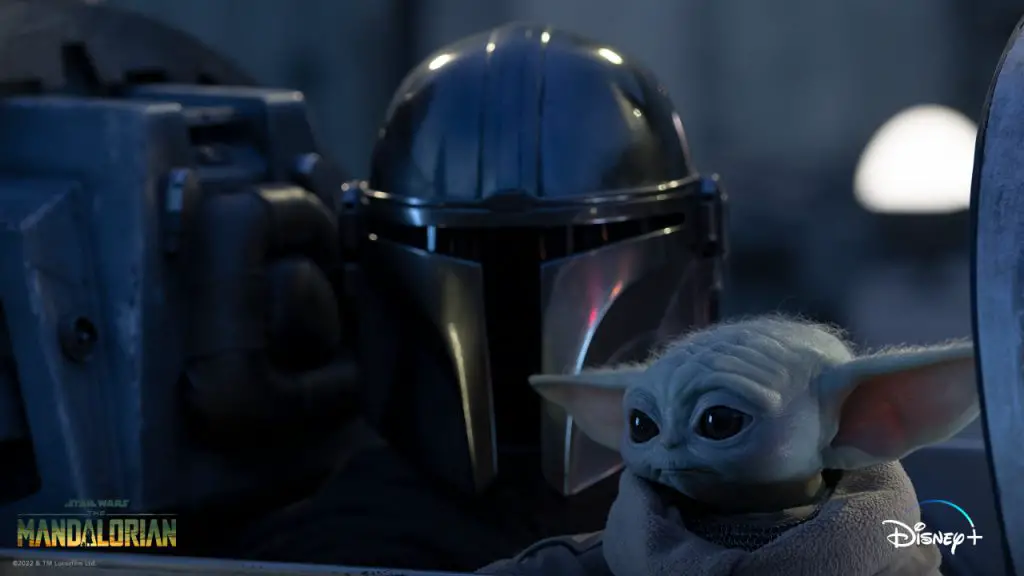 The Mandalorian Season 3
March 1, 2023
The journeys of the Mandalorian through the Star Wars galaxy continue. Once a lone bounty hunter, Din Djarin has reunited with Grogu. Meanwhile, the New Republic struggles to lead the galaxy away from its dark history. The Mandalorian will cross paths with old allies and make new enemies as he and Grogu continue their journey together.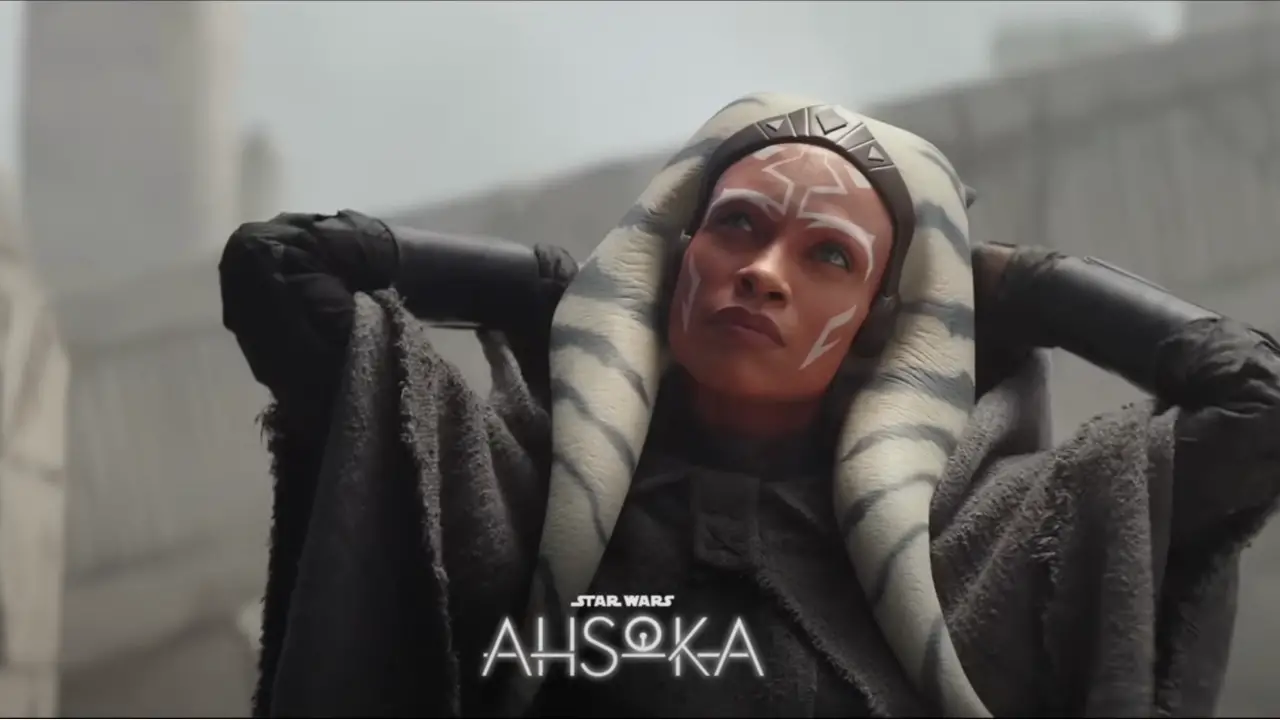 Ahsoka
2023
Set after the fall of the Empire, Star Wars: Ahsoka follows the former Jedi knight Ahsoka Tano as she investigates an emerging threat to a vulnerable galaxy.
Star Wars Animated Series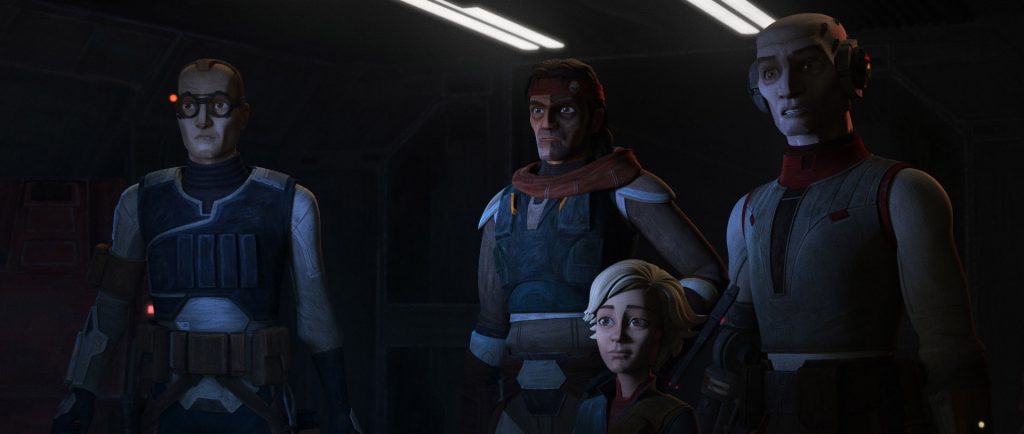 The Bad Batch Season 2
January 4, 2023
When the new season of Star Wars: The Bad Batch opens, months have passed since the events on Kamino, and the Bad Batch continue their journey navigating the Empire after the fall of the Republic. They will cross paths with friends and foes, both new and familiar, as they take on a variety of thrilling mercenary missions that will take them to unexpected and dangerous new places.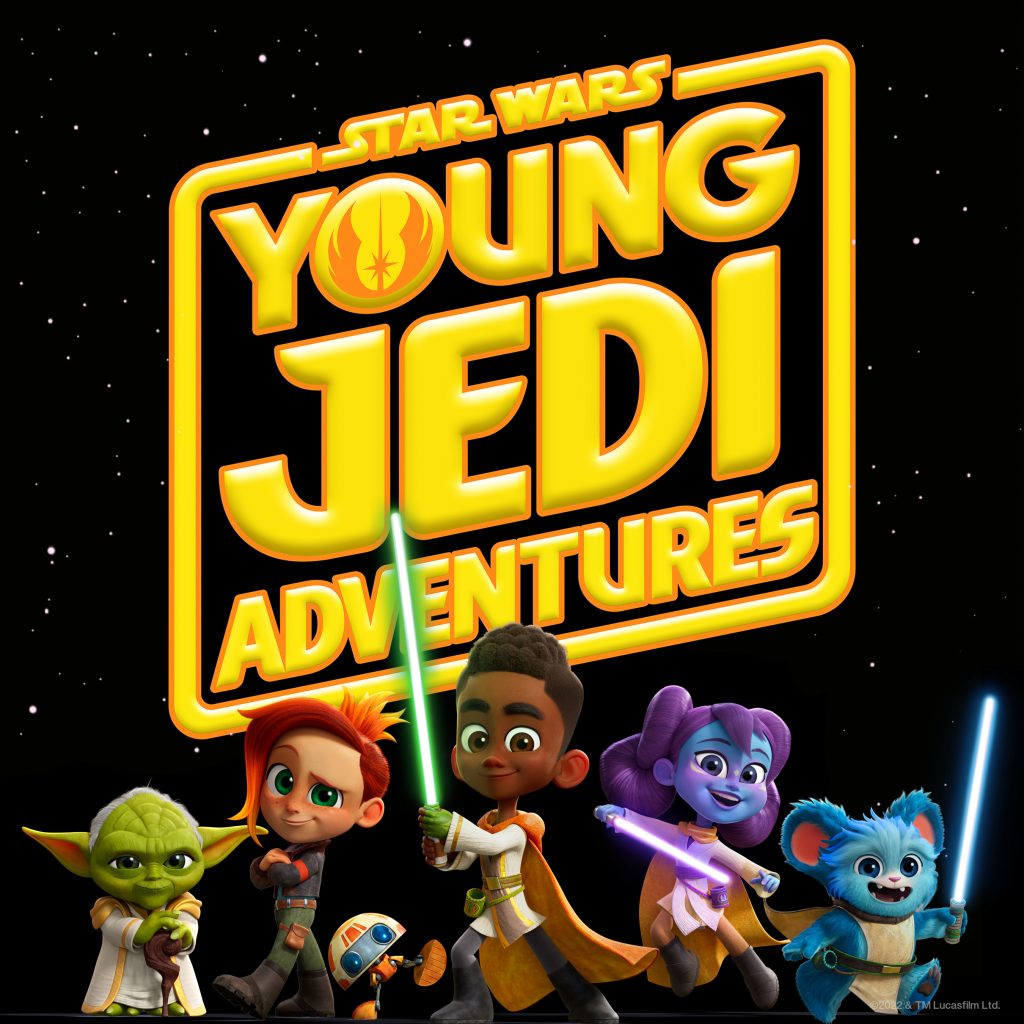 Star Wars: Young Jedi Adventurers
2023
Set during The High Republic era, Star Wars: Young Jedi Adventures follows Younglings as they study the ways of the Force and learn valuable skills needed to become Jedi: compassion, self-discipline, teamwork, patience, and friendship. [It will be the] first full-length animated Star Wars series created for preschoolers.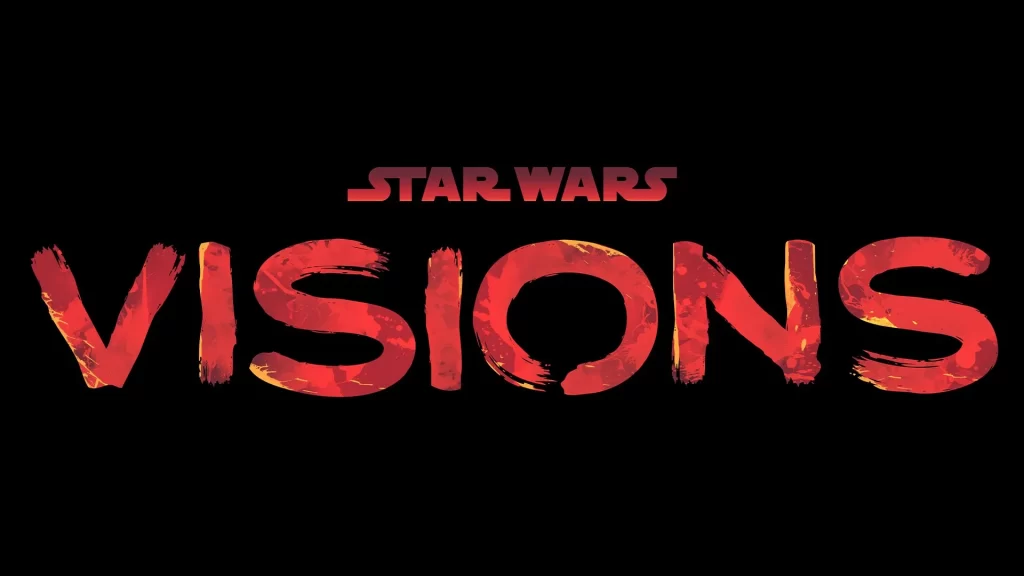 Star Wars: Vision – Volume 2
2023
Star Wars: Visions is an animated anthology series featuring celebratory expressions of Star Wars storytelling. Seven Japanese anime studios brought their unique talents and perspective to Star Wars: Visions – Volume 1. Launching in 2023, Volume 2 will feature stories from creative teams from Chile, France, Japan, India, Ireland, Spain, South Africa, South Korea, the U.K. and the U.S. to showcase the incredible animation happening across each country and culture, through the mythos of Star Wars.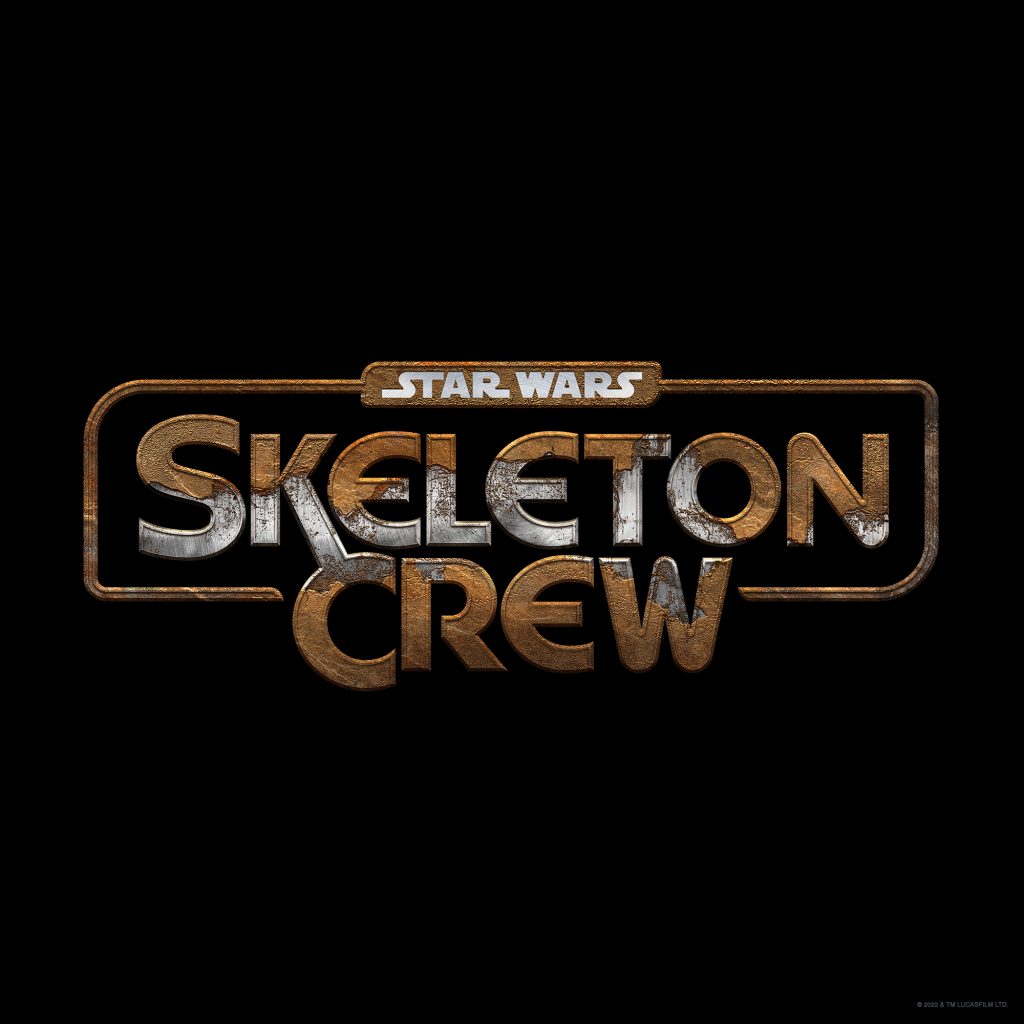 Star Wars: Skeleton Crew
2023
Star Wars: Skeleton Crew, set in the New Republic era, is about a group of kids lost in the Star Wars
What are you most excited about in 2023 from the Star Wars universe? Share your thoughts and opinions in the comments below!