From December 21, 2022 through January 1, 2023, all new levels of Magic Key holders are blocked out from both Disneyland and Disney California Adventure. Those who still have active Believe Magic Keys can still visit. For the rest of Magic Key holders, however, they won't be using Magic Keys to get into until 2023. With that in mind, there are a few options for Magic Key holders. They can stay home, purchase a ticket to get into one of the parks, or come up with something else to do!
For those who are looking for other ideas outside of the Disneyland Resort and also don't want to stay home, here are five ideas for what to do during these last days of 2022. Some of them are Disney related, others are completely unique. All of them are a lot of fun and worth going on an adventure for!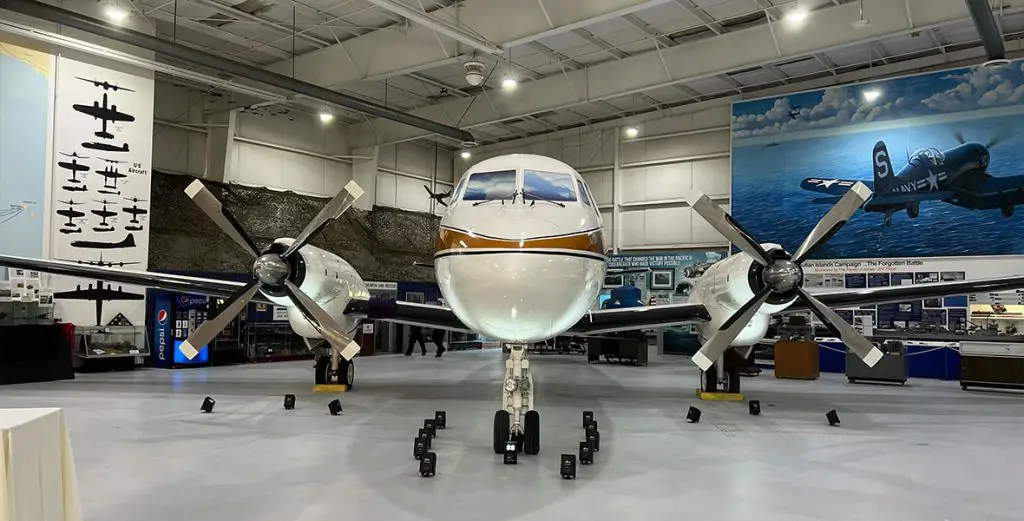 Palm Springs Air Museum
The Palm Springs Air Museum is just a couple of hours outside of Orange County. The museum is home to over 75 vintage airframes. This includes aircraft from the Wright Brothers at Kitty Hawk, military planes from World War II, the Korean War, and the Vietnam War. There are also significant civilian aircraft on display as well. This includes Walt Disney's Plane, also known as Mickey Mouse One. Many of the aircraft are still airworthy and flown regularly. The planes are housed inside 91,000 square feet of open hangs and also on the tarmac of a ten-acre facility. There are also additional displays and memorabilia showcased throughout different hangers.
The museum is open from 10:00 AM to 5:00 PM daily, except for Christmas Day when it is closed. More information about the museum can be found at PalmSpringsAirMuseum.org. 
745 North Gene Autry Trail Palm Springs, California 92262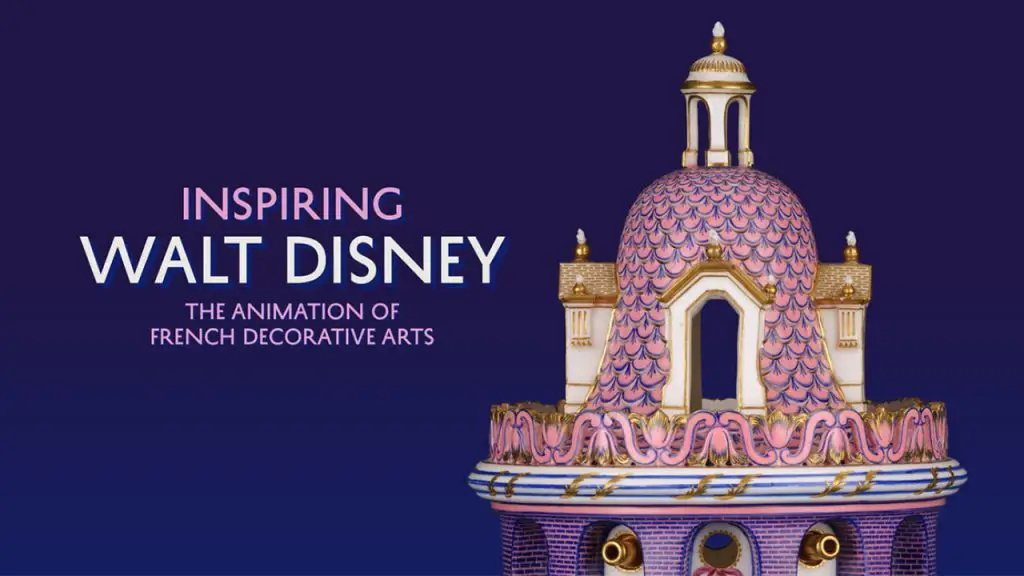 The Huntington
The Huntington is currently the home to Inspiring Walt Disney: The Animation Of French Decorative Arts exhibit. This exhibit explores the early inspirations behind Disney Studios' creations, examining Walt Disney's fascination with European art and the use of French motifs in Disney films and theme parks. Approximately 50 works of 18th-century European decorative art and design, many of these are from The Huntington's significant collection. They are featured alongside hand-drawn production artworks and works on paper from the Walt Disney Animation Research Library, Walt Disney Archives, Walt Disney Imagineering Collection, and The Walt Disney Family Museum.
This exhibit will be at The Huntington through March 27, 2023. The Huntington is open 10:00 AM to 5:00 PM, except for Tuesdays when it is closed. It will also be closed on Christmas Eve and Christmas Day. There are some exceptions. Weekend reservations are required and reservations are suggested in general More details can be found here.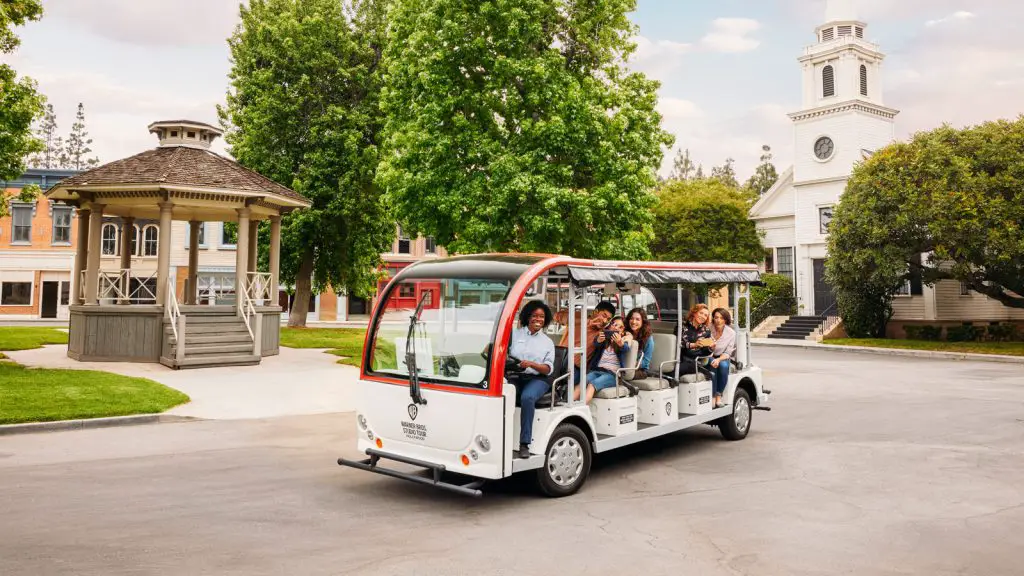 Warner Bros. Studios Tour
Tour the Warner Bros. Studios Lot and see how and where movies are made in Hollywood. Tours give guests a chance to see the 100 year legacy of Warner Bros. Studios come to life with Storytelling Showcase exhibit. Guests will also get to see the backlots where movies and TV shows are filmed, the Friends fountain, visit an interactive soundstage, the Friends Central Perk set, The Big Bang Theory sets, Central Perk Cafe and Friends Boutique, and the DC Super Heroes and Super Villains exhibit, Harry Potter and the Fantastic Beasts exhibit, and finally walk the red carpet in the Celebration of Awards Season conclusion.
Warner Bros. Studios offer tours daily. Tickets can be purchased and details about the different tours can be found here.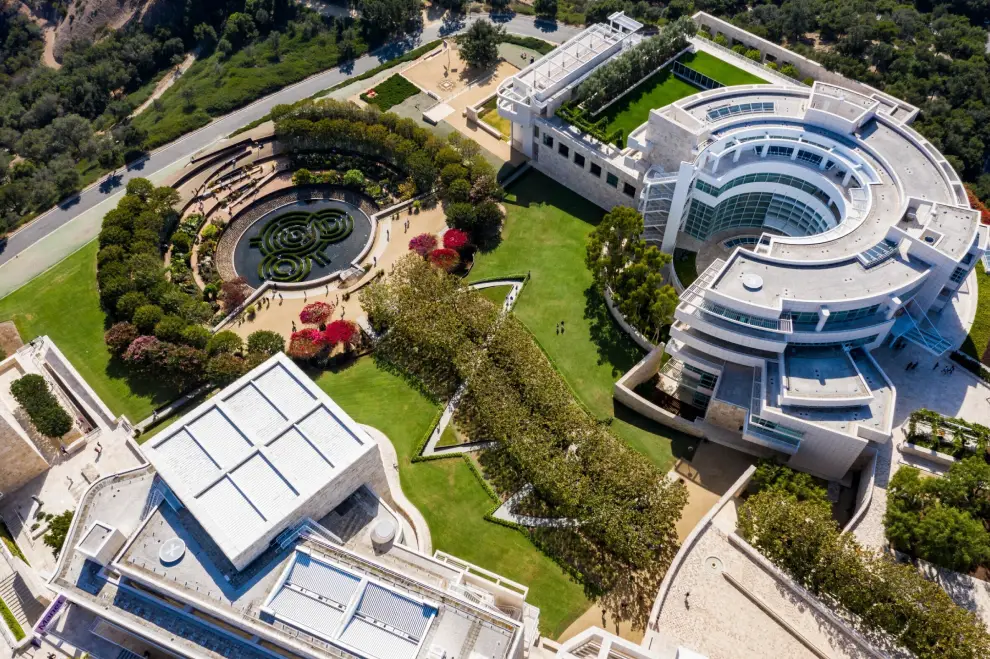 Getty Center
The Getty Center is a magnificent museum with a lot to offer. Guests visiting there can see a wide variety of art, modern design, unique gardens, and a fantastic view of Los Angeles. There is something for just about anyone with lots of different art to check out from different times in history, places, and styles. There is also a store to stop by before leaving. While entry for the Getty Center is free, reservations are required.
The Getty Center is open on the following days regularly:
Tuesday – Thursday, Sunday: 10:00 AM – 5:30 PM
Saturday – 10:00 AM – 8:00 PM
Monday – Closed
More details and reservations bookings can be found here.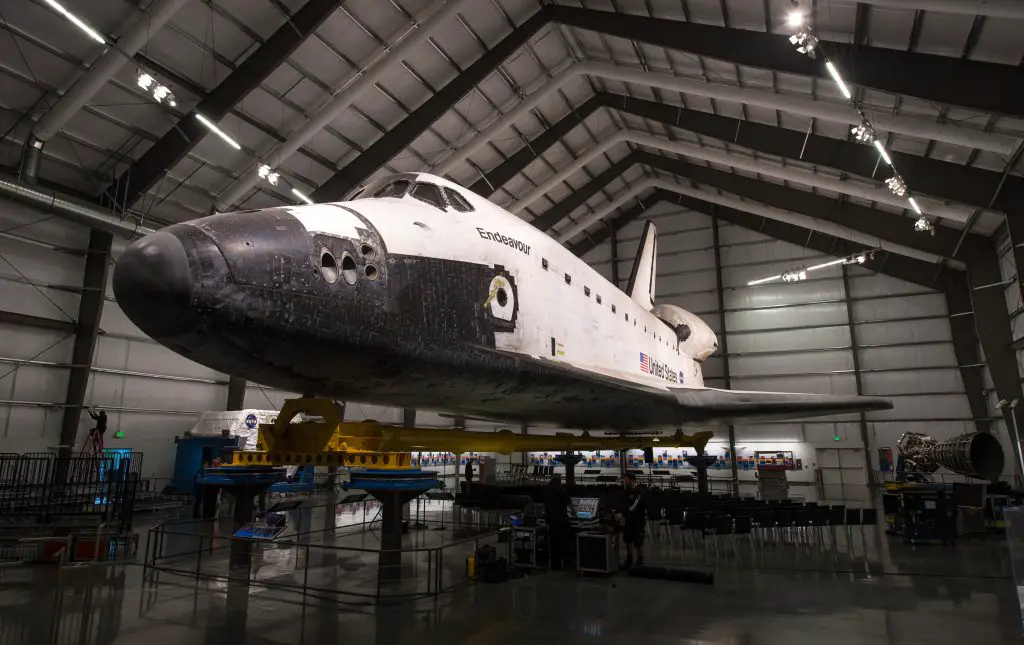 California Science Center
The California Science Center has multiple exhibits, the Space Shuttle Endeavour, an IMAX Experience, and a whole lot more. Currently she of the exhibits that are available take a look at the history of life, air and space, gardens, ecosystems. Currently the IMAX Experience has three different shows being offered. Reservations are required for the IMAX Experience. These are free. It is also free to visit the permanent galleries and the Space Shuttle Endeavor.
The California Science Center exhibits are open daily from 10:00 AM to 5:00 PM, except for Christmas Day and New Year's Day when things are closed. The box office is open from 9:30 AM to 3:30 PM daily.
More details can be found here.
These are just a few ideas of things to do while Magic Keys are blocked for the rest of the year. There are many other fun activities to be enjoyed in the region while blocked out that weren't covered in this list. If you have ideas, please share them in the comments below! Also share any experiences you've had with the five ideas that were shared here. We'd love to hear what you liked the most and any tips you might have!
Have a wonderful end of the year and a very happy holidays!