Mickey: The Story of a Mouse is precisely what the name implies. It is the story of Mickey Mouse from his origins to where he is today. Along the way, the ups and downs of this iconic character are shared by multiple people who are connected with him. As his story is being told, three animators work on a new 2D short called Mickey in a Minute, shown at the end of this documentary. Throughout the documentary, Mickey Mouse and how he has grown and evolved as the society around him do the same is explored. This includes the good and the not-so-good throughout his story.
The documentary includes interviews with Disney Legend Floyd Norman. Art historian Carmenita Higginbotham, director of Walt Disney Archives Rebecca Cline, and archivist Kevin Kern. Eric Goldberg, Mark Henn, and Randy Haycock also are featured throughout the film. The current voice of Mickey Mouse, Bret Iwan, also makes an appearance for a little Disney magic.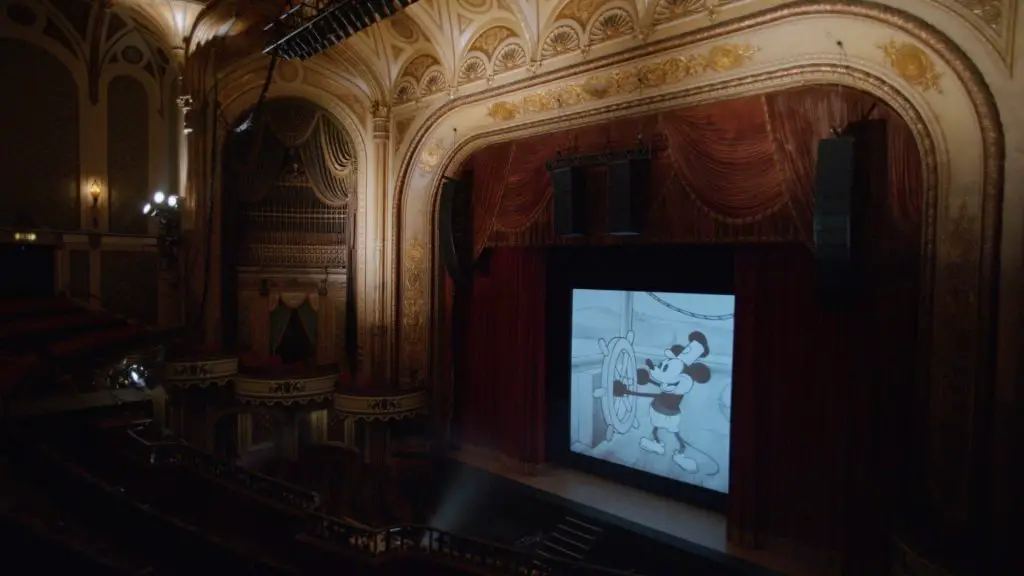 Story
The path that is taken to tell the story of Mickey Mouse in Mickey: The Story of a Mouse is one that makes a lot of sense. It also has lots of moments of heart. As Mickey Mouse's story is told, the short is created by Eric Goldberg, Mark Henn, and Randy Haycock. This brings to life the story being told in an accessible way. As mickey's designs and personality change throughout his history and the short being created is a wonderful way to illustrate this. For the most part, the story is told chronologically. Doing this allows the viewer to see Mickey develop alongside the world that is developing around him. There is one point where a sidestep is taken to talk about some of the not-so-savory moments in Mickey's history. All in all, this is a wonderful way to share a story that is logical, accessible, and enjoyable.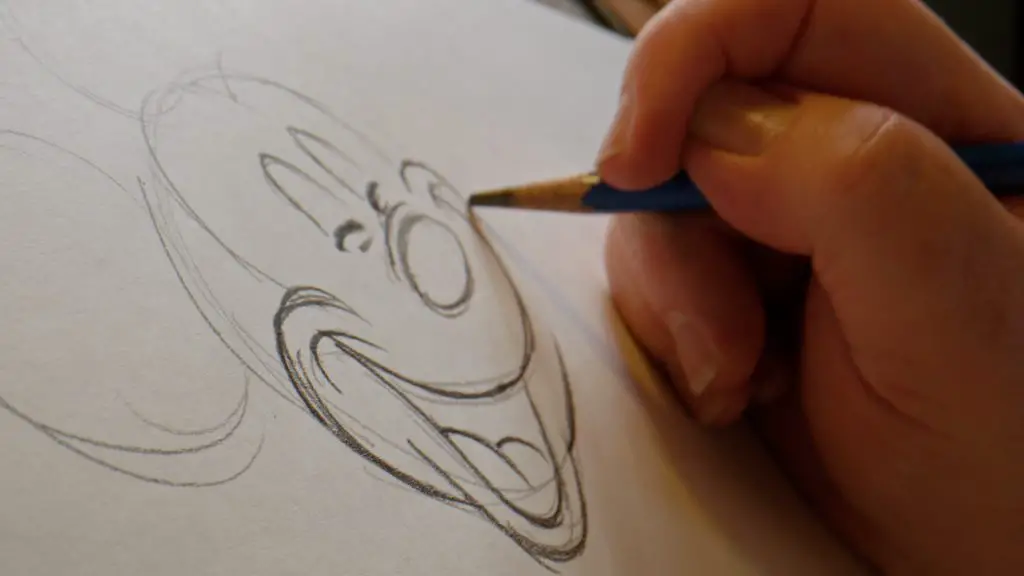 Quality
Watching Mickey: The Story of a Mouse is an enjoyable experience. Even the older videos and Mickey clips feel like they have been given the care to make them look as good as they can decades later. Things look very good and they sound very good. This culminates with getting to see Mickey in a Minute come together. It is awesome seeing a new traditionally animated Mickey Mouse short on-screen. The added bonus is getting to see the animators work with Bret Iwan, the official voice of Mickey Mouse, to bring Mickey to life vocally for the short.
Music
The music for this documentary does exactly what it needs to do. It helps set the mood of the story that is being told in an appropriate way that stays in the world of accompanying the story and not overpowering it. It isn't the most memorable in the world but there isn't anything wrong with it either. This is perfect for a solid documentary as it lets the story keep the spotlight, and not the score.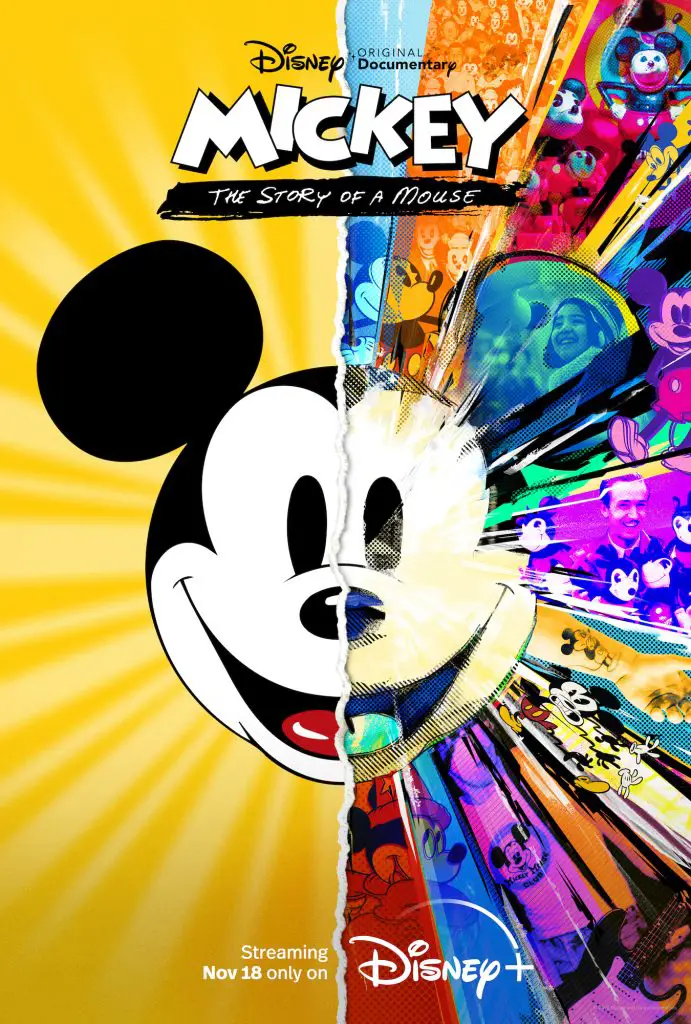 Final Thoughts
Mickey: The Story of a Mouse is a documentary about Mickey Mouse that will be enjoyed by the whole family. It has some new things that Disney fans will enjoy seeing, including some new clips. It also isn't at a level that a newer Disney fan will feel overwhelmed. It has a nice balance that gives a little to all the different levels of Disney fans. At about an hour and a half, this is a wonderful documentary on the world's most beloved mouse that is definitely worth taking the time to watch. I give this a hearty hat tip! Head on over to Disney+ and check it out!
Mr. DAPs Hat Rating Scale
No Hat – Didn't meet expectations
Hat Nod – It was ok
Hat Tip – It was good
Hat's Off – Loved it!