Bob Iger may again be back at The Walt Disney Company as CEO. However, when he left the company the last time he made a deal with Disney to consult with his replacement. This deal was for $10 million and had Iger available to consult through 2026. It currently is on hold while Iger is under a 2 year contract to again be Disney CEO.
Earlier this week, The Financial Times reported that Iger was receiving regular payments to be available as consulting "on such matters as his successor as chief executive officer may request from time to time." . He, however, was not doing regular consulting. His replacement, now former CEO Bob Chapek did not utilize Iger as a resource. This, among other things, led to friction between the two. It was something that Iger found frustrating with Chapek in the role. This disappointment reportedly voiced to friends.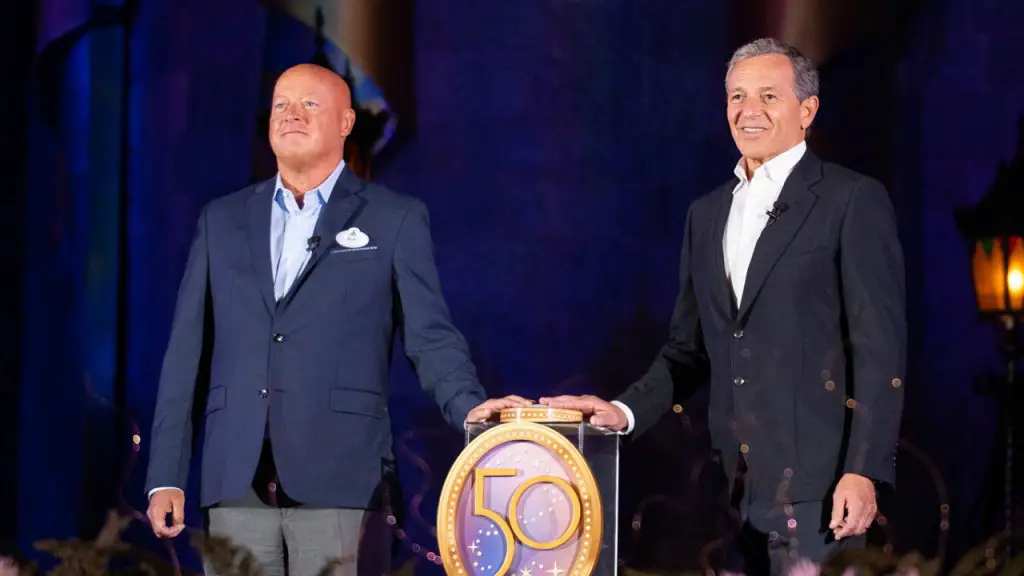 "Iger never forgave Chapek for the way Chapek distanced himself and took control of the company," one former executive told the Times. "In some ways, Iger thought he would still be the coach. Chapek was not willing."
The consulting contract will again resume once Iger steps down again as CEO of The Walt Disney Company.
Bob Iger's return to helm CEO comes during a challenging time for The Walt Disney Company. He has already begun restructuring the company in a way that he sees more successful for the company. "It is my intention to restructure things in a way that honors and respects creativity as the heart and soul of who we are," said Iger in a memo to Disney workers.
This coming Monday Bob Iger is set to host his first Town Hall since returning as CEO. There, he will share where he intends to take Disney and also answer questions from employees and cast members.
Daps Magic will continue to follow this story and provide updates as they become available. Make sure to subscribe to the Daps Magic newsletter and follow along on social media and YouTube to not miss any updates!