The Sanderson Sisters, well a variation of them, are headed to the Oogie Boogie Bash! Minnie Mouse, Daisy Duck, and Clarabelle Cow will be dressing as the Sanderson Sisters at the Disneyland Resort's Halloween Party. Their arrival comes just weeks before Hocus Pocus 2 arrives on Disney+ on September 30. The announcement was made with a video on social media.
They will also be heading for the Disney Cruise Line for the Halloween season as well.
The Oogie Boogie Bash starts on Tuesday September 6, 2022 and is offered select nights throughout Halloween Time at the Disneyland Resort. All nights for this year's Oogie Boogie Bash are already sold out. Daps Magic will be there on opening to cover the event. Be sure to subscribe to the Daps Magic newsletter and follow along on social media and YouTube to not miss any of the opening night coverage.
Oogie Boogie Bash is one of many Halloween offerings at the Disneyland Resort this year. Guests can also enjoy Haunted Mansion Holiday, Mickey and friends in their new costumes and cavalcade at Disneyland, Plaza de la Familia at Disney California Adventure, Haul-O-Ween in Cars Land, food, merchandise, and more!
What do you think of Minnie, Daisy, and Clarabelle dressing up as the Sanderson Sisters? Are you excited about Oogie Boogie Bash? Share your thoughts and opinions in the comments below!
Oogie Boogie Bash 2022 Videos

Subscribe to DAPS MAGIC's YouTube Channel!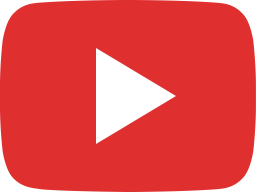 Sanderson Sisters – Oogie Boogie Bash- Halloween Time 2022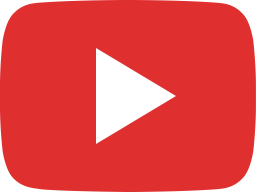 Ernesto de la Cruz Sings 'Remember Me' – Oogie Boogie Bash- Halloween Time 2022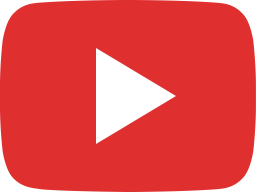 Madam Mim – Oogie Boogie Bash- Halloween Time 2022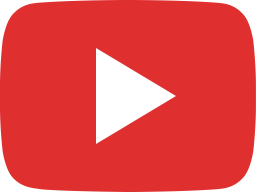 Mother Gothel – Oogie Boogie Bash- Halloween Time 2022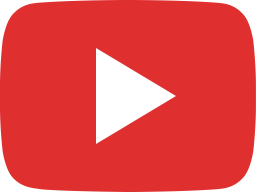 Cruella – Oogie Boogie Bash- Halloween Time 2022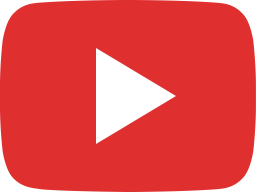 Sanderson Sisters – Oogie Boogie Bash- Halloween Time 2022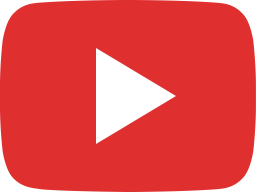 Bruno – Oogie Boogie Bash- Halloween Time 2022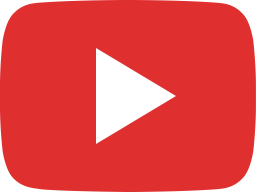 New Oogie Boogie Bash Characters – Remember Me – Disney California Adventure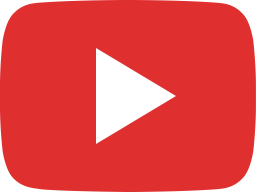 FIRST: Headless Horseman – Oogie Boogie Bash – Disney California Adventure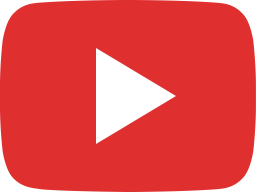 FIRST: Headless Horseman – Oogie Boogie Bash – Disney California Adventure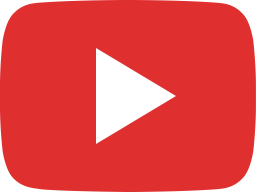 FIRST: Frightfully Fun Parade – Oogie Boogie Bash – Disney California Adventure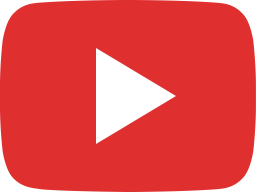 Meeting the Blue Fairy – Oogie Boogie Bash – Disney California Adventure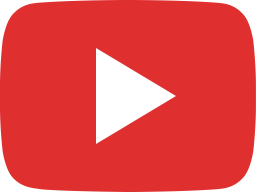 Meeting Merlin – Oogie Boogie Bash – Halloween Time – Disney California Adventure 2022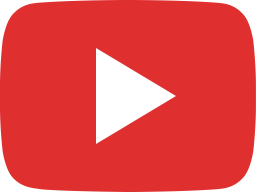 Oogie Boogie Bash Full Experience – Daps Vlog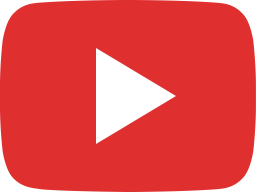 Merlin – Oogie Boogie Bash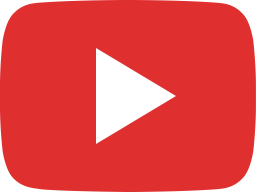 Agatha Harkness – Oogie Boogie Bash 2022 Opening Night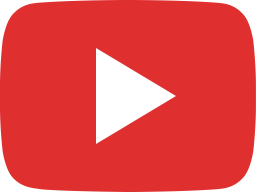 Madam Mim – Oogie Boogie Bash Opening Night – Halloween Time 2022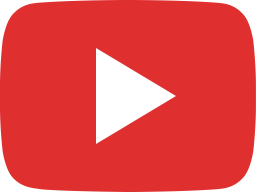 Villains Grove – Oogie Boogie Bash 2022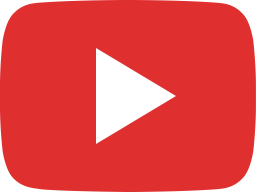 Carthay Circle Projection Moment – Oogie Boogie Bash 2022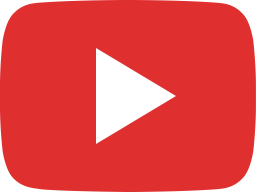 Headless Horseman – Oogie Boogie Bash 2022