Do you like to dance? Do you love Disney villains? How about Halloween? If you said yes to any or all of these questions then definitely check out the Disney Villains Dance Party in Tomorrowland during Halloween Time at the Disneyland Resort. This dance party gives guests the opportunity to dance the night away with some of their favorite Disney villains and a Disney DJ.
On the opening night, there were multiple Disney villains to be found at the dance party. A different grouping of Disney villains came out ever 15 minutes. Once out, one of two DJ's would teach a dance that corresponded with the villains that were on the stage. On September 2nd, the villains that were on hand were:
Queen of Hearts & Cheshire Cat
Lady Tremaine, Anastasia, Drizella
Captain Hook, Mr. Smee
Evil Queen, Maleficent
The Disney Villains Dance Party begins nightly at the Tomorrowland Terrace at 7:00 PM and continues until 11:00 PM. It is one of many of the Halloween Time offerings to be enjoyed at the Disneyland Resort. Halloween Time continues through October 31, 2022.
Here is a look at the first two groups of Disney Villians at Disney Villains Dance Party on its opening night: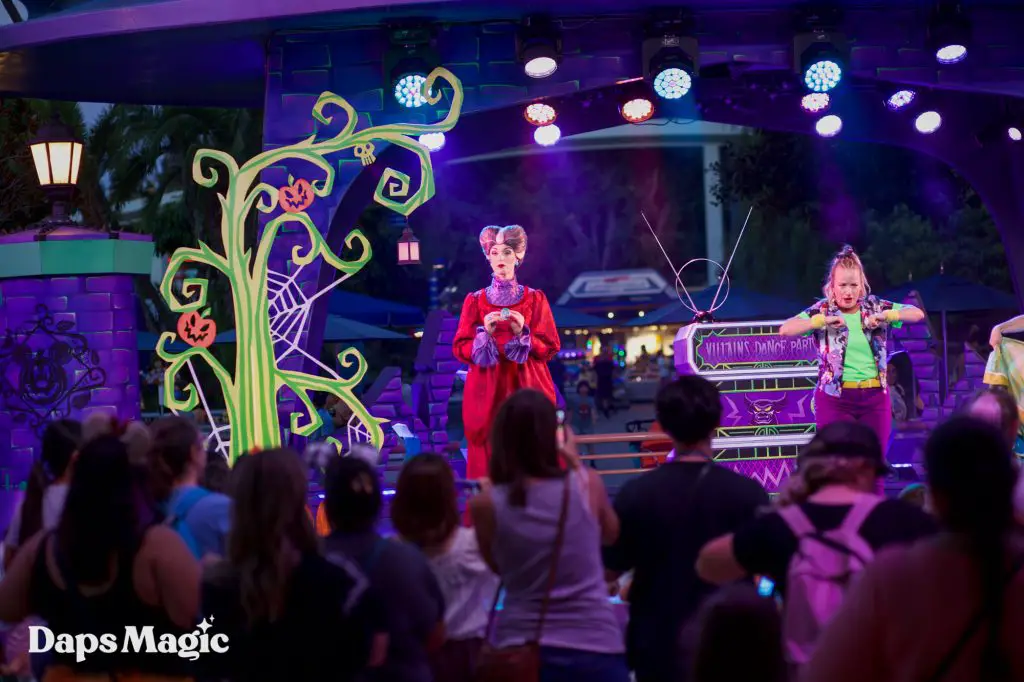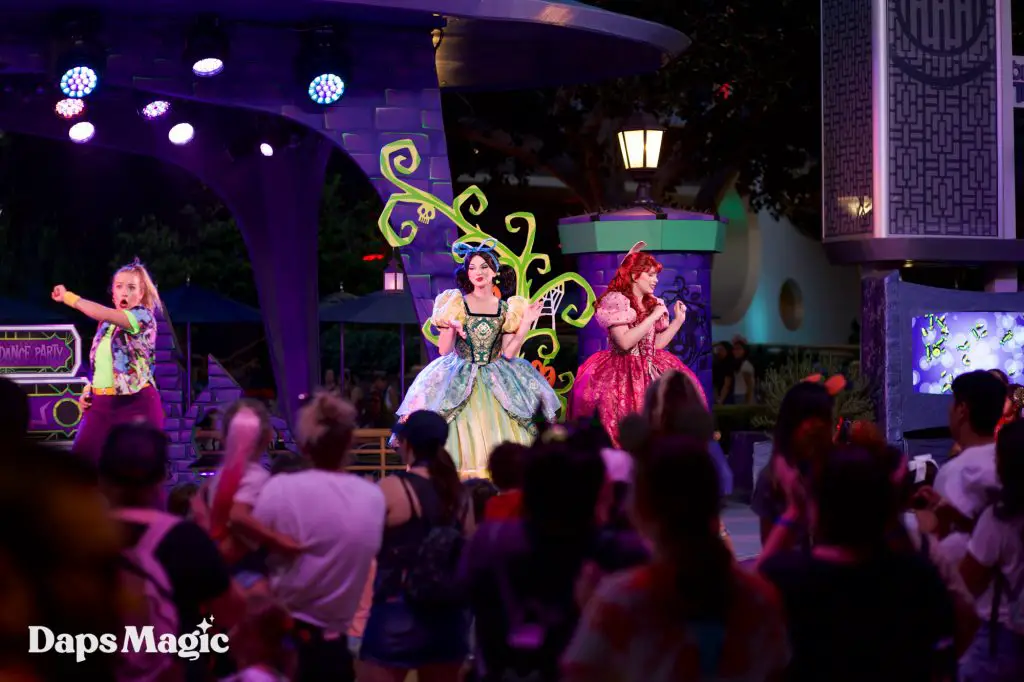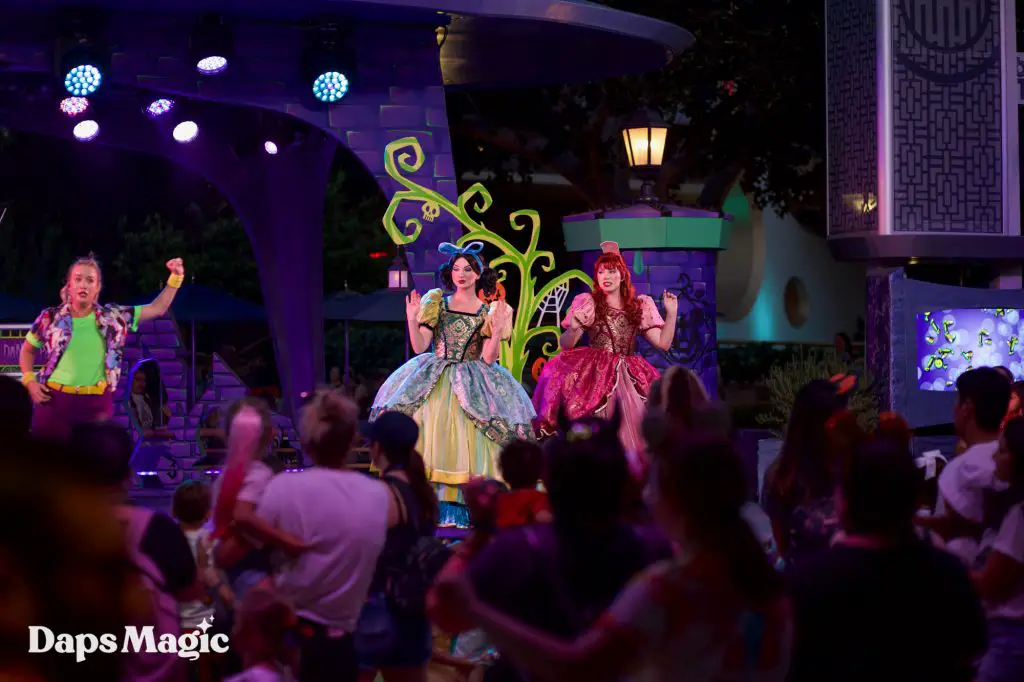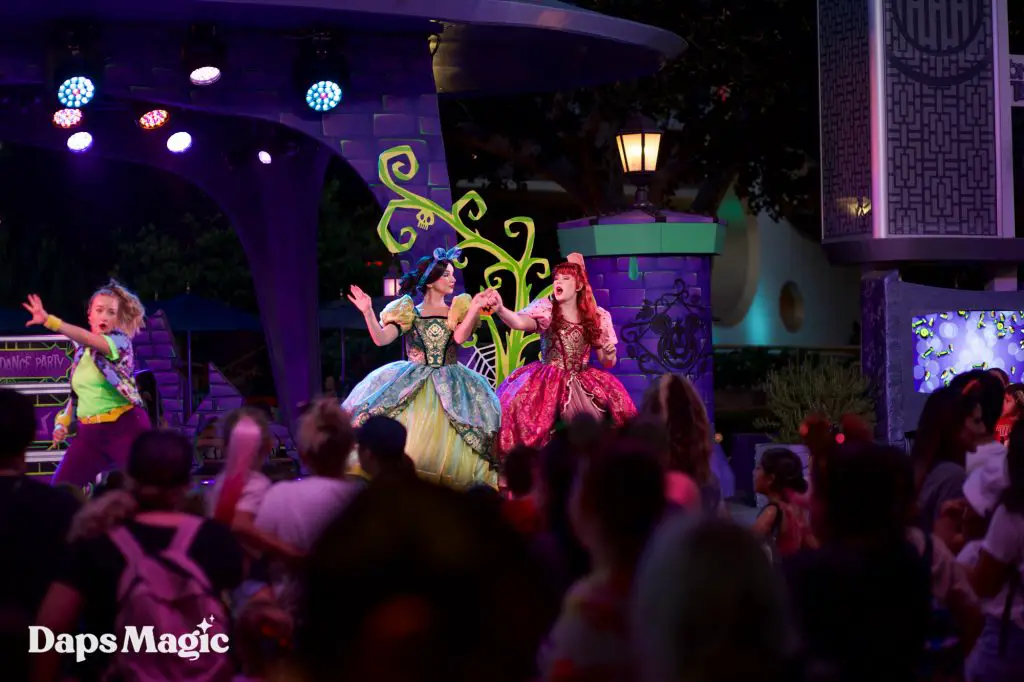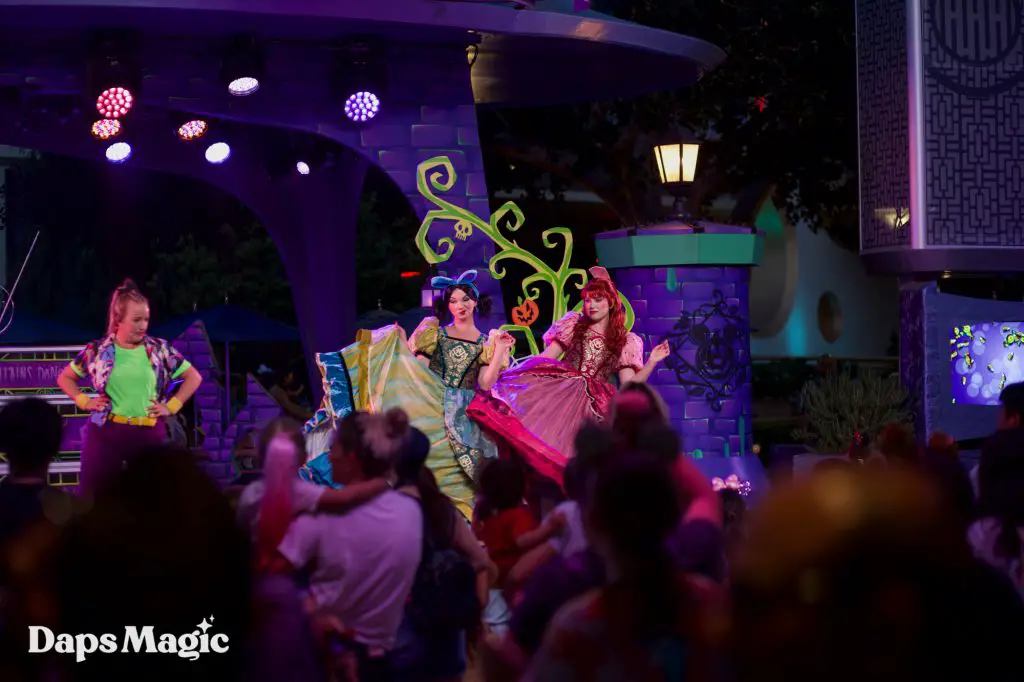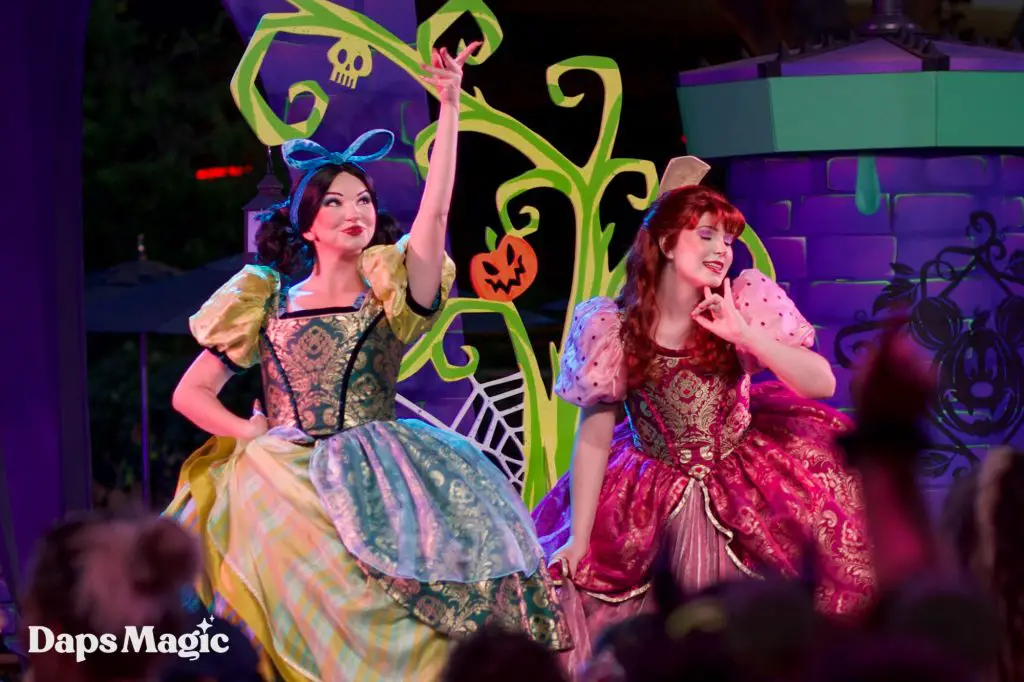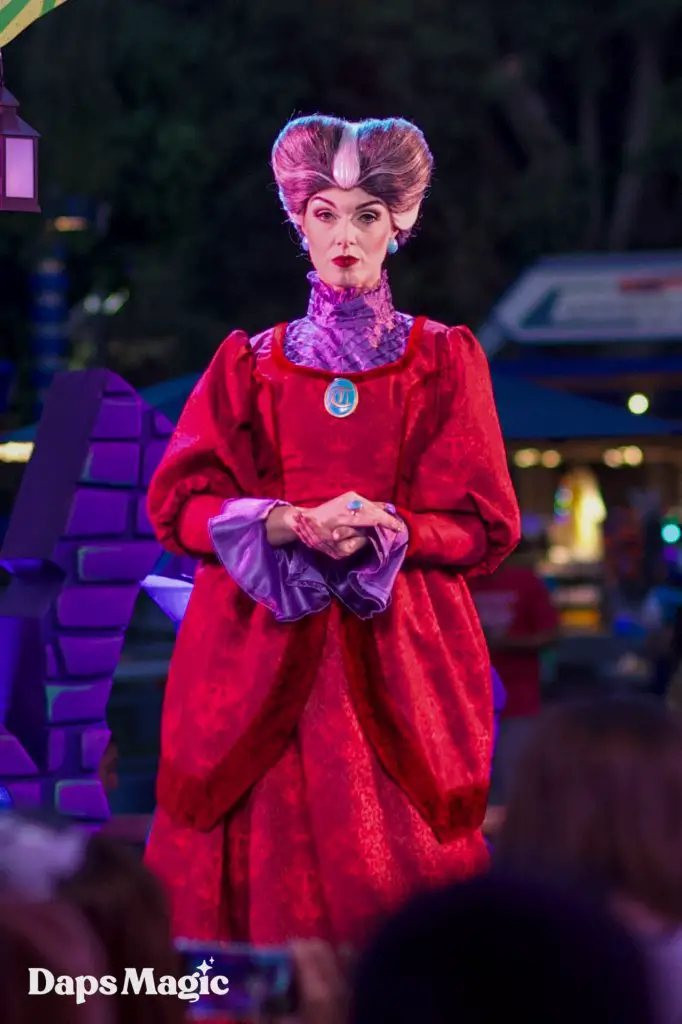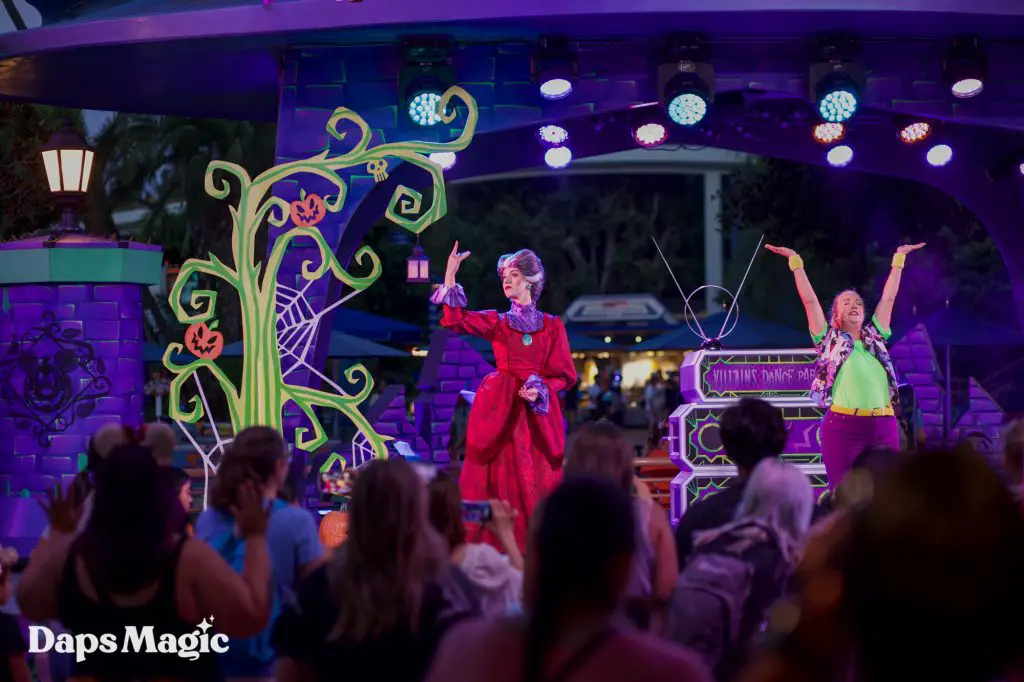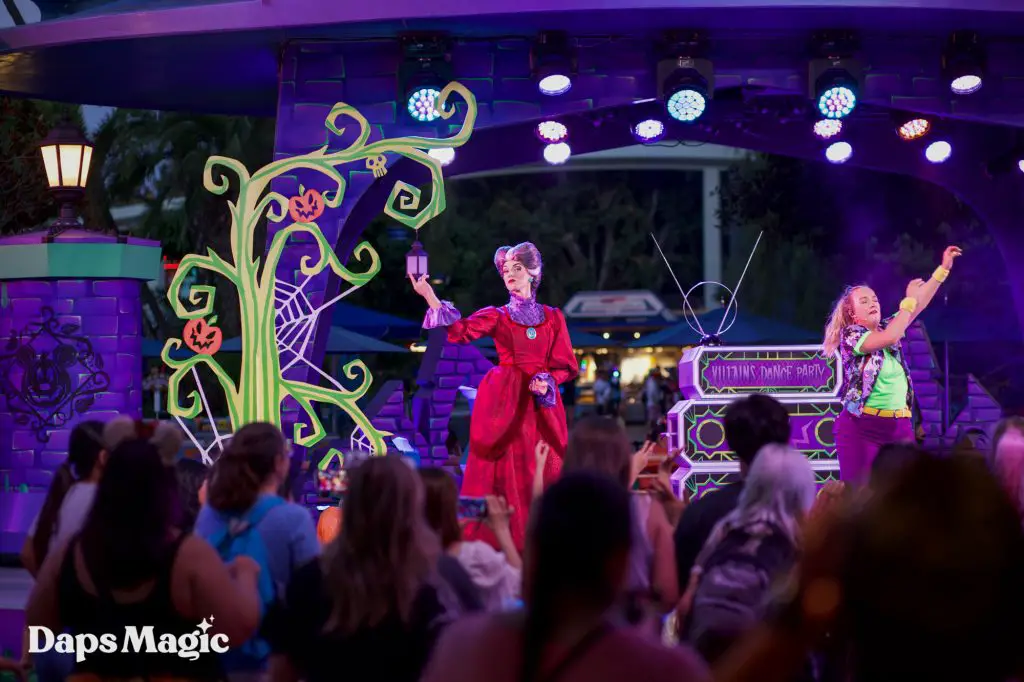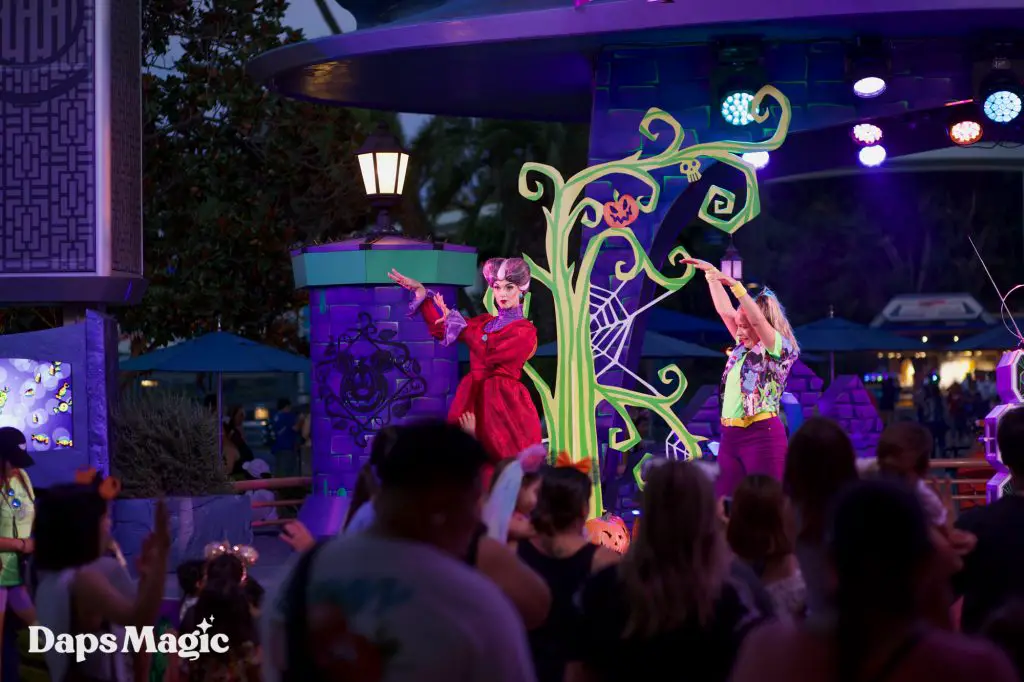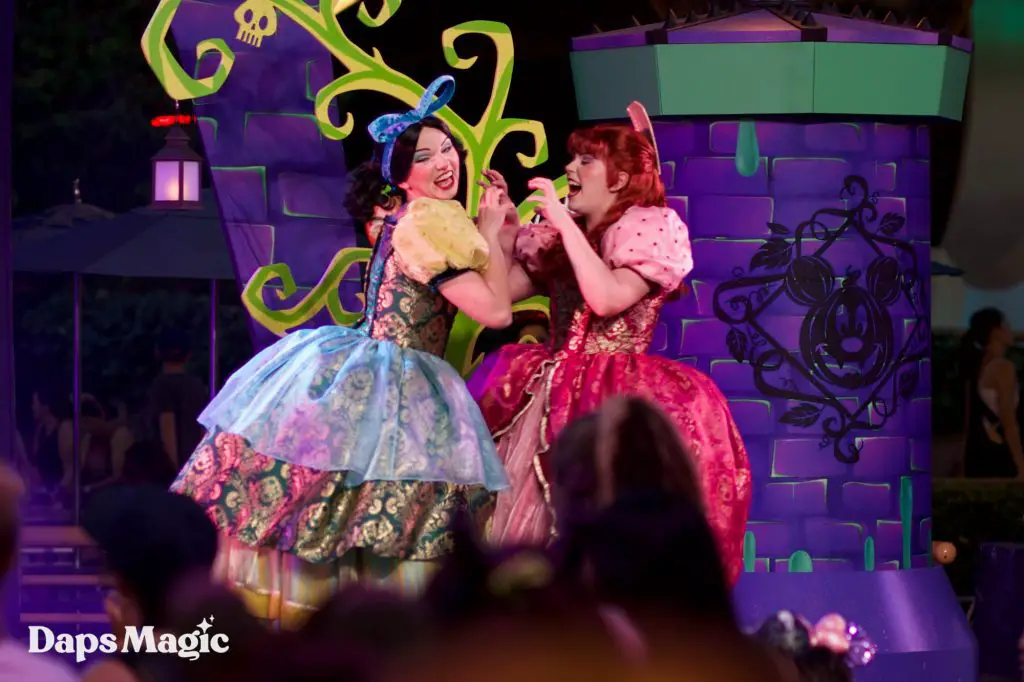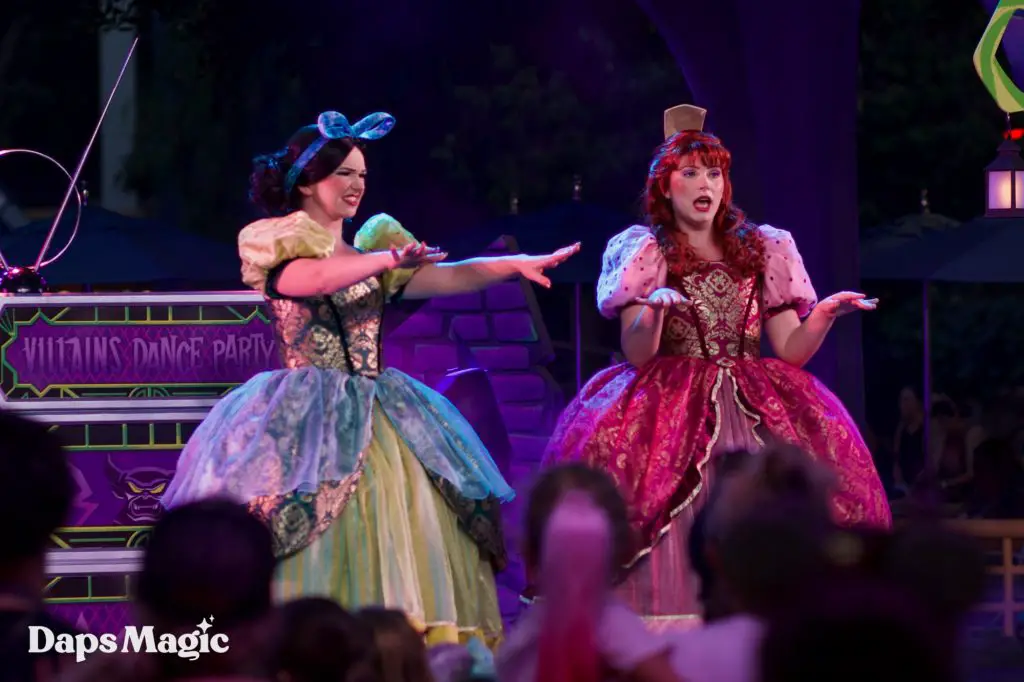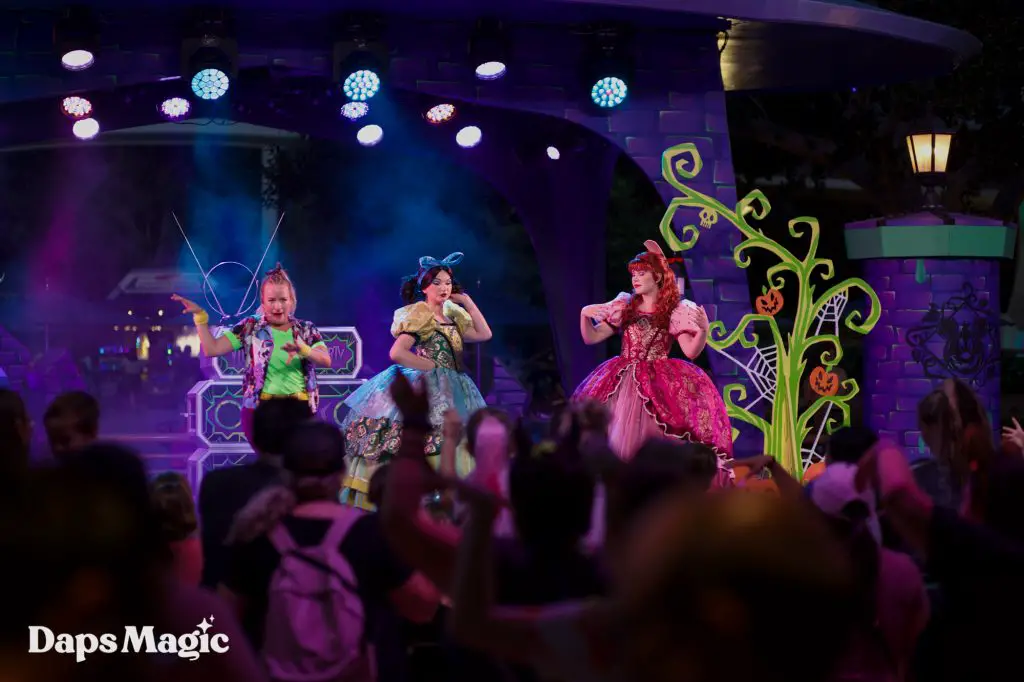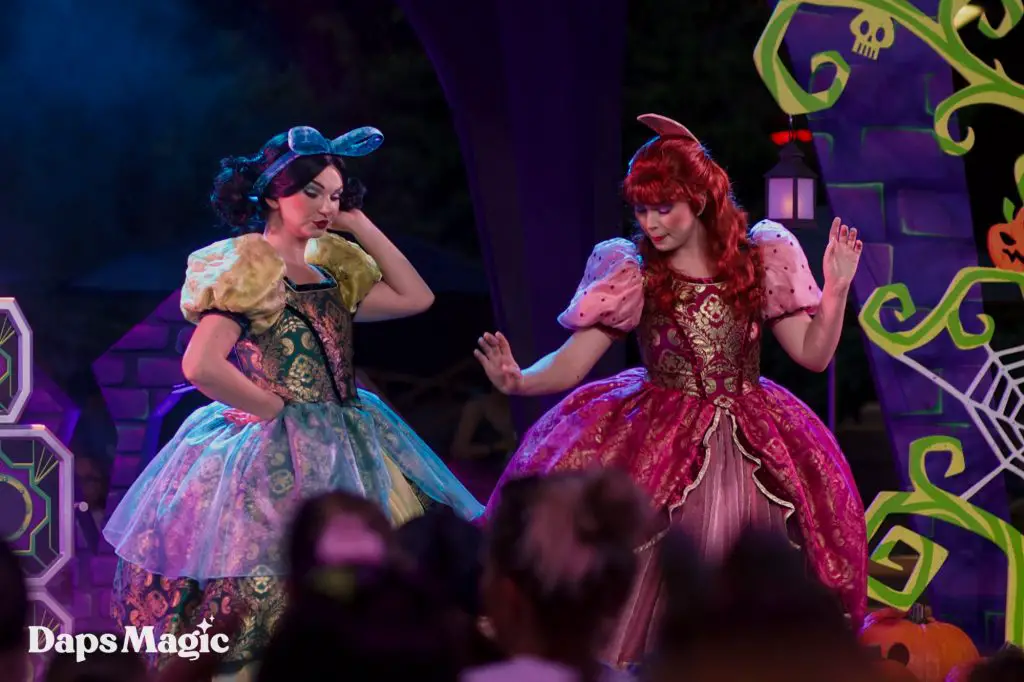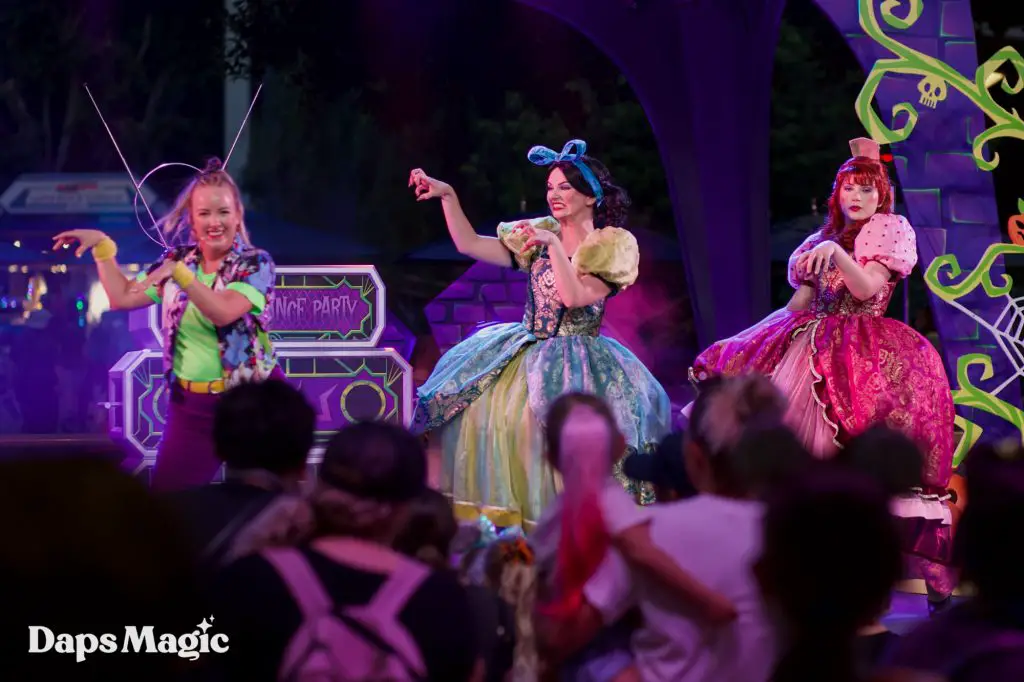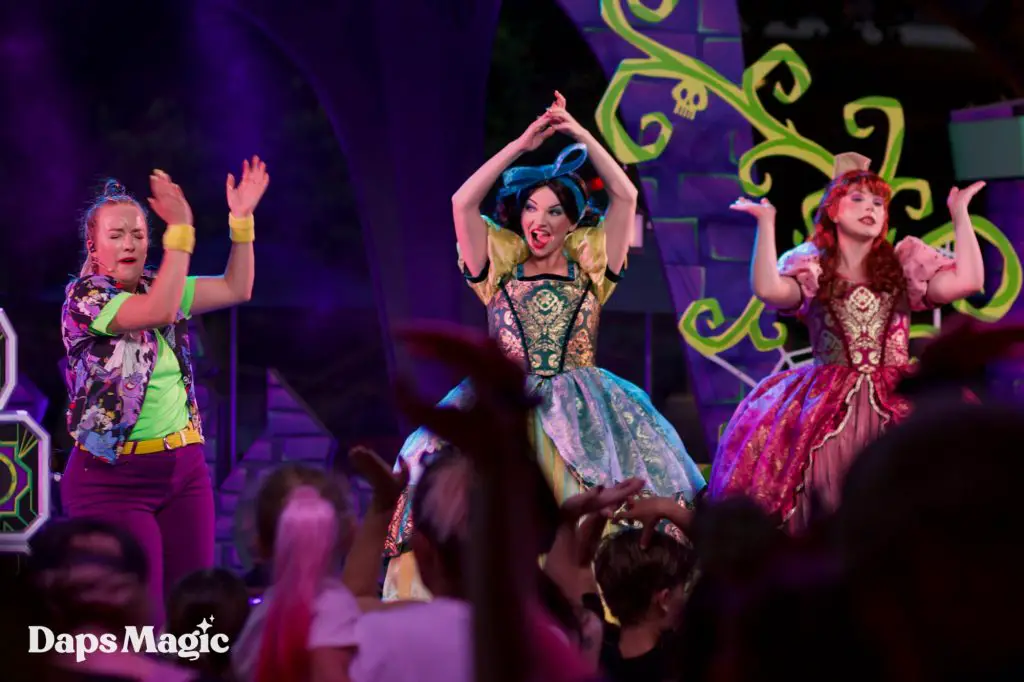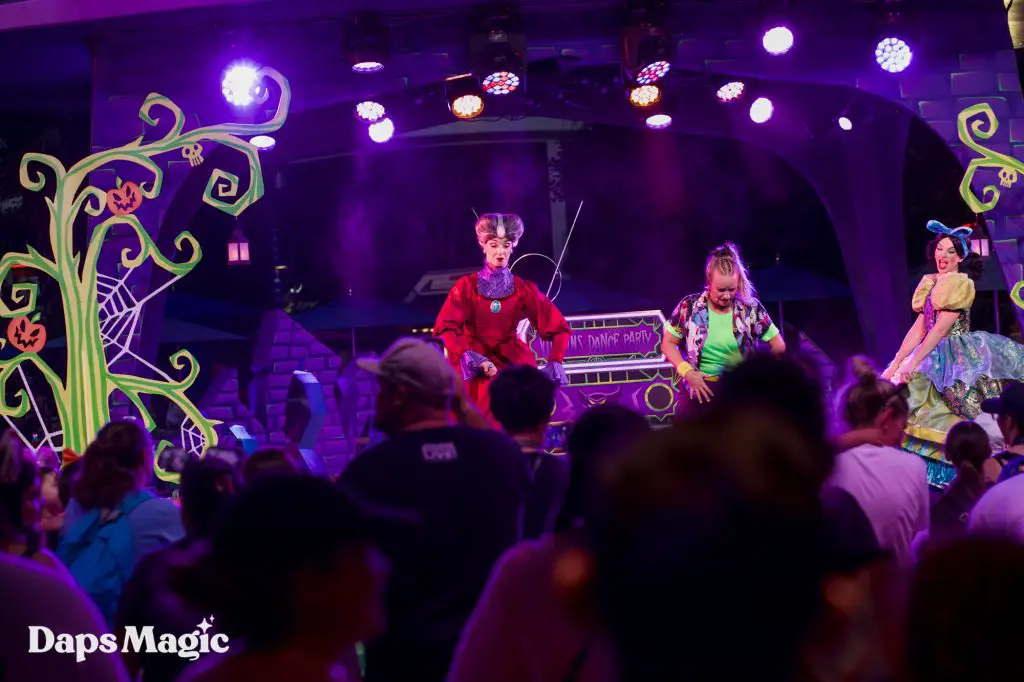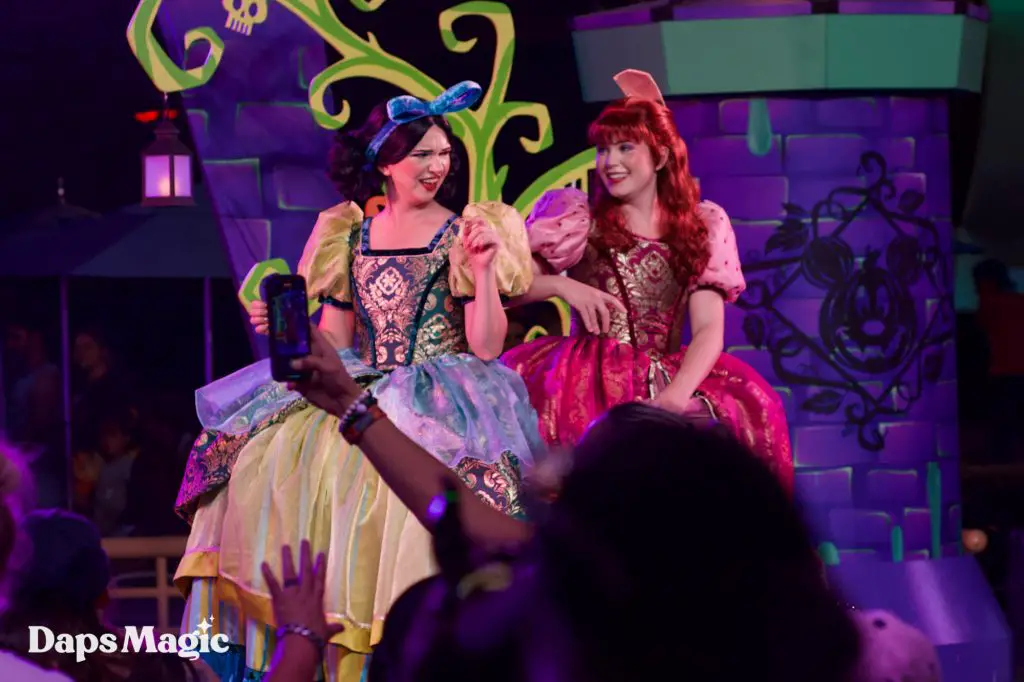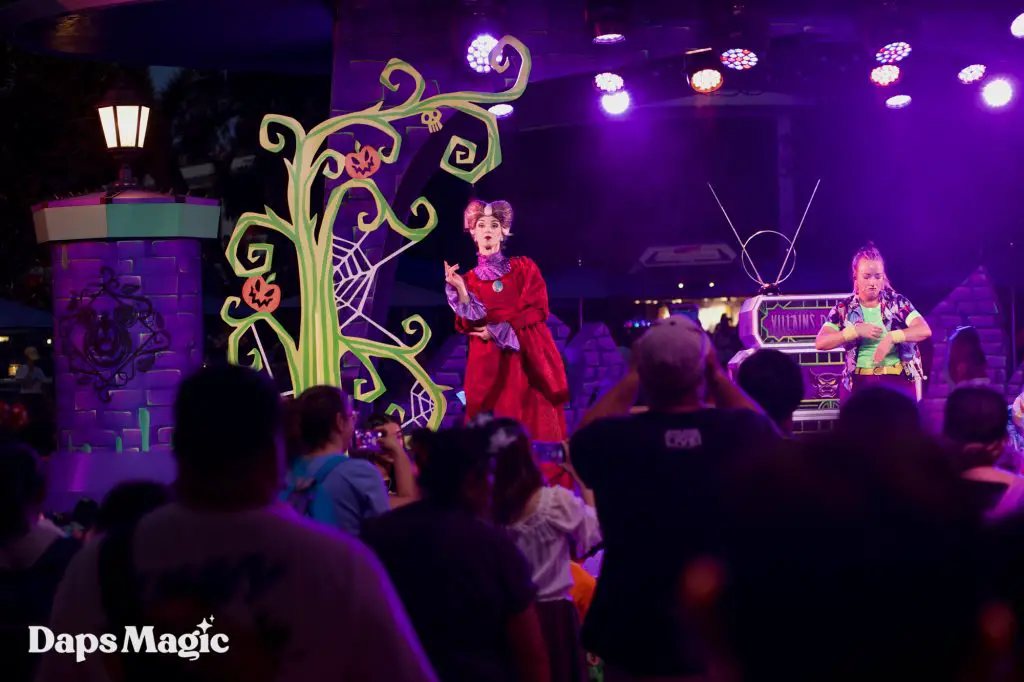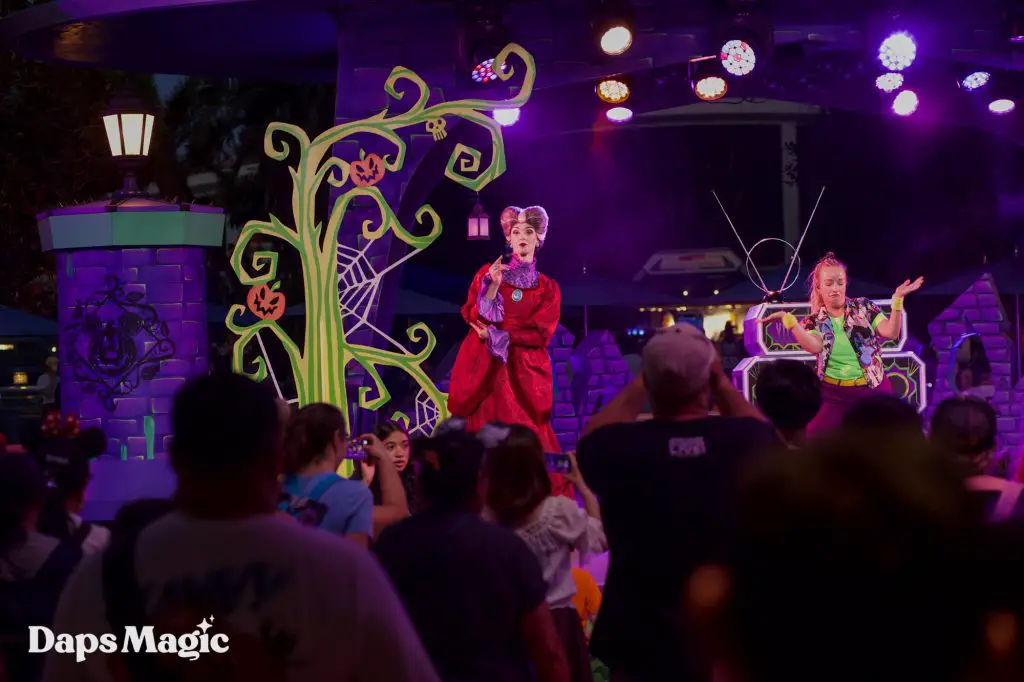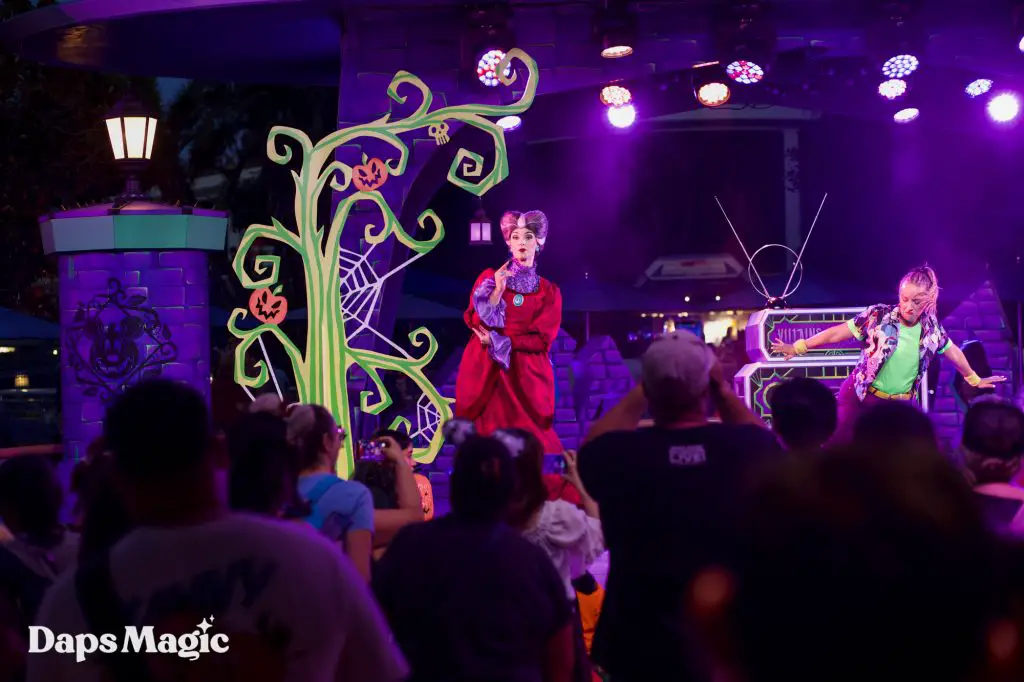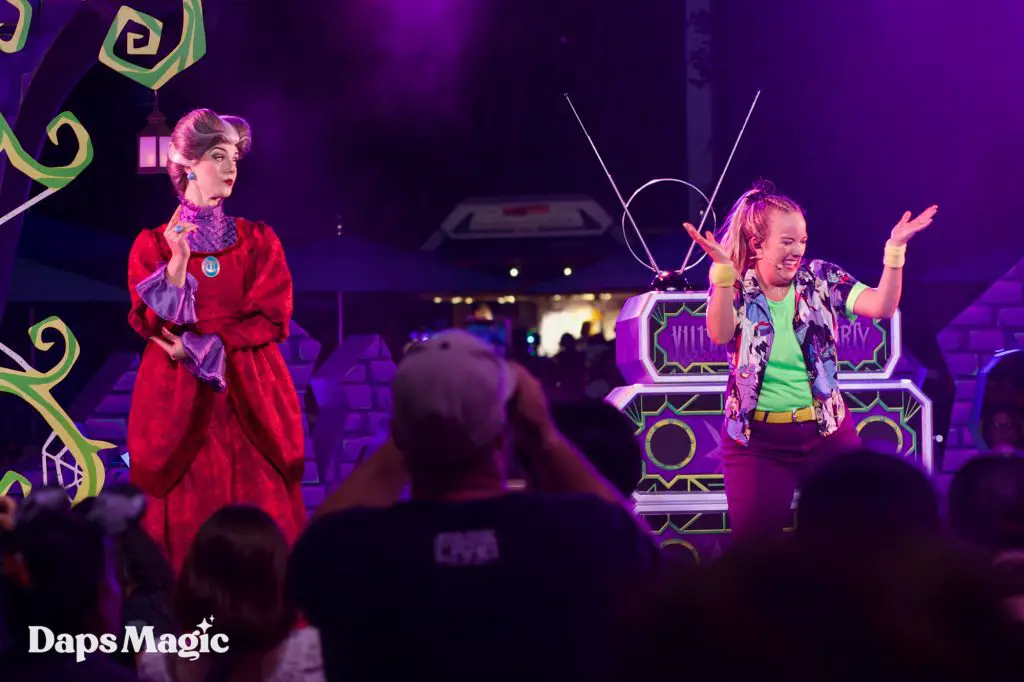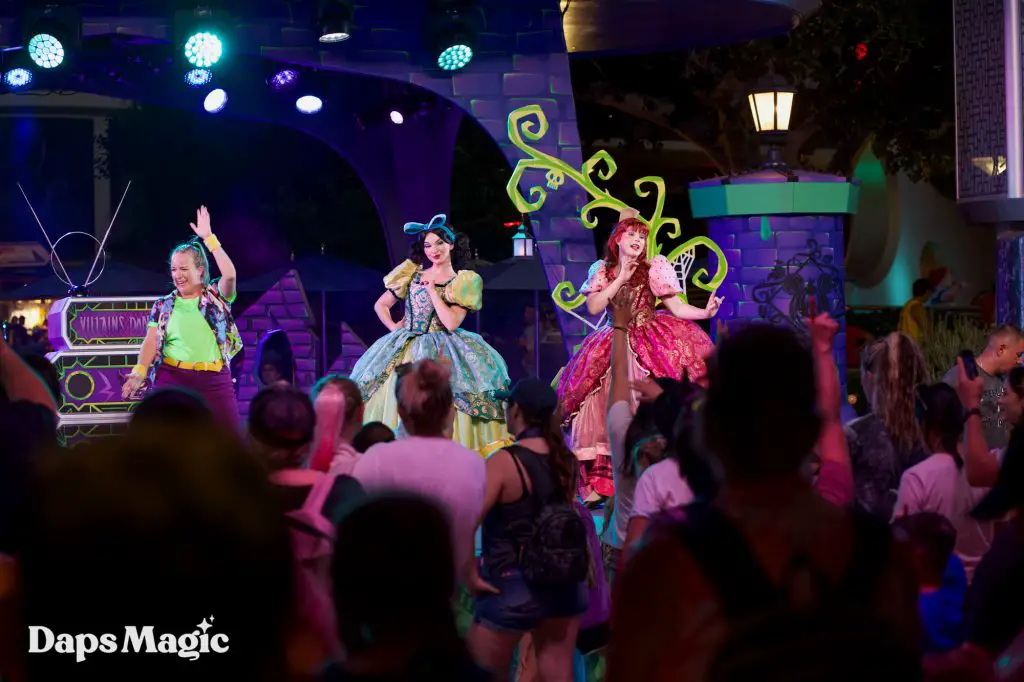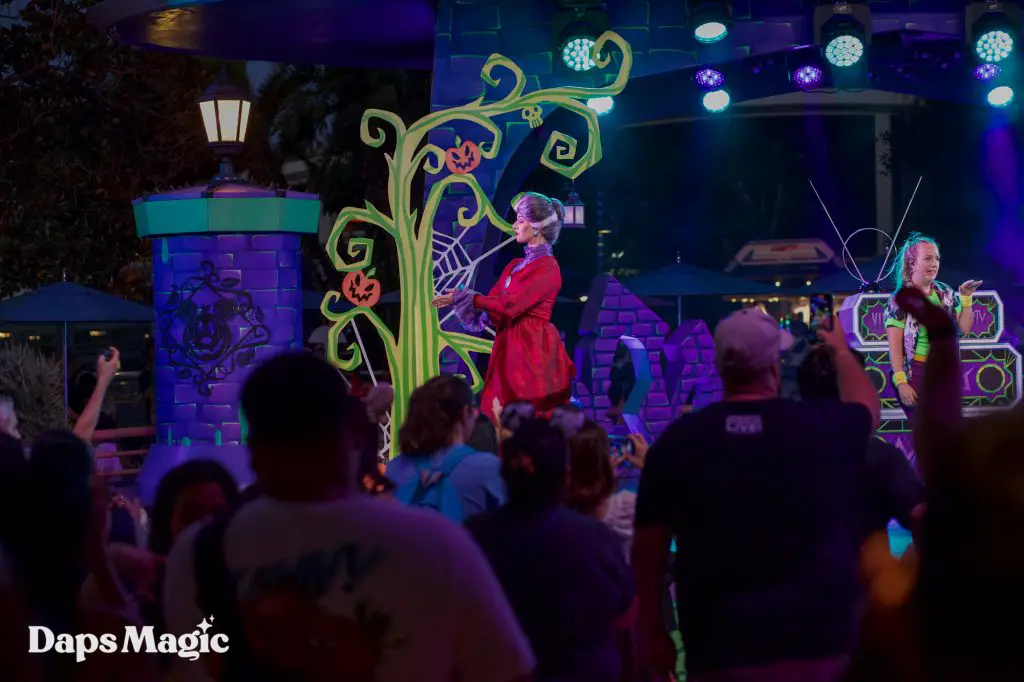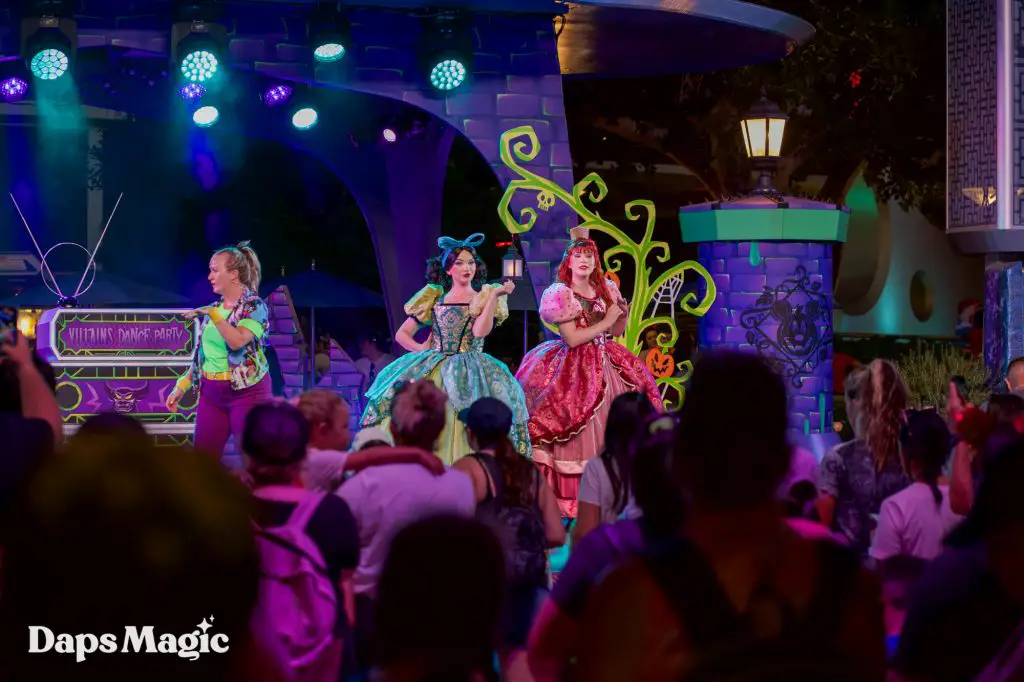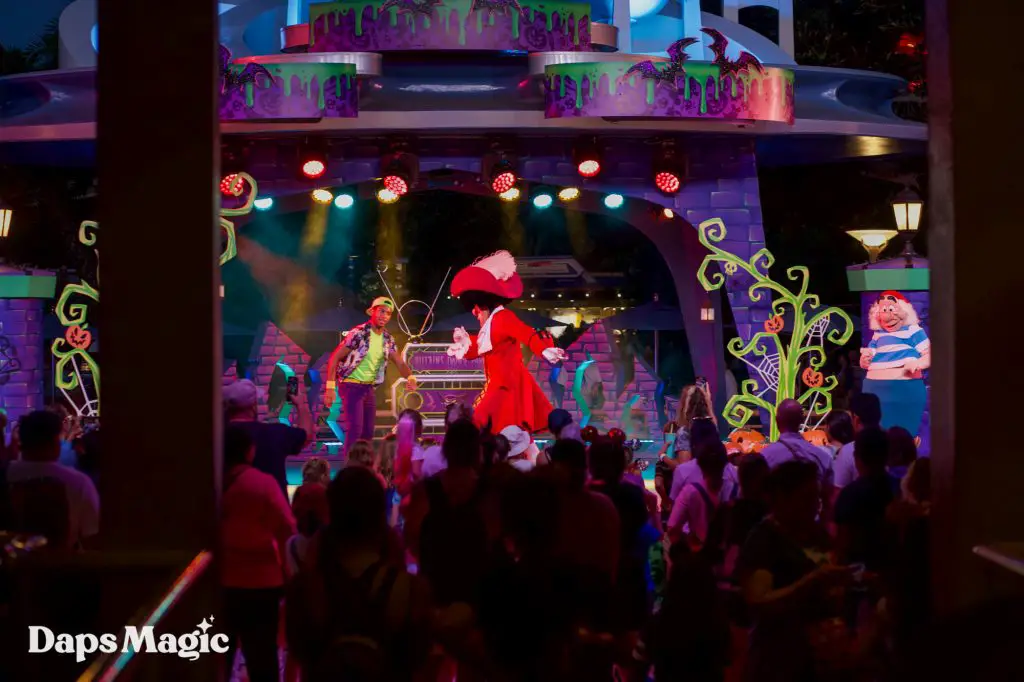 Who is your favorite Disney villain? What do you think of the Disney Villains Dance Party? Share your thoughts and opinions in the comments below!