Two new Star Wars books have been announced and will be coming soon. These releases are tied to the Star Wars Jedi game series, with Cal Kestis. One of the books looks to tell an original tale. The other will go into the making of the upcoming sequel. StarWars.com released details about the two new books. Check them out below.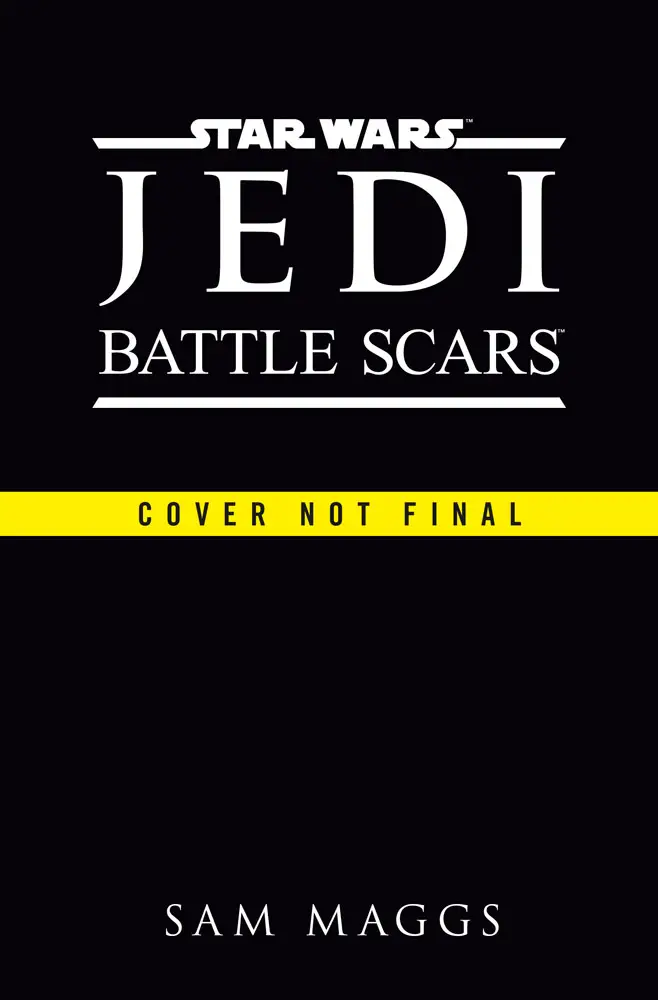 Star Wars Jedi: Battle Scars, a new novel from Del Rey written by Sam Maggs, finds Order 66 survivor Cal Kestis leading the Mantis crew on an adventure set between the critically-acclaimed Star Wars Jedi: Fallen Order and the highly-anticipated Star Wars Jedi: Survivor. Star Wars Jedi: Battle Scars arrives March 7, 2023.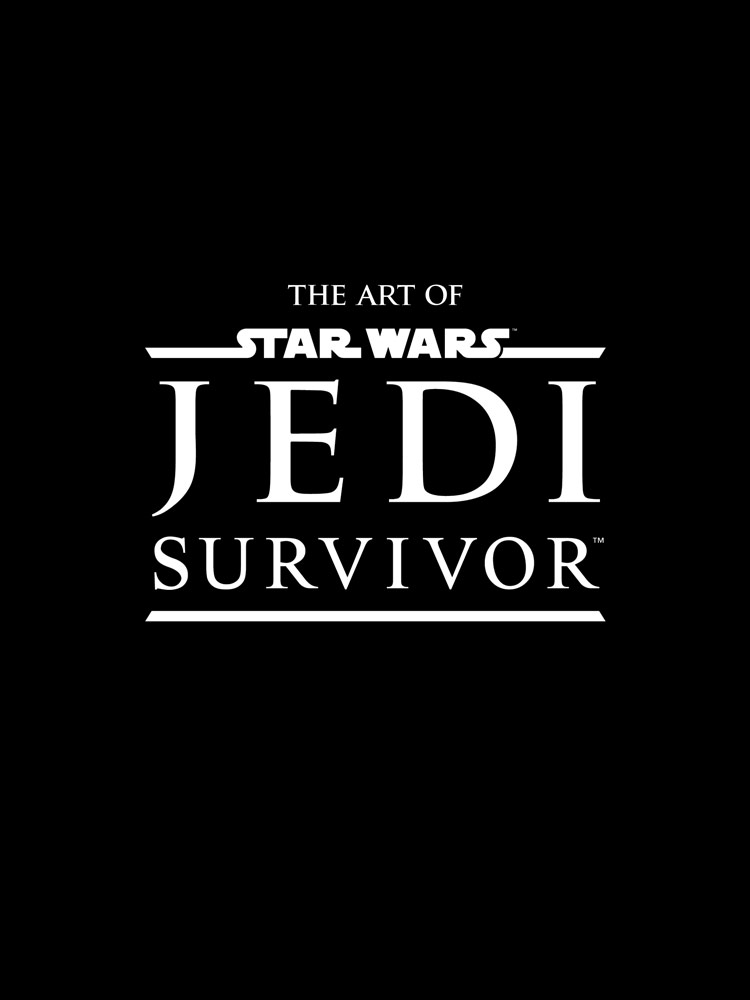 The Art of Star Wars Jedi: Survivor, published by Dark Horse, will chronicle the development of the game, collecting concept art and creator commentary in an oversized, full-color hardcover. The behind-the-scenes tome will hit shelves May 2, 2023.
At this point, a release date for Star Wars Jedi: Survivor has not been announced. DAPS MAGIC will continue to follow this story and provide updates as they become available.
What do you think of these two new titles? Are you excited to read them? Share your thoughts and opinions in the comments below!