Avatar is returning to the big screen once again. The James Cameron movie is one of the most successful films of all time and will once again be in theaters starting on September 23, 2022. The sequel to the film, Avatar: The Way of Water, will arrive in theaters on December 16, 2022. The return of the original film comes 13 years after it originally arrived in theaters.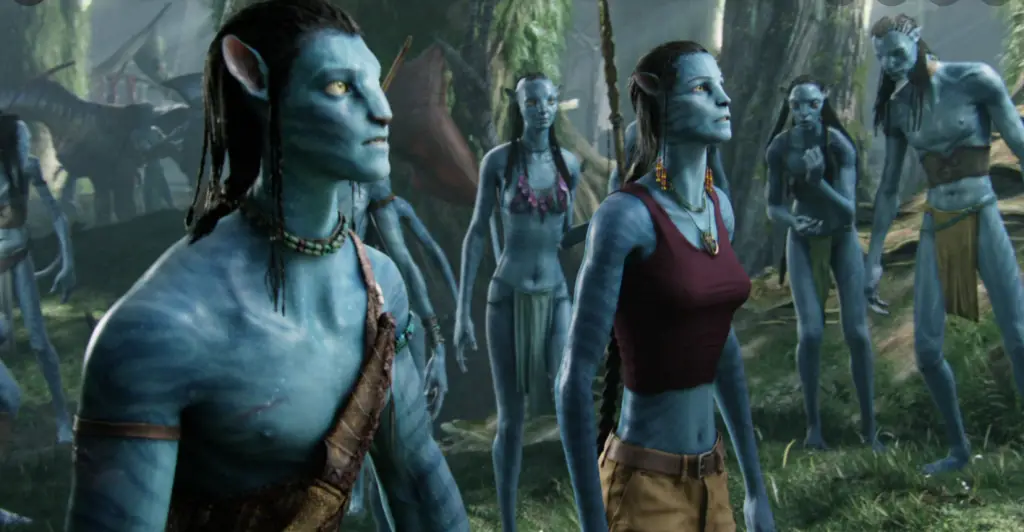 The stakes might be even higher for this release of Avatar in theaters. It could give an early indication of the demand for the upcoming sequel. It also could help the movie industry which is lagging behind its pre-pandemic numbers.
Avatar is set in the mid-22nd century. It follows the story of a marine who finds himself on the planet Pandora where he is conflicted between following orders and protecting the world he has fallen in love with and found a home in. Including re-releases, Avatar has garnered $2.8 billion at the box office globally.
The return of Avatar to the theaters isn't the only movie heading back to theaters from The Walt Disney Company. Rogue One: A Star Wars Story also is heading to IMAX screens ahead of the arrival of Andor on Disney+.
What do you think of the return of Avatar to theaters? Are you going to see it? Share your thoughts and opinions in the comments below!