It was a rainy morning as guests poured into Walt Disney Studios Park at Disneyland Paris to experience the opening day of Marvel Avengers Campus. The weather may have been damp, but nothing could dampen the spirits of guests as they excitedly entered the new land. As the day continued, the rain let up and a Marvel-ous day was had by all.
Disney Parks, Experiences and Products Chairman Josh D'Amaro was on hand with Disneyland Paris President Natacha Rafalski to help open the land in a ceremony and then welcome guests in. The new land was instantly popular as guests crowded in to be among the first to experience it.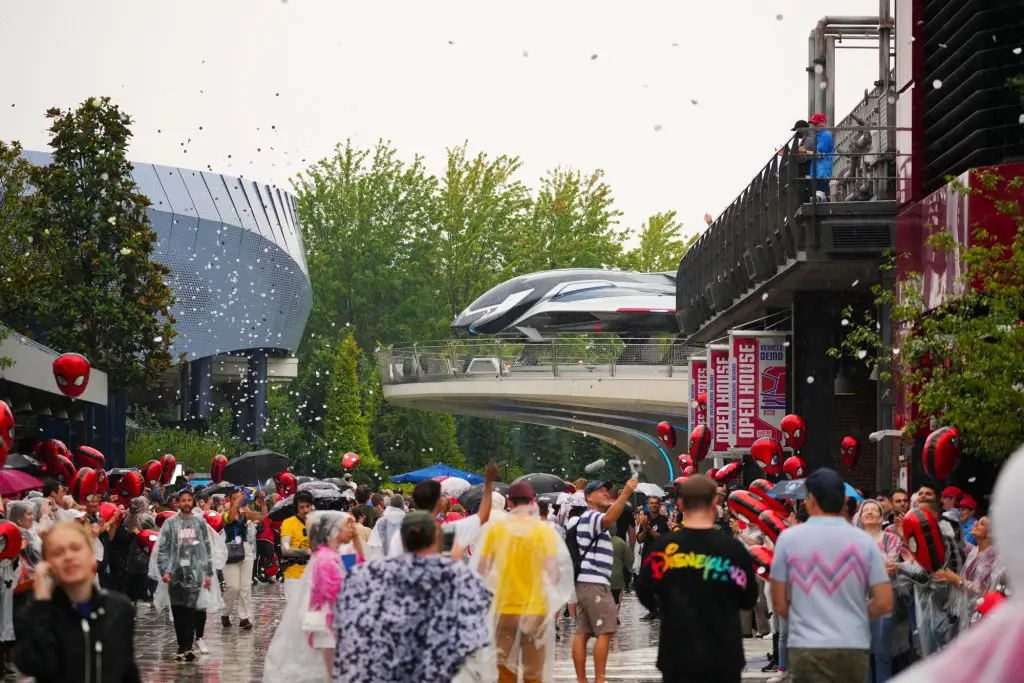 This new land is a part of a multi-year transformation and expansion of Walt Disney Studios Park. It is also the first Marvel-themed experience of the kind to open anywhere in Europe. Marvel Avengers Campus is packed full of super things to do. This includes two attractions, heroic encounters with favorite Marvel heroes, live-action stunts, themed restaurants, and a boutique.
Disneyland Paris released the following statement about the opening of Marvel Avengers Campus:
Marvel Avengers Campus has opened this morning at Disneyland Paris, with the promise to empower guests to take an active role along side Earth's Mightiest Heroes and live out their own heroic story. Marvel Avengers Campus is an entirely reimagined universe dedicated to discovering, recruiting and training the next generation of Heroes, right here, right now in Disneyland Paris. Everyone is invited to join the action – teaming up with the Avengers and their allies throughout the land; slinging webs like Spider-Man; flying into space with Iron Man and Captain Marvel; and suiting up and re-fueling in true Super Hero fashion.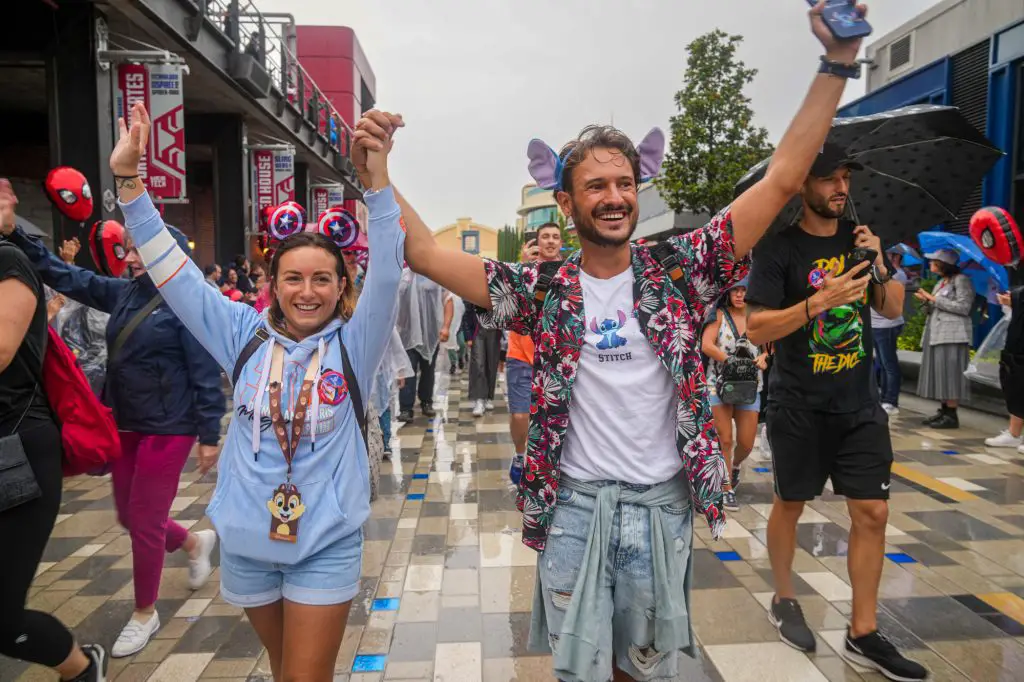 The opening of Marvel Avengers Campus comes just weeks after a dedication ceremony was held in the new land. Highlights of it can be seen below.
The opening of Marvel Avengers Campus at Disneyland Paris comes as Disneyland Paris continues to celebrate its 30th anniversary. It also comes after Avengers Campus at the Disneyland Resort recently celebrated its first anniversary.