As we continue to look at the top five stories of good news in the Disney kingdom, this one could be a bit hard to think of as good.
But, let's take a look at what has led up to new sales of Annual Passes at both Disneyland and Walt Disney World…
In 2020, Walt Disney World opened mid-year yet without new sales of annual passes. Current passholders were given extensions on expirations and able to renew their passes, but anyone else could not purchase a new one. Jumping into 2021 there was still little sign of new pass sales with renewals only still going. The number one question some frequent visitors would ask is when could they buy a new pass?
In California, Disneyland extended its annual pass expirations for those who didn't cancel in 2020. But, with no reopening date in sight, it was hard to tell what exactly would happen with annual passes in 2021.
At the beginning of 2021, there was some shock that came to fans as the Disneyland Resort did away with their annual pass program entirely. With the park not even reopened yet, guests were trying to figure out how they were going to visit the resort again. Words that came from the house of mouse like "rewards program" or "frequent visitor" made fans a bit anxious about what the new program would entail.
In August, a new passholder program was announced: the Magic Key. With details emerging on August 3 it looked like keys would be very similar to the former annual passes. The biggest differences were the reservation system and lack of photopass and max pass. There was some sigh of relief that the new program was nostalgic while introducing a new system that could help non-passholder guests get the most out of a trip to the parks.
It was not going to be a rewards system or frequent visitor ticket system. It was the passholder system. And it was with a reservation system that was seen with the former Flex Pass – rumored to be what Disneyland wanted to establish all along.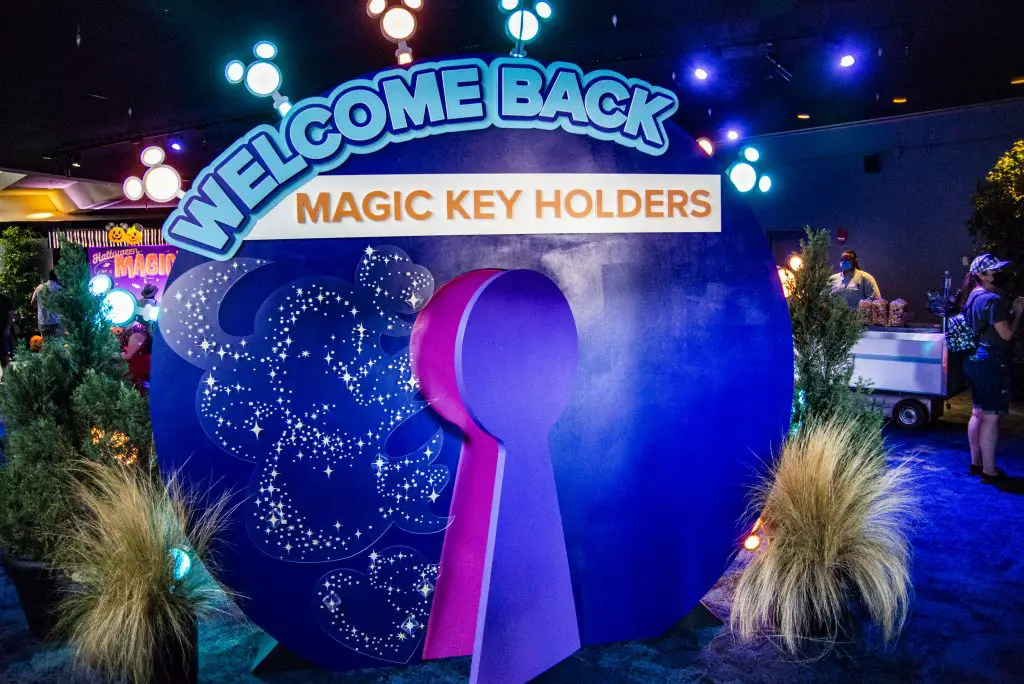 Back at Walt Disney World, there had still been many questions with the pass program not resuming sales for over a year. With the 50th anniversary coming closer, many wondered if they would get to have the full extent of a visit they used to have.
Not too long after the Magic Key was announced for Disneyland, a new annual pass system was announced for Walt Disney World. New sales would resume less than a month before the start of the 50th anniversary event. Much remained the same for the program, though a few former tiers were taken away like the Epcot only pass or a mid level one for out-of-state visitors. PhotoPass and water parks became an add-on instead of being automatic. The reservation system for annual passes, which was introduced with the reopening of the resort, was expanded to allow for more holdings at a time depending on the tier of pass.
I know some view these as the bad news of 2021. To that I want to point out that for over a year Disneyland was closed. Walt Disney World only had tickets for some families that would do frequent trips to the resort for over a year also. There were many anxious about Disneyland's pass state and were thinking that there would be no chance of doing frequent visits without shelling out full price of tickets per visit.
Yes, I know that the reservation systems for both resorts has had its problems. I know that there are times where passholders are unable to get in. I know there are some that have recently sold out. But, you can get in again with a pass! It hasn't been completely blocked to the point that you can't plan a visit – and many visits at that. It is also through paying one price up front or a monthly cost that is less than a price of a ticket per month. Think about it…for less than a ticket cost in one month you can go 6 times to Disneyland within that month! Yes, it takes planning. But, we have that opportunity again.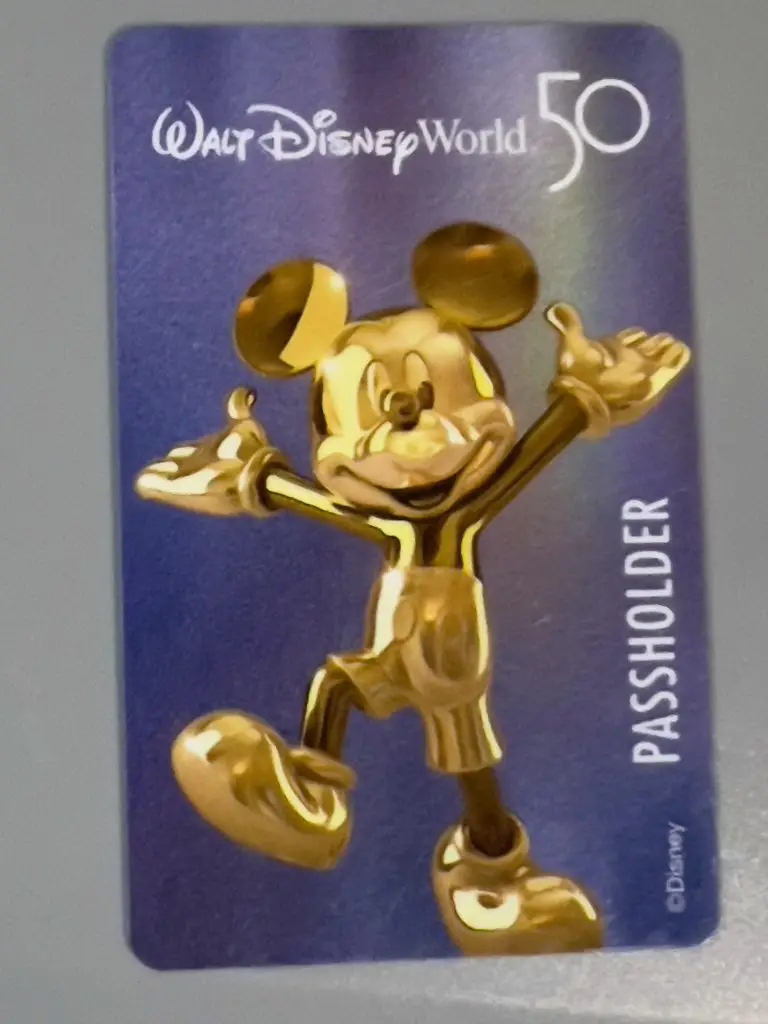 From having no opportunity in 2020 to many opportunities in 2021 I believe that is not just good news, but great news! At Walt Disney World perhaps there was less fanfare, but I've known quite a few that were eagerly awaiting being able to buy a pass again. They want to visit again and again and that has been the way. They can again.
So, with it being highly anticipated throughout 2021, the annual pass sales definitely warranted a big spot in the countdown.
And below is some of the coverage we've had about both annual pass programs:
Magic Key Lounge Now Open in Tomorrowland at Disneyland
A Comparison of Disneyland's Magic Key and Walt Disney World's Annual Pass
Magic Keys and More – DISNEY Reporter
Sales of Walt Disney World Annual Passes to Return Ahead of 50th Anniversary Celebration