A new Disney Ambassador has been announced for Aulani, A Disney Resort & Spa. This comes after the recent introduction of Walt Disney World Resort's new Ambassadors. Kanoa Kawai will serve as the next Disney Ambassador for Aulani. Kanoa came to work at Aulani in 2014 as an entertainment performer. He eventually moved into a management role with Entertainment in 2019 before moving on to Food and Beverage where he was up until becoming the next Disney Ambassador for the Resort.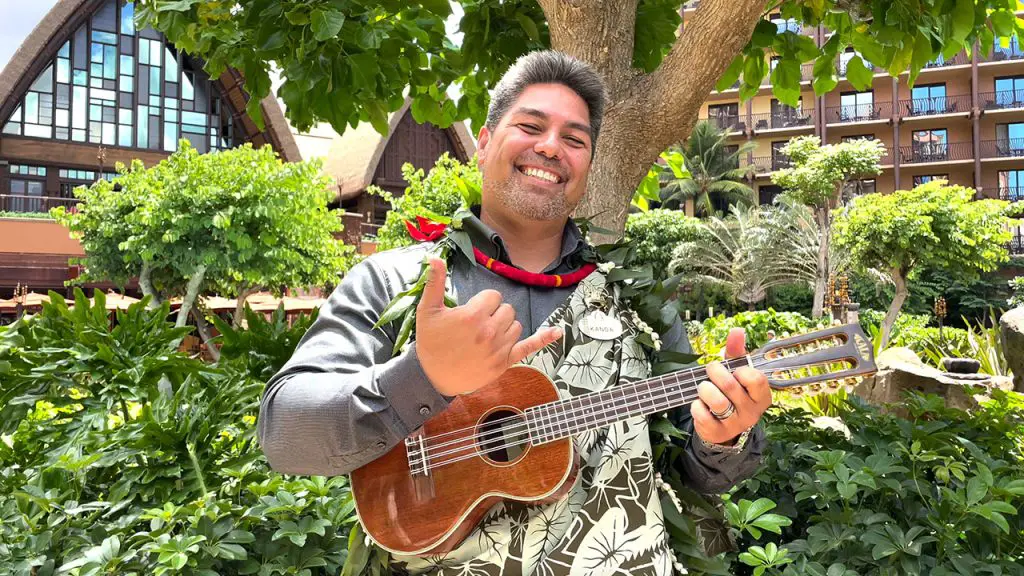 "Being a Disney cast member has changed my life and the direction of my professional career," Kanoa shared, "I have the honor of being part of a company that makes dreams come true." Kanoa shared that he hopes that being an Ambassador will give him the chance to "serve, lead and influence cast members" and his community. Kanoa has a passion for mentorship and hopes that he will be a positive impact on the cast that is around him.
The process to find a new Ambassador started earlier this summer. Current Ambassador Alyssa-Lende Kane led information sessions to help prepare cast members for the interview process. This led to applications from almost every business at Aulani applying for the position. There were three rounds of interviews that led to the selection of Kanoa.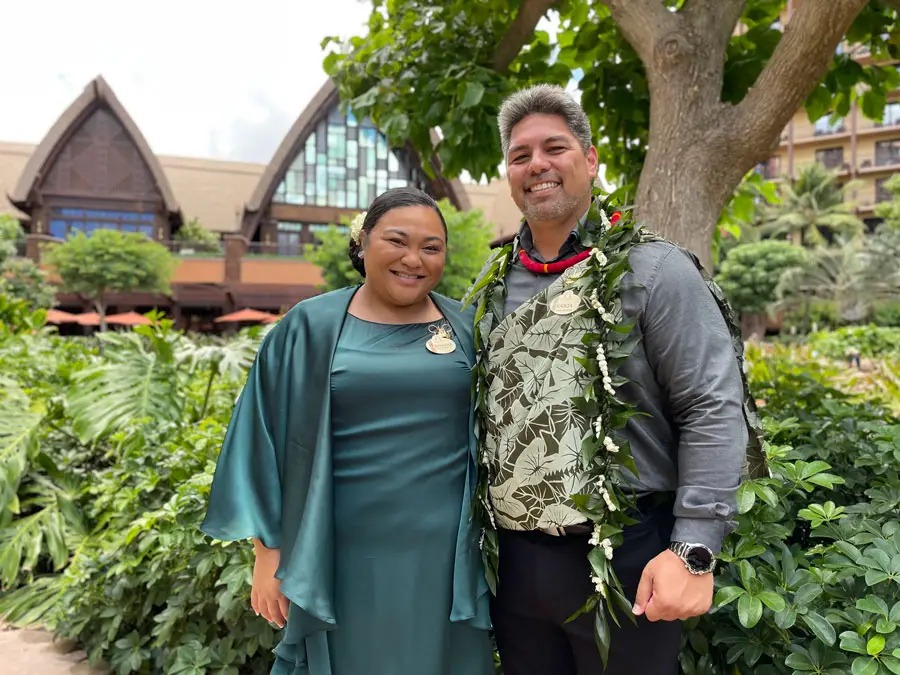 Alyssa-Lende Kane term as a Disney Ambassador will come to a close at the end of this year. Her next role will be that of a manager for the Front Desk at Aulani. Following Kanoa's selection as her successor, she continued the Aulani Resort tradition of giving a makana, or gift, to the new Ambassador. The gift was a 'umeke bowl, which has no lid so that the stories can flow in and out of it.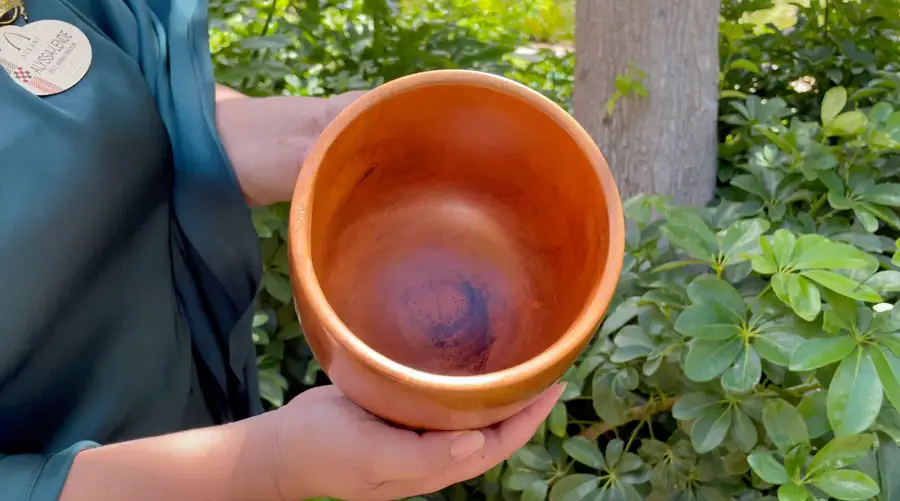 Disney shared that it was excited to see what stories each of these two Ambassadors share in the future. With the congratulations also came a video from the new Disney Ambassador for this Hawaiian resort.
For more information about the Disney Ambassadors, follow them all on social media at: