Disney's Jungle Cruise arrives in theaters and Disney+ (with Premier Access) this weekend. The World Famous Jungle Cruise recently reopened at Disneyland. With the reopening, some Easter Eggs can now be found throughout the attraction that are from the movie. Kevin Rafferty Jr. shared a couple of these Easter Eggs on the Disney Parks Blog. More can be found on the attraction both at Disneyland and also Magic Kingdom at Walt Disney World Resort.
Here are a couple of the Easter Eggs that Kevin shared: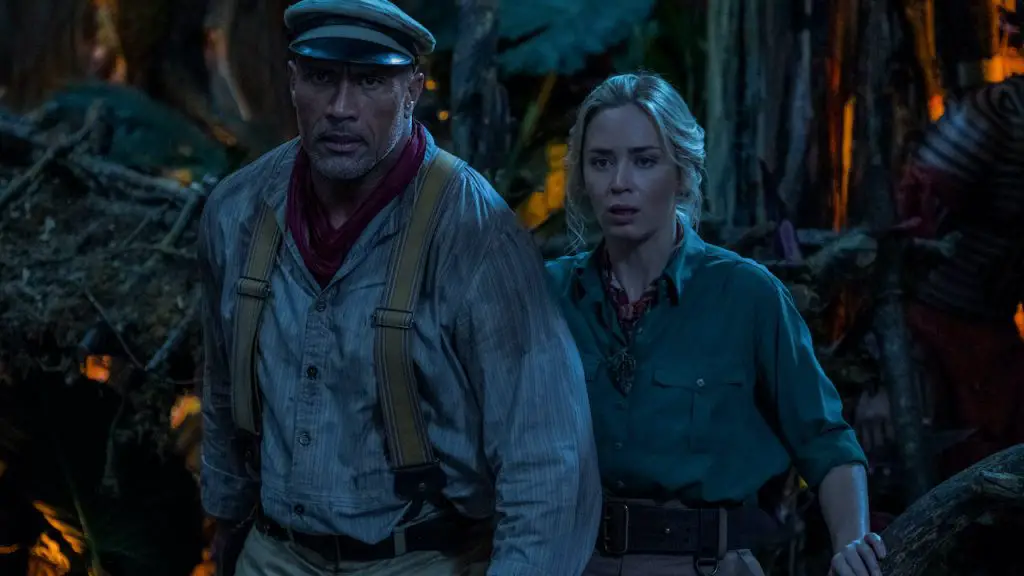 A set of clothing worn by Skipper Frank Wolff (Dwayne Johnson) and intrepid researcher Dr. Lily Houghton (Emily Blunt), pictured in the image above, hangs on coat pegs behind Alberta Falls' office door in the Jungle Cruise boathouse. Frank's jacket also hangs on the wall in Alberta's office, behind a wicker hutch.

Kevin Rafferty Jr. – Disney Parks Blog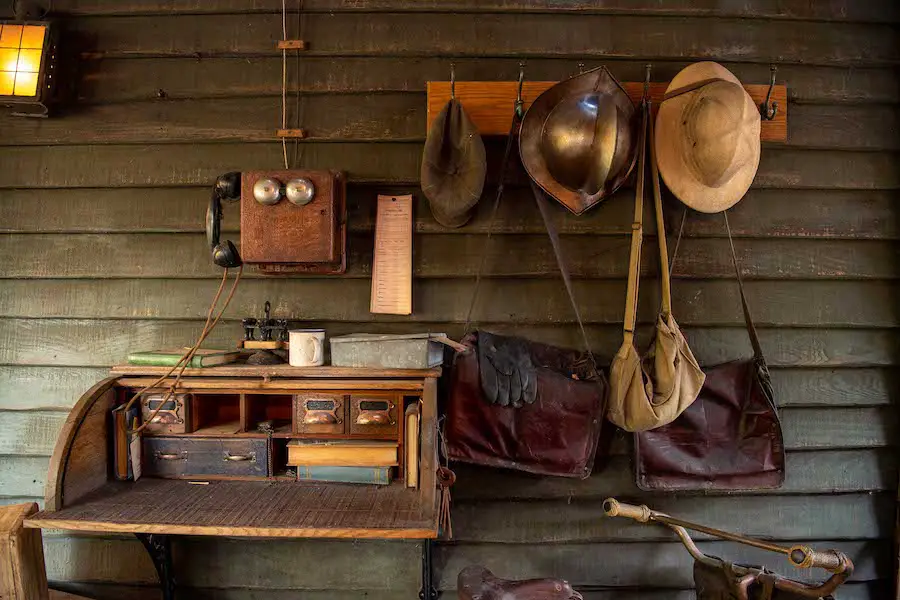 A Conquistador's helmet hangs in the Safari Supply Storage Room. In the film, one of the innumerable dangers and supernatural forces that Frank and Lily encounter is a group of Conquistadors, led by Aguirre (Edgar Ramirez).

Kevin Rafferty Jr. – Disney Parks Blog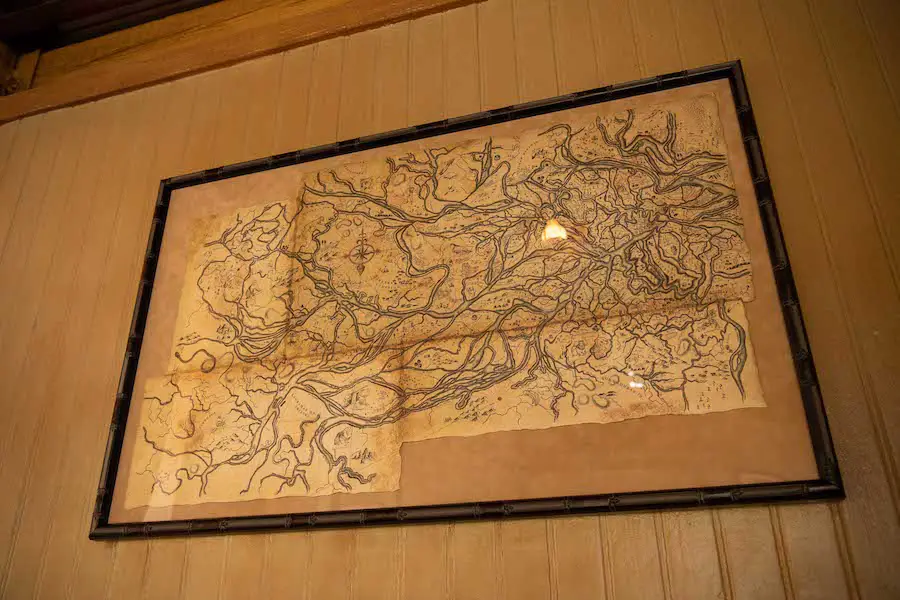 On the opposite wall from Society of Explorers and Adventurers member Dr. Kon Chunosuke's entomological collection is a map that Lily brought to Frank in the film, in which maps play a big role. This map guides Frank and Lily in their adventure of a lifetime down the Amazon. They are determined to uncover an ancient tree with unparalleled healing abilities – possessing the power to change the future of medicine.

Kevin Rafferty Jr. – Disney Parks Blog
As mentioned above, these are just a couple of the Easter Eggs that can be found in the attraction. The DAPS MAGIC team recently filmed the queue and attraction on Disneyland's 66th Anniversary. Watch the video to see if you spot any more Easter Eggs from the film!
Once you've seen it, share what you thought of Disney's Jungle Cruise and also the updated World Famous Jungle Cruise at Disneyland in the comments below!