SInce COVID-19 hit Walt Disney World Resort, many familiar aspects of the parks have remained closed. Today, Disney brought back a familiar favorite when they reopened the EPCOT monorail, which runs between the Ticket and Transportation Center and EPCOT.
While Disney has not made any official announcements on the return of this transportation option, fans have been noticing the monorail signage slowly return to the park. Today, guests visiting the resort have been able to see the monorail running once again, leading to some beautiful pictures that feel familiar!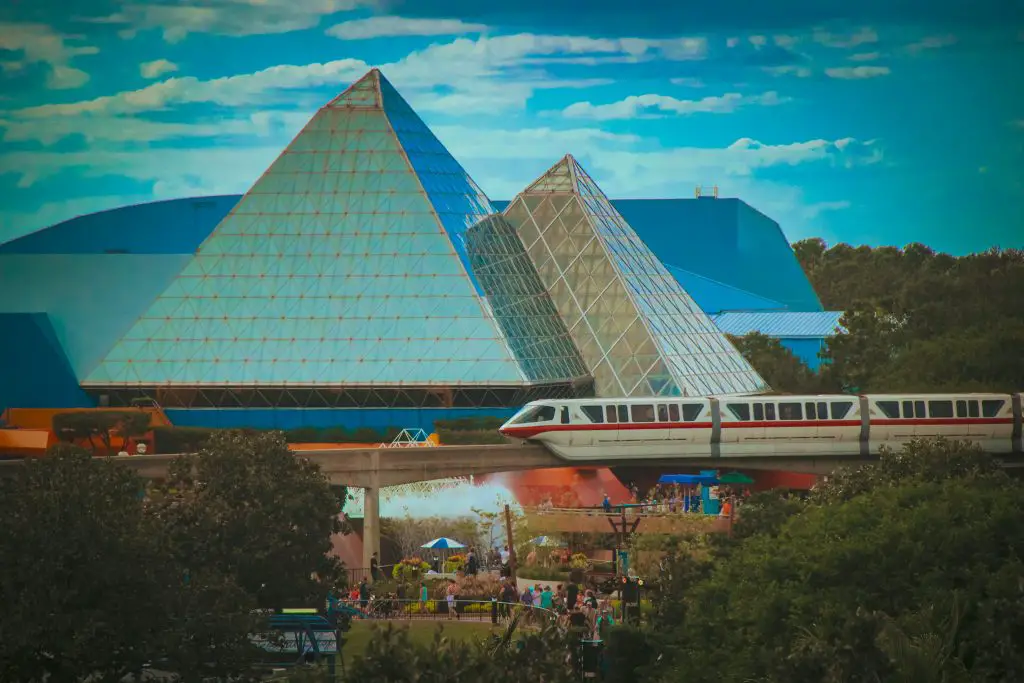 Be sure to check out WDWMagic and their stunning photos of the monorail back in action! In their article, they note that current operating hours for the monorail are one hour before park open to one hour after park close. I personally can't wait to take a trip on the EPCOT monorail once again during my next trip to Walt Disney World!
Are you excited to see another form of transportation returning to Walt Disney World? Be sure to connect with us on Twitter and Facebook to let us know what you think!