I had been to some grand openings of attractions, and a grand reopening of Disney California Adventure. But, I had never gone to a grand opening of a brand new theme park, let alone one that was overseas.
I've chronicled the adventure shortly after embarking on it in June 2016. So, I'll try not to bore you with how it was to get to Shanghai and then to enter into the new Disney park. This is about remembering that time five years ago.
First, it's a weird thought and feeling that it was five years ago. Sometimes I think "Just five years ago?" Other times it seems so long ago that it can feel like a dream. The first moments of the resort were not in the park, and were the day before, however. I tried to see if there were any happenings on June 15 and knew that Disneytown – the Shanghai Disney shopping district – was open. I proceeded to check that area out. I still remember stepping into the World of Disney store there. I geeked out over the several homages to other Disney parks. That made me anticipate Shanghai Disneyland was going to be a tribute to the Disney parks that came before it. Some of the merchandise blew me away. There were fun little items that I had never laid eyes on in the States.
After some shopping I definitely wanted to try to eat somewhere. Disneytown was booming and it was a little hard to find somewhere. I was able to get a spot at a ramen shop. It was very delicious and surreal to have Japanese ramen in a Disney resort outside of Tokyo. After the great meal, I soaked in the park area that sat in front of the park. It is a beautiful, open lake area that has views of the hotel across the way. I had heard this is a welcome sight to Shanghai because of the amount of tall buildings and dense housing. Because I was staying offsite most of the time I could attest to this.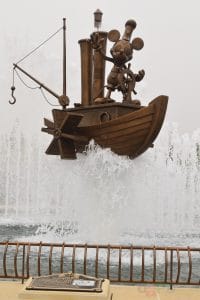 I proceeded back to the hotel after not much success in getting any views of the night festivities…also because it was raining that day and they were not proceeding with some of the opening ceremony things! I remember messaging Mr. Daps a few times about it, and actually hearing from him that the ceremony was possibly to be prerecorded. But, it was good to head back to get some good sleep. The opening time of the park was actually mid-morning, and they were saying to not line up too long before. But, being a huge Disney fan I knew better than to be there too late.
Anticipation was the name of the game that morning. I think I got to the gates about 8 am and there were lines already formed. Fortunately, the lines were not so long and I had an extremely good chance of being among the first to step into the park. I was also surprised at the number of foreigners like myself waiting to get in. For a couple of hours I kept staring through the gates seeing the Mickey Avenue "train station" and with a gleeful smile thinking about the adventures I was about to have.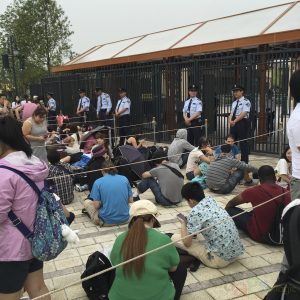 Then, suddenly, it was time to get my pre-purchased ticket from the booth and proceed in. It was a fairly seamless process and quick. As I walked into the park I soared with joy over approaching the station, and then was met by an overwhelming welcome! An immense crowd of cast members, executives, Imagineers, and press were lined along the Mickey Avenue street and corralling guests along the paths to the various lands! There was thunderous applause! There were camera flashes! It was like being a star on a red carpet!
The welcome party was not keeping me from my first destination: Tomorrowland and TRON! What probably helped is that the crowds kept me from getting a very good view of the Enchanted Castle. As I went to the left to Tomorrowland (I know! A left!!) I saw the futuristic land. This was a very modern take on a classic area and I loved it! Between attractions and lights there was so much energy happening with a stellar soundtrack. I could see TRON running and it gave me goosebumps to see something I had been hearing about for about two years. The line was growing, but not long. I think it took about 20 minutes to get through. I was so giddy as I saw the light cycles launch while in the queue. It was so high energy it didn't matter that I still had some jet lag! The ride became my immediate favorite. The gift shop exit was stocked with so many TRON memorabilia I still regret not picking up more items.
As I proceeded out of Tomorrowland, I saw someone having a good time meeting a few passerby's and proceeding to head to TRON as well. John Lasseter was having a joy of a time going around the park, and seeing some people come up to him I decided to do as well. I hate to make a note on things that happened in the years after this meeting, but I will say he was very friendly and fun to chat with. We high fived each other when he found out I was from California and a Disneyland Annual Passholder. Not to condone anything he has done that has not been good, but I was glad to have met him and grab a photo with him because he has helped create some wonderful movies and attractions for Disney.
From Tomorrowland I headed to the next attraction I was dying to ride: Pirates of the Caribbean. However, I made a detour through Fantasyland only to find that Peter Pan had an extremely short line. Going on this ride was magical and is the best version of the classic attraction. It had that sense of fantastic flight from the other versions with some modern effects to bring it up to glorious date.
When I got to Pirates, there was a bit of a wait, though not as terrible as some other attractions (TRON was approaching an hour wait). This was such a surprising attraction. I did not know much of the dialogue because of the language barrier, but the Imagineers did such a remarkable job at communicating what was still happening that I had a great time. The ride system blew me away! I knew some things to expect, but it still took me by surprise how much of the boat could twist. I still don't know how Jack Sparrow appears out of no where also. Though it is not my favorite Pirates I do have to concede that it could be the best version out there because of the amazing effects. And being between two life-sized ships in battle is breathtaking!
Food was amazing at the park. I frequented the Wandering Moon Restaurant and the bakery at Mickey Avenue. Wandering Moon was a hidden gem with great food and low crowds. It had such tranquil spaces to sit and relax amidst a busy park. The bakery was a great grab and go location with some addicting pastries. I still miss both of these places.
Walking throughout the park I don't think I had ever seen a Disney park so shiny and new. Everything seemed to gleam. I was entranced by how detailed areas were like Treasure Cove and Adventure Isle. I loved basking in the immersion of the lands and taking in the stories that unfolded. The attractions were rich with stories like in the Alice in Wonderland labyrinth and Voyage to the Crystal Grotto. Much of the storytelling language was in Chinese, but Disney did such a wonderful job at communicating what it was through visuals that it didn't matter.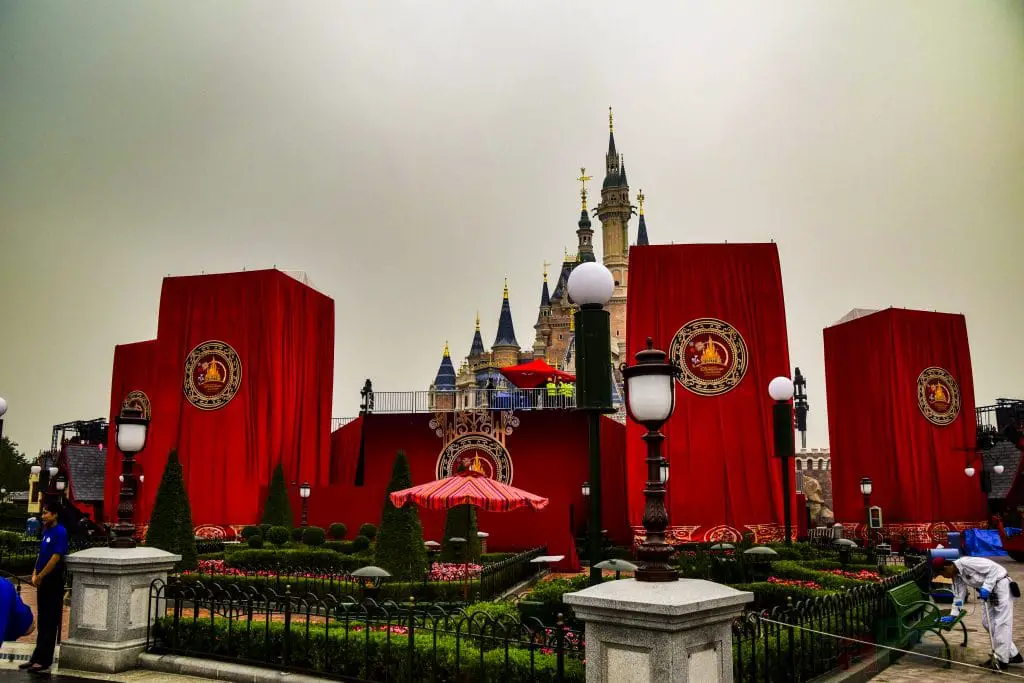 The night had a dazzling display of fireworks with the new nighttime show that was just replaced this year. But, we all were able to see a display of a special grand opening spectacular with the banners that were still in front of the castle from the opening ceremonies. Though I wasn't able to be at that grand ceremony, this was a wonderful consolation prize.
In all, it was such a quick day full of rides, parades, shows, and great food. But, it was a very memorable one. I instantly loved the park and had such an amazing time. I know one question that always comes up is "how were the crowds?" Honestly, it didn't matter that day. I was in it for the memory. It was worth every effort, every penny to get there. It was not a hard day to get through by any means. The day was pure fun and excitement. Shanghai Disneyland is a remarkable park and full of some of the best Imagineering has to offer. It is beautiful and full of surprises. So, happy 5 years to Shanghai Disneyland and I wish it many, many more!

Subscribe to DAPS MAGIC's YouTube Channel!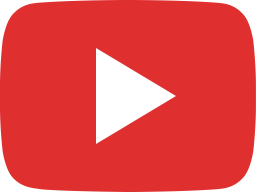 Shanghai Disney Resort Dedication Ceremony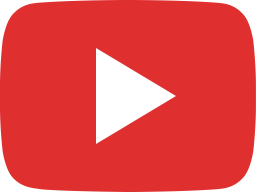 Shanghai Disneyland Opening Day First Guests Through Gate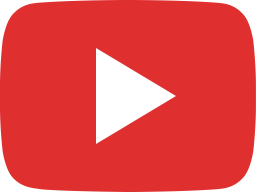 Tron Lightcycle Power Run POV Night – Shanghai Disneyland 2016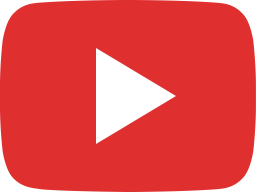 Virtual Shanghai Disneyland Tomorrowland & Gardens of Imagination Walkthrough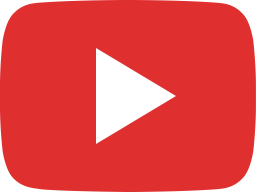 360 VR Shanghai Disneyland Pirates of the Caribbean: Battle for the Sunken Treasure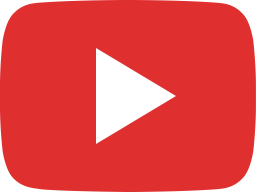 Shanghai Disneyland Opening – Sundays With DAPs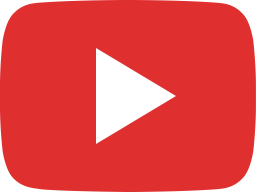 360 Degree Once Upon A Time Adventure – Shanghai Disneyland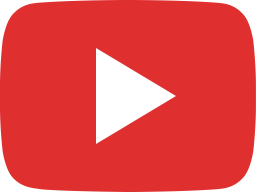 Peter Pan's Flight – Shanghai Disneyland 2016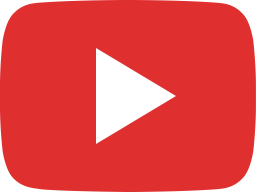 360 VR Voyage to the Crystal Grotto – Shanghai Disneyland 2016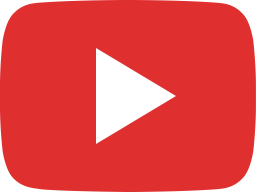 Full Ignite the Dream – Shanghai Disneyland 2016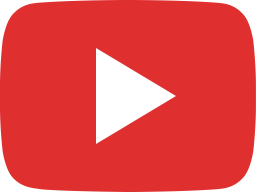 Full Ignite The Dream Opening Day Finale – Shanghai Disneyland 2016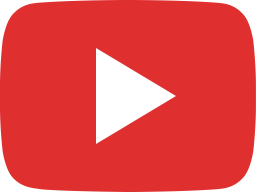 Full Mickey's Storybook Express – Shanghai Disneyland 2016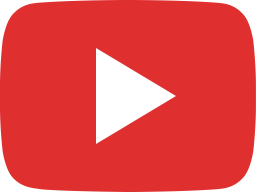 TRON Lightcycle Power Run Daytime Ride Through – Shanghai Disneyland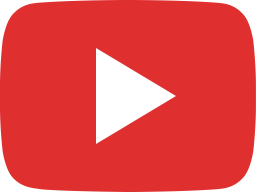 Eye of the Storm – Pirates Stunt Show – Shanghai Disneyland