The opening of Avengers Campus at Disney California Adventure Park is nearly here, and this new immersive land is going to be full of exciting locations, foods, characters, and more! While the new land exists in a timeline separate from the one seen in the Marvel Cinematic Universe (MCU), everything found in the land is directly inspired by those films and shows. Whether this is your first experience with Earth's Mightiest Heroes or you are a long-time Marvel fan, I've put together a list of the MCU content you absolutely need to see before you visit!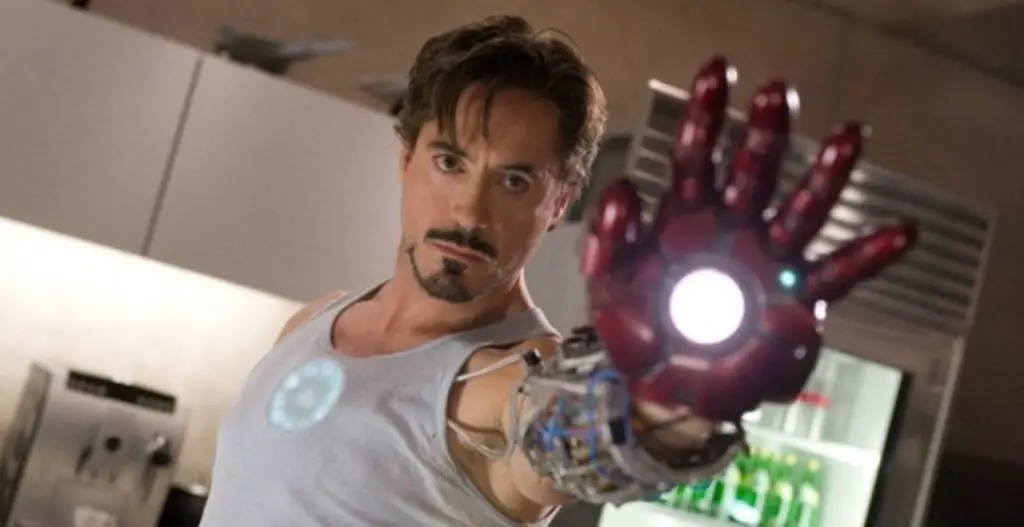 First up is Iron Man (2008)! This is the movie that launched the MCU and also introduced us to Tony Stark and his sarcastic, yet charming genius. Iron Man will appear regularly in Avengers Campus, he was previously only seen at Disneyland during special events such as Disneyland After Dark: Heroes Assemble.
The Avengers (2012) was the first time Earth's Mightiest Heroes assembled on the big screen to save the Earth from the evil and mischievous Loki. Now, for the first time, Avengers Campus will bring The Avengers together in real life at Avengers Headquarters! Black Widow, Captain America, and Thor are all officially confirmed to appear in the land alongside Iron Man. Of course, Loki will be around too, likely plotting a new way to create mischief! After visiting Avengers Headquarters, make sure to stop by the Shawarma Palace for a bite to eat, inspired by the iconic post-credit scene in The Avengers.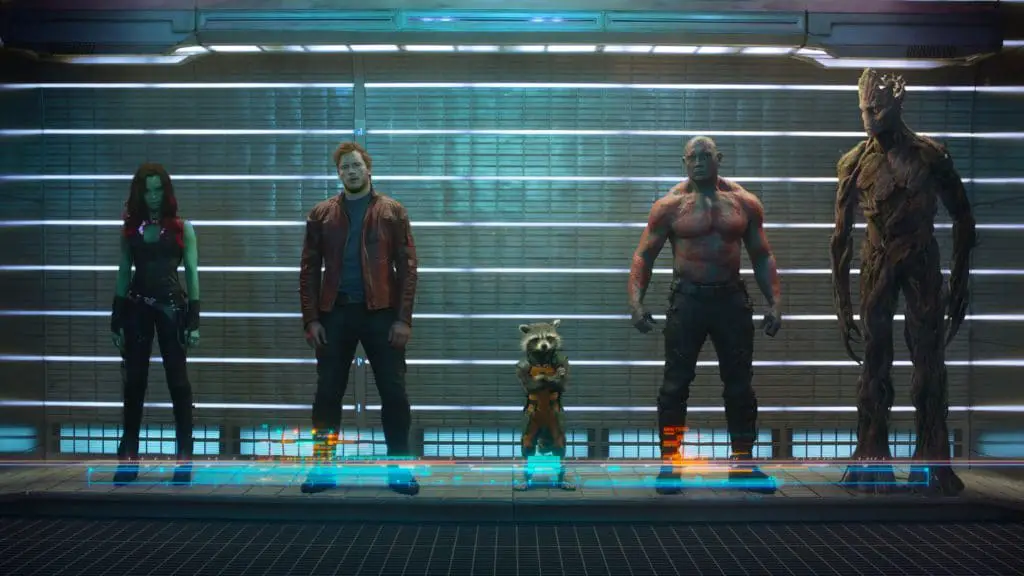 Guardians of the Galaxy (2014) took the MCU far away from Earth and brought together 5 unlikely heroes as they must find a way to get along while also saving the galaxy. In Avengers Campus you'll once again be able to meet Star Lord, Gamora, and Groot, as well as join up with the whole Guardians team in Guardians of the Galaxy – Mission: BREAKOUT! Once you've helped the Guardians escape front the Collector's Fortress, you can stop by the the new Terran Treats food cart for some intergalactic delights!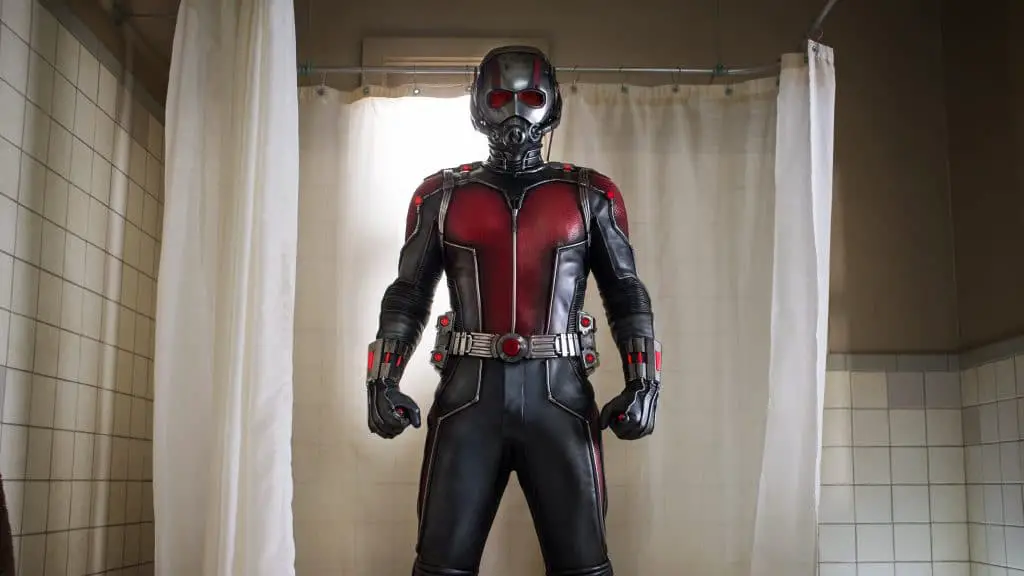 First seen in Ant-Man (2015), Pym Particles are being used to grow and shrink the food served  at Pym Test Kitchen! You will definitely want to stop by this food science lab for meals of unusual sizes! Both Scott Lang's Ant-Man and Hope Van Dyne's Wasp first appeared in this movie, as well as Hank Pym, creator of the Pym Particles. Ant Man and Wasp can be found at Avengers Headquarters, marking their first appearance in a U.S. Disney Park!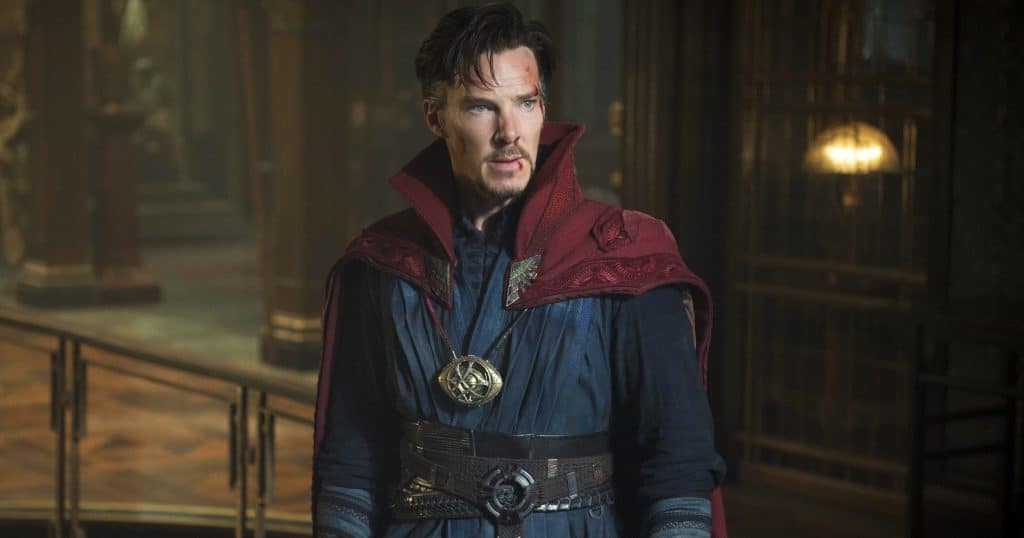 Doctor Strange (2016) brought magic into the MCU and introduced us to the Master of the Mystic Arts: Doctor Strange! He has been seen in Disney California Adventure before, but now he has taken up residency in the Ancient Sanctum. Perhaps he'll share some mystical secrets or maybe even give you a glimpse into the Multiverse!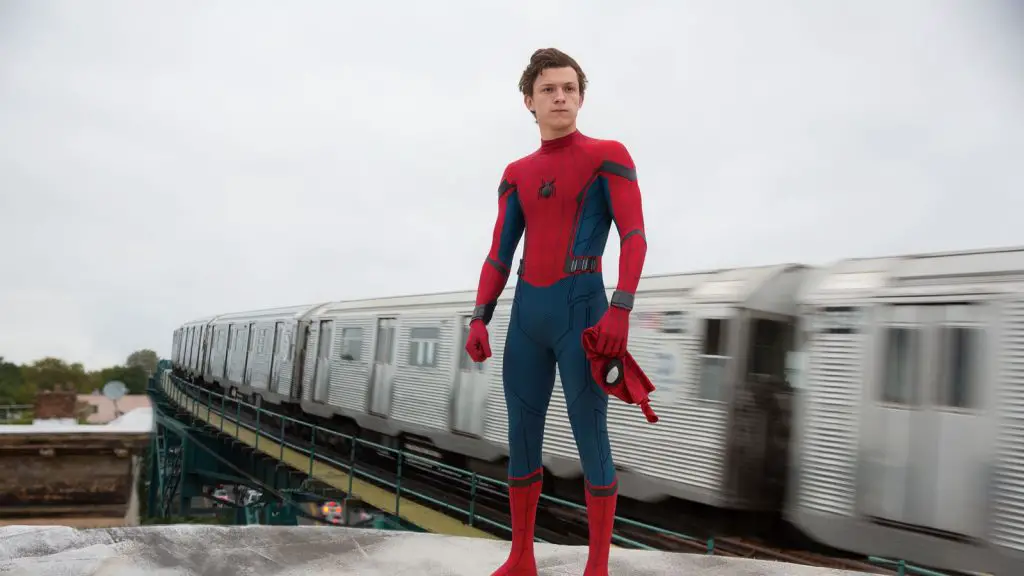 Spider-Man: Homecoming (2017) was Spider-Man's first solo film in the MCU, and one of the most fun stories yet! Spider-Man's influence can be seen all over Avengers Campus as you gear up at WEB Suppliers and Campus Supply Pod, or help clear the land from being overrun by Spider-Bots on WEB SLINGERS: A Spider-Man Adventure! You may also see Spider-Man climbing up walls, helping out at Avengers Headquarters, or even swinging high above the buildings in the land!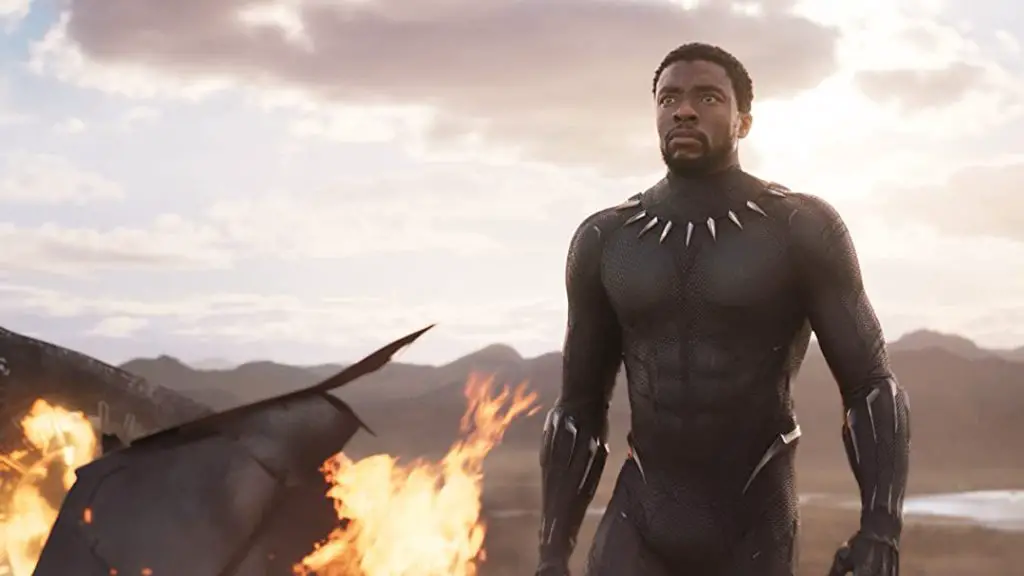 In Black Panther (2018) King T'Challa, the Black Panther and Protector of Wakanda, made his most iconic appearance! In Avengers Campus, you'll be able to see Black Panther as well as his elite bodyguards and Wakandan special forces, the Dora Milaje, at Avengers Headquarters Also, for the first time, General Okoye of the Dora Milaje will be seen here!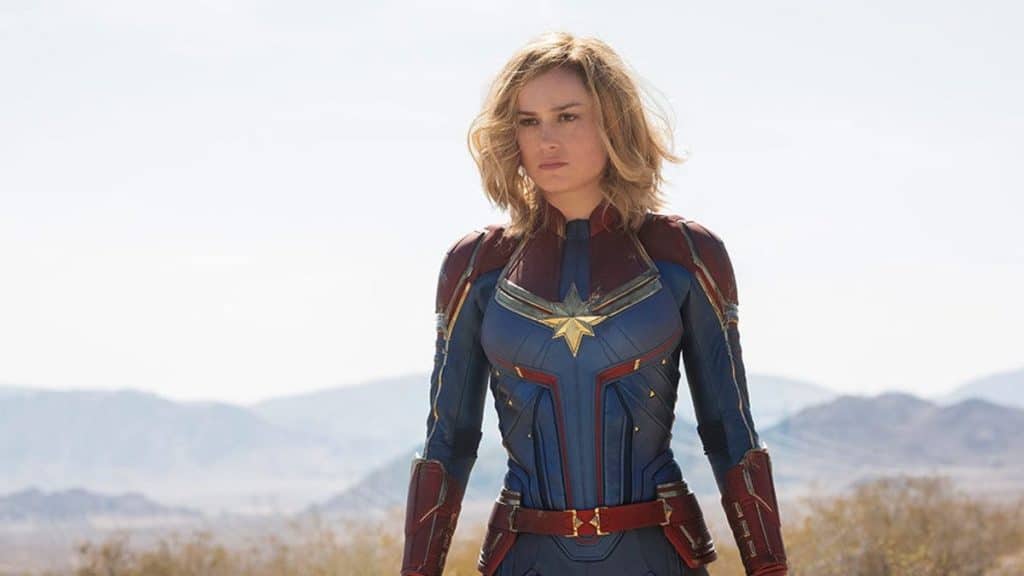 Captain Marvel (2019) debuted the origin story of how Carol Danvers became one of the most powerful superheroes in the entire MCU! Captain Marvel is no stranger to Disney California Adventure, though this will be her first time joining forces with the rest of the Avengers in the park. Speaking of all the Avengers joining together, there are no better movies to watch than Avengers: Infinity War (2018) and Avengers: Endgame (2019)! These movies feature the best team-up moments of Earth's Mightiest Heroes!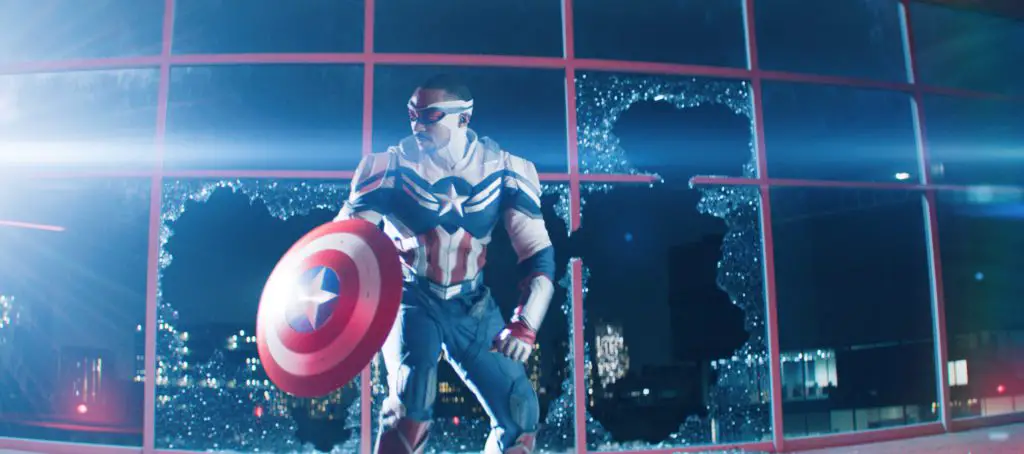 Announced at the official Avengers Campus Opening Ceremony, there's one surprise new addition to the land! After Steve Rogers decides to pass on the mantle of Captain America to Sam Wilson, also known as Falcon, Sam has to embrace this new role in the Disney+ series The Falcon and The Winter Soldier (2021). Now for the first time in a Disney Park, you will be able to meet Sam Wilson, the new Captain America!
You are now more than prepared to take on anything you'll find in Avengers Campus, but it doesn't end here! At the Opening Ceremony, Kevin Feige, Marvel President and Producer of the MCU, said, "Avengers Campus will never be completed. It's a living breathing space that will grow and evolve as our cinematic universe grows and evolves." While other themed lands are set in a specific timeline or time period, Avengers Campus has the unique ability to continue adding more and more characters in the future. They even teased characters from the upcoming films, Black Widow and Shang Chi and the Legend of the Ten Rings! The possibilities are endless and will keep your future visits to the land feeling fresh and exciting!
Are you excited for Avengers Campus to finally open? What are you planning to do first when you visit? What characters and locations would you like to see in the land in the future?