AdventHealth has been providing healthcare services for more than two decades to the guests of Walt Disney World Resort. Today, it was announced that the services that AdventHealth provides are expanding.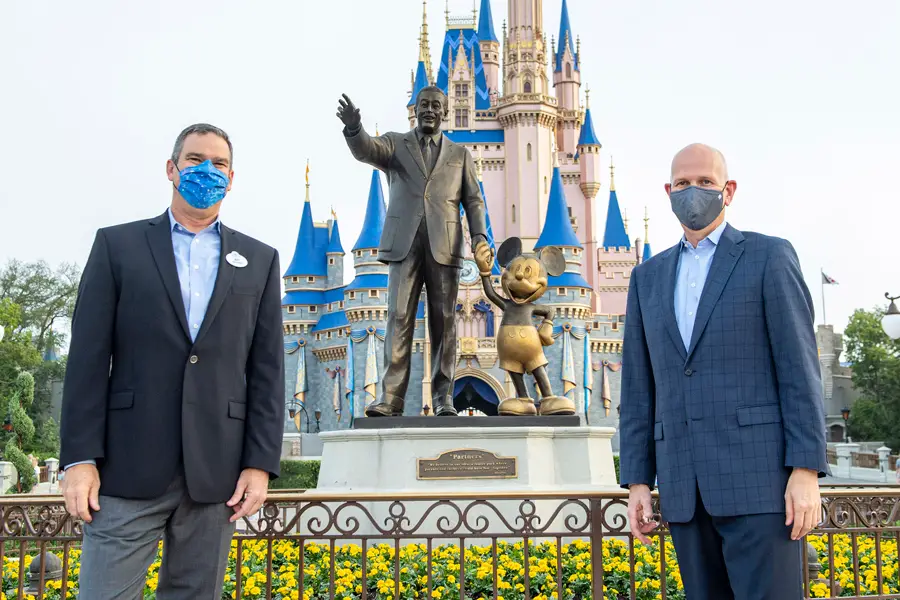 The expansion of services will provide a wide range of offerings that include health care services and also vacation-planning tools. It is hoped that these offerings will help make it easier for those with pre-existing health conditions or find themselves needing health care unexpectedly while on vacation to both plan vacations and also receive care while on vacation. There are new online planning tools along with a dedicated AdventHealth care concierge experience center to help meet guests' needs. This will include assistance with doctor's appointments, virtual care, medical equipment, and even prescription delivery to Walt Disney World Resort hotels.
The expansion of these offerings by AdventHealth will open up more options for potential guests who have healthcare needs to be able to visit Walt Disney World Resort and experience the magic. They will be able to have the peace of mind knowing that there are healthcare options available if they should be needed.
On top of adding more health care options, AdventHealth is also adding a new emergency room location at the Flamingo Crossings Town Center. This will be staffed by AdventHealth doctors and nurses.
Disney and AdventHealth will also continue to build on the current Disney magic that has been in place at the Walt Disney Pavilion at AdventHealth for Children. The two organizations will look at further enhancements to AdventHealth for Children and other AdventHealth pediatric locations in Florida.
This relationship continues to be committed to "bringing innovation and inspiration to the Central Florida community" the Disney Parks Blog shared. Moving forward, it should provide more opportunity for more guests to be able to experience Walt Disney World Resort and all the magic it has with the peace of mind that there is access to healthcare resources if needed.
What do you think of this AdventuHealth and Walt Disney World Resort announcement today? Share your thoughts and opinions in the comments below!