This week during Disney Investor Day, Chief Creative Officer Pete Docter spent some time sharing what Pixar has in the works to be released theatrically and also on Disney+. Docter's presentation was one of many throughout the day that covered a lot of the content creation machines at The Walt Disney Company. This included Lucasfilm, Marvel, Walt Disney Animation Studios, and more!
Soul
Soul will be arriving on Disney+ on December 25, 2020. In it, Joe is a middle-school band teacher. His life hasn't quite gone how he had planned on it going. However, when he gets a break with his true passion, jazz, he soon finds himself traveling to another realm to help another person find their passion. Through this, Joe discovers what it really means to have soul.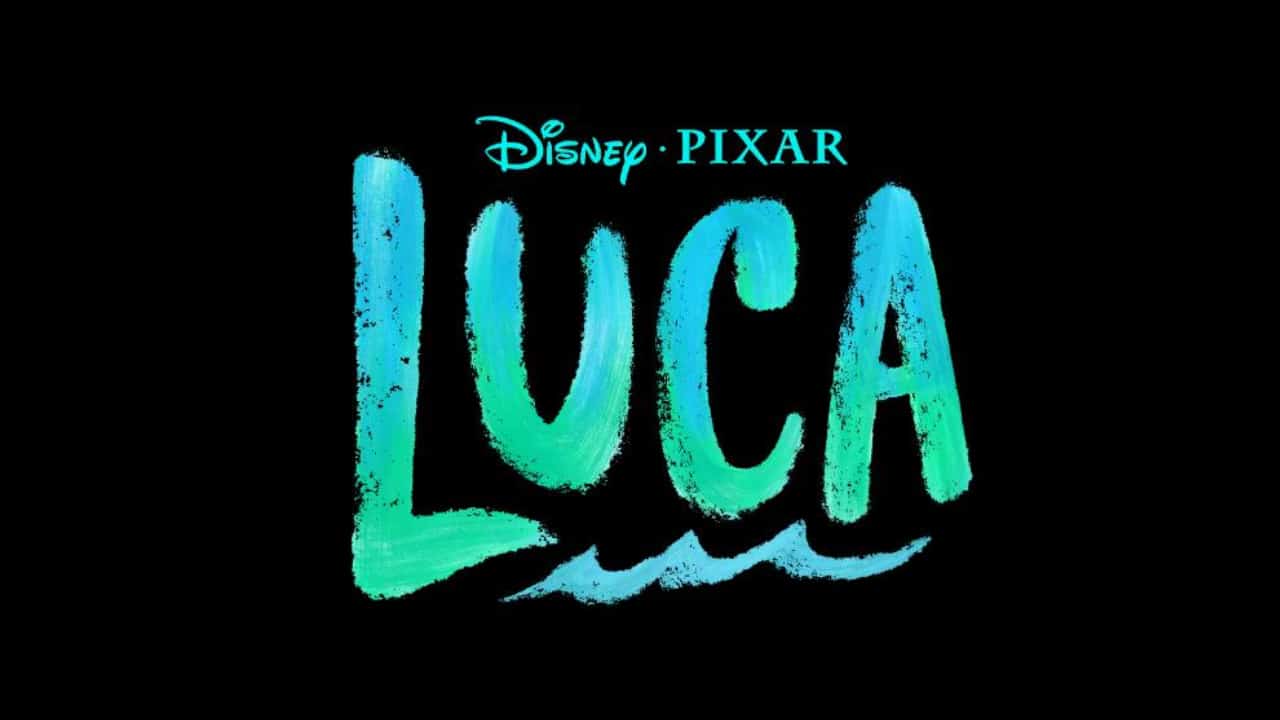 Luca
Luca is a young boy in Italy who is spending the summer with his best friend Alberto. It is a summer filled with gelato, pasta and endless scooter rides. Luca will be a celebration of friendship. It will be arriving in theaters in June 2021.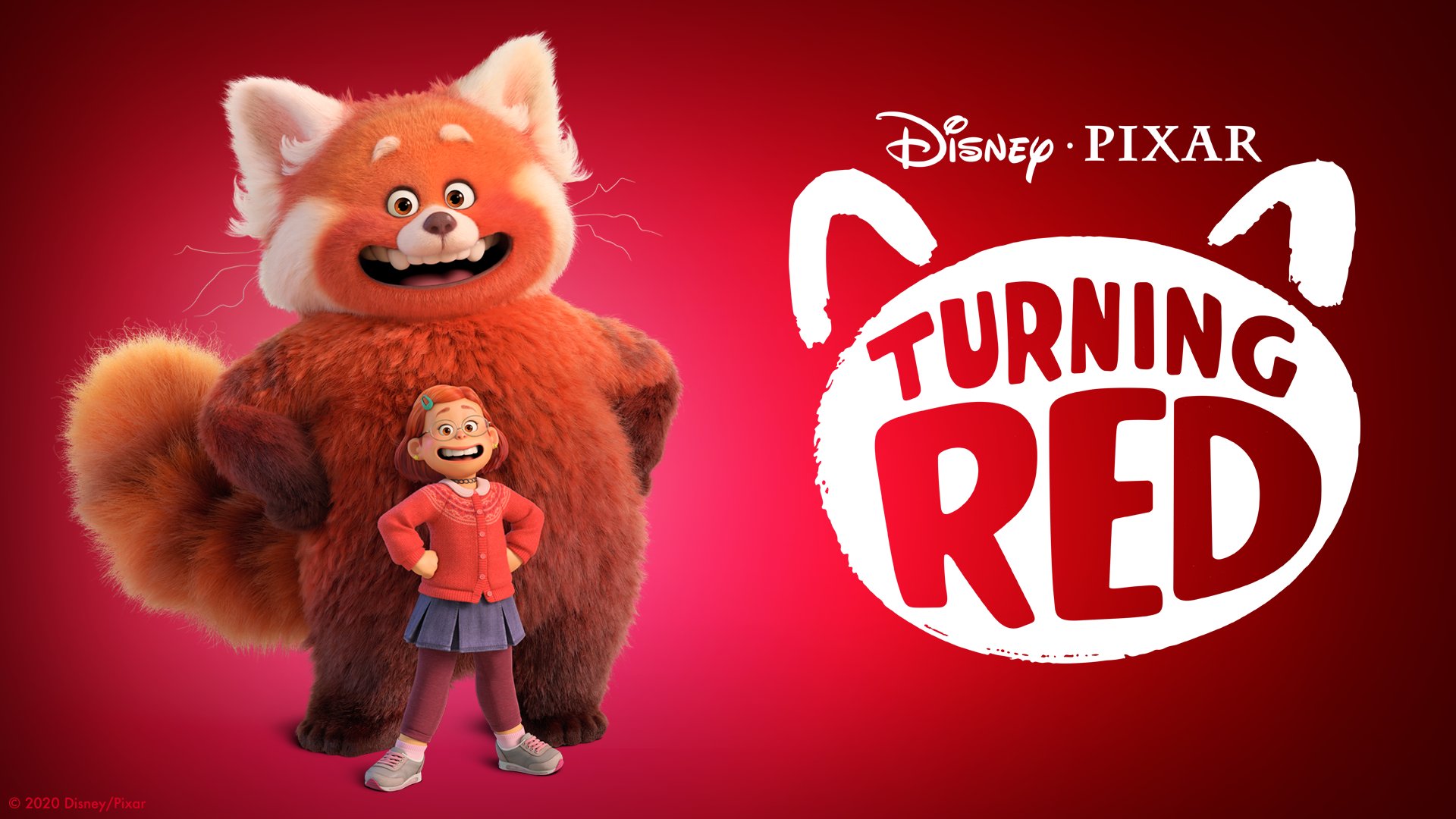 Turning Red
Domee Shi, the director of the Academy Award-winning short, will bring an all-new story with Turning Red. The story is about a young girl named Mei. She has to deal with the awkwardness of being a teenager like others her age do. However, she also has a bit of a unique addition to this. Whenever she gets too excited, she transforms into a giant red panda! Turning Red will arrive in theaters on March 11, 2022.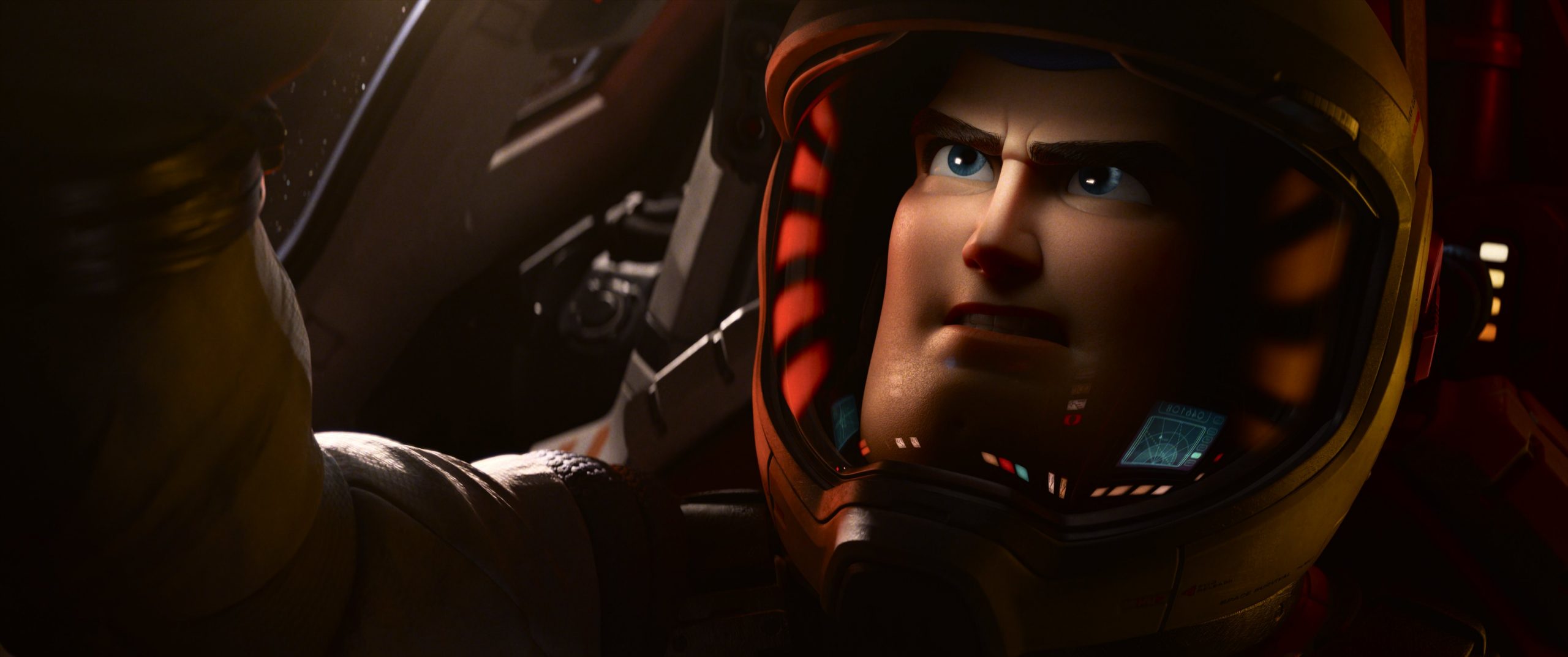 Lightyear
Lightyear will be arriving in theaters on June 17, 2022.  It is the story of the original Buzz Lightyear. For this story, Buzz Lightyear goes from being a young test pilot to a Space Ranger. He will be voiced by Chris Evans. Pixar released a brief look at Lightyear that gives fans a hint at what will be coming when this movie blasts into theaters in 2022.

Dug Days
In Dug Days, Carl (and his house) have returned to town and Dug has come with him. There, they discover adventures that can be found around town. In a preview that was shown during the Disney Investor Day presentation, puppies showed up. Dug is as exuberant and curious about everything as ever as these puppies do what puppies will do! At first, this is all fun and games and then the puppies start to bite Dug's ear, foot, and collar. Soon Dug finds himself getting pulled in every direction by all of these puppies. The result is absolutely adorable and charming. Dug is again voiced by Bob Peterson, who co-directed Up.  Dug Days will arrive on Disney+ in the fall of 2021.
Cars
A new Cars franchise series is coming to Disney+ as well. In it, Lightning McQueen and Mater will go on a road trip across the United States. It will feature some old friends, imaginative destinations, and new friends as well. It will be arriving on Disney+ in Fall 2022.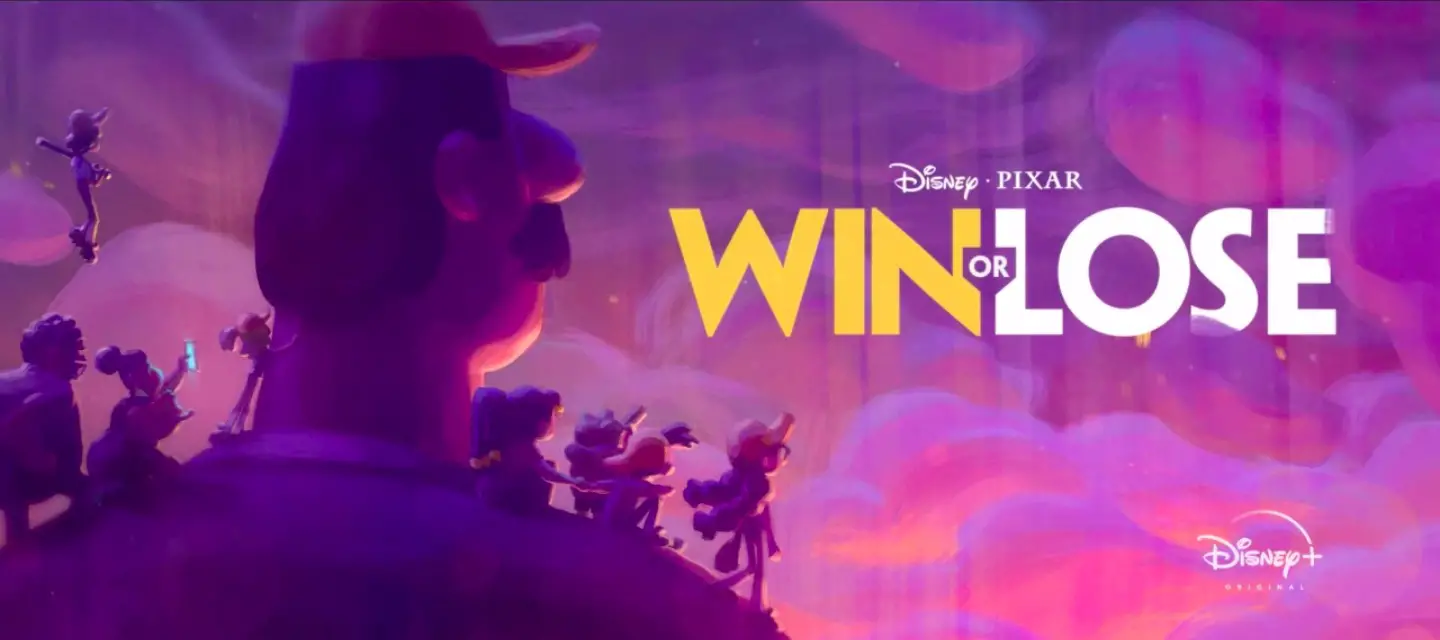 Win or Lose
Win or Lose is Pixar's first-ever long-form series. It will be arriving on Disney+ in 2023. The series "follows a middle school softball team in the week leading up to their championship game, and each episode is told from the perspective of a different character." It came out of the observation of how two people could have the same experience and have a very different take on how the experience went. In Docter's presentation, the example of how two people could view the same meeting completely differently was shared. It's a "comedy about love, rivalry, and the challenges that we all face as we struggle to win at life," according to Disney. In this series, each episode will give the perspective of a different member of the softball team.
What are you most looking forward to that is in the pipeline from Pixar? Share your thoughts in the comments below!