Disney Investor Day 2020 gave Disney investors and fans a lot of information about the strategy of The Walt Disney Company moving forward and also a look at upcoming content. One part of the presentation was dedicated to Lucasfilm. Lucasfilm President Kathleen Kennedy led this part and provided multiple updates on what is coming for Star Wars.
Star Wars Movies
A lot of the future of Star Wars is headed straight for Disney+ and will be in series form. However, there are two movies that Kennedy said are actively in the works as of yesterday. One is Rogue Squadron and the other is yet to be titled. Here is what is known:
Rogue Squadron
Rogue Squadron will be directed by Patty Jenkens. Daughter of a fighter pilot, Jenkins will bring a unique perspective to the director's chair. This movie will bring to life a new generation of fighter pilots in the Star Wars universe. It is being billed as a thrilling high-speed ride that will move Star Wars into a new future era of the galaxy.
"It's been a lifelong dream as a filmmaker to one day make a great fighter pilot film," said Jenkins. "As the daughter of a great fighter pilot myself, some of the best memories of my life are of seeing my father's squadron take off in their F4s every morning, and hearing and feeling the awe-inspiring power and grace. When he passed away in service to this country it ignited a burning desire to one day channel all of those emotions into one great film. When the perfect story arrived in combination with another true love of mine, the incomparable world of Star Wars, I knew I'd finally found my next film. I'm extremely honored and excited to take it on, and grateful to Lucasfilm, Disney, and the fans for extending that thrill to me."
— Patty Jenkins (@PattyJenks) December 10, 2020
"Patty has established herself as one of the top directors working in the film industry today," said Lucasfilm president Kathleen Kennedy. "She's a visionary who knows how to strike the balance between action and heart, and I can't wait to see what she does in the Star Wars galaxy."
Rogue Squadron will be flying into theaters for Christmas 2023.
Untitled Taika Waititi Film
Kathleen Kennedy also announced a film with Academy Award-winner Taika Waititi that is in the works. Not a lot of information was given on this film other than it is being worked on. Waititi is currently writing the screenplay and once that is complete, he will direct it as well.
"Taika's approach to Star Wars will be fresh, unexpected, and…unique," said Kennedy. "His enormous talent and sense of humor will ensure that audiences are in for an unforgettable ride."
At this time, there isn't a timeline or a release date that is known for this movie.
Star Wars Series
There has been a lot to be excited about with the possibility of what could come to Disney+ in the form of future Star Wars series and storytelling. With the instant success of The Mandalorian last year, the pump was primed for more Star Wars in the direct-to-consumer space. Following that up with the final season of Star Wars: The Clone Wars and Disney+ was a great place for Star Wars fans. Kathleen Kennedy gave even more reasons for fans to be excited moving forward. A pretty incredible sizzle reel of The Mandalorian was also shared that was a highlight reel leading up to where things stand currently for the series. This sizzle reel shouldn't be watched if one isn't caught up with The Mandalorian as there definitely are spoilers.
There are quite a few series that Lucasfilm has in development for Disney+. They will provide multiple stories about multiple parts of the Star Wars universe at different points in its history. Together, they will continue to build the stories of the galaxy that have been known and loved for over four decades since fans first saw the words "a long time ago in a galaxy far, far away…."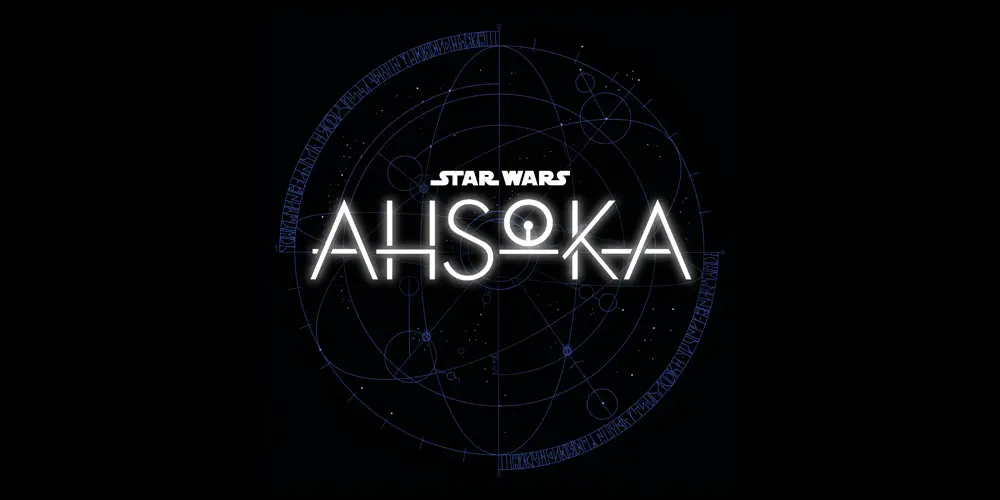 Ahsoka
Dave Filoni originally brought Ahsoka to life in Star Wars: The Clone Wars. With Jon Favreau, Filoni brought her to the live-action realm in The Mandalorian. Now, together both Jon Favreau and Dave Filoni are creating a live-action series based around the character. The series will take place around the current time of The Mandalorian. The limited series will be written by Filoni, star Rosario Dawson, and both Filoni and Favreau will be executive producers for it.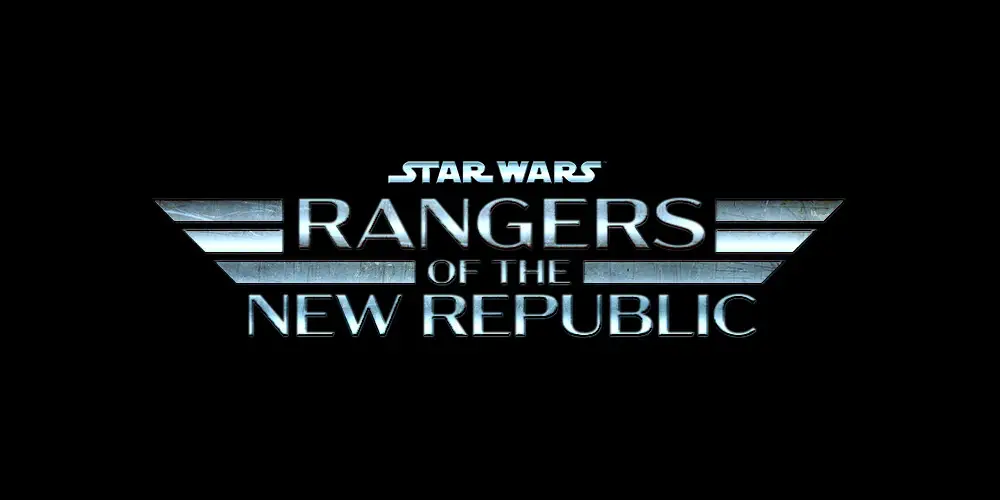 Rangers of the New Republic
Rangers of the New Republic will also take place around the time of The Mandalorian. This series will lead to the intersection of several stories and lead to what is being billed as a "climactic story event." This live-action series is also being created and executive produced by Jon Favreau and Dave Filoni.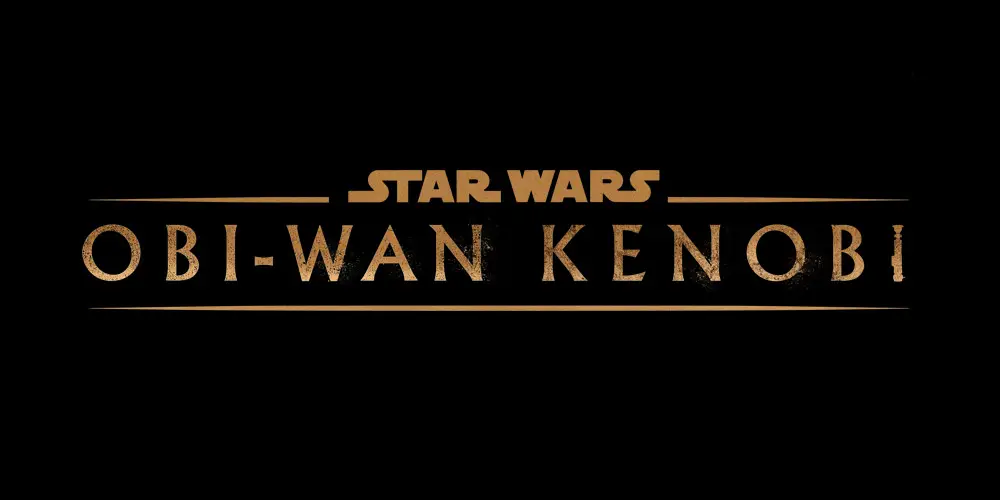 Obi-Wan Kenobi
For Obi-Wan Kenobi, Ewan McGregor will be returning to star in the title role. This is the role he brought to life in the Star Wars prequels. During Disney Investor Day it was learned that the official title for this "special event series" is Obi-Wan Kenobi. The series will take place 10 years after the events of Star Wars: Revenge of the Sith after Kenobi had faced his greatest defeat. This was the downfall of his Jedi apprentice and best friend to the Dark Side as Anakin Skywalker became Darth Vader.
Deborah Chow, who directed some of the episodes of The Mandalorian, is at the helm of this project. McGregor and Chow won't be the only two returning to Star Wars though. Hayden Christensen will also be returning as Darth Vader. "This will be the rematch of the century," Kennedy said during the presentation.
"It was such an incredible journey playing Anakin Skywalker," said Christensen in a released statement. "Of course, Anakin and Obi-Wan weren't on the greatest of terms when we last saw them… It will be interesting to see what an amazing director like Deborah Chow has in store for us all. I'm excited to work with Ewan again. It feels good to be back."
Lando
It is no exaggeration to say everyone loves Lando Calrissian. Solo: A Star Wars Story may have been the origin story for Han Solo but it introduced the world to a young Lando Calrissian and fans loved it. Lando will be an "event series" for Disney+. It is being developed by Justin Simien, creator of the critically-acclaimed Dear White People and a huge Star Wars fan.

Andor
The Cassian Andor series, titled Andor, also received an update. This spy-thriller, created by Tony Gilroy, will be arriving on Disney+ in 2022. As was already known, Diego Luna will be reprising his role as the title character. This is the same role he portrayed in Rogue One: A Star Wars Story. This series will be a prequel to the film. Luna will be joined by actors Stellan Skarsgard, Adria Arjona, Fiona Shaw, Denise Gough, Kyle Soller, and Genevieve O'Reilly as Mon Mothma. The series has been filming for three weeks already in London! A sizzle reel for the series was shared that gives a behind-the-scenes look at what goes into creating a series like this.
The Acolyte
The Acolyte will be a different approach to Star Wars storytelling, a mystery-thriller approach. Leslye Headland, Emmy Award-nominated creator of the mind-bending series Russian Doll, is bringing the series to Disney+. This series will take fans into the darker and more mysterious shadows that were found towards the last days of the High Republic as the Dark Side rises in those shadows and gains more power.
Star Wars: The Bad Batch 
The Bad Batch is a group of Clone Troopers introduced in the final series of Star Wars: The Clone Wars. This is a group of elite experimental clones whose adventures will be followed in this series. Taking place after the events of the Clone Wars, The Bad Batch will find the group trying to navigate a rapidly changing world.
The members of the Bad Batch were each genetically modified to enhance a specific skill or trait for each trooper. This makes them different than all of the others in the Clone Army, who are nearly identical. Their modifications make them incredibly effective as soldiers and a strong team. Following the Clone War, the Bad Batch will find themselves taking on daring mercenary missions while they try to just stay alive while also figuring out their purpose in a new era.
A sizzle reel for Star Wars: The Bad Batch was also released. It will be arriving exclusively on Disney+ but a release date has not been announced yet.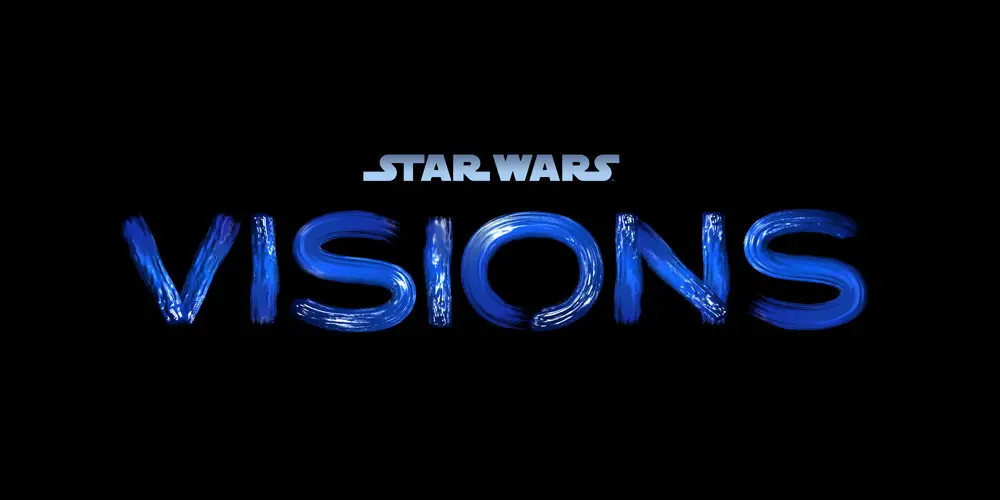 Star Wars: Visions
Star Wars: Visions will offer a completely creative approach to Star Wars storytelling. It will be a series of animated shorts that will celebrate Star Wars through the lens of some of the world's greatest anime creators. There will be 10 visions shared throughout the course of this series. They will be coming from several leading Japanese anime studios. This will add a "fresh and diverse cultural perspective to Star Wars."
A Droid Story
A Droid Story will tell the story of a new Star Wars hero who is guided by two favorite droids, R2-D2 and C-3PO. This adventure will see the combination and collaboration between Lucasfilm Animation and Lucasfilm's visual effects team, Industrial Light & Magic. Together they will create a new journey for this legendary pair of droids and their new friend. This new story allows Lucasfilm to explore how technology from animation and special effects can be blended together to create an epic adventure. A release date for this is not known. This will also be a stand-alone adventure it appears and not a series.
Disney Investor Day 2020 provided a lot of news about the future of The Walt Disney Company, specifically in the realm of Direct-to-Consumer. Out of this special event, there were new updates provided from across Disney's different content creation divisions. For all the details of the day, check out the live blog of the event. Also, check out the overview of the event. Or check out our in-depth reaction and analysis during the DAPS MAGIC Live! dedicated to Disney Investor Day. All of these can be found on DAPS MAGIC.
What are you most excited about that is coming to the world of Star Wars that was announced on Disney Investor Day? Share your thoughts in the comments below!