Disney-Pixar's Soul is now on Disney+. The story about Joe Gardner (Jamie Foxx) explores what it is to really live in a way that is completely unique to Pixar. In the film, Joe is just about to get his big break when he suddenly finds himself in a completely different world than he even realized existed. When he finds himself helping someone find their spark, Joe discovers what it really means to have soul.
Story
The story for Soul is indeed a unique one. As it goes through its efforts to explore what soul is, new realms are created with new characters in those realms. All of this is done in a way that makes sense and is natural as the story moves forward. While there are moments and characters that kids will like, this movie really is more focused on its adult audience. Unsurprisingly, it brings up lots of thoughts and questions about what it is to live and to have soul. It does this in a way that is both entertaining and intriguing. It once again shows what skillful storytellersPete Docter and the team at Pixar are. This is the type of movie that makes Pixar so special.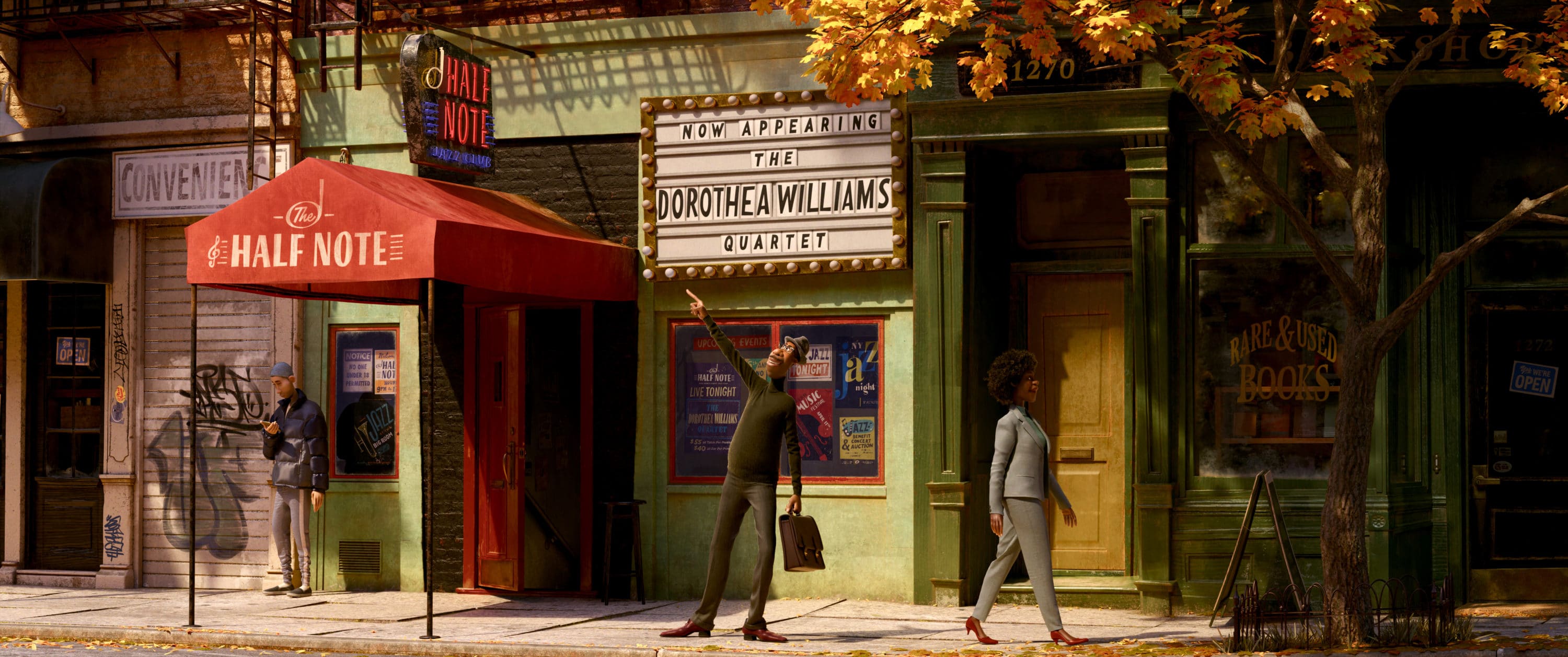 Quality
Soul is a beautiful film. Both on Earth in Chicago and in the other places it visits, this movie is both stylistically beautiful but also just pleasant to look at it! Throughout the course of the movie, multiple styles are used that bring to life different elements of the story being told. As the styles of animation were changing, the music also did a similar thing. It had the effect of transporting the viewer to these different places. This movie continues Pixar's legacy of creating a movie that is beautiful to both watch and to listen to. Couple that with a solid story and this is a top notch quality film!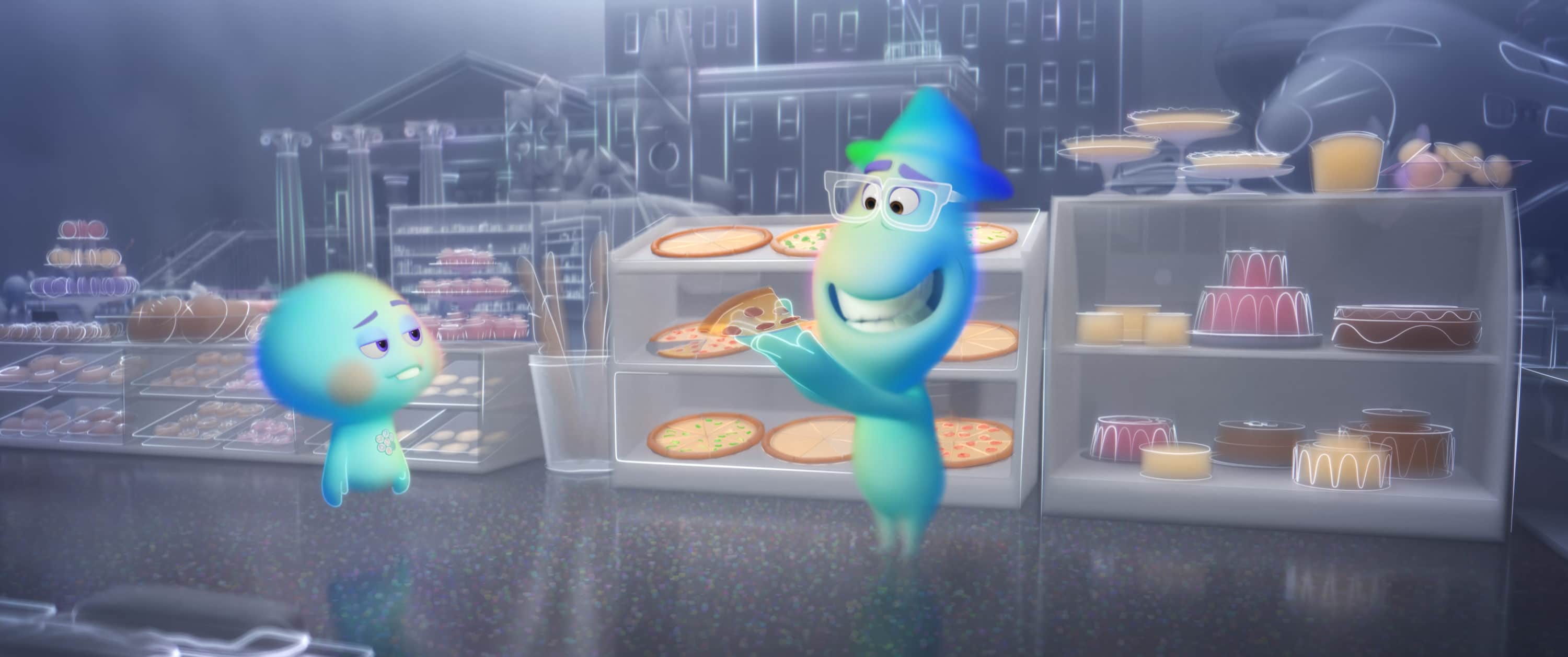 Pacing
Pacing can be everything. A great story that is poorly paced will not equate to a great movie. Soul moves along a steady pace. There are some moments where it picks up speed a little but for the most part, it is a fairly steady paced movie. Yes there are peaks and valleys of emotional moments in the film but through these there aren't really any lulls that slow the story down.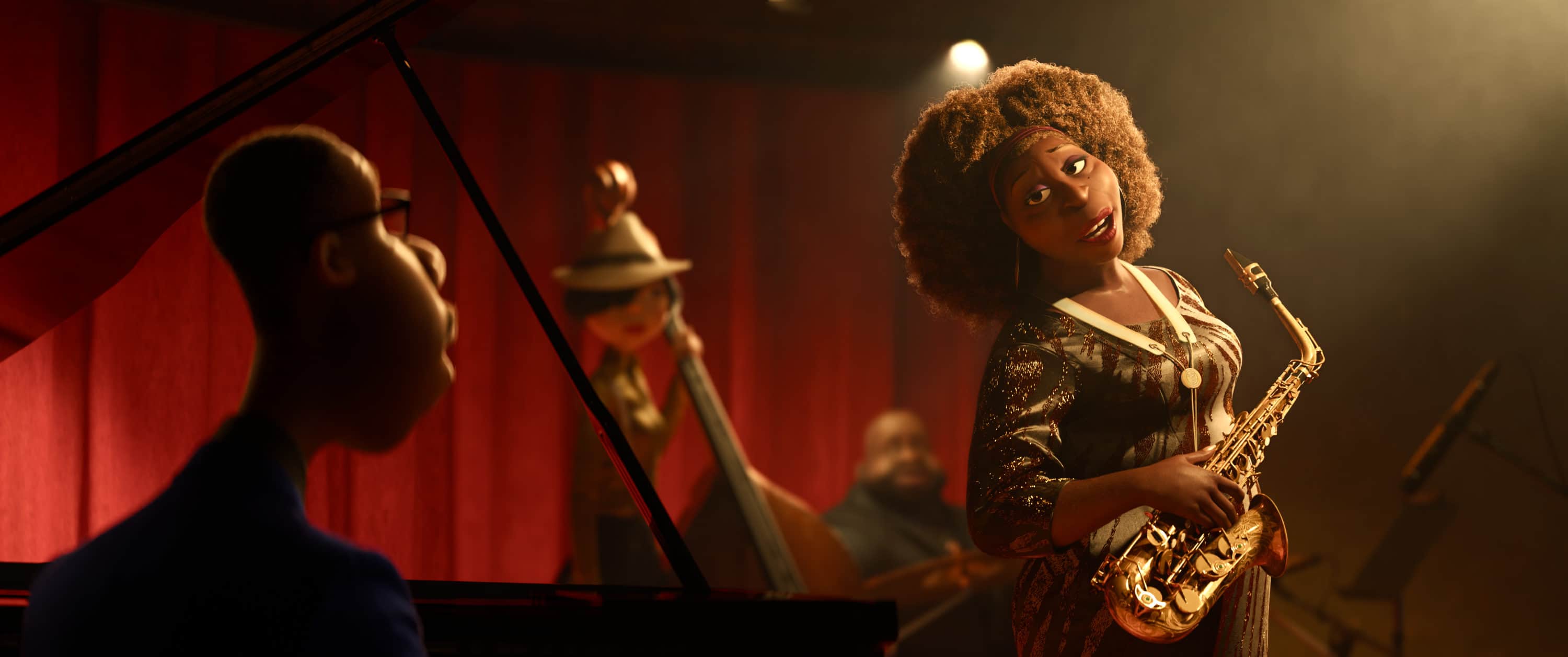 Characters
The characters found in Soul I absolutely loved. As a former band director (of both middle and high school students), I immediately resonated with Joe Gardner. As he went through the process of the film, he always made a lot of sense to me. The characters around him in New York City felt very real. Tina Fey's 22 also was a character that simply made sense. The host of other characters found in her world also felt authentic. In fact, that is something I would say was true of every character in this film. They all felt authentic. None of them felt forced or out of place. Each had a purpose and helped move the story forward, even some of the weirder ones! They were also solid enough characters that I found myself focused on the character and who the voice was behind them.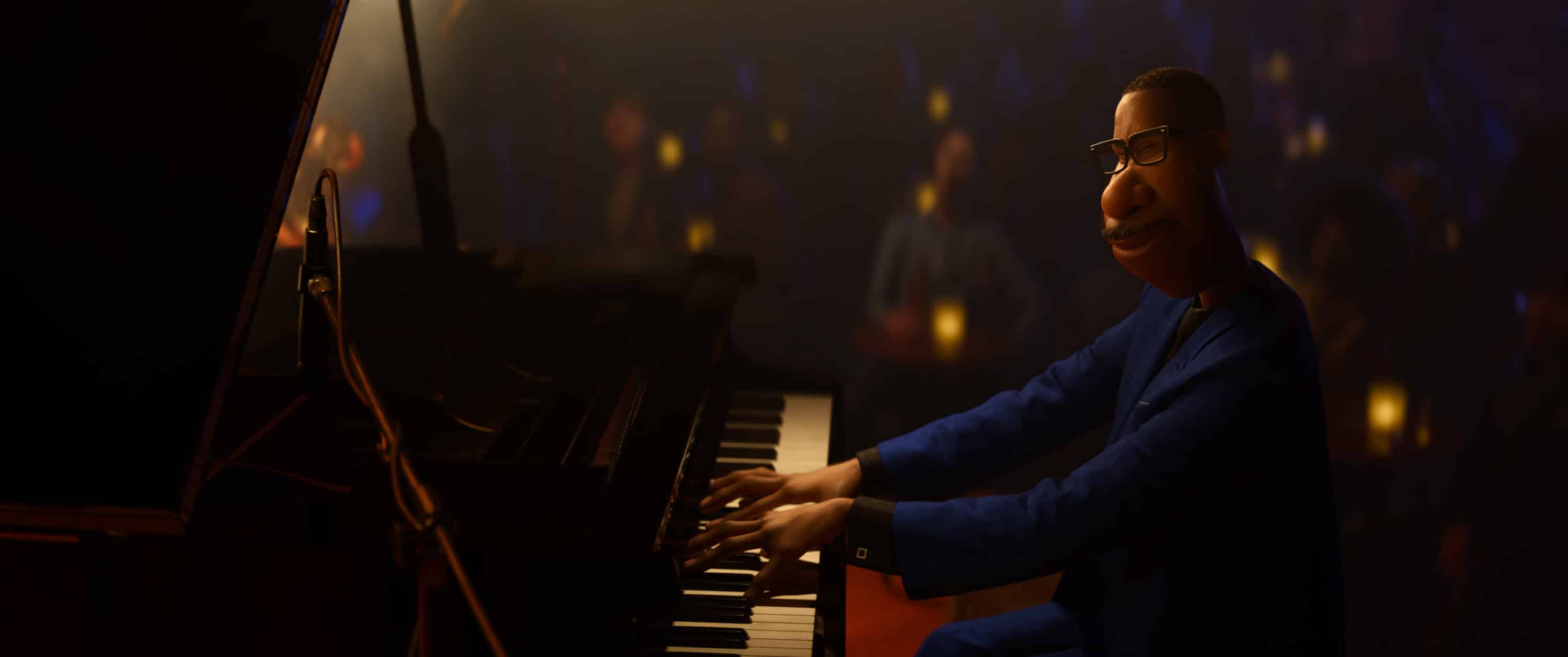 Music
The music of Soul is a highlight for me in this movie. Jon Batiste provided the jazz music heard in New York City with Trent Raznor and Atticus Ross providing the music for the Great Before. At times the three apparently collaborated for some crossover moments. If the music for this film hadn't been done right, the film wouldn't have worked. Thankfully, it is as unique, interesting, etherial (at times), and fun as the variety of animation it is accompanying. It propels the movie forward as it connects with the viewers soul in its own version of storytelling. Once you've seen the film, check out the three albums that have been released accompanying Soul!
Final Thoughts
Soul is a wonderful movie that really isn't what I thought I'd be getting, and that is a very good thing. Recent trailers and videos led me to believe that this was going to end up being Pixar's version of Mr. Holland's Opus. It wasn't. Instead, it was an exploration of what it really means to truly live and to have soul. It's a movie that not only gets you to feel something, but also gets you thinking and asking questions. This is probably why quite a bit of it could go over the heads of younger ones. However, that doesn't mean they won't enjoy it. I think it will connect at a different level with them. Soul is an enjoyable family movie that can lead to some fairly deep conversations afterwards around the holiday table. In a year that has turned so many people's lives and purposes upside-down, this was the perfect gift from Disney and Pixar to give on Disney+.