This morning, Entertainment Weekly posted exclusive insight into the new WandaVision series coming to Disney+. The articles not only featured new photos from the series that we haven't seen, but it also gave us a look into which Marvel Cinematic Universe characters will be making an appearance.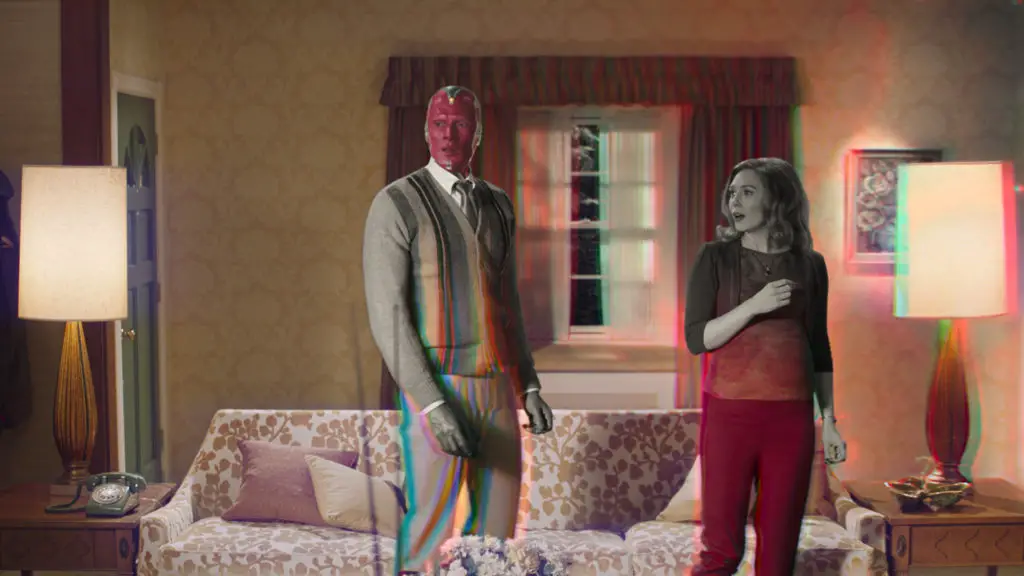 First of all, we will obviously be seeing Wanda Maximoff and Vision coming back. We will see the pair living together in a sitcom-inspired world. What would a sitcom be without the nosy neighbor? We will see Kathryn Hahn play the role of Agnes, the neighbor who is just always in the middle of everyone's business. I am excited to see how this character comes to life and how she affects the story!
This series falls into the timeline of the Marvel Cinematic Universe after Avengers: Endgame. How exactly is that possible? Marvel won't say. Here are the characters we know we will be seeing when the series drops on the Disney+ streaming service next month.
Marvel has announced that we will see the return of intern Darcy Lewis! Kat Dennings will reprise the role that she played in the Thor films. It will be interesting to see where she has been and how she crosses paths with Wanda and Vision in the series!
We will also see a grown-up Monica Rambeau in the series! You may remember Monica from the 2019 film Captain Marvel. She was just a girl who looked up to her "Auntie Carol" but now she's an adult who is a force to be reckoned with. Teyonah Parris will definitely be one to watch in this series.
While they won't say if she follows her comic book storyline, comic fans may recognize her as her own hero who gains the powers to manipulate and absorb energy. Will we see her use these powers in WandaVision? Only time will tell.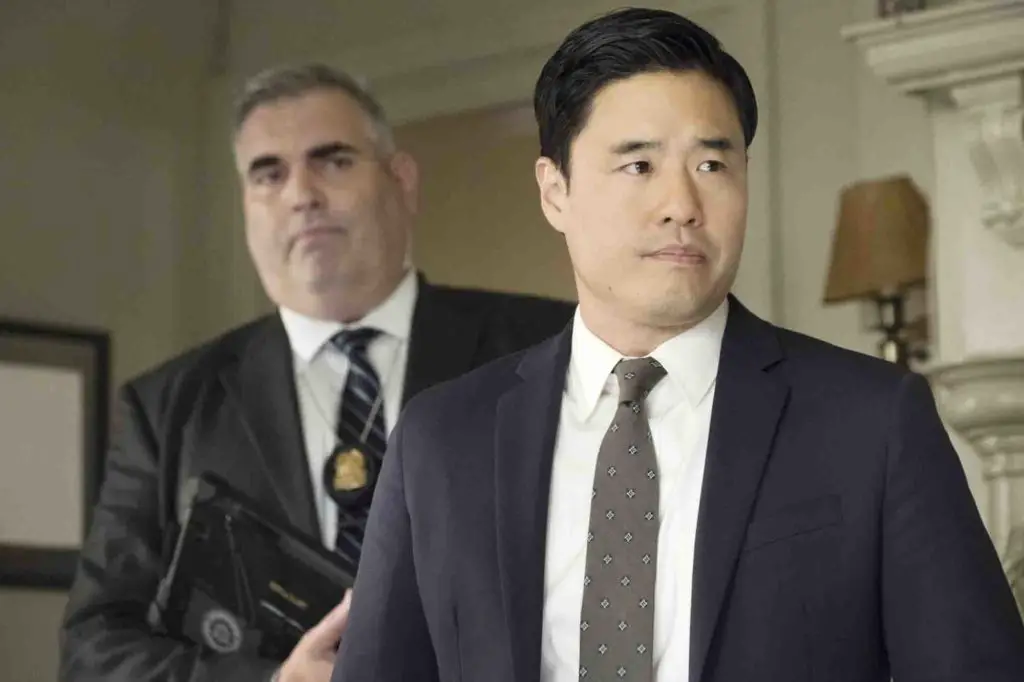 One of my favorite listed appearances is that of Jimmy Woo! You may remember Randall Park's performance as an FBI agent from Ant-Man and the Wasp. They won't say how Scott Lang's parole officer factors into this new story but it will definitely be interesting to see how it unfolds!
I am thrilled to see WandaVision when it hits the Disney+ streaming service next month! There is still no officially announced date for the series premiere but we will let you know as soon as it is announced! Be sure to connect with us on Twitter and Facebook so you don't miss any of the news as it happens!