The holidays are in full force at Walt Disney World Resort. With that comes special cavalcades, character costumes, decorations, food, and merchandise around the resort. Disney Springs has done some special things this year to get into the spirit of the season regarding how it has decorated. While there is no Christmas Tree Trail this year, there is instead the Disney Springs Christmas Tree Stroll presented by AdventHealth!
The Disney Springs Christmas Tree Stroll shows off some beautiful Christmas Trees around Disney Springs that guests can enjoy as they experience all that Disney Springs has to offer. Below are a few of the decorated trees that can be seen at Disney Springs this holiday season.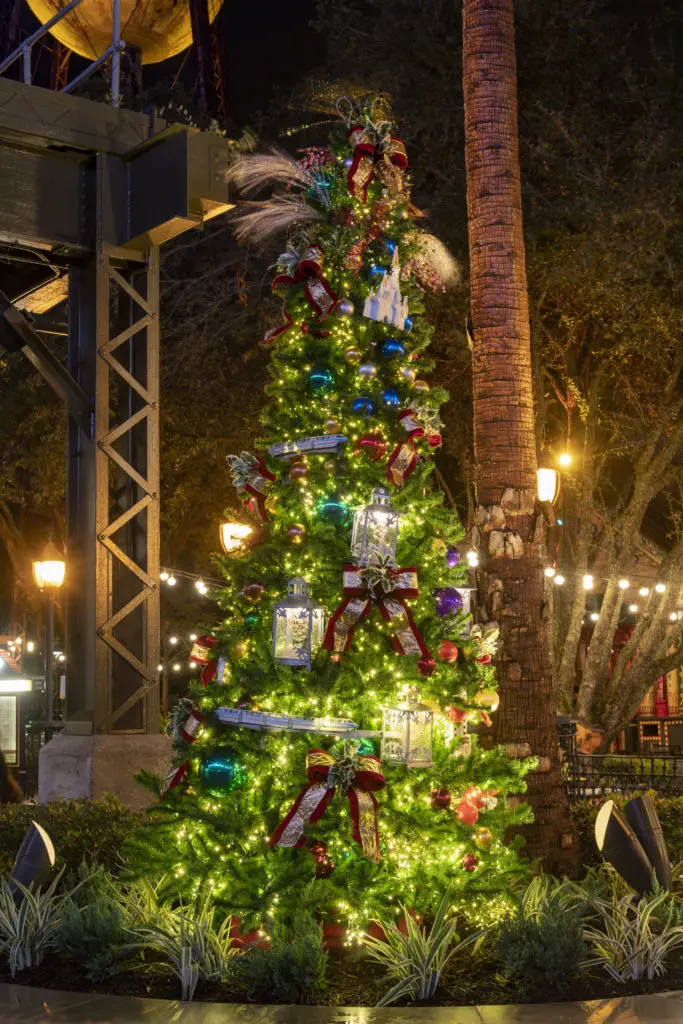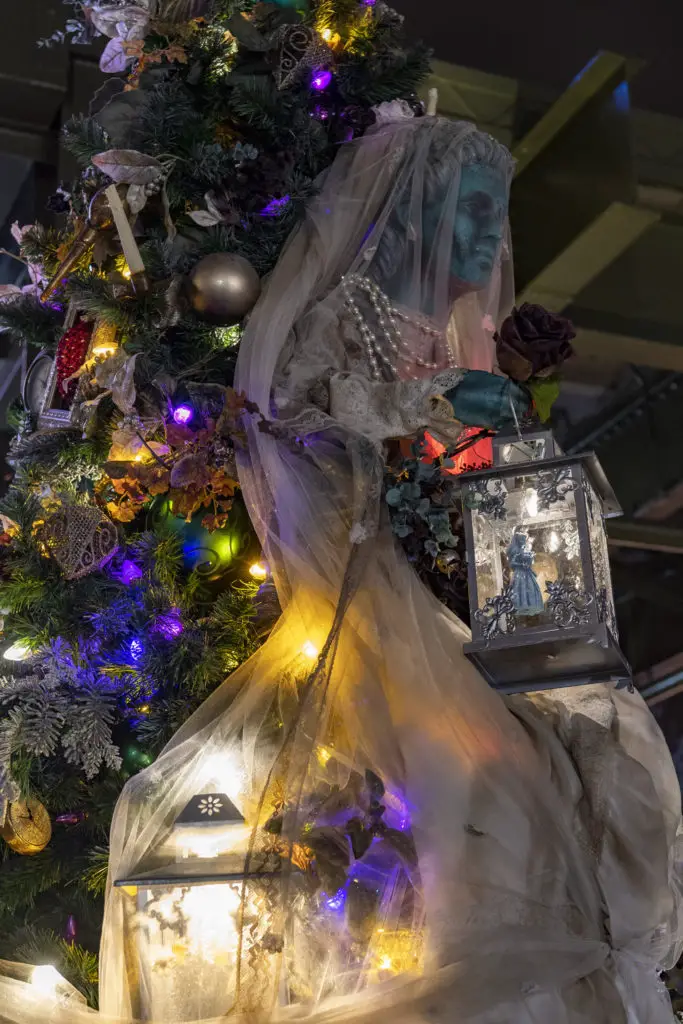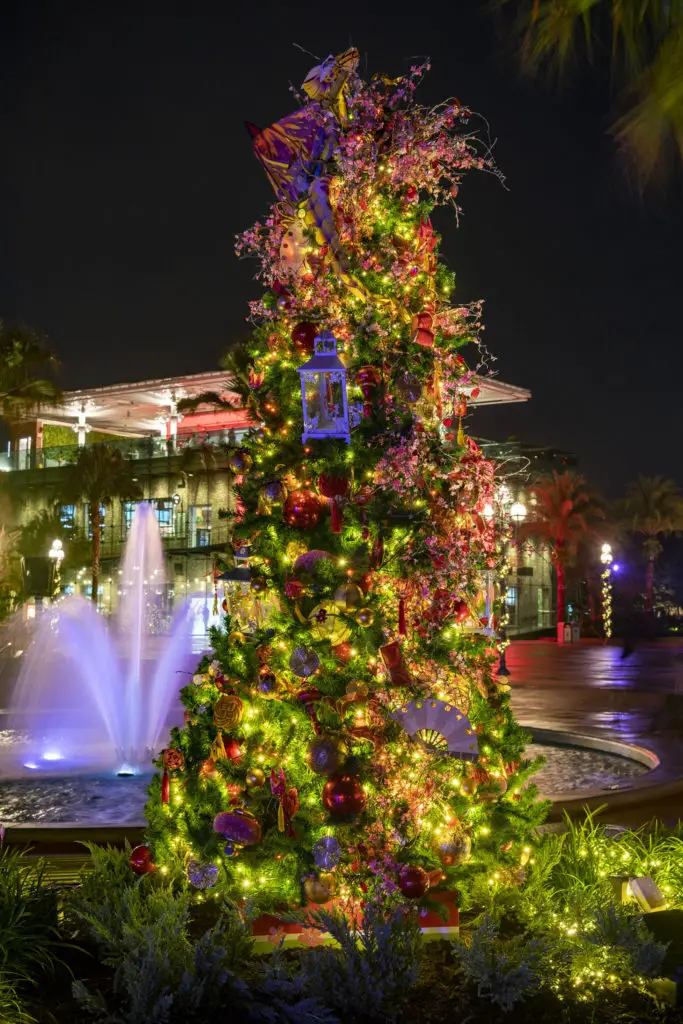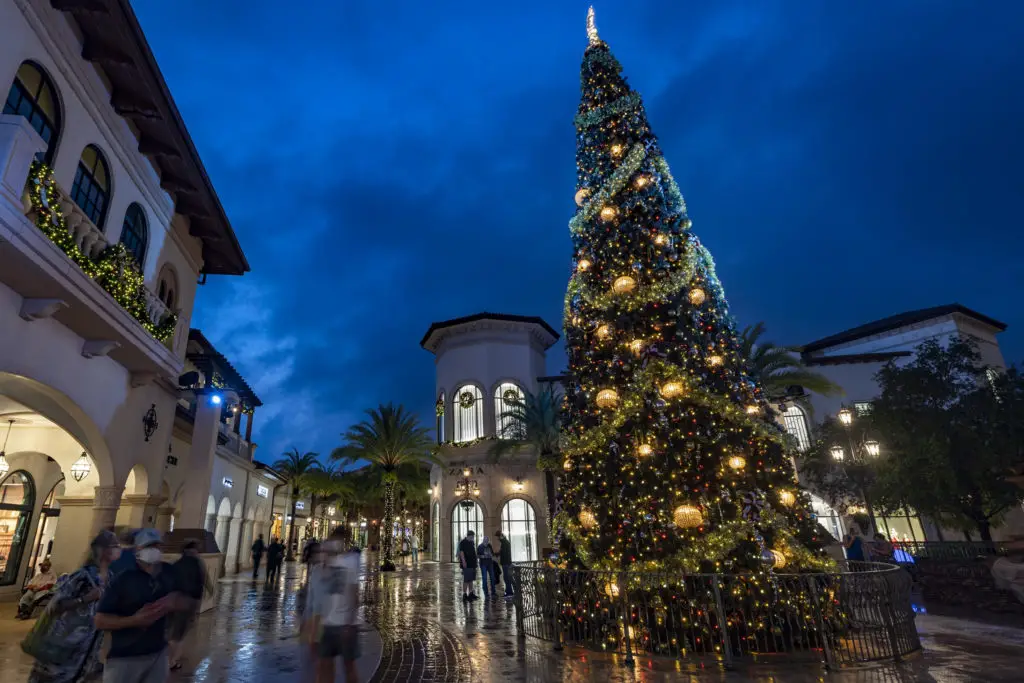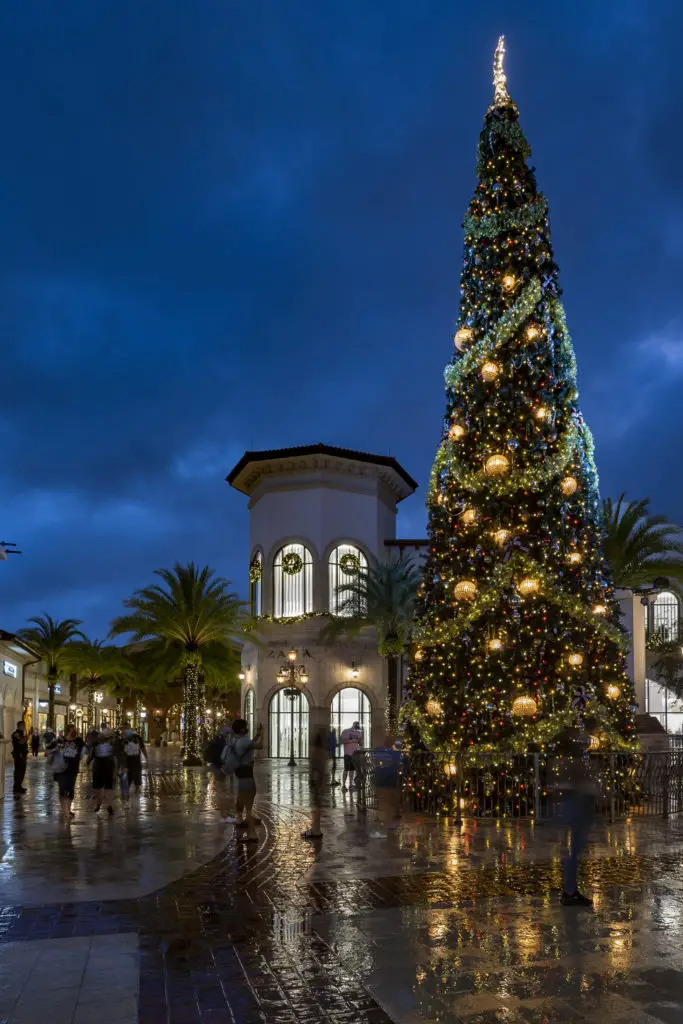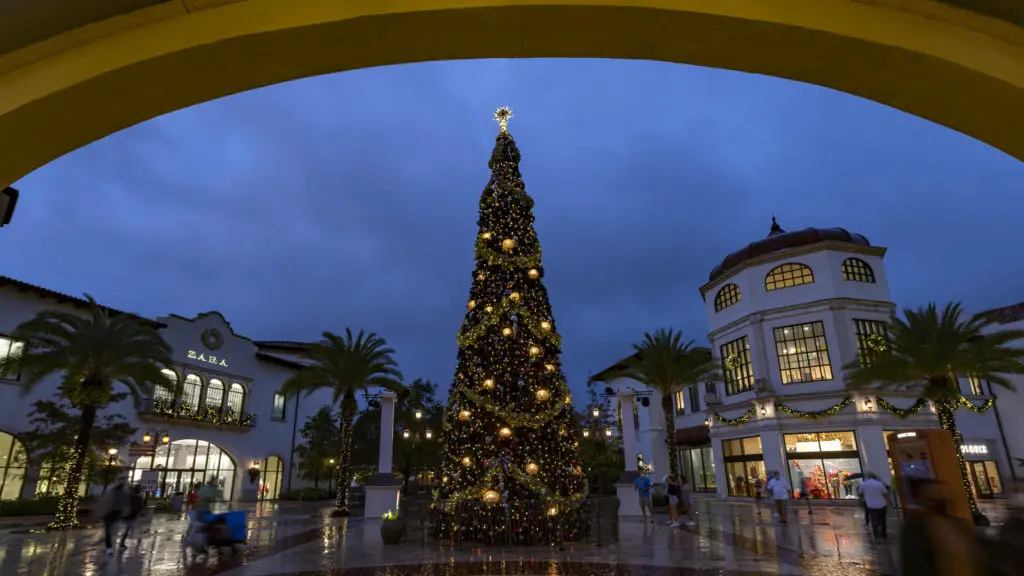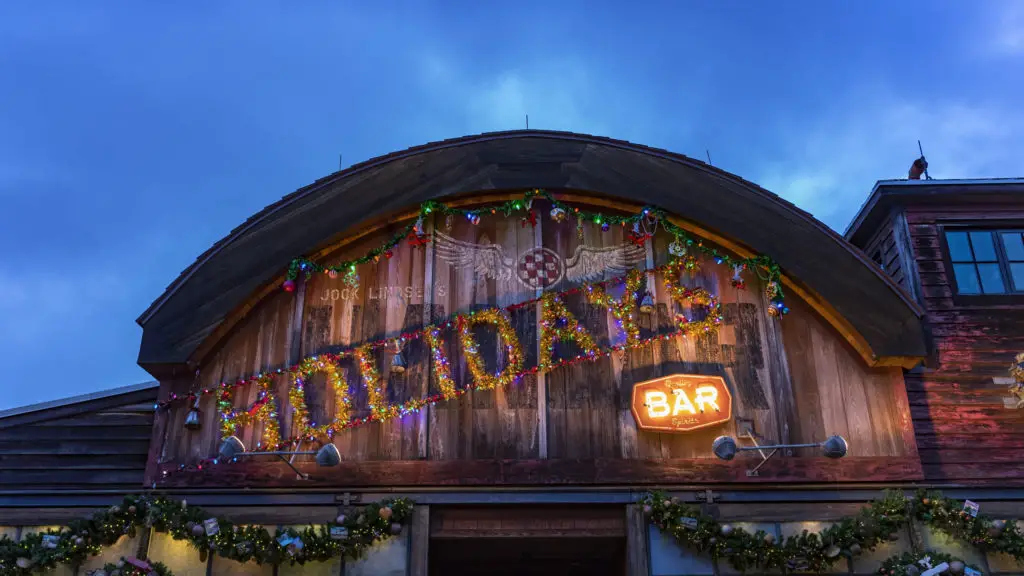 Will you be visiting Disney Springs during this Christmas season? Do you like this new approach to showcasing Christmas trees with the Christmas Tree Stroll or did you prefer the Christmas Tree Trail? Share your thoughts in the comments below!