Last month, Disney announced that Buena Vista Street would reopen to guests at Downtown Disney District. This portion of Disney California Adventure Park will be open for dining and shopping to make guests feel at home. On November 19, you can take your first step back into a park at the Disneyland Resort.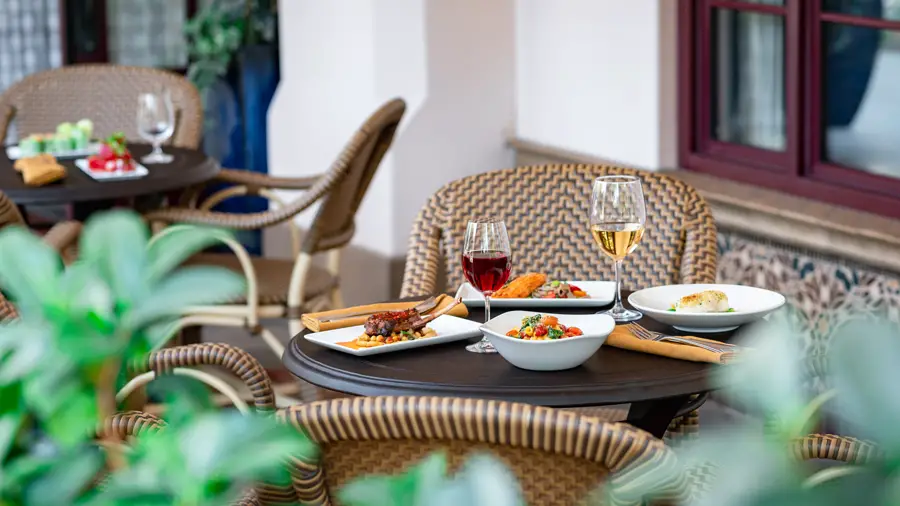 Carthay Circle
At Carthay Circle Lounge, you will find the new outdoor dining sets a whole new vibe! While the environment will be new, you can still expect an upscale experience from the Disney chefs who prepare your meal. The menu created by Chefs Andrew Sutton and Alex Flores will feature the Carthay shrimp roll, harissa-roasted lamb, soy-glazed salmon, lemon-crusted fish of the day, and an artisan cheese board. If your kids are tagging along, there will still. be options for them! Kids can order many items including orecchiette pasta with marinara and orange dragon chicken skewers.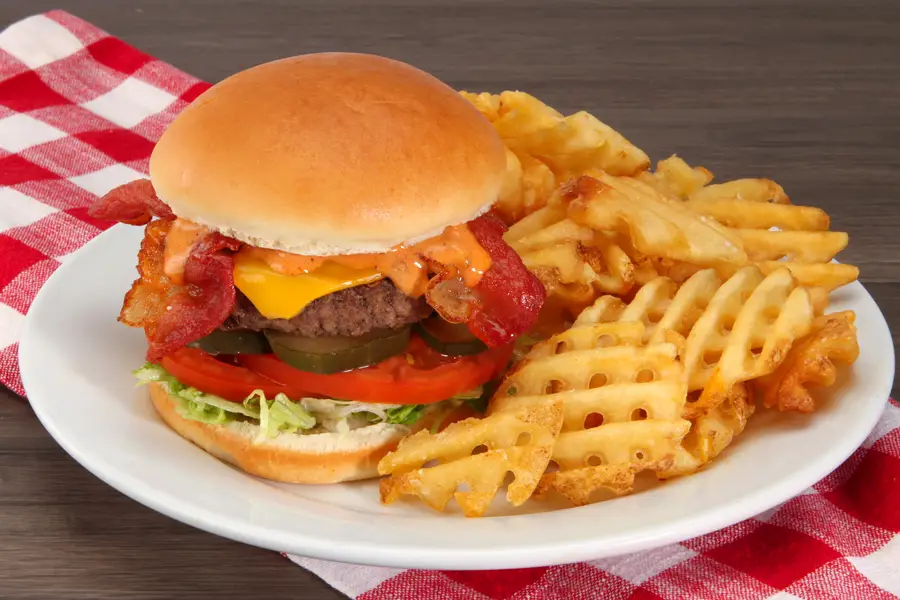 Quick Service
If you're looking to grab a quick bite, you can head to Smokejumpers Grill or Award Weiners! While Award Weiners was not included in the original announcement, we are thrilled to see it coming back to Buena Vista Street! If you're looking for something a bit more caffeinated, you can head to Starbucks at Fiddler, Fifer, and Practical Cafe for any of your favorite treats!
Shopping
If you're looking to get your holiday shopping done, look no further than the shops! You can head to Elias & Co., Julius Katz & Sons, and Kingswell Camera Shop for a sweet gift for your loved ones. If you want to bring home a truly sweet treat, stop at Trolley Treats to grab a candy apple or a Krispie that your closest friends are sure to love!
Parking
Since Downtown Disney District reopened, parking has been free at the Simba Lot. Starting November 19, Disney will begin charging $10 per car to park in the lot. Disney is also suggesting that Buena Vista Street may utilize a virtual queue, like other locations at Downtown Disney District, to help promote social distancing.
We are thrilled to see Buena Vista Street reopen in just a few weeks! What do you think about the reopening?  Will you head there to visit? Be sure to connect with us on Twitter and Facebook to let us know!