When it was announced by Disney that Cinderella Castle at the Magic Kingdom, many wondered just what it would look like. This week, guests are finding out. Magic Kingdom has begun previews ahead of its phased reopening on July 11th. With the preview of the park comes a preview of the castle that is nearing completion. It has a new look that has a similar look to the castles at Disneyland in Anaheim and Disneyland Paris. The new look is pink, which sometimes looks rose gold, with royal blue roofs. There is also plenty of gold trim found on the castle as well.
Sleeping Beauty Castle will be celebrating its 50th anniversary next year. The announcement of its new look was made to coincide with the 70th anniversary of Cinderella. It stands 189 feet tall and is a favorite photo location for guests to take pictures in front of from many different angles. Take a look at photos of the castle below.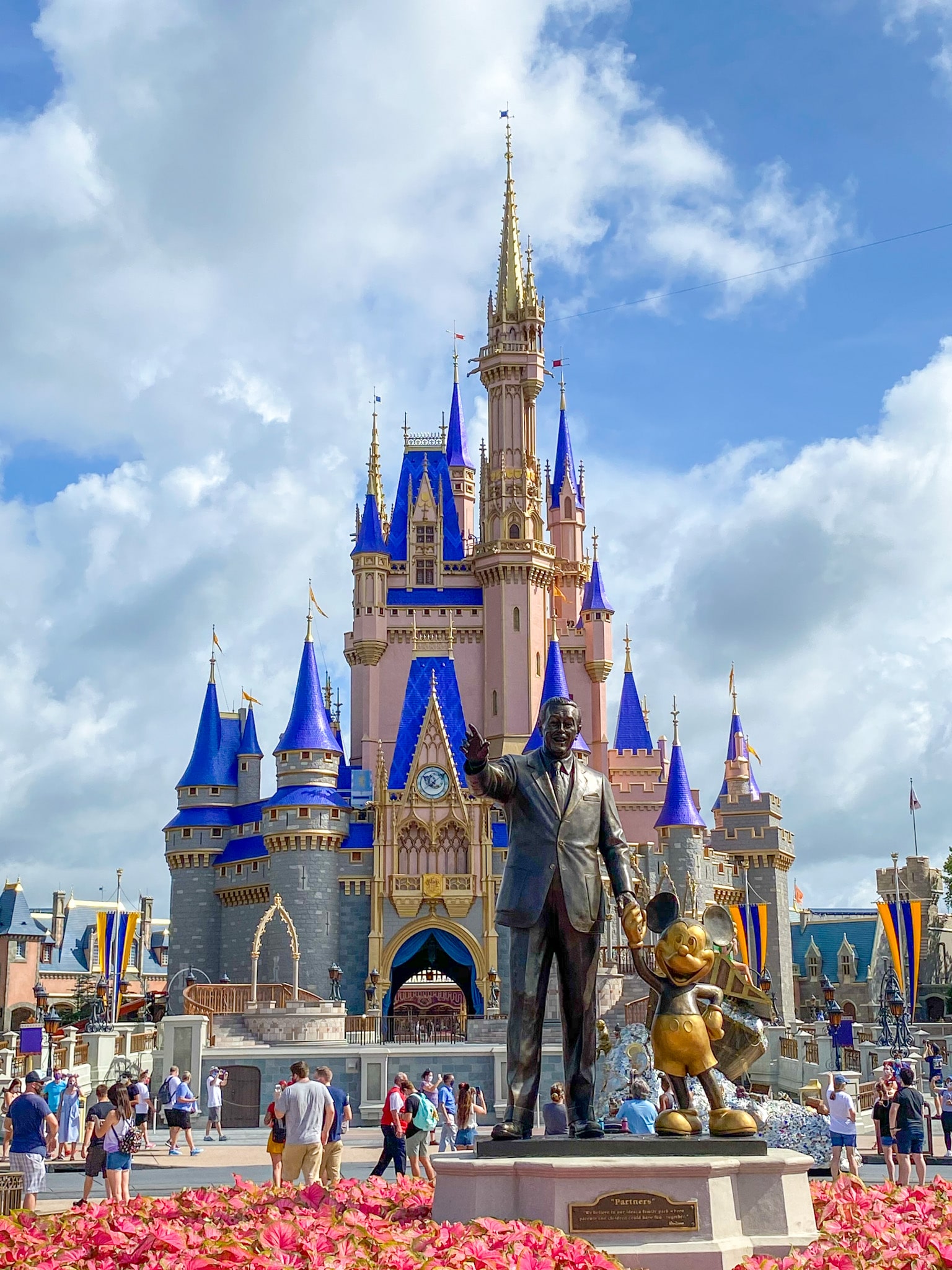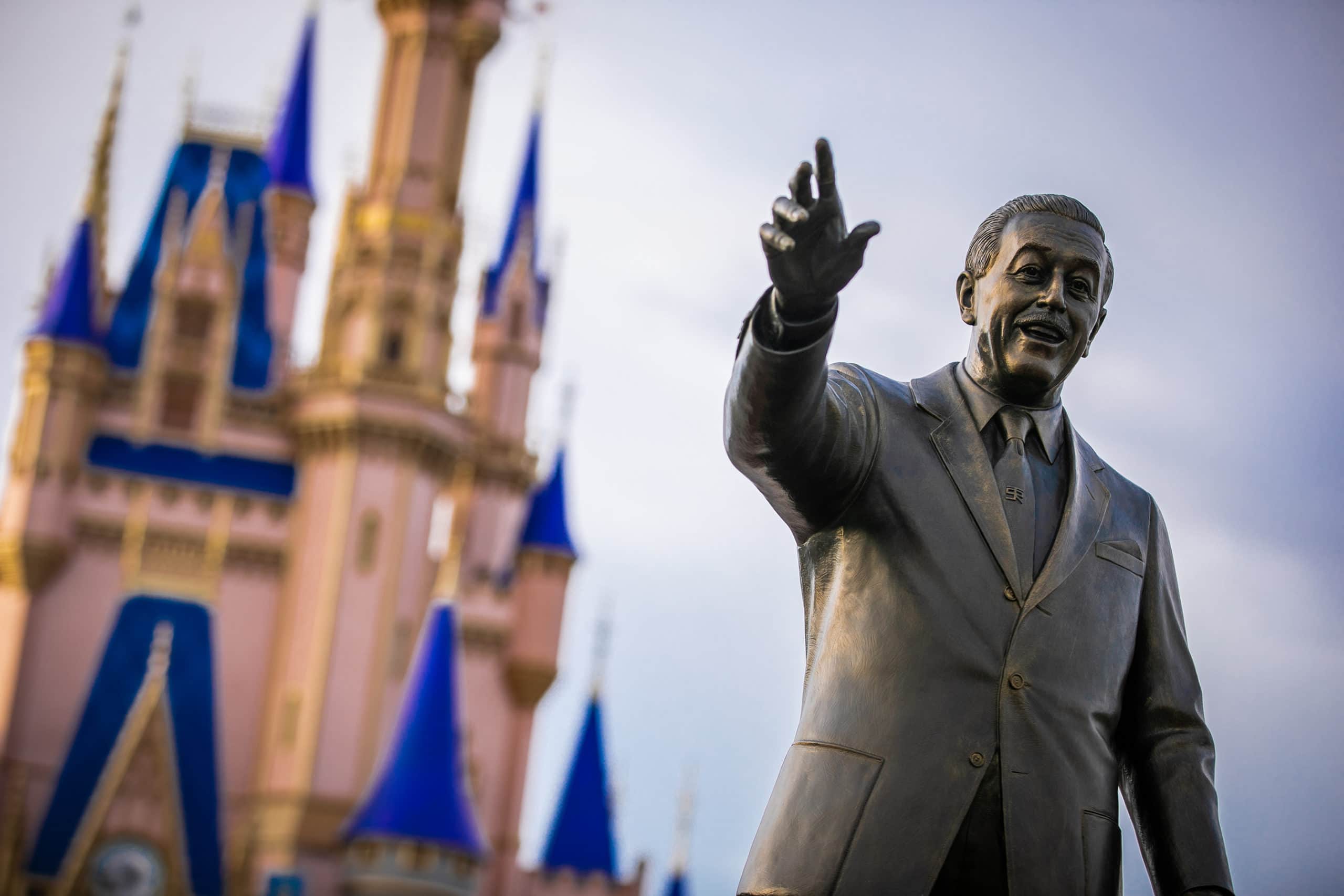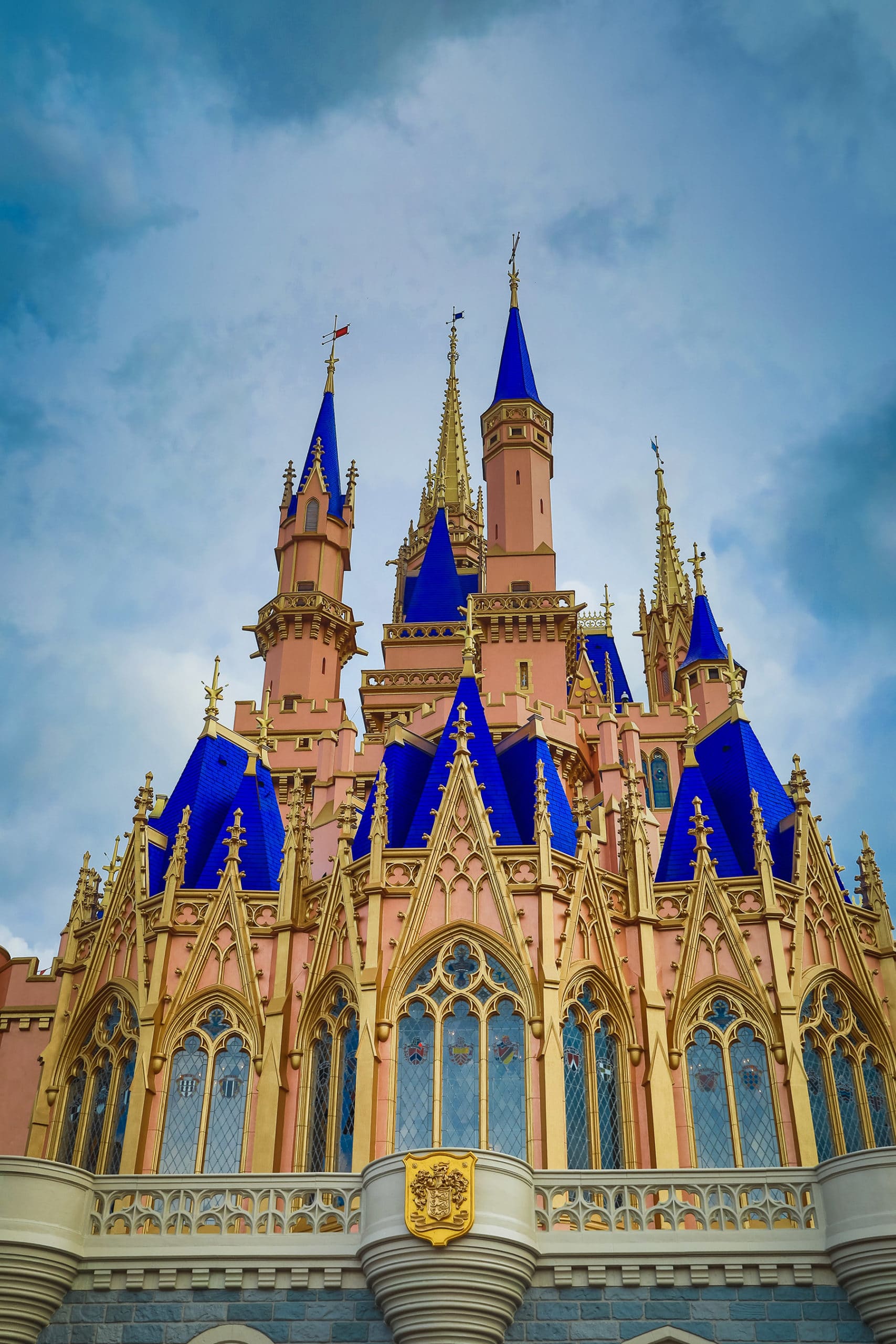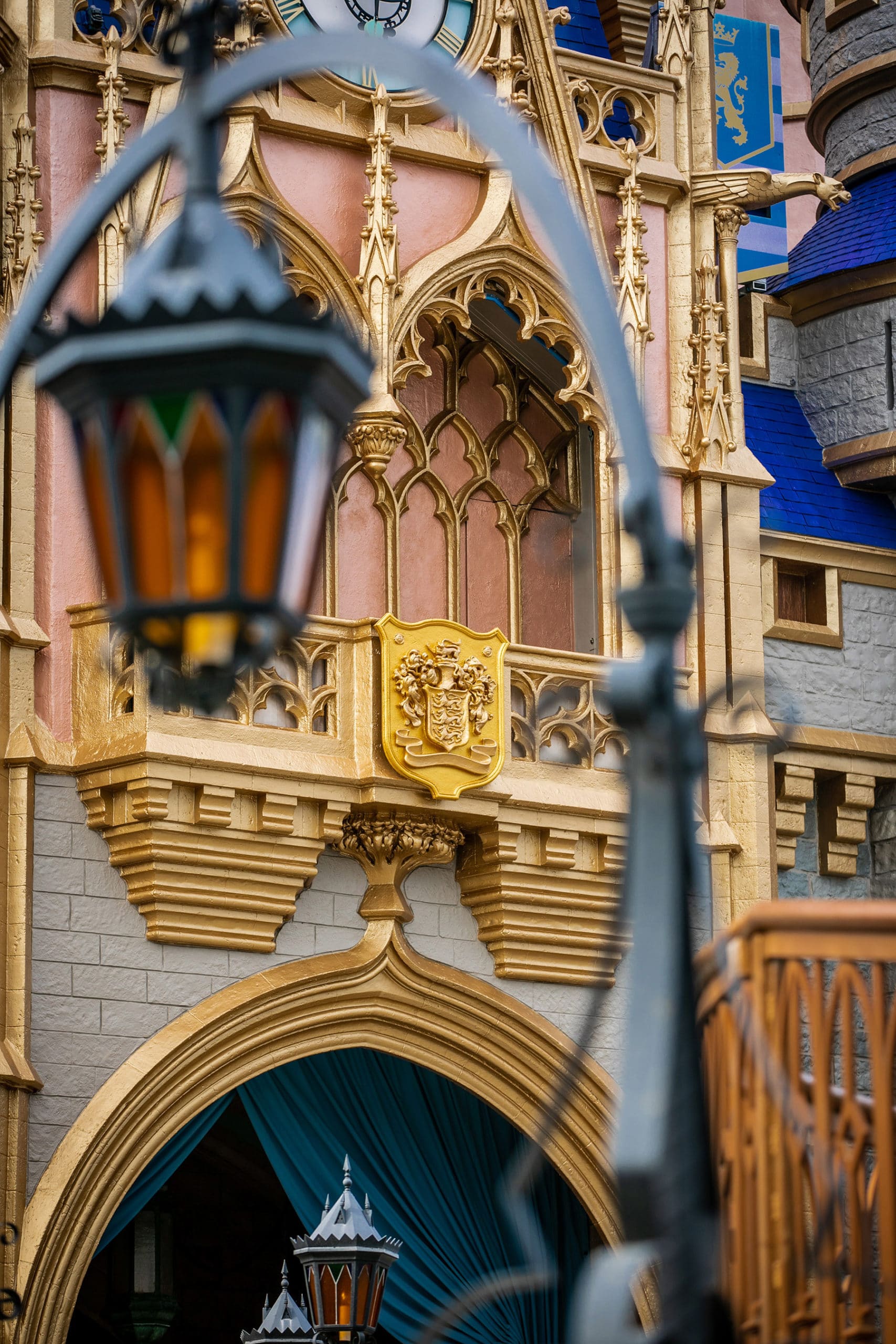 What do you think of the new look for Cinderella Castle? Share your thoughts in the comments below or with DAPS MAGIC on Facebook or Twitter!