Two shows are returning to Disneyland Paris after the success that was seen with them last year. The Lion King and the Rhythms of the Earth and the Rhythm of the Jungle will be returning on August 15th and August 22nd respectively. This comes as Disneyland Paris continues to move forward with its phased reopening.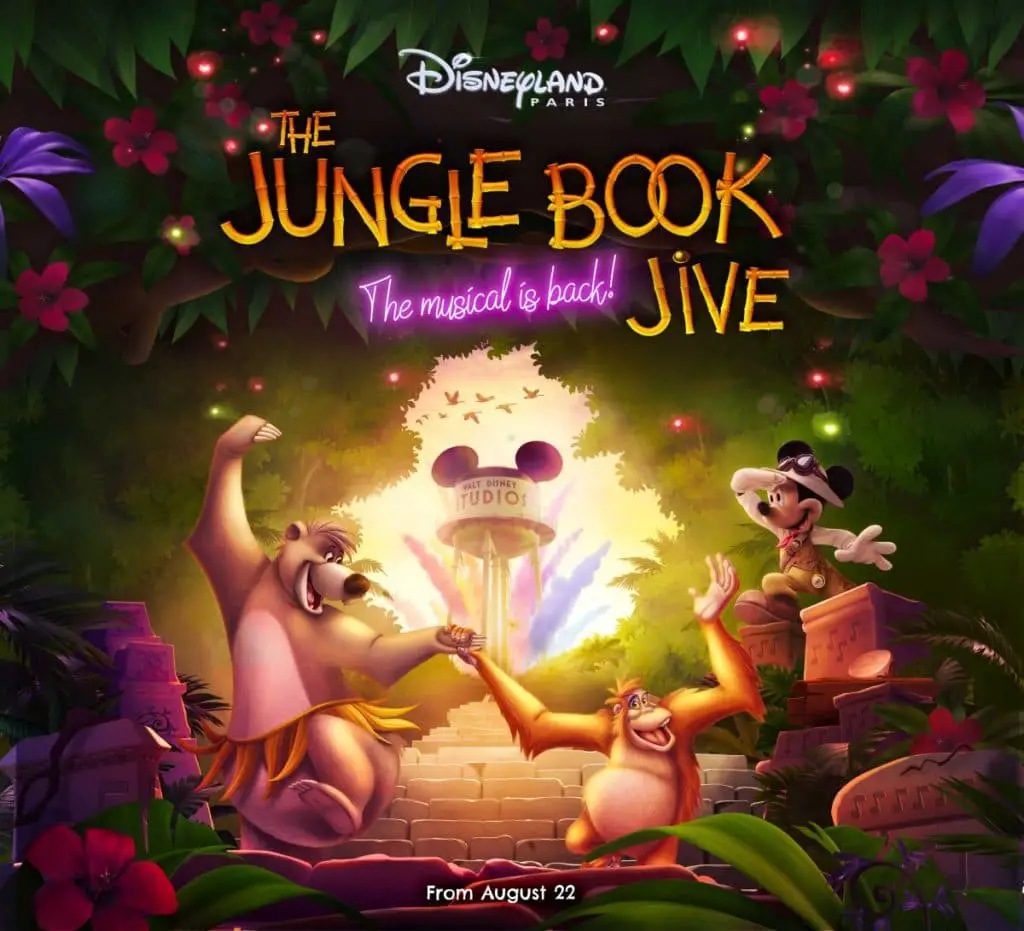 The Lion King and the Rhythms of the Earth
The Lion King and the Rhythms of the Earth will be returning to Disneyland Paris on August 15th. It will celebrate some of the most memorable moments of The Lion King. The show includes dancers and acrobats, singing by Rafiki, Simba, Timon, Pumbaa, Nala, Mufasa and Scar. This musical show will be presented in the Frontierland Theater.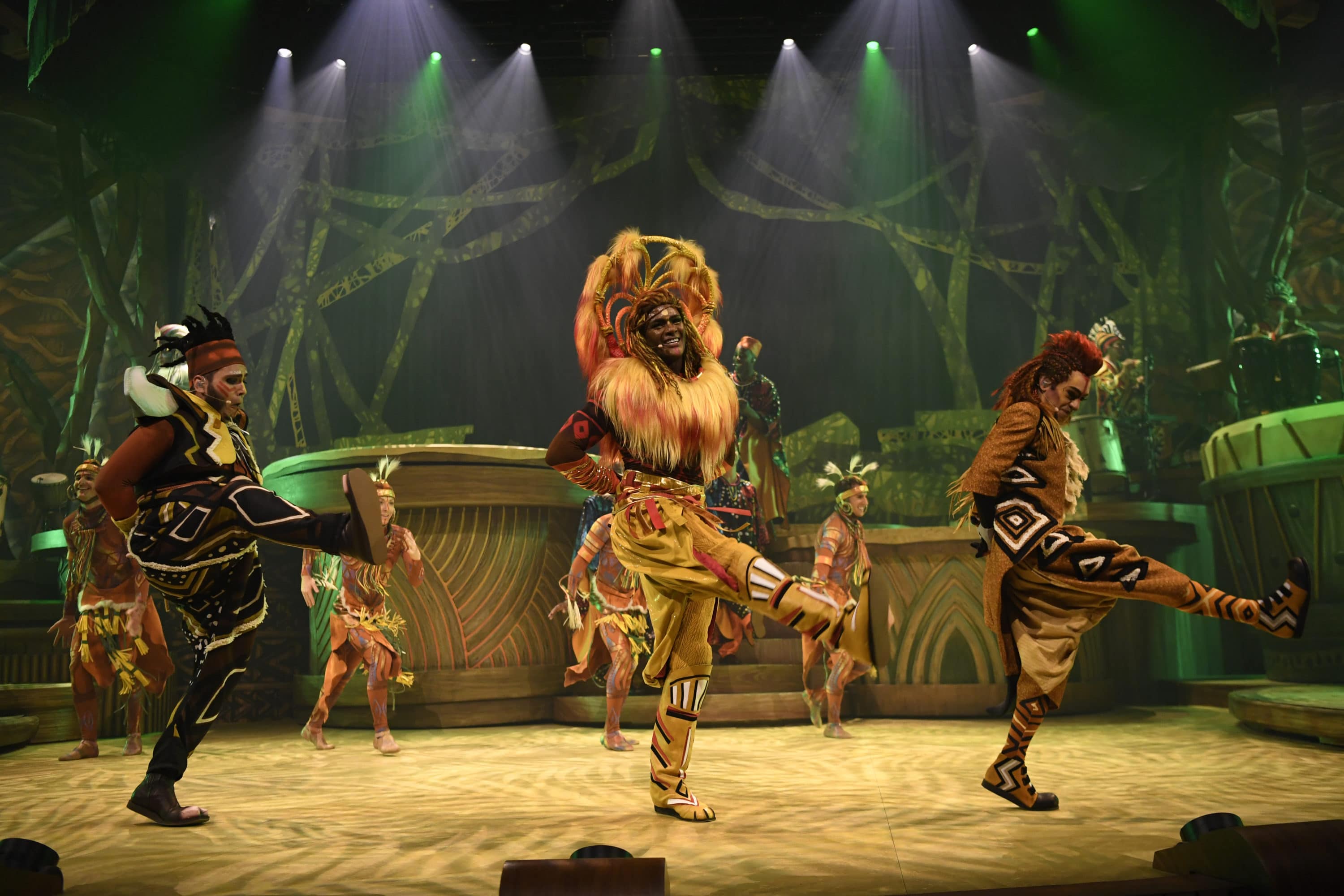 Rhythm of the Jungle
Rhythm of the Jungle is also returning to Disneyland Paris. This time, however, it will be offered at Walt Disney Studios. This show will be returning on August 22nd. Straight out of the Indiana Jungle, this brings to life the music of The Jungle Book. Mickey Mouse, or rather Mickey the Explorer, embarks on an expedition that has him swinging with King Louie himself! Baloo is also there as are other favorite Disney friends. This show brings to life this classic Disney animated film in a new and colorful way. Also, because this show is outside it is subject to cancelation due to inclemate weather.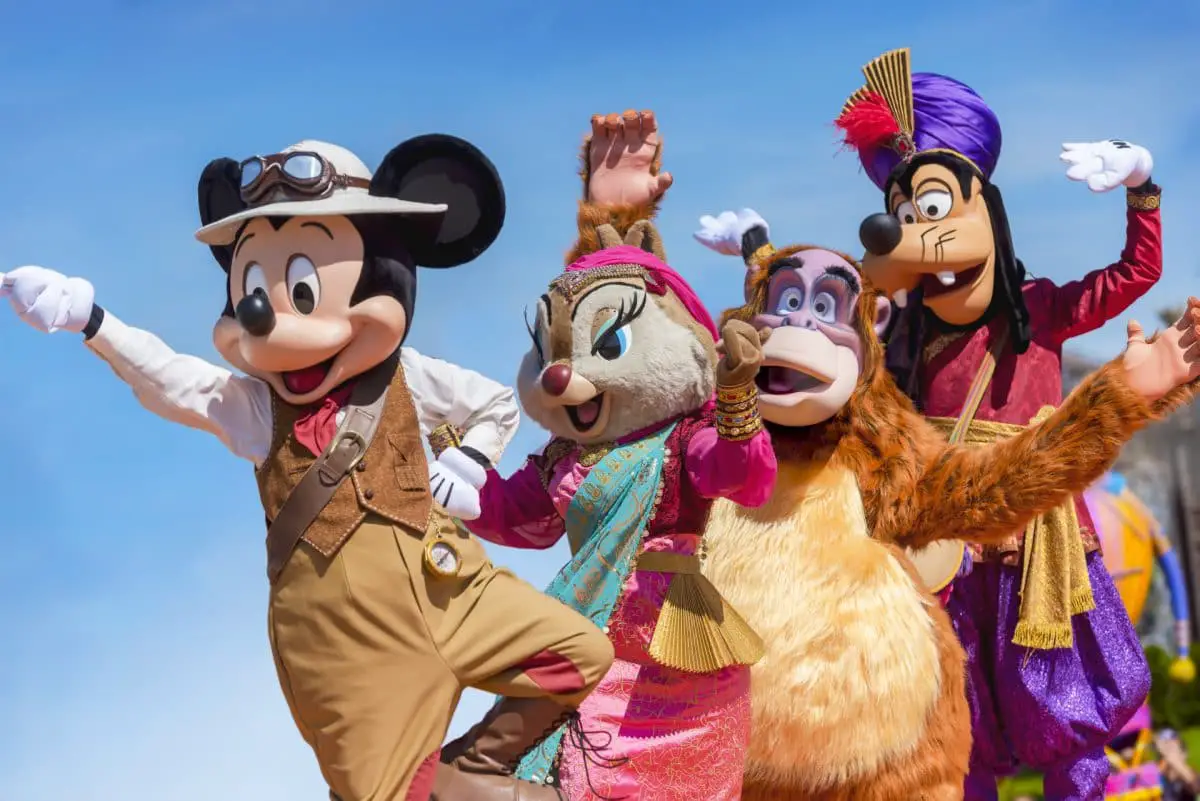 To attend either of these shows guests will need to register on the day they are at Disneyland Paris on the "Lineberty app." It is available for free on both IOS and Android apps. This is to accommodate physical distancing for the shows and prevent overcrowding.
Disneyland Paris reopened its gates on July 15th and has had multiple safety protocols in place that include regulated attendance with online reservations, face coverings, physical distancing, touchless transactions, enhanced cleaning, and more.
What do you think of the return of these two shows? Have you seen them before? If so, which one is your favorite? If you haven't, which one would you want to see? Share your thoughts in the comments below or with DAPS MAGIC on Facebook or Twitter!