This last weekend the Downtown Disney District reopened to the public as part of the Disneyland Resort's phased reopening. Currently, it is the only part of the phased reopening that is happening while the rest is on hold. With the reopening of Downtown Disney District came the reopening of many of its shops and restaurants. The most popular destination for guests at the Downtown Disney District seems to be World of Disney.
DAPS MAGIC team member Doug Marsh stopped by the Downtown Disney District and World of Disney on Monday afternoon. As he was there, he took quite a few pictures to share with the DAPS MAGIC twitter. He shared these with quite a few captions as well. Below is a pictorial tour of World of Disney as experienced by Doug. We hope you enjoy it.
Doug's Downtown Disney District World of Disney Tour
Approaching the first tent from the Simba Lot.
Canine tent and security check.
No bag check. They have you hold everything and they do a hands-free wand over.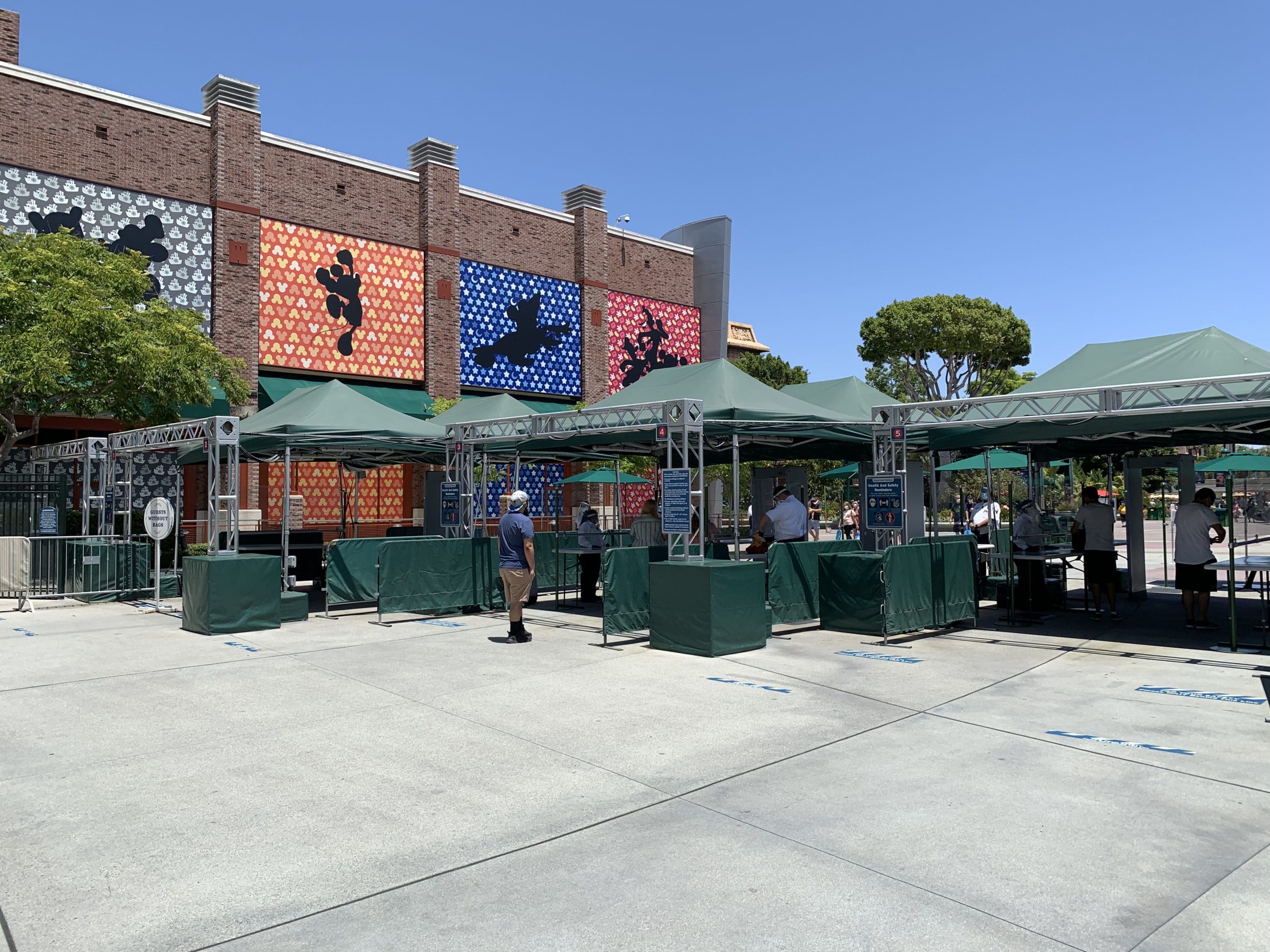 In case anyone wants to follow Ralph Brennan reopening updates online.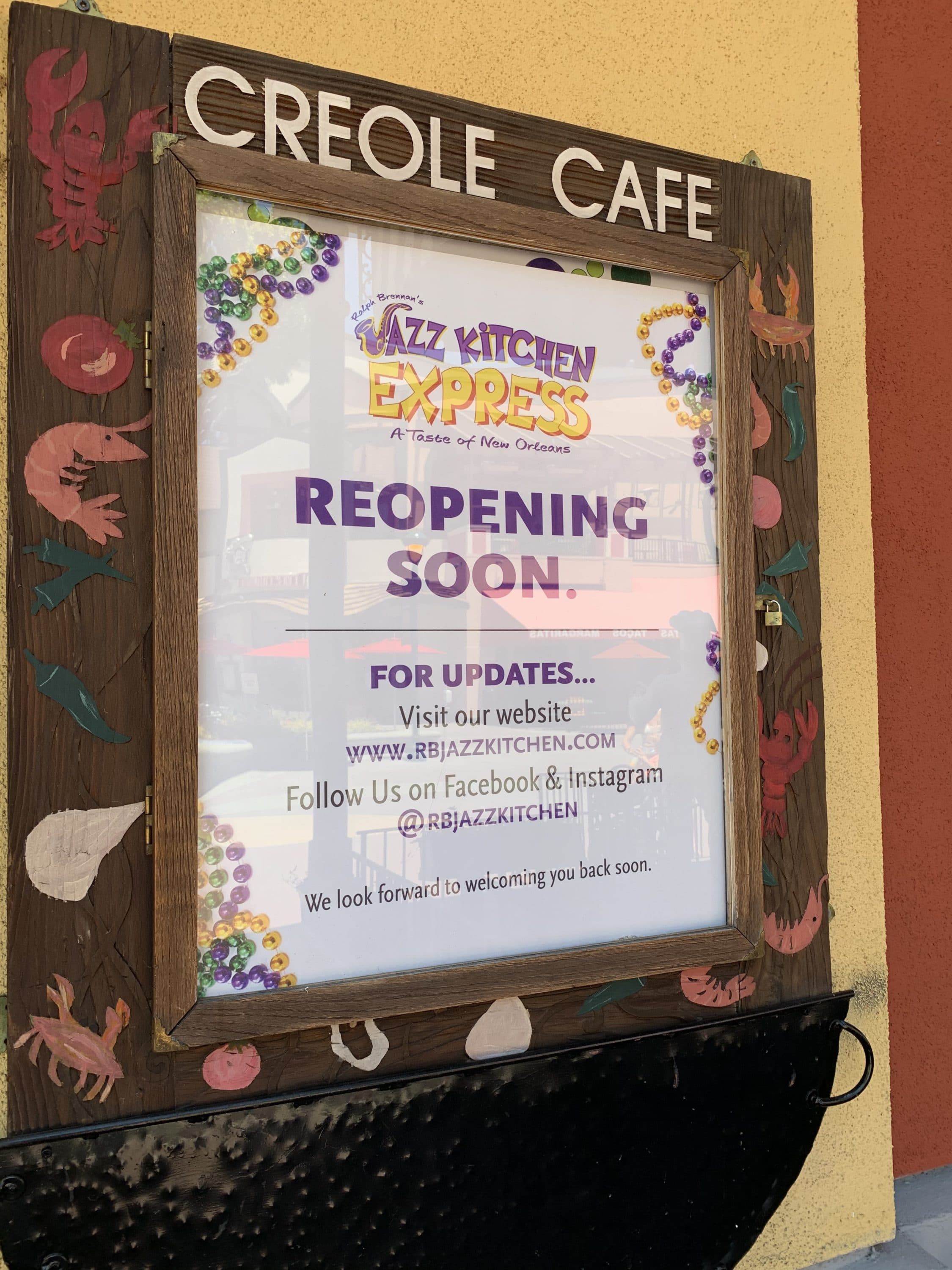 Getting closer…
And here we are!
There appears to be no shortage of 65th birthday merch.
The 2020 collection
Retro Rainbow collection
Would these qualify as (wait for it)… the cat's pajamas???
For that VERY special someone on your gift list…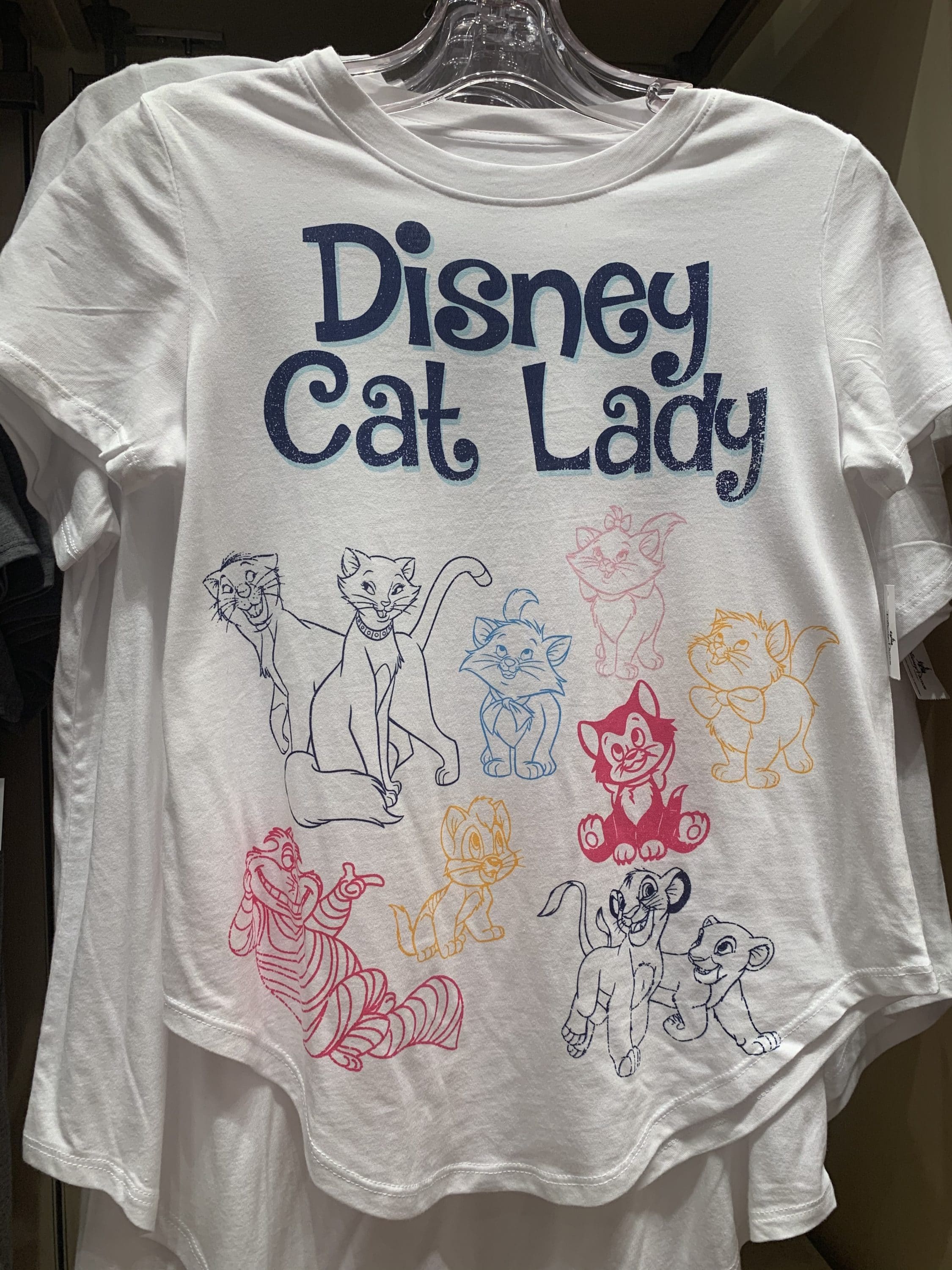 Guess they heard that Baby Yoda (excuse me, THE CHILD) is sorta popular.
Star Wars? Or THE CHILD???
Just arrived… yet strangely familiar.
Ambience… it's what we're here for.
Car magnets.
Q: What is missing from this photo?
A: Shopping baskets. (You'll need to bring your own.)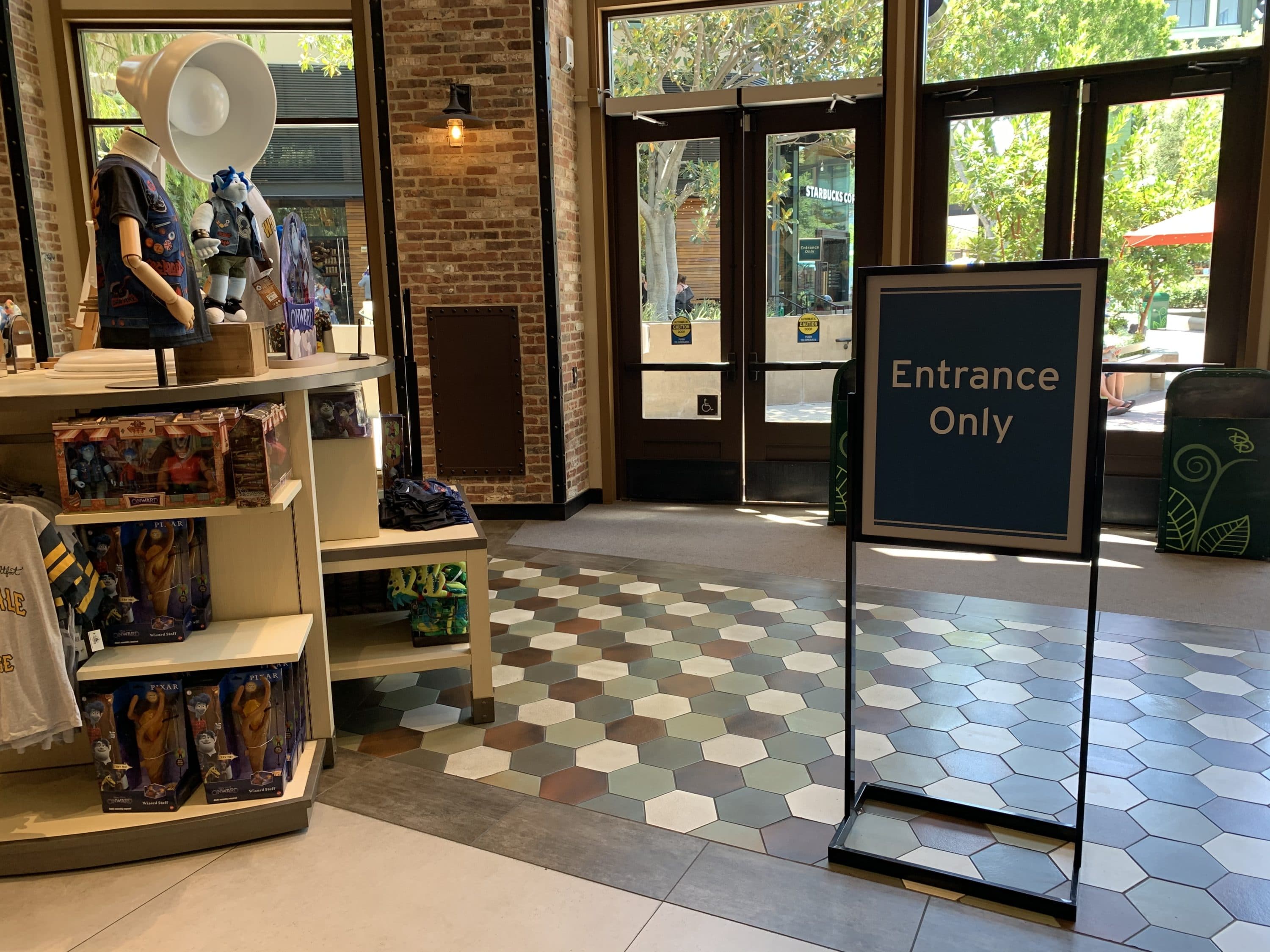 Merchandise now streaming…
They really should have velcroed the top and bottom half of this one.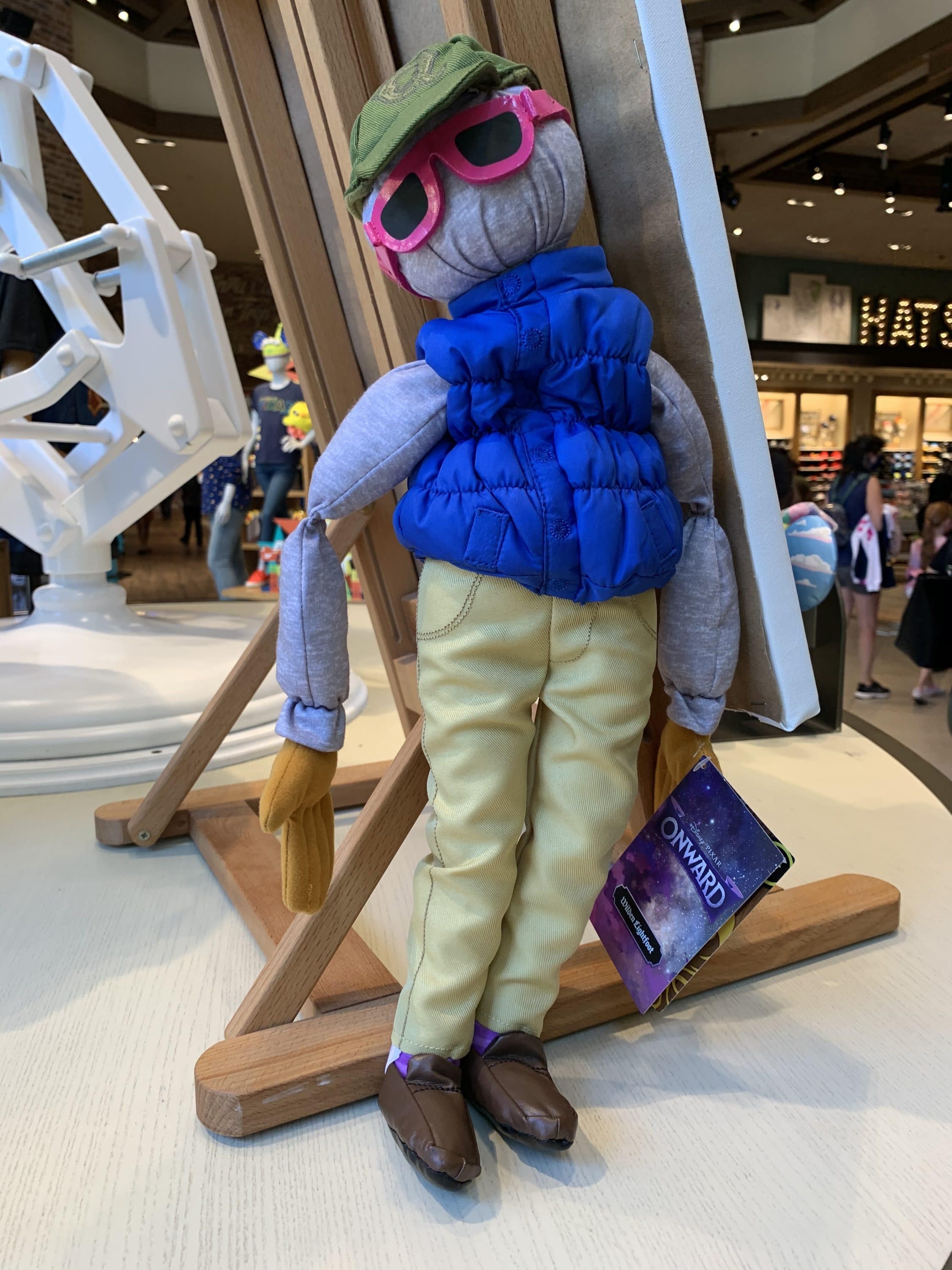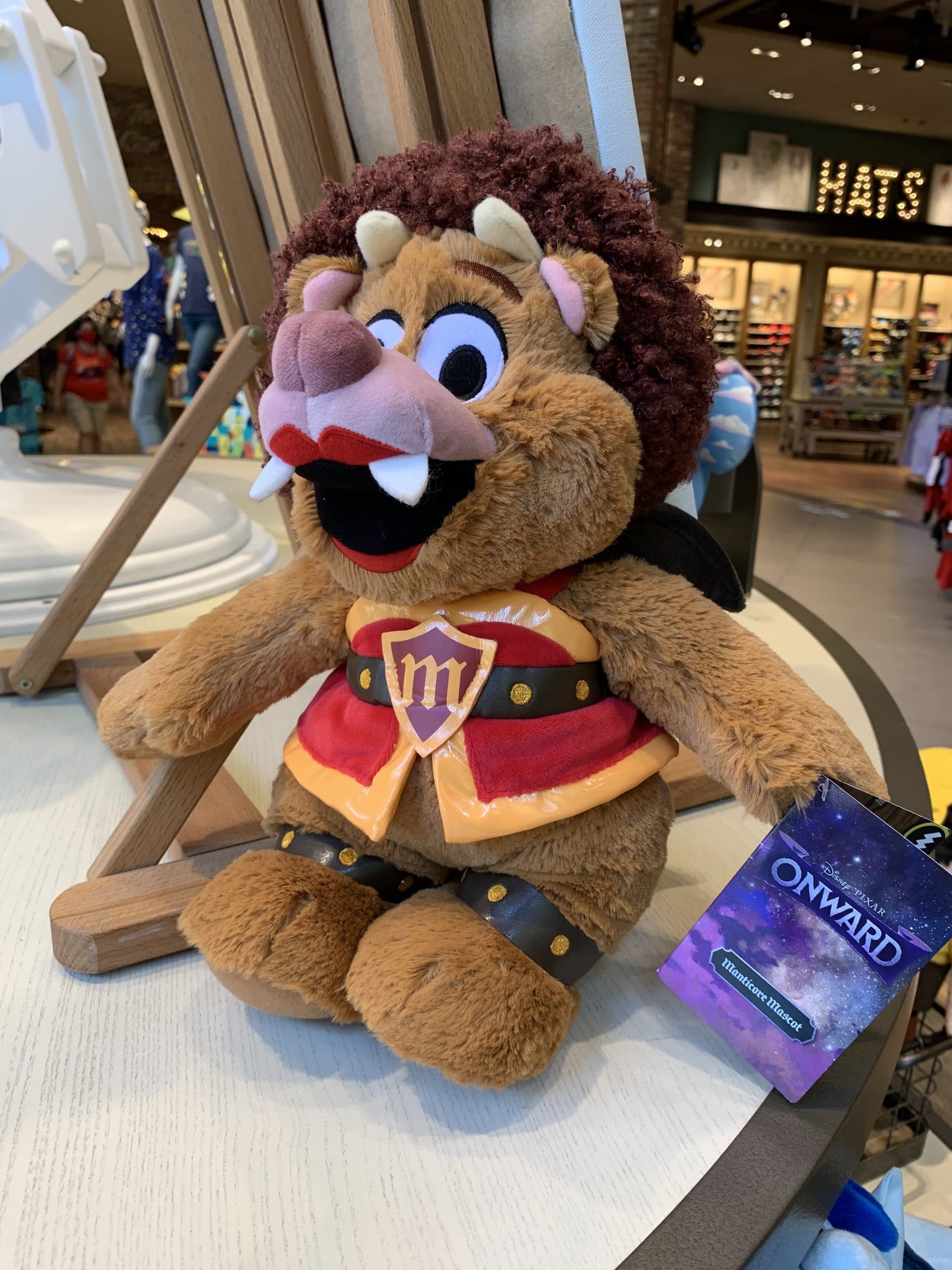 Noted.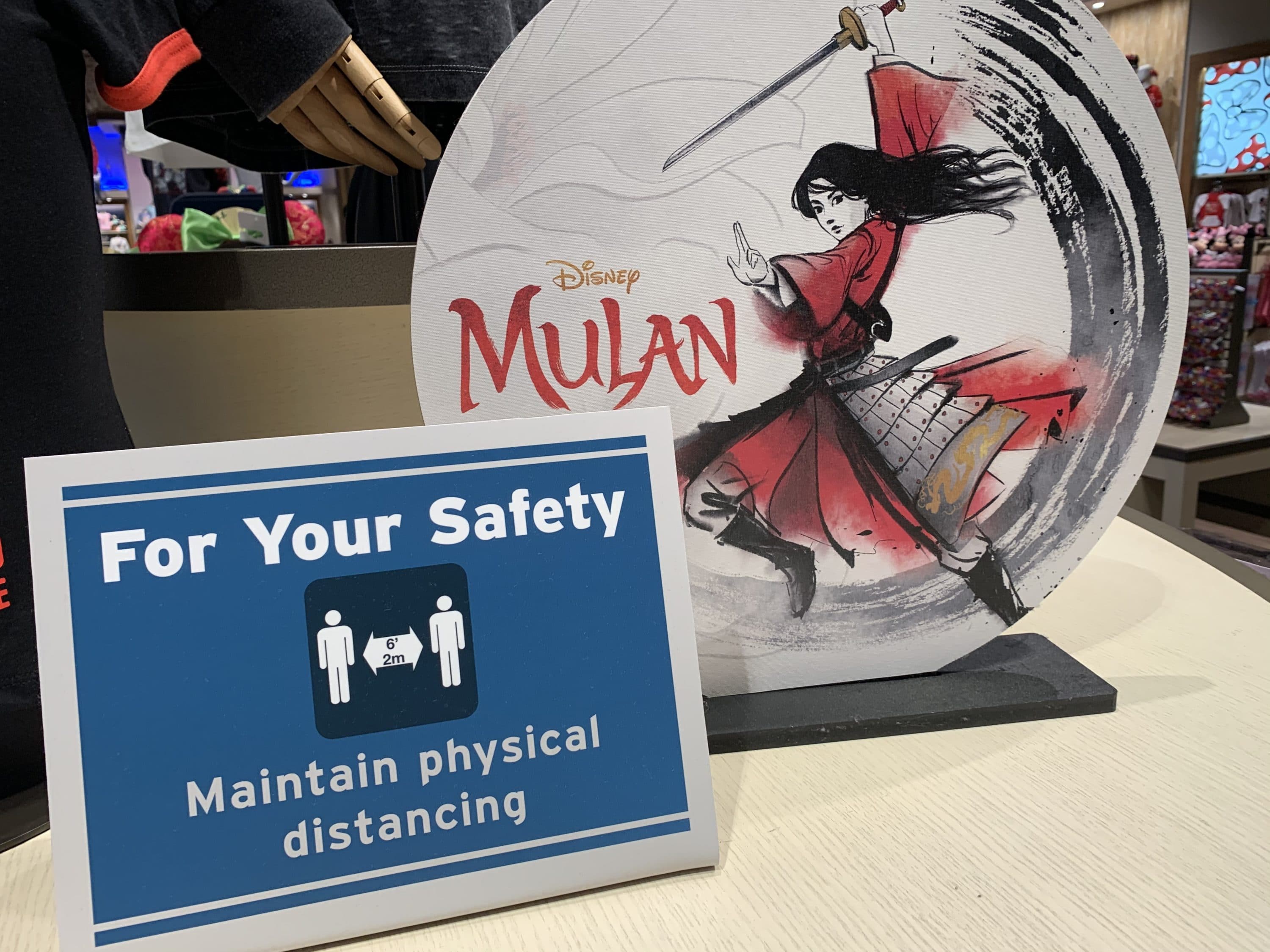 We start a blog entitled 30 Years Ago at Disneyland. Disneyland re-releases shirt design from 30 years ago. Coincidence?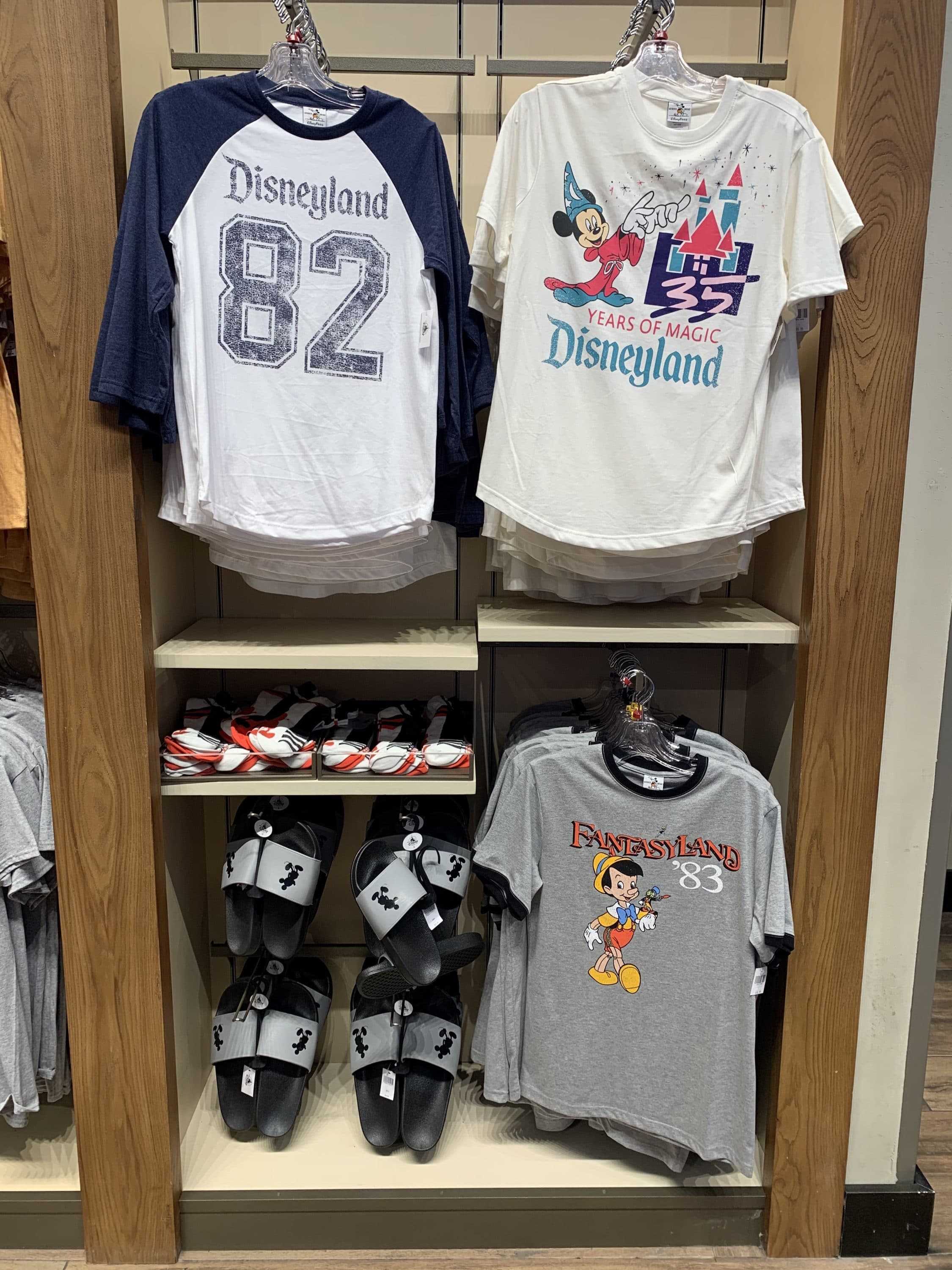 I am having a little too much fun…
65th birthday also sees the return of several (dare I say) "blast to the past" retro designs.
It's the Disney Channel Grrrrl Powered version of West Side Story.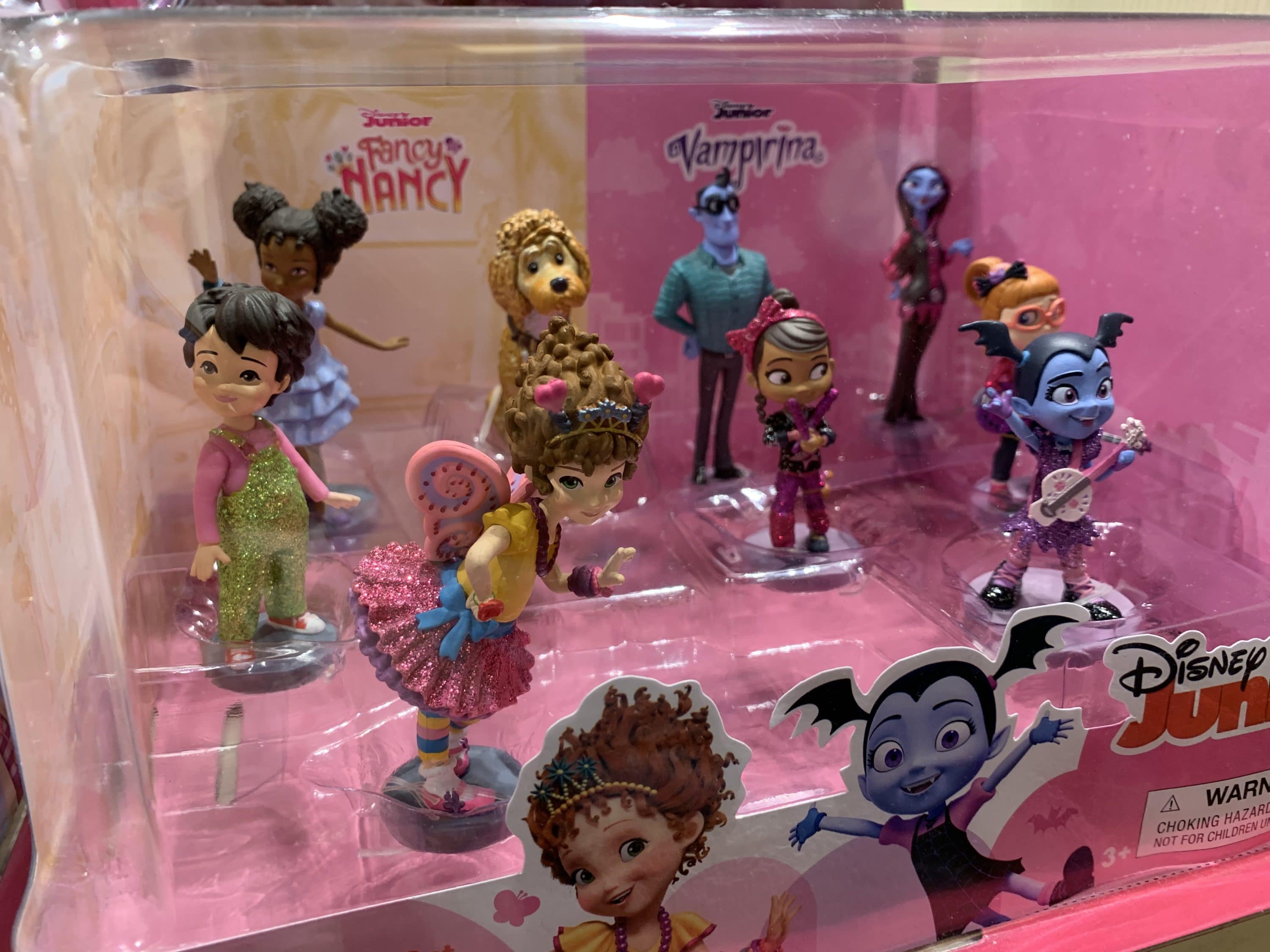 Minnie Mouse themed dog socks. In two sizes, of course.
Gotta start 'em out young.
Oswald doesn't get to sit in the box with the cool kids…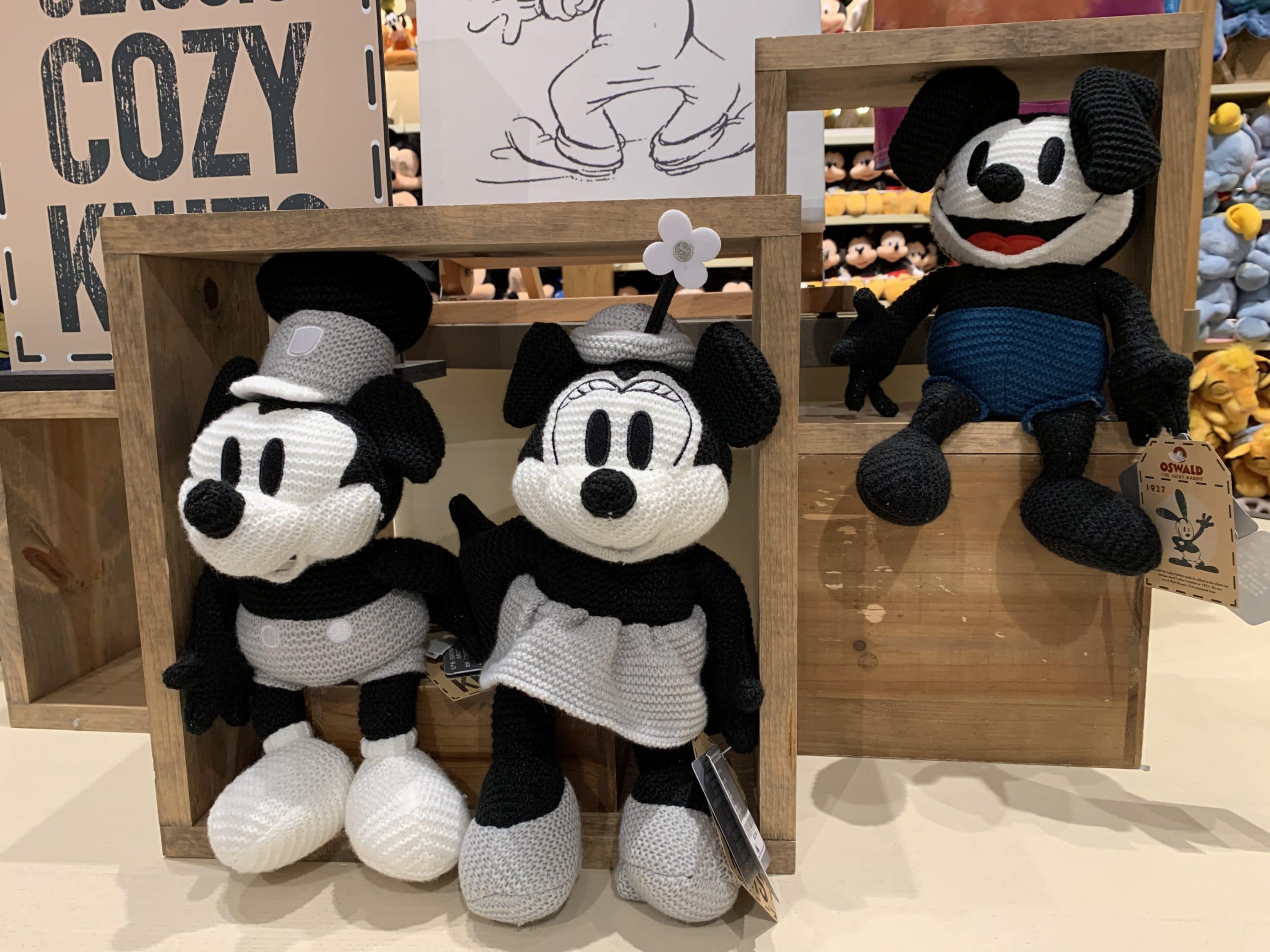 OK… is it just me or is the idea of selling Maleficent's dismembered wings kind of… creepy?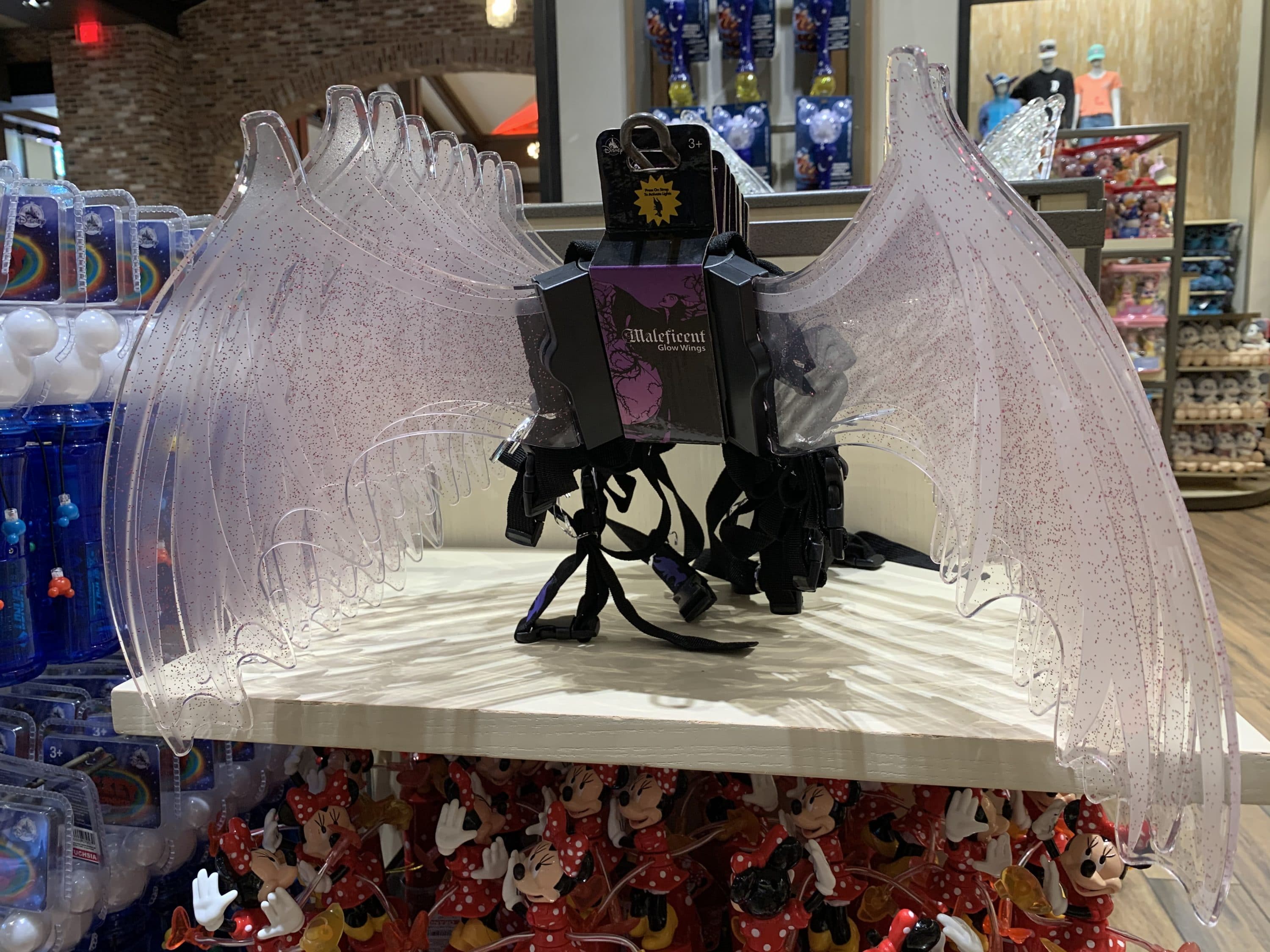 I think they missed a good bet on this one. The tongue… should be… in the nose.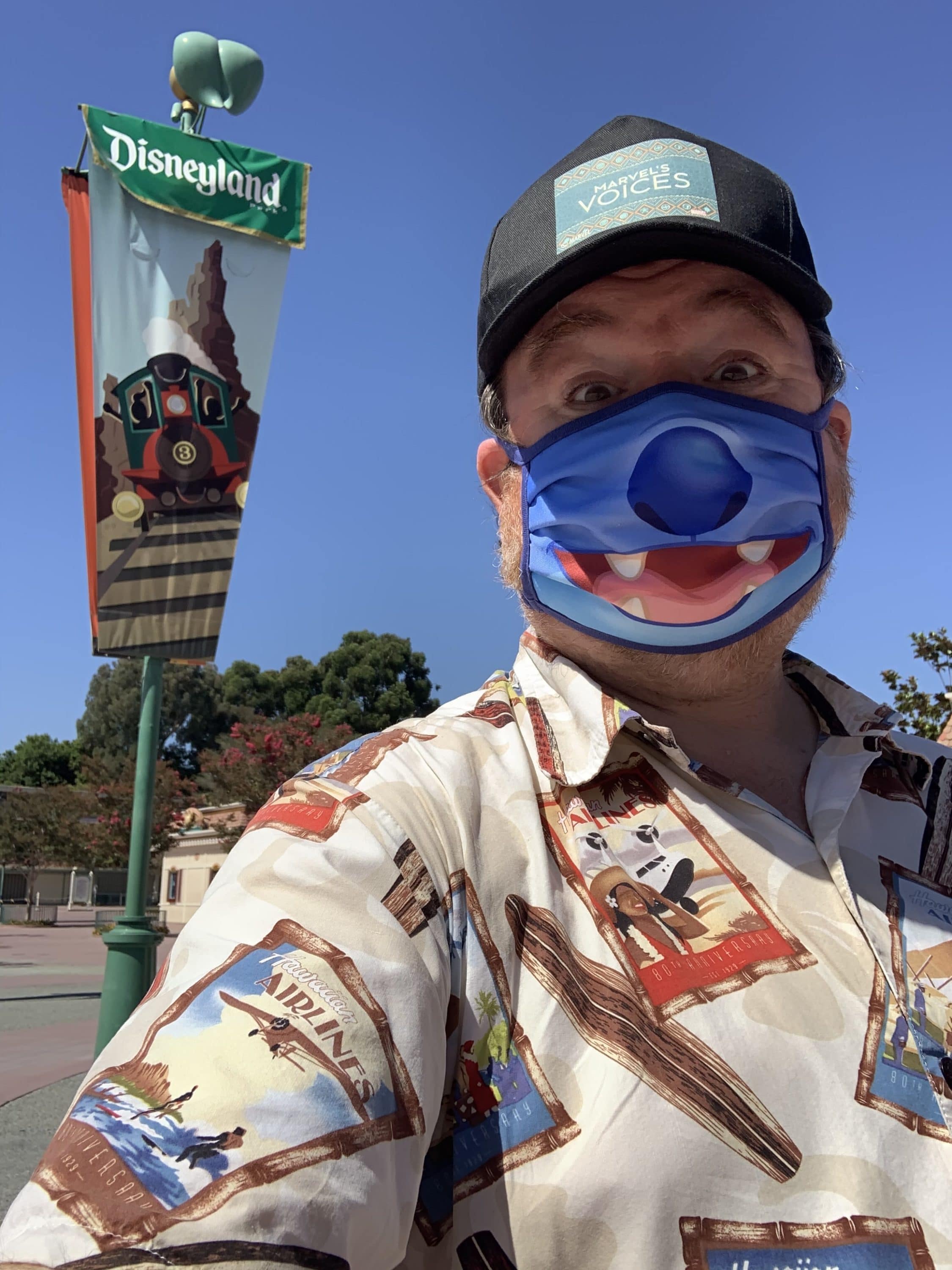 And I do believe, that's all, folks!