As Shanghai Disneyland continues to welcome more guests back since reopening, it has been utilizing social distancing, wearing face masks, and other safety protocols that have not been what many would consider the "normal" guest experience. It also has now launched a trial for a new virtual queue system that could continue on with whatever the new normal is whenever it is reached. Disney Standby Pass is a virtual queue system that will also encourage social distancing.
Disney Standby Pass will allow guests to utilize the parks app to create a queuing schedule for their day. Currently, during its trial, the Disney Standby Pass is only available for The Many Adventures of Winnie the Pooh in Fantasyland. When fully utilized, attractions using this virtual queue system will be available only to guests with Disney Standby Pass or the Disney Premier Access, the China park's paid Fastpass option. Disney Standby Pass does come free with paid admission to the park.
This system appears to look similar to the current Maxpass that can be purchased at the Disneyland Resort. It also should be noted that since Disneyland closed in March a new Virtual Queues section was added to the Disneyland App. It is quite possible that a version of the Disney Standby Pass will make its way to other Disney parks globally at some point as they reopen.
Official Disney Standby Pass Description
A Disney Standby Pass is an online reservation tool launched by Shanghai Disney Resort to help guests better plan their queuing schedule for a more relaxed park experience. For attractions where the Disney Standby Pass is applicable, the corresponding attractions are only open to guests who hold either a Disney Standby Pass or Disney Premier Access for the corresponding time period. You can pick up a Disney Standby Pass — available on the Shanghai Disney Resort Official App for no extra charge and subject to availability, so you can wait in line for the attraction within your selected time frame.

Disney Standby Passes will be released in the App on an hourly basis, based on that day's official park operating hours. Each Disney Standby Pass corresponds to a 60-minute interval for the guest to arrive at the Disney Standby Pass entrance. The quota for each day is limited and will be allocated on a first-come, first-served basis. The final release of Disney Standby Passes is approximately two hours before the park's announced closing time.
On Twitter, a description of how Disney Standby Pass actually works was shown with screenshots from the park app by @gourmetdyy.
New standby pass starts trial operation today for a better experience #ShanghaiDisneyland #SHDL #上海ディズニーランド #Disney #Disneypark #Disneyland pic.twitter.com/YCJyjUFdX2

— DONGDONG (@gourmetdyy) June 3, 2020
How it Works
To make a selection on your mobile device:

Step 1 – Download the Shanghai Disney Resort Official App before you arrive at the park and create your own account with your mobile phone number or email address.
Step 2 – After entering the park, open the Shanghai Disney Resort Official App, sign in and select "Get Standby Pass", and scan the QR code on your park ticket.
Step 3 – Create a party in the App by linking your group member's park tickets so you can enjoy the attractions together using the same Disney Standby Pass return time. Ensure all members of your party have entered the park.
Step 4 – Select the attraction you to get a Disney Standby Pass for.
Step 5 – Confirm the selection for your Disney Standby Pass.
Step 6 – To redeem, go to the Disney Standby Pass return entrance at the attraction at the designated return time, and show your QR code, found in "My Plan" on the App or the QR code on your park ticket.
The process may seem familiar for those who have utilized Disney Maxpass at Disneyland or the virtual queue system for Star Wars: Rise of the Resistance as well.  If the trial of the Disney Standby Pass goes well at Shanghai Disneyland, it is very possible that versions of this system will be seen at other Disney theme parks around the world.
What do you think of the Disney Standby Pass from what you are seeing of it? Share your thoughts in the comments below or with DAPS MAGIC on Facebook or Twitter!

Subscribe to DAPS MAGIC's YouTube Channel!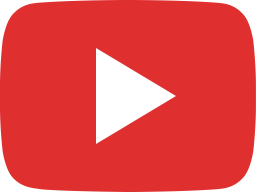 Shanghai Disney Resort Dedication Ceremony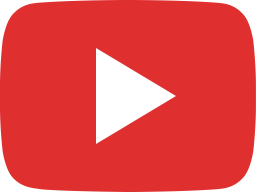 Shanghai Disneyland Opening Day First Guests Through Gate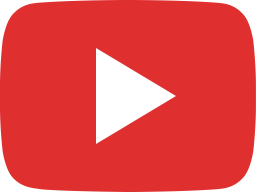 Tron Lightcycle Power Run POV Night – Shanghai Disneyland 2016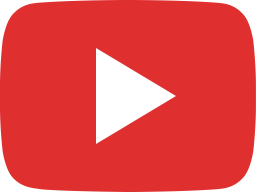 Virtual Shanghai Disneyland Tomorrowland & Gardens of Imagination Walkthrough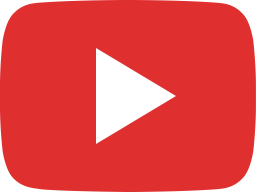 360 VR Shanghai Disneyland Pirates of the Caribbean: Battle for the Sunken Treasure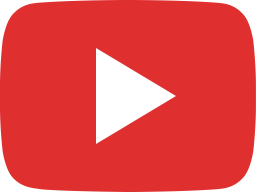 Shanghai Disneyland Opening – Sundays With DAPs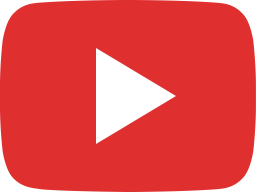 360 Degree Once Upon A Time Adventure – Shanghai Disneyland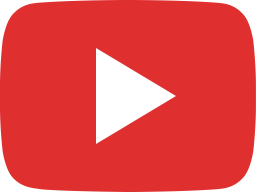 Peter Pan's Flight – Shanghai Disneyland 2016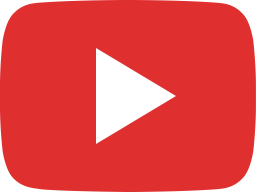 360 VR Voyage to the Crystal Grotto – Shanghai Disneyland 2016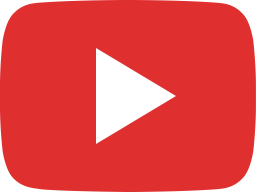 Full Ignite the Dream – Shanghai Disneyland 2016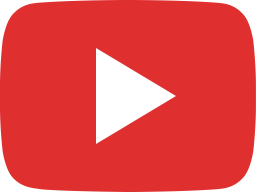 Full Ignite The Dream Opening Day Finale – Shanghai Disneyland 2016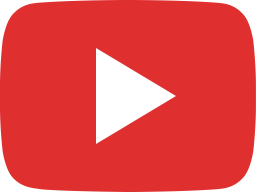 Full Mickey's Storybook Express – Shanghai Disneyland 2016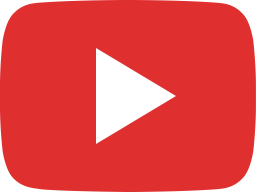 TRON Lightcycle Power Run Daytime Ride Through – Shanghai Disneyland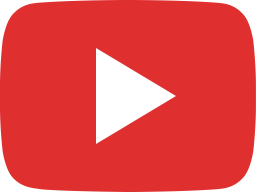 Eye of the Storm – Pirates Stunt Show – Shanghai Disneyland