Hong Kong Disneyland is now open gain. With the reopening comes a second Disney theme park that is now open again after COVID-19 closed down all the Disney theme parks globally. With the reopening, guests were able to get a much better look at the Castle of Magical Dreams, which is in its final stage of construction and will be completed later this year.
Hong Kong Disneyland shared some photos of the re-opening day and the Castle of Magical Dreams. Take a look at the opening moment, the castle, and some other magical moments captured by Disney photographers.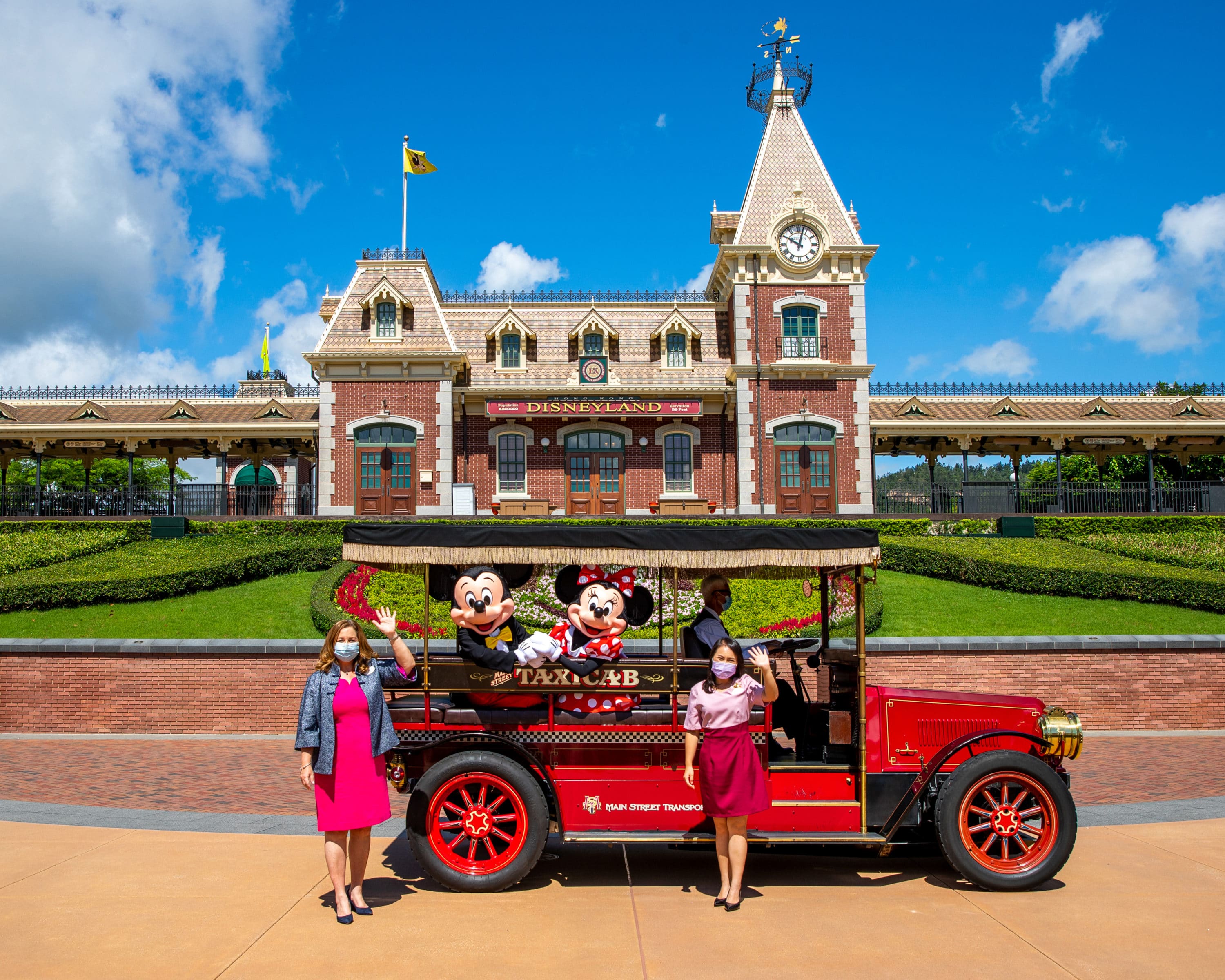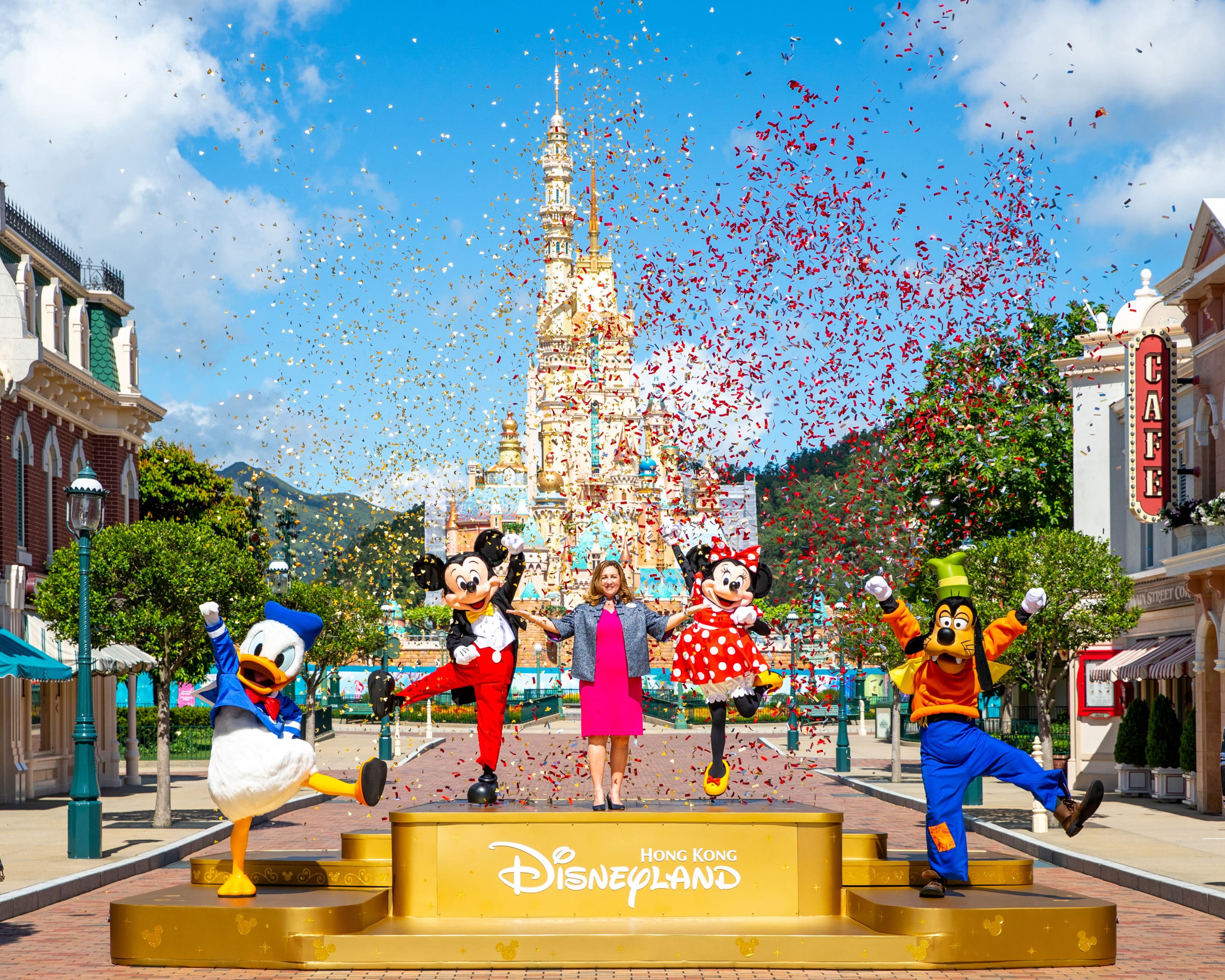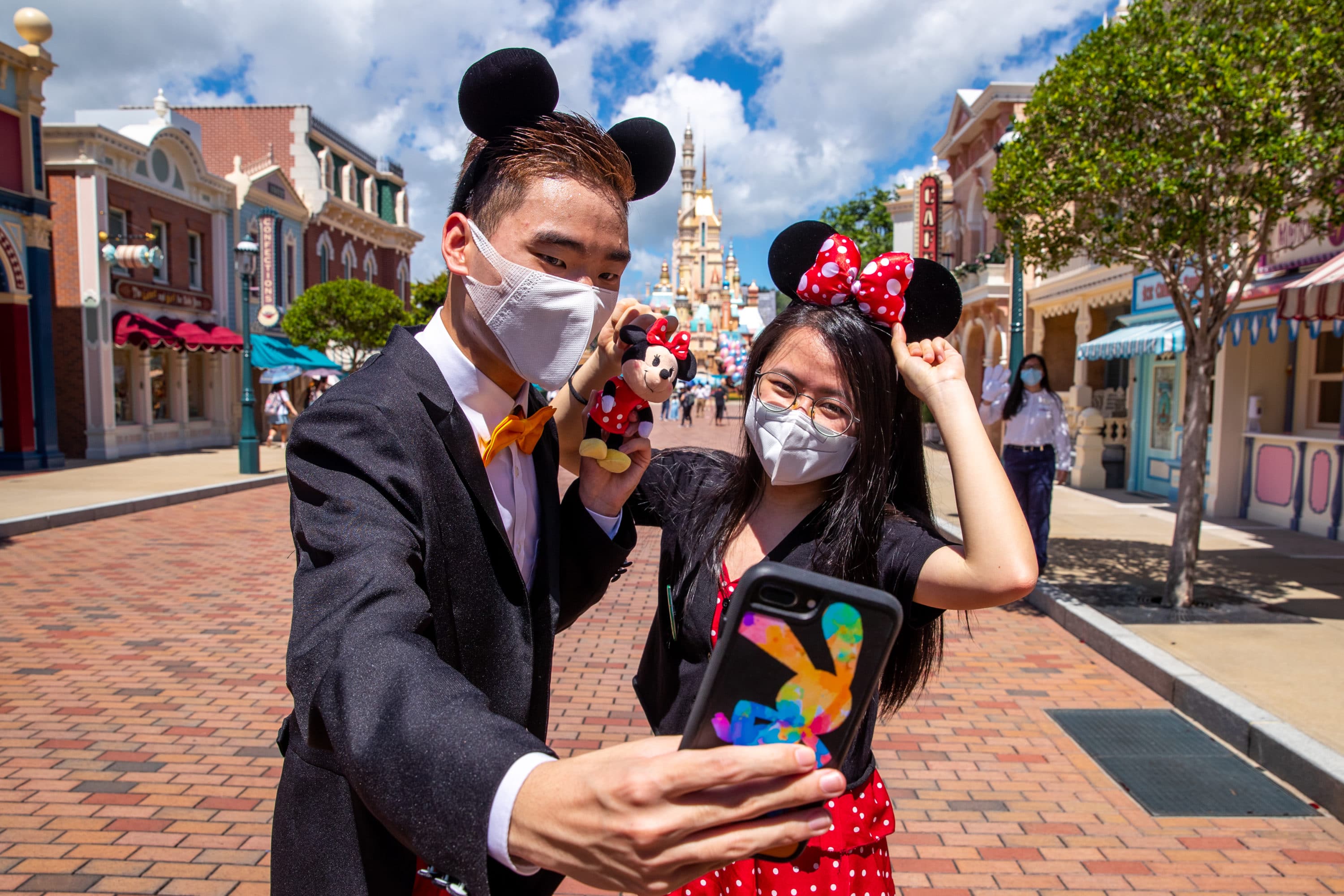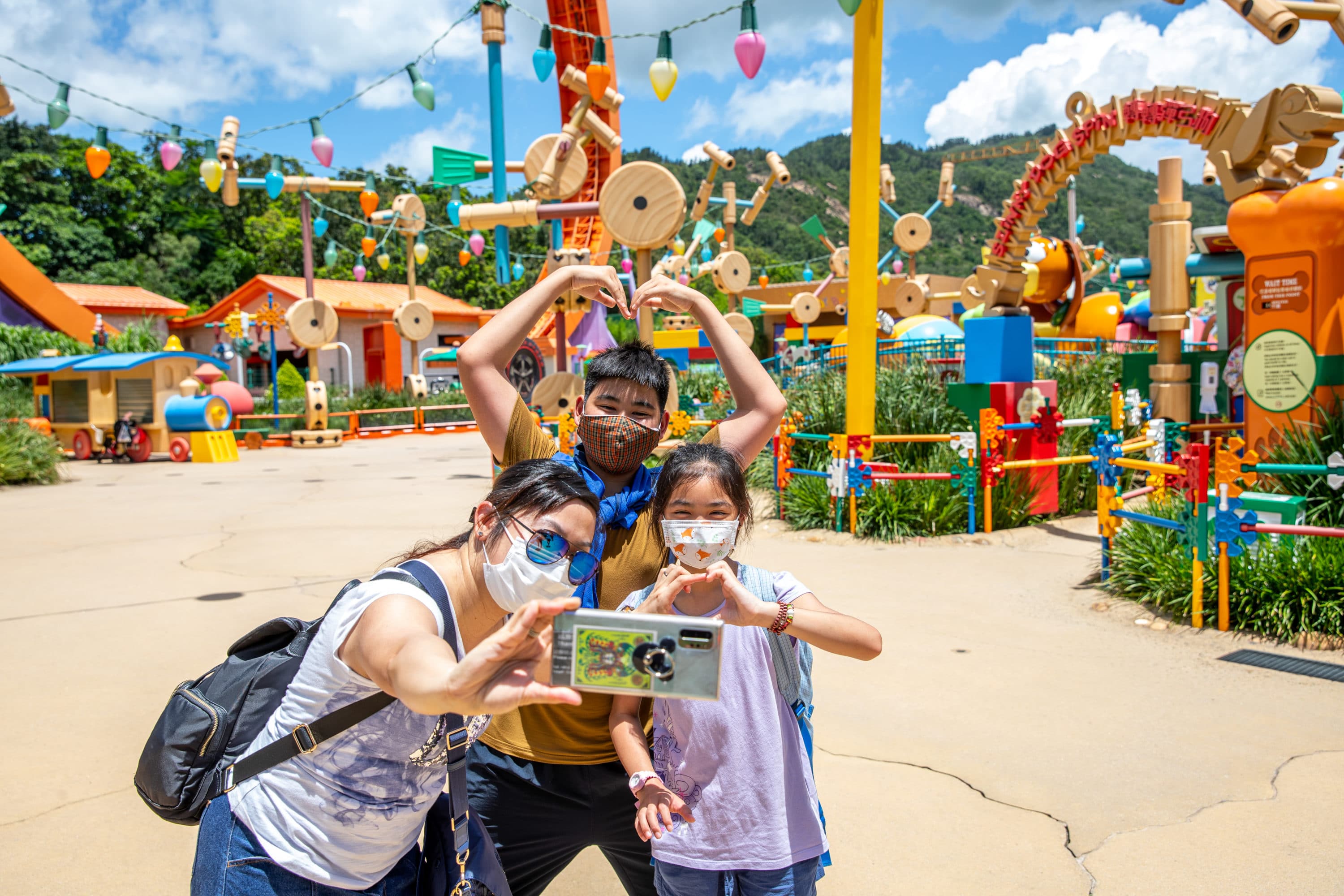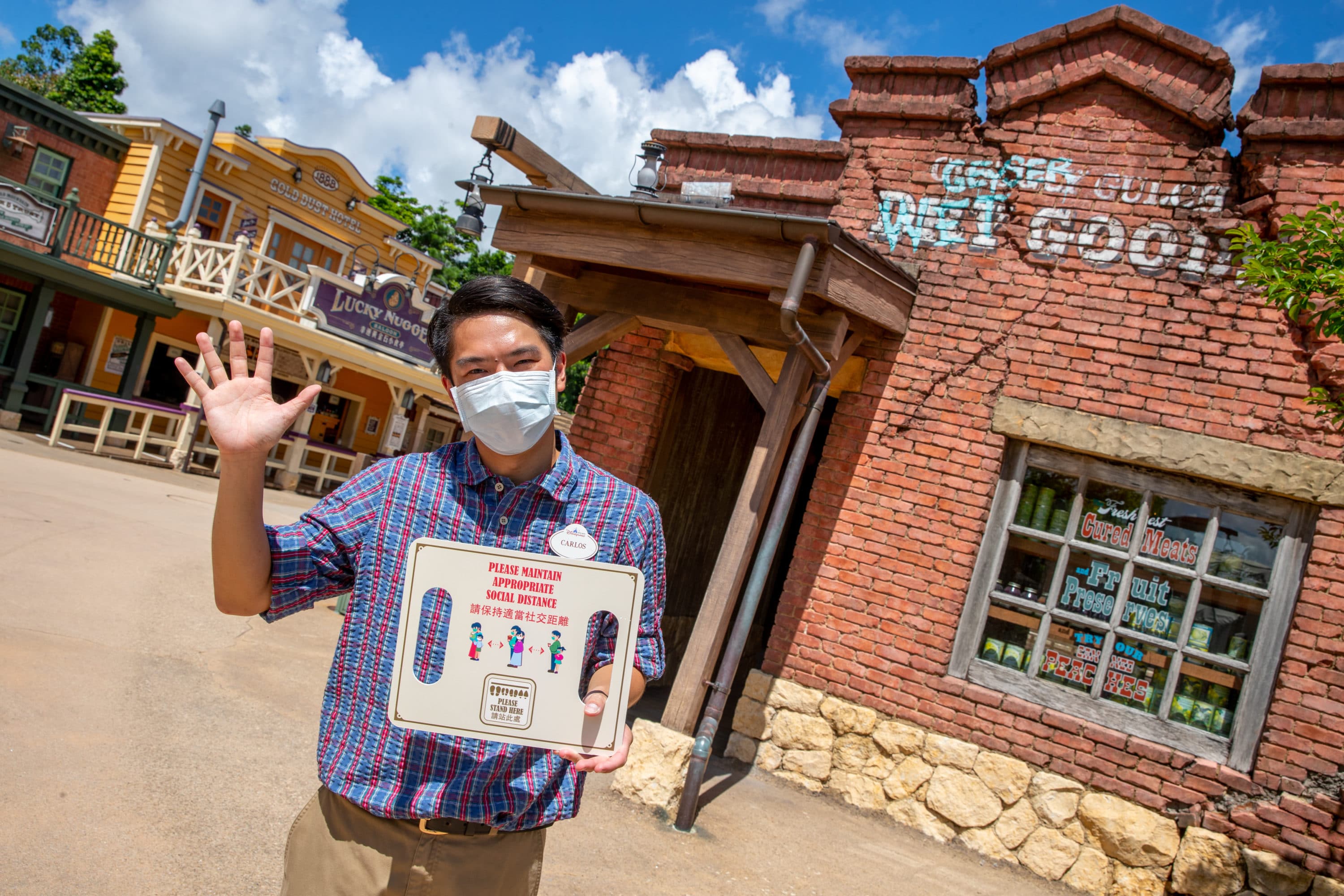 With the reopening, Stephanie Young, Managing Director, Hong Kong Disneyland Resort shared the following statement with the world.
Disney parks are some of the happiest places on earth – allowing family and friends to come together and immerse themselves in unforgettable experiences while discovering wonder and joy around every turn.

Today, we marked the return of that wonder and joy at Hong Kong Disneyland as we reopened our gates to once again welcome guests and fans.

Creating magic today means even more to us than ever before. This was especially apparent as thousands of talented and dedicated Hong Kong cast members came together to take great care in preparing the park for the return of our guests. As we reopened our park today, we reflected on the strength and resilience of our community, the perseverance of our cast members, the support from our guests and the unwavering commitment of our medical responders. To each of these groups – we thank you for your significant contributions that helped lead us to this special moment.

We were happy to welcome more than a hundred families from our neighborhood – Lantau Island to be among our first guests at our reopening today. Hong Kong Disneyland will continue working with different non-profit organizations to invite families to visit us, inspiring them with the magic of Disney's positivity and optimism.

Today serves as an important step forward for Hong Kong Disneyland. We are excited not only about upcoming milestones for our park, but also for the rest of our Disney parks around the world.

During the past few months, it was inspiring to witness our cast members and fans continue to believe in the magic of Hong Kong Disneyland by allowing it to live on in their homes, hearts and imaginations. Now that we have begun our reopening, please continue to imagine all that is possible because there are so many new memories to be made. This is only the beginning.

We're incredibly proud of our beautiful Castle of Magical Dreams as it enters its final stage of construction and magical transformation. The Castle will launch later this year and represents a shining beacon of courage, hope and possibility. I hope you find joy in these photos from day one of our reopening at Hong Kong Disneyland and I look forward to the opening of our other parks around the world!
Disney also shared some photos from around Hong Kong Disneyland at sunrise before guests were let into the park.
What do you think about the reopening of Hong Kong Disneyland? Share your thoughts in the comments below or with DAPS MAGIC on Facebook or Twitter!