The Lion King has returned and this time it is taking a lifelike approach to storytelling. With Jon Favreau helming this movie, this animated classic is getting a similar but different retelling of Simba's journey to become king. This version of The Lion King utilizes technology to create a feature that looks photorealistic. Once again, this story of a young lion cub's journey to becoming king of the Pride Lands is told through iconic music, incredible voice acting, and some funny moments. The Lion King is the revisiting of a classic animated Disney film and brings it alive for a whole new generation of Disney fans.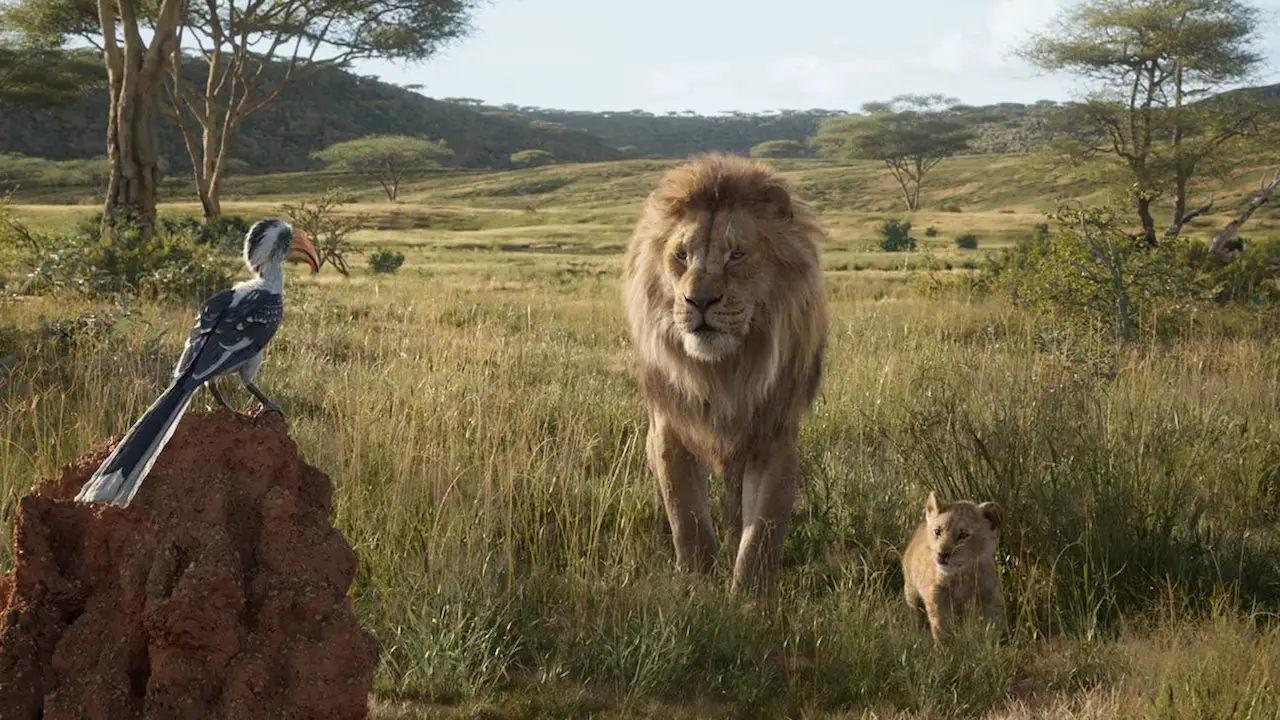 Quality
The Lion King is a beautiful movie first off. While watching this film, there were multiple times I just wanted to stop the movie and frame the scenery. It baffles me to think that ALL of it is created by a computer. Great care was taken to make sure it didn't have some of the sins that sometimes come with digital effects and films. Because of this, I didn't find myself sitting there watching the movie being distracted by things looking digital. The animals look real, for the most part. Seeing them speak was a little bit weird and I would say is the only thing that jumped out at me as "oh, this is digital." The soundtrack and audio production for this film was beautiful. I don't think it was QUITE as beautiful as the visuals but, it was enjoyable nonetheless. I think in general, the voice acting was a bit stronger in the original film so at times it was hard to not compare during some of the dialogue and musical moments. Overall though, this is a solid film to watch and listen to from a pure quality standpoint.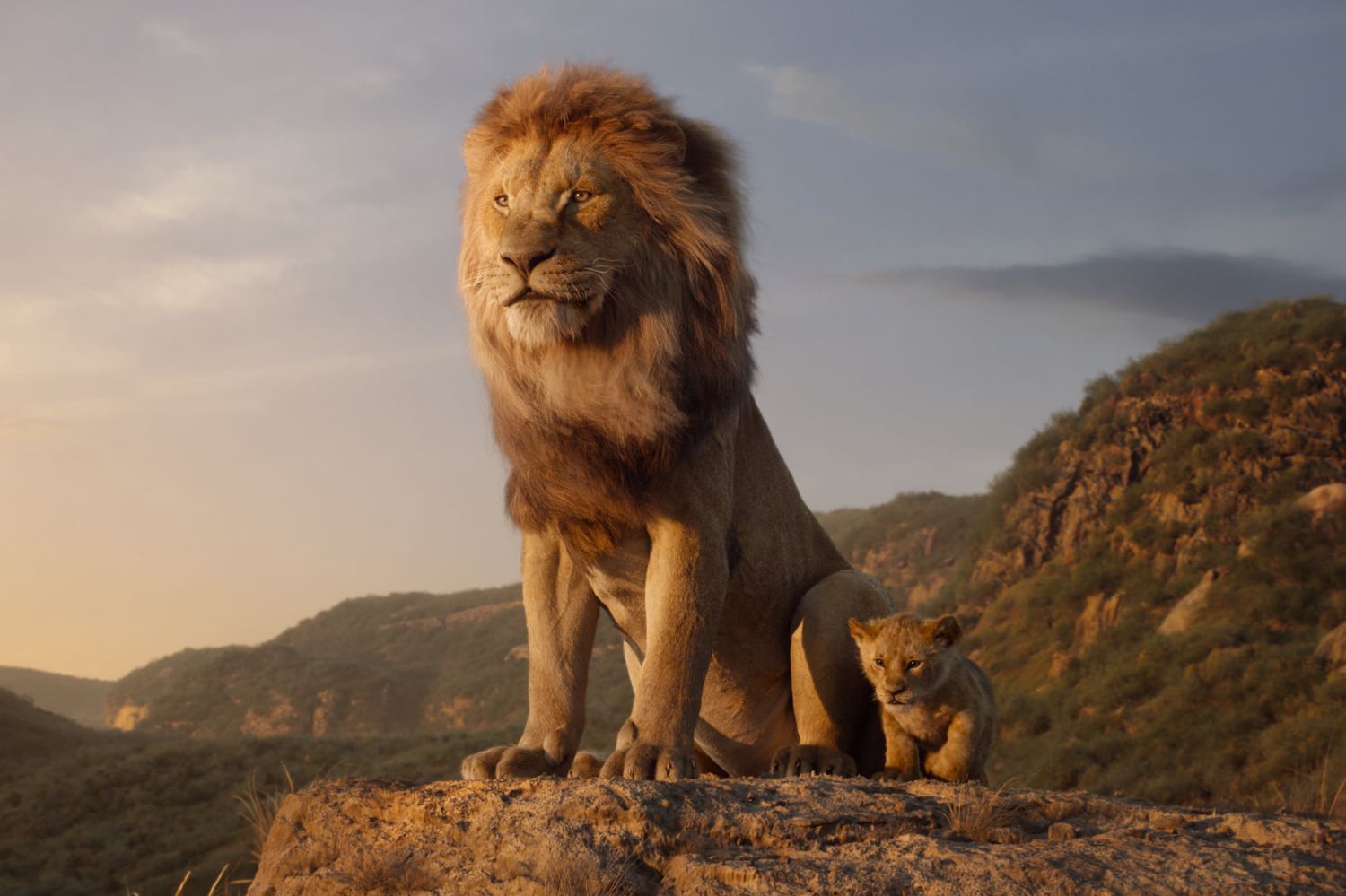 Extras
There was a healthy collection of bonus features included with The Lion King. As I continue to review more home entertainment releases, I'm realizing how very important these can be to a movie-viewing experience. In this case, I really think they enhanced the movie. There was more context behind how the movie was made. There were also some reveals into what people went through to bring their characters to life. Seth Rogan not being able to sing is a prime example, and how they worked with him! Overall, I found the extras to be incredibly enjoyable. I could have done without the music videos but I'm sure some people will enjoy them. Here is a look at the bonus features included with The Lion King:
PRE-SELL BONUS:
DIGITAL EXCLUSIVE:
Pride Lands Pedia —Dung beetle shares the importance of his "roll" in the African Savanna in a fun, bug's eye view of the land and its inhabitants.
BLU-RAY & DIGITAL BONUS:
The Journey to "The

Lion

King

" –

The Music – Go inside the studio with the cast and crew as they work to honor and elevate The

Lion

King

's beloved music.
The Magic – Discover how the filmmakers blended the traditional filmmaking techniques with virtual reality technology to create amazing movie magic.
The Timeless Tale – Filmmakers and cast reflect on the story that has moved generations and share how this

Lion

King

carries a proud legacy forward.

More to Be Scene – Recording studio and layer-by-layer progressions of some of most iconic moments in "The

Lion

King

."

"Circle of Life" – Peel back the layers of effects and go behind the scenes of this iconic musical moment from the film
"I Just Can't Wait to Be

King

" – See all the effects, talent and fun that went into creating this vibrant version of "I Just Can't Wait to Be

King

" for the movie
"Hakuna Matata" – Join Donald Glover (Simba), Seth Rogen (Pumbaa) and Billy Eichner (Timon) in the studio for the making of this memorable scene.

Music Videos

"Never Too Late" (lyric video) by Elton John
"Spirit" performed by Beyoncé Knowles-Carter

Filmmaker Introduction
Audio Commentary – By Director Jon Favreau.
Song Selection

"Circle of Life"
"I Just Can't Wait to be

King

"
"Be Prepared"
"Hakuna Matata"
"The

Lion

Sleeps Tonight"
"Spirit"
"Never Too Late"

Protect the Pride –Director Jon Favreau, the

Lion

Recovery Fund and conservationists highlight efforts to protect the majestic lions and their home.
The big takeaway I had from the bonus features for this film was the great care that was taken by Jon Favreau and his team to honor The Lion King in their version of it. It added so much more to the film and made me want to rewatch it to look for certain things mentioned in the extras.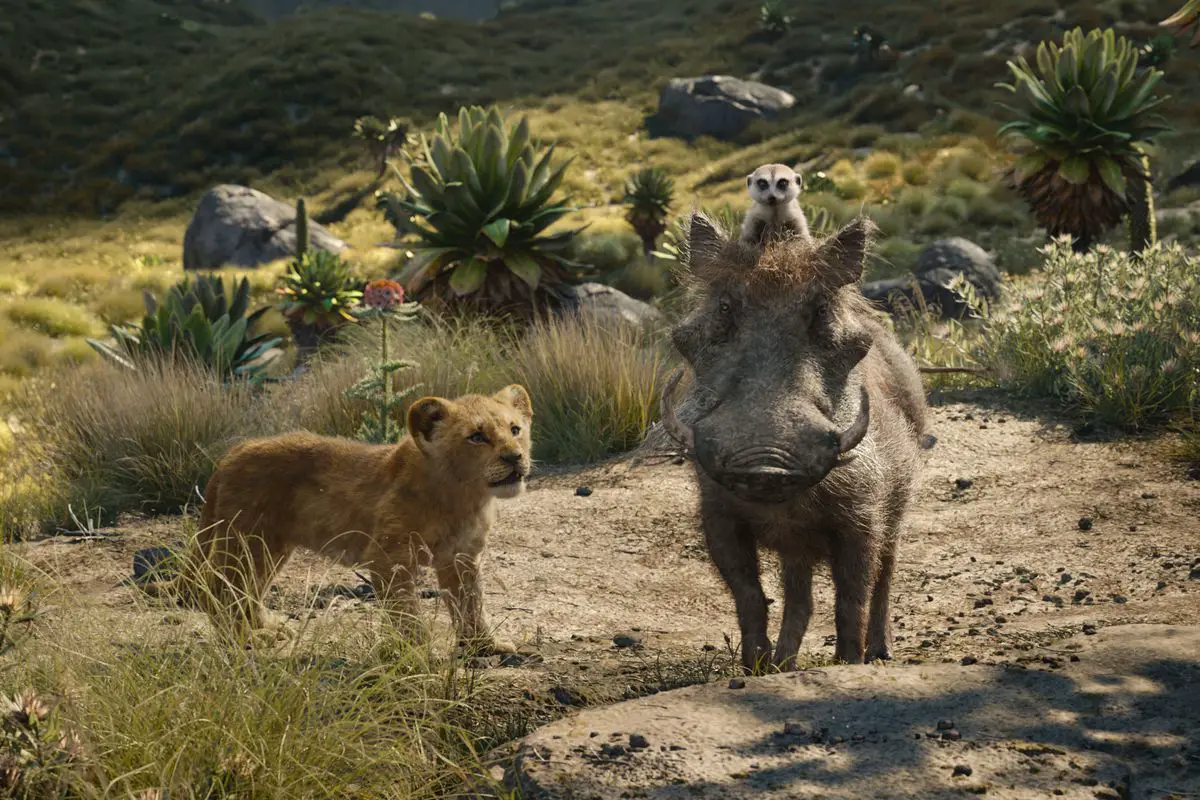 Final Thoughts
I was very hesitant to see The Lion King. This was one of my favorite Disney movies when I was growing up. It was one of the defining Disney movies of the 1990s and there is always a risk revisiting these films. I have to admit that I was pleasantly surprised at how John Favreau and his team recreated this film in their own style. There are things that are very similar. There are also moments that developed the story differently than the original. All of this was done while keeping the main themes and storyline of the original film. I was impressed with the love put into the film. I don't know if it is my favorite remake of an animated classic, but it definitely goes in the upper end of them. I will give this one a hat tip. It's worth going out and getting and enjoying with the family. It's also worth getting for the bonus features! Check them out and then let me know in the comments what you thought of them!
[Review Disclaimer]