It was another fun Sunday at the Disneyland Resort! It was a bit warm, but there was a nice breeze, and it ended up being a very nice day!
I got to Disneyland around 11:30am, and took some photos of things happening in the Park. It was quite busy so after awhile, I sat on a bench people watching while waiting for the Main Street March to approach Town Square.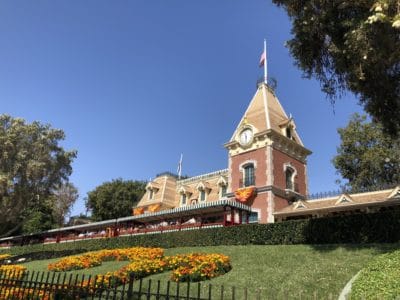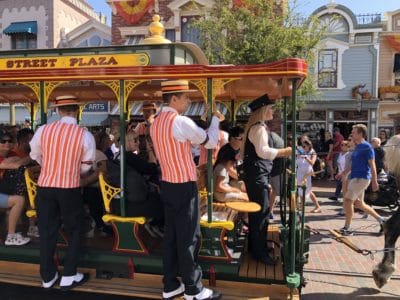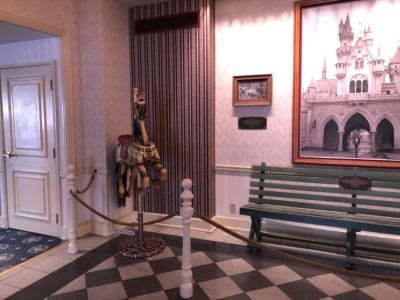 Around 12:20pm, I saw Mr. DAPs waiting for the Main Street March, so I met up with him. Caitie was filming at the start of the March at the Castle and joined us in Town Square for the show stop.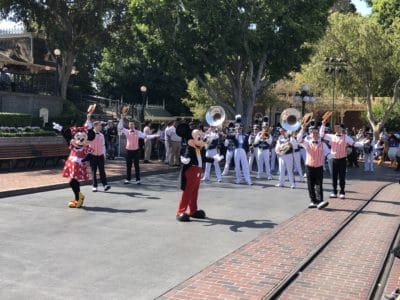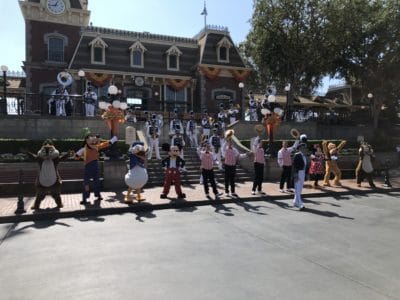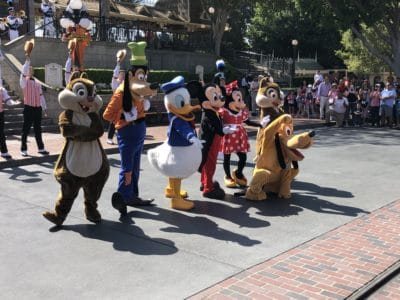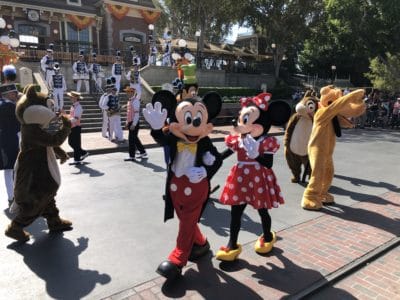 After watching the Main Street March, we headed to Market House for some coffee. We wanted to see the Mickey & Friends Band-Tastic Cavalcade as one of our friends was performing in the Disneyland Band for the first time. We took some photos at the Main Street Train Station, and took in the view and atmosphere.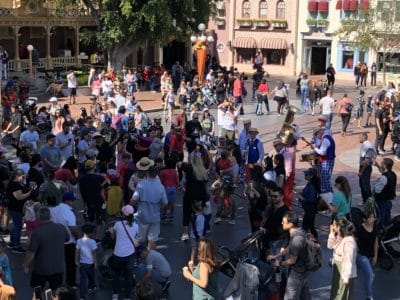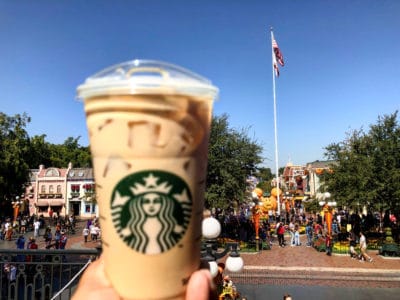 Around 1:40pm, the Band-Tastic Cavalcade arrived in Town Square. The Disneyland Band played one song while the characters danced. The Band-Tastic Cavalcade will be performing twice daily at 1:30pm and 3:30pm through November until 'A Christmas Fantasy' Parade begins. The Cavalcade features many of your favorite characters, and even some rarely seen characters! You never know who you will see so be sure to check out the Cavalcade.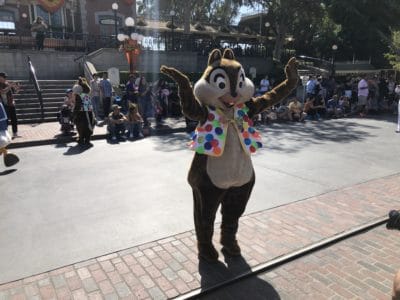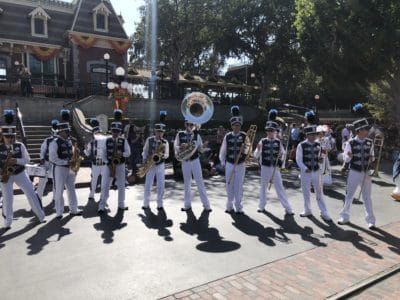 After the Cavalcade, we headed to Disney California Adventure. It was quite busy entering the Park as guests attending the Oogie Boogie Bash were also entering. We took some photos at the Headless Horseman area in Buena Vista Steet. We then went to our favorite Sunday place – Sonoma Terrace. We sat there enjoying conversation and people watching, especially seeing the various Halloween costumes guests were wearing.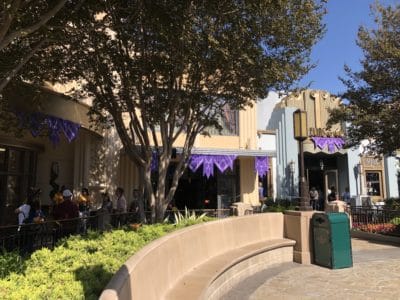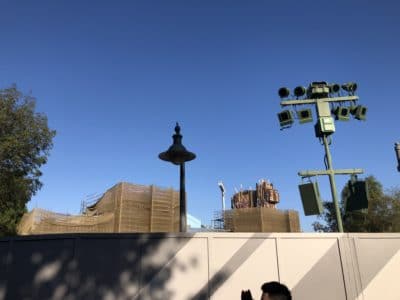 Around 4:45pm, we headed back to Disneyland to wait for the Disneyland Band perform in Town Square. While we waited, I took a walk around Main Street and Town Square taking photos of the various pumpkins. All the pumpkins are different which makes them fun to look at.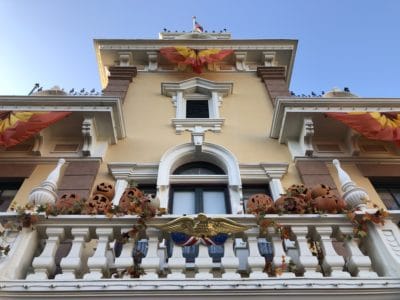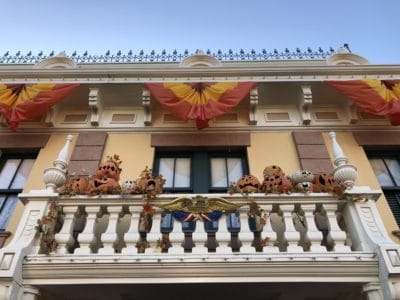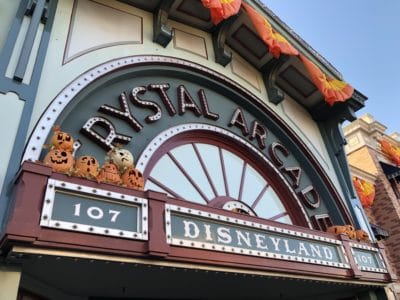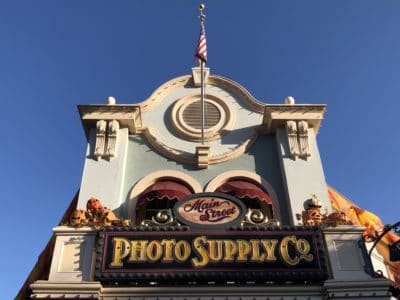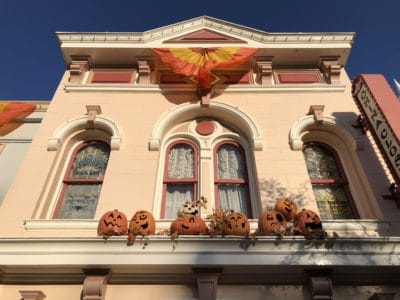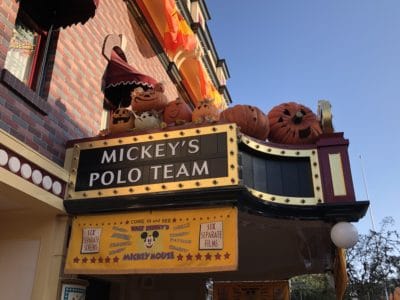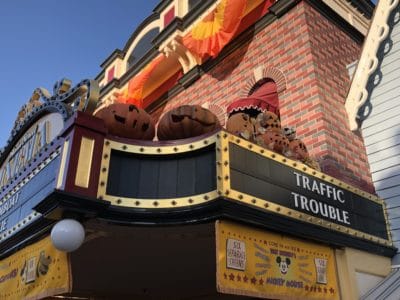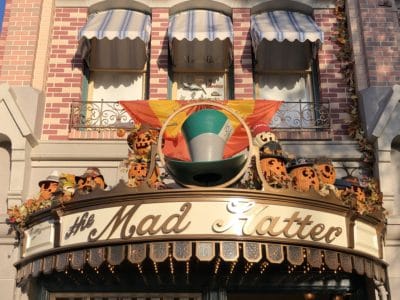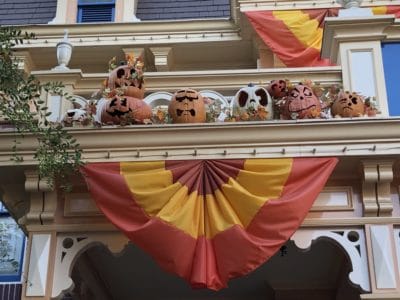 At 5:30pm, the Disneyland Band arrived and performed 'Friend Like Me,' 'You've Got A Friend In Me,' and 'Let It Go.' We then headed to dinner at Hungry Bear Restaurant in Critter Country. I got the barbecue chicken salad and a blueberry lemonade. Most of the rest of the group got burgers, and they were disappointed with them. I thought the chicken salad was okay, but I didn't care for the barbecue vinaigrette that came with the salad. Though some did get funnel cakes, and those were good.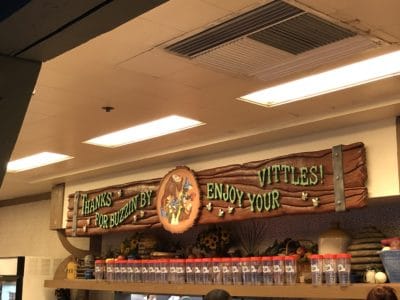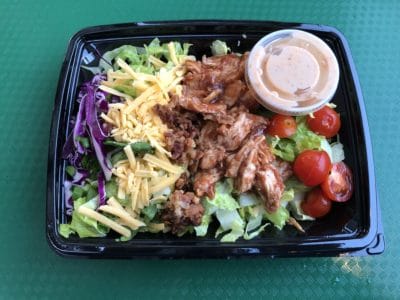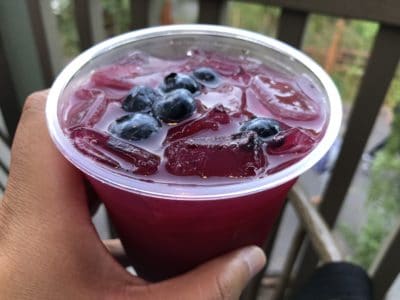 After dinner, we headed to Star Wars: Galaxy's Edge through the Resistance entrance near Hungry Bear. We usually tend to exit from there, but I had never entered there at night. It definitely seemed like we were in a different world because of how the area looked. We took a walk in Batuu, and it was definitely busy no matter were you walked.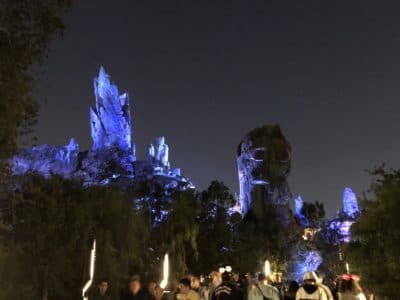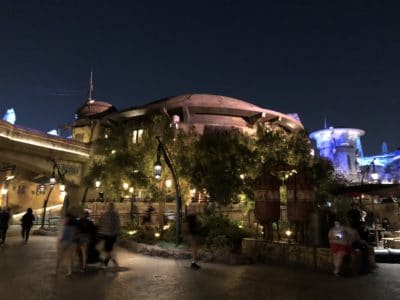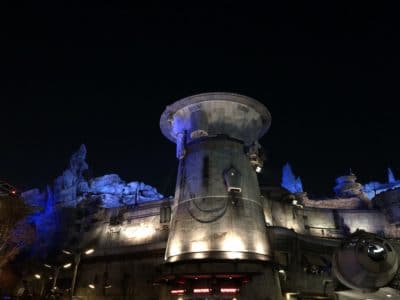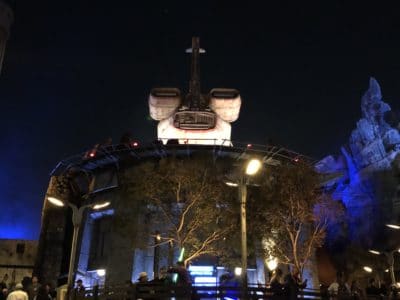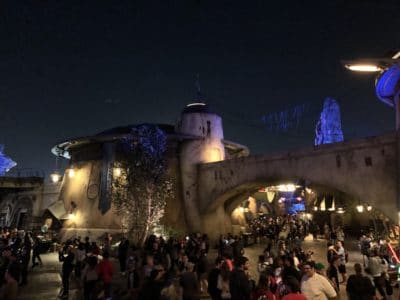 We next headed towards Tomorrowland Terrace for the Villains Dance Party. There was no host for the dance party, but guests were still having fun dancing with the villains. It was at Tomorrowland Terrace where Ben from the UK met up with us! It was great to meet him, as well as chat with him about his recent adventures through work. Around 8:30, we headed to Adventureland to watch Walt Disney's Enchanted Tiki Room. This show is definitely a Disneyland classic, and it's always fun singing like the birdies sing!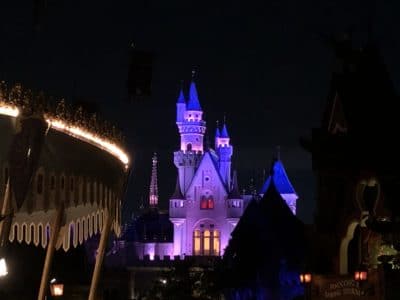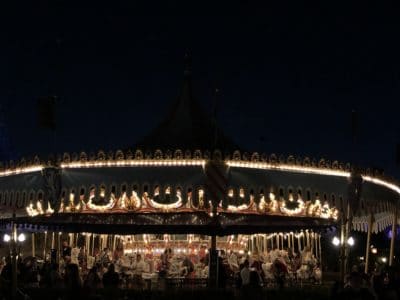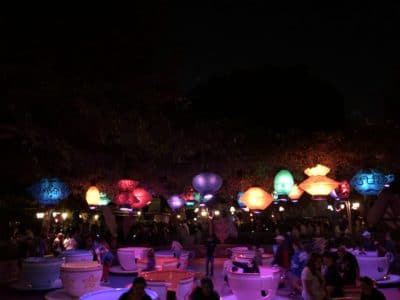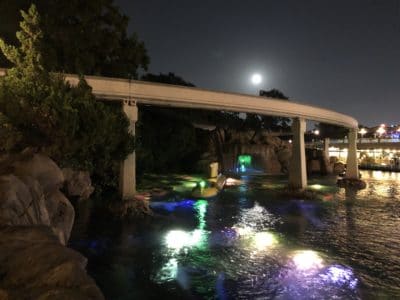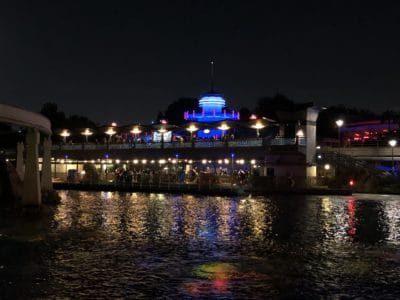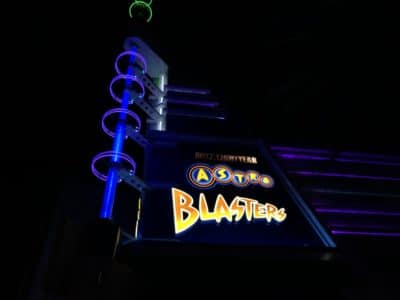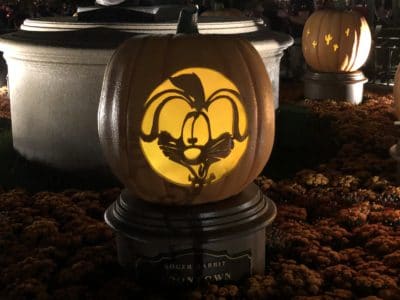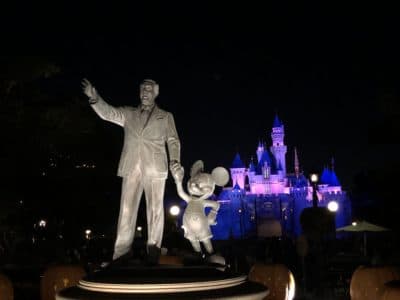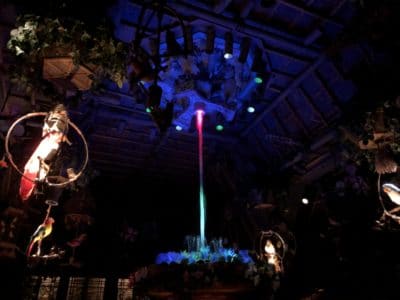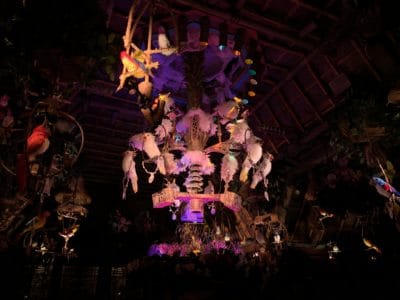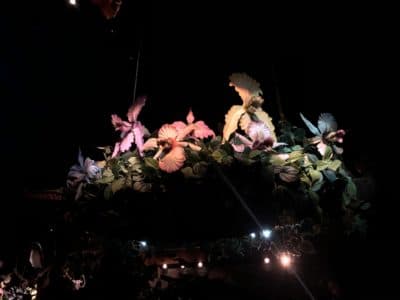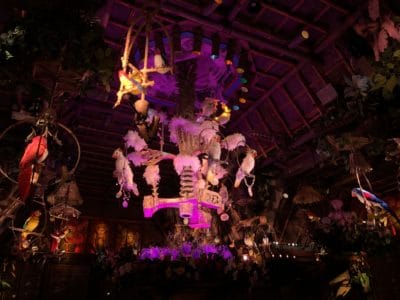 It was now time to say goodbye to Disneyland, as well as friends who joined us throughout the day! It was another great day at the Disneyland Resort, and I'm looking forward to more adventures next week!