Disneyland Paris is gearing up for an exciting 2020 and beyond as it announced many new immersive, seasonal experiences, and exciting new offerings at its first-ever Media Expo this morning. Whether you are a fan of Marvel or Frozen, there will be plenty to see and do at Disneyland Paris in the coming months and years!
Marvel
Fans of Marvel will soon be able to stay at the rethemed and reimagined Disney's Hotel New York, which will celebrate 'The Art of Marvel.' The hotel will celebrate 80 years of Marvel storytelling in a typical New York setting, complete with a contemporary Art Deco style. It will be the first hotel dedicated to the celebration of Marvel art with one of the largest publicly viewable collections of Marvel artwork anywhere in the world.
You can book your stay at Disney's Hotel New York – The Art of Marvel beginning November 5, 2019, for its Summer 2020 opening.
In addition to the Art of Marvel hotel, Marvel Super Heroes Season will return to Walt Disney Studios Park from March 24 through June 7, 2020. The Marvel Universe will come to life like never before with shows and experiences featuring Spider-Man, Iron Man, Captain America, Captain Marvel and many other favorite Marvel characters.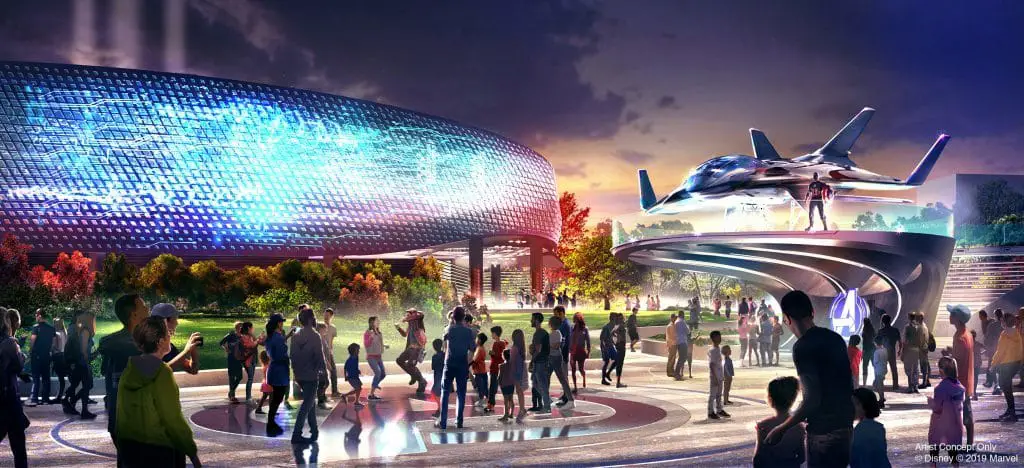 As previously announced, Walt Disney Studios Park will soon be the home of Avengers Campus. Guests will be completely immersed in action-packed adventures urging heroic encounters, new restaurants, and of course incredible attractions. Avengers Campus is one part of a multi-year expansion that will also include 'Frozen' and 'Star Wars' themed areas. These areas will open in phases beginning in 2021.
Frozen
For guests looking for some more magic in their Disneyland Paris visit, the story of 'Frozen' will feature many Arendelle friends and plenty of entertainment.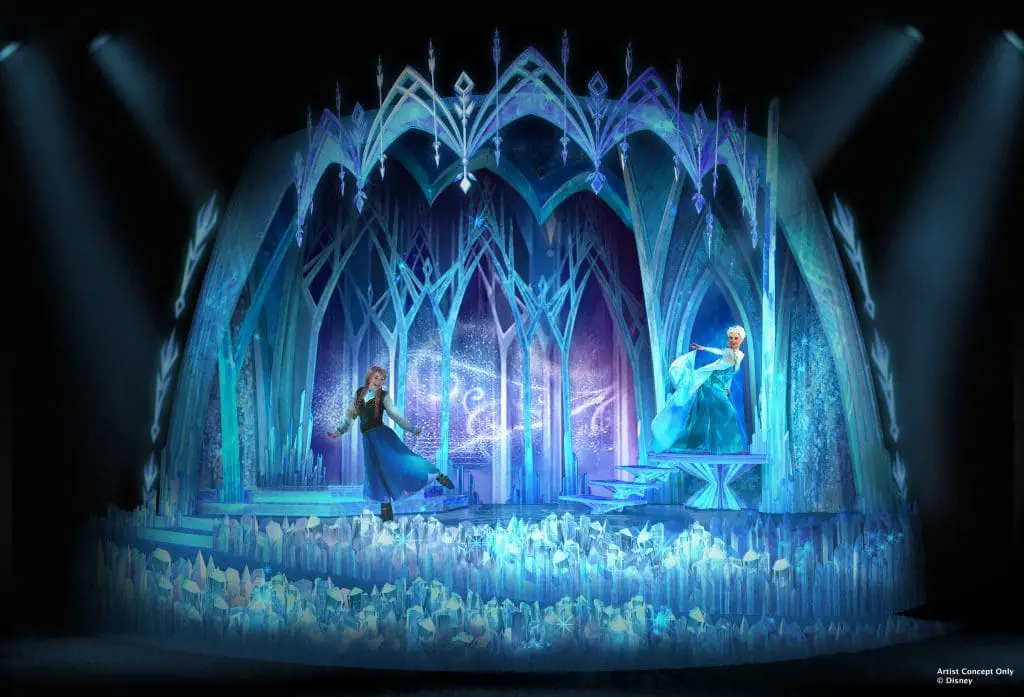 A new interactive adventure called 'Frozen: A Musical Invitation' will be opening at the Animation Celebration in Walt Disney Studios Park on November 17, 2019. Guests will be transported to the kingdom of Arendelle where they will be able to play and interact with their favorite characters over several stages and meet everyone's favorite snowman, Olaf!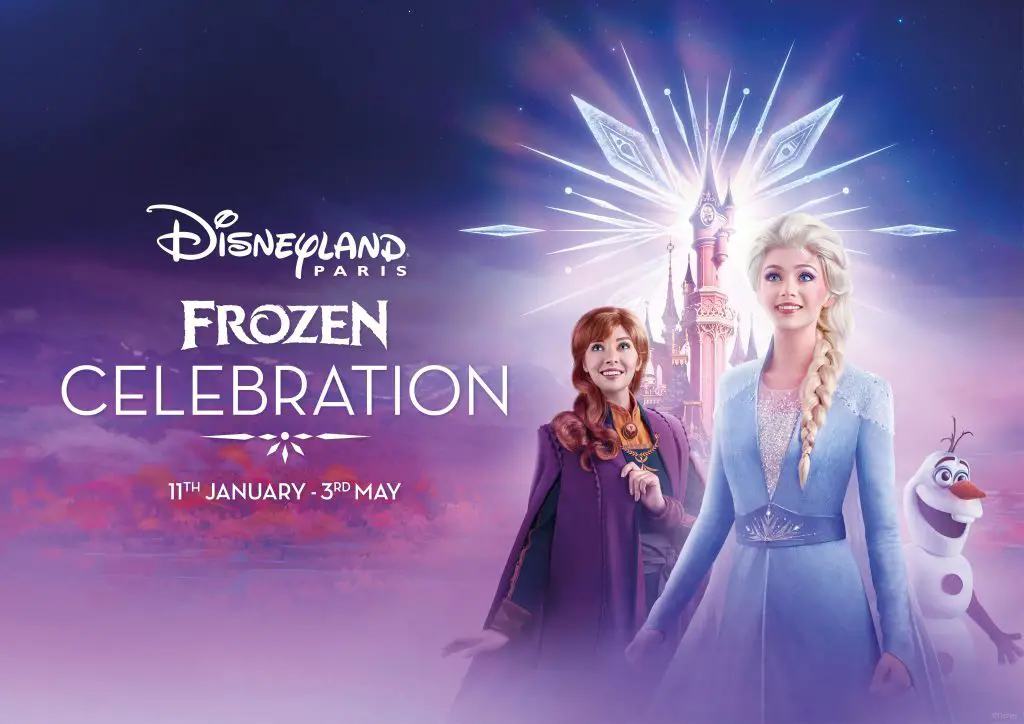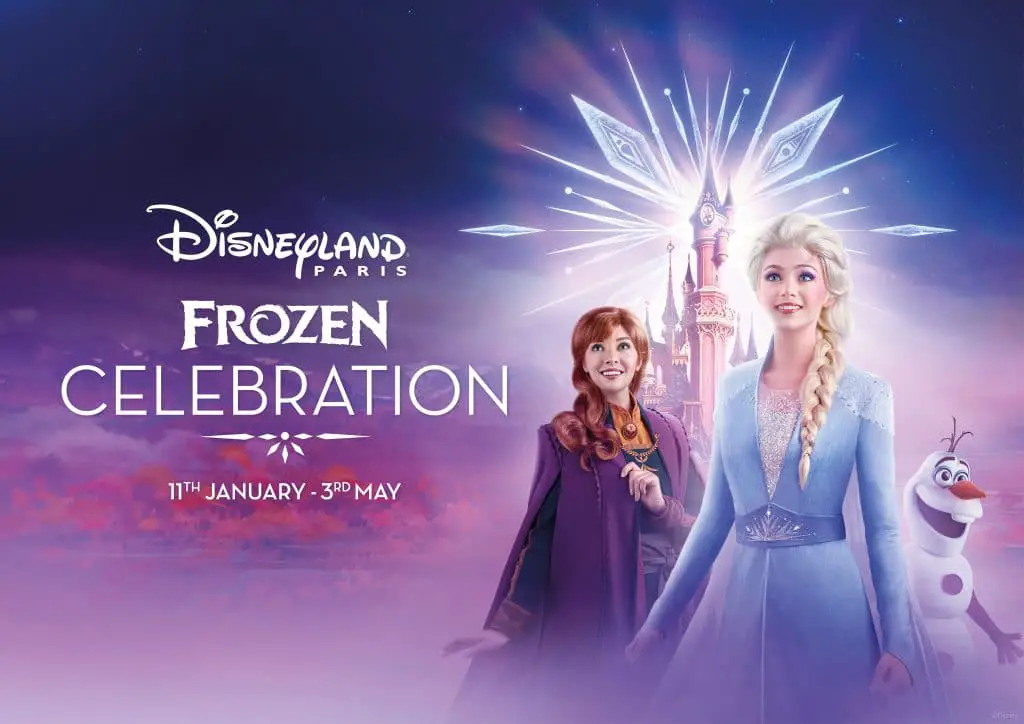 In addition to 'Frozen: A Musical Invitation' at Walt Disney Studios Park, Disneyland Paris will premiere a new family journey called 'Frozen: Celebration.' A new show will dazzle guests four times a day along the parade route, and it will feature Anna, Elsa, Kristoff, Olaf, and Sven. It will also include dancers and acrobats with an enchanting new float.
Friends from Arendelle will also be a part of the Disney Stars on Parade with a 'Frozen' inspired float. The nighttime spectacular 'Disney Illuminations' will also feature the magical adventures of Anna and Elsa. And you can forget the exclusive treats, drinks, and souvenirs celebrating the adventures of Anna, Elsa, and their friends that will be available during the Celebration. 'Frozen: Celebration' will take place from January 11 through May 3, 2020 so don't miss the fun of this enchanting offering!

Walt Disney Studios Park will also be the home of an all new 'Frozen' themed area coming soon! Guests will be transported to the fully immersive land of Arendelle as they see the snow-capped mountains, a magnificent lake, and an attraction that will take them to the center of the Kingdom. This new area will also include character encounters, a new restaurant, and a shop.
Seasonal Celebrations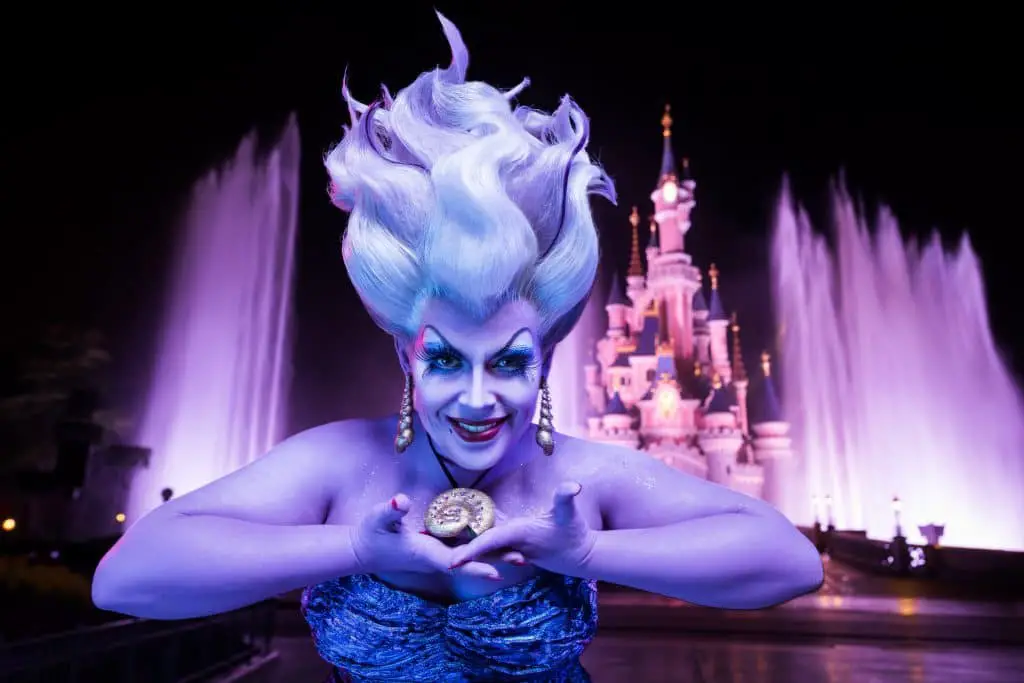 Disneyland Paris and Walt Disney Studios Park will also be celebrating several seasonal events in between now and Summer 2020. They include Disney's Halloween Festival from September 28 to November 3, 2019; Disney's Enchanted Christmas from November 9, 2019 to January 6, 2020; 'Legends of the Force: A Celebration of Star Wars' from January 11 to March 15, 2020; and, 'The Lion King' and Jungle Festival in Summer 2020.
There is definitely a lot coming to Disneyland Resort Paris in the next several weeks, months, and years, so now is the time to start planning your Disneyland Paris adventure!