Disney After Hours continues to offer Disney guests opportunities to experience the Magic Kingdom and Disney's Animal Kingdom in a unique way! Guests going to these parties get three hours in the Magic Kingdom or Disney's Animal Kingdom all to themselves! They are also allowed to arrive at the respective park at 7:00 pm before the party begins.
At the Disney After Hours event, there are ice cream novelties, popcorn and select beverages included with the admission to the party. With the exclusivity of the events, guests can go on attractions with little wait times along with seeing characters and getting other experiences quicker. Guests visiting the Magic Kingdom Disney After Hours events can go on 25 plus attractions and experiences with short waits. This includes Space Mountain, Seven Dwarfs Mine Train, Under the Sea ~ Journey of The Little Mermaid, and many others. At Disney's Animal Kingdom the park comes alive at night with the Tree of Life Awakenings. It's also a great time to stop by Pandora – The World of Avatar without the usual craziness of day guests.
The Walt Disney World Resort has added new dates for Disney After Hours at these two parks.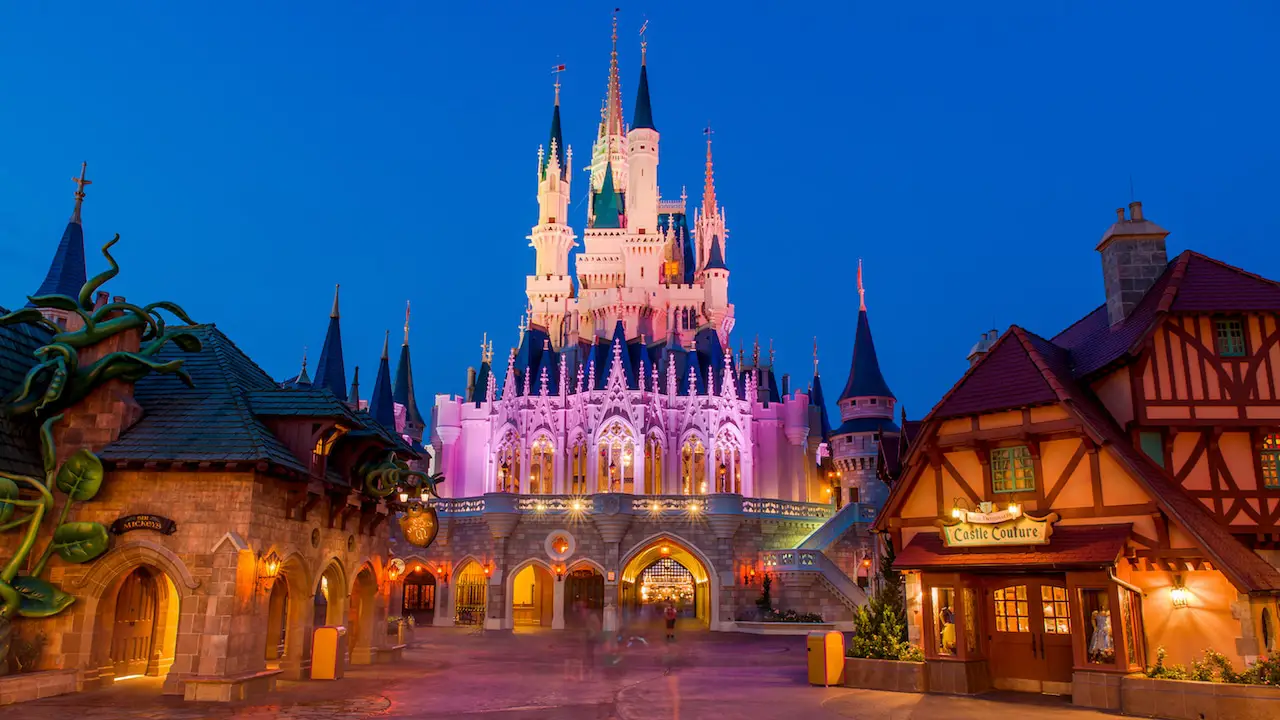 Magic Kingdom Park
November 18, 2019
December 9, 2019
January 6, 2019
January 13, 2020
January 17, 2020
January 20, 2020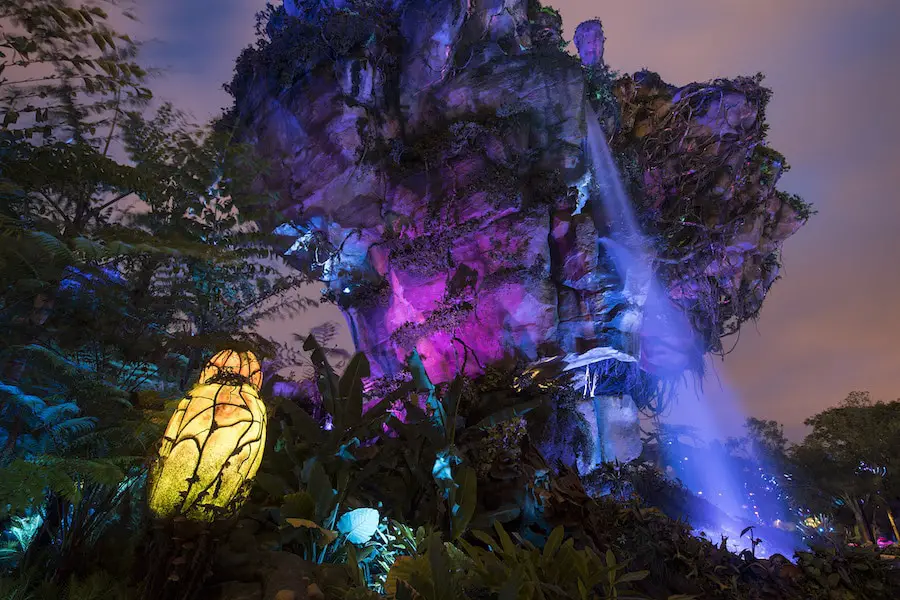 Disney's Animal Kingdom
October 5, 9, 19, 26 and 30, 2019
November 5, 13 and 19, 2019
December 7, 14 and 18, 2019
January 9, 16, 22 and 30, 2020
February 6, 13, 19 and 27, 2020
March 5, 12, 19 and 26, 2020
If you would like to plan to go to a Disney After Hours, check out Disney's website for it here.