It is time to celebrate another year of music magic! The 16th Annual Festival Disney competition hosts choirs, bands, and orchestras from schools around the world. We are so excited to announce the dates for 2020 so students can further their push for performance excellence!
Open to middle and high school groups, this music competition gives budding artists the chance the perfect their skills. Directors can choose for their groups to perform in competitive or non-competitive environments. No matter what the director chooses, the groups will receive educational adjudication from nationally-recognized collegiate music educators.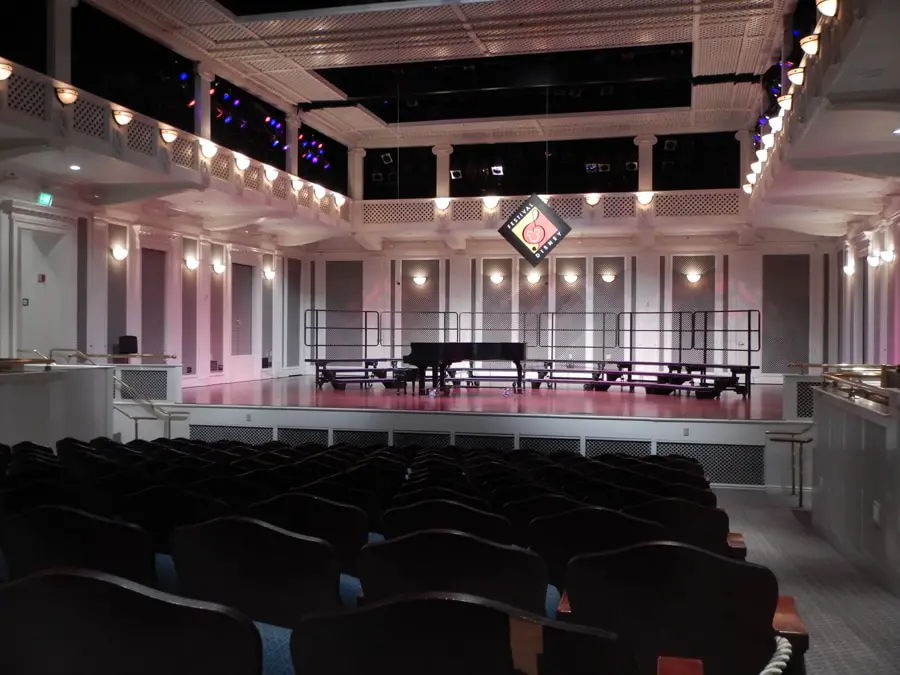 Of course, each weekend ends with a truly memorable wrap-up ceremony! Groups will be recognized for earning "Best in Class," as well as gold, silver and bronze awards for their performance. Want to get involved? Registration is now open!  For even more details and to register now, visit FestivalDisney.com.