Last night, the Walt Disney Company finalized the deal with 21st Century Fox and gained new properties. When the deal became official, the website updated to reflect some of the new properties that now fall under the Disney umbrella. This is just the first step of the new direction for Disney.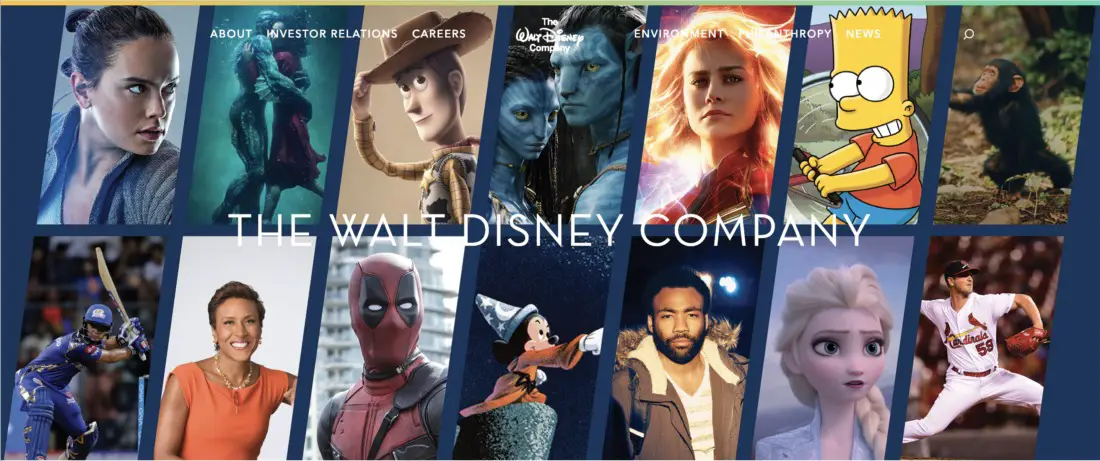 The $71 billion deal gives Disney control of Twentieth Century Fox, Fox Searchlight Pictures, Fox 2000 Pictures, Fox Family, and Fox Animation; Fox's television creative units, Twentieth Century Fox Television, FX Productions, and Fox21; FX Networks; National Geographic Partners; Fox Networks Group International; Star India; and Fox's interests in Hulu, Tata Sky, and Endemol Shine Group.
The Walt Disney Company updated the homepage to show off things from all creative units. With everything from Avatar to National Geographic represented, Disney is clearly looking forward to the future. Of course, this is only the beginning of the acquisition. Disney now owns a stake in Hulu, so there will be new series and movies coming to the service. Marvel Studios announced last month that they would be putting four new series on the streaming platform. This gives Disney an opportunity to maintain the family-friendly brand on the Disney+ Streaming Service while also using some of the new properties.
What do you think of the changes coming to Disney? Connect with us on Twitter and Facebook to let us know what you think!