Lunar New Year has come to the Disneyland Resort! Along with the wonderful sights and sounds of the celebration, we also get the tastes! This festival has stayed as one of our favorites at Disney California Adventure Park, with the food playing a large factor in that! Now through February 17, guests can celebrate Lunar New Year with Asian-inspired cuisine (with a Disney twist!) at four Festival Marketplaces located throughout the park, as well as Paradise Garden Grill and the Festival Food and Beverage Cart. Get a look at the menus below!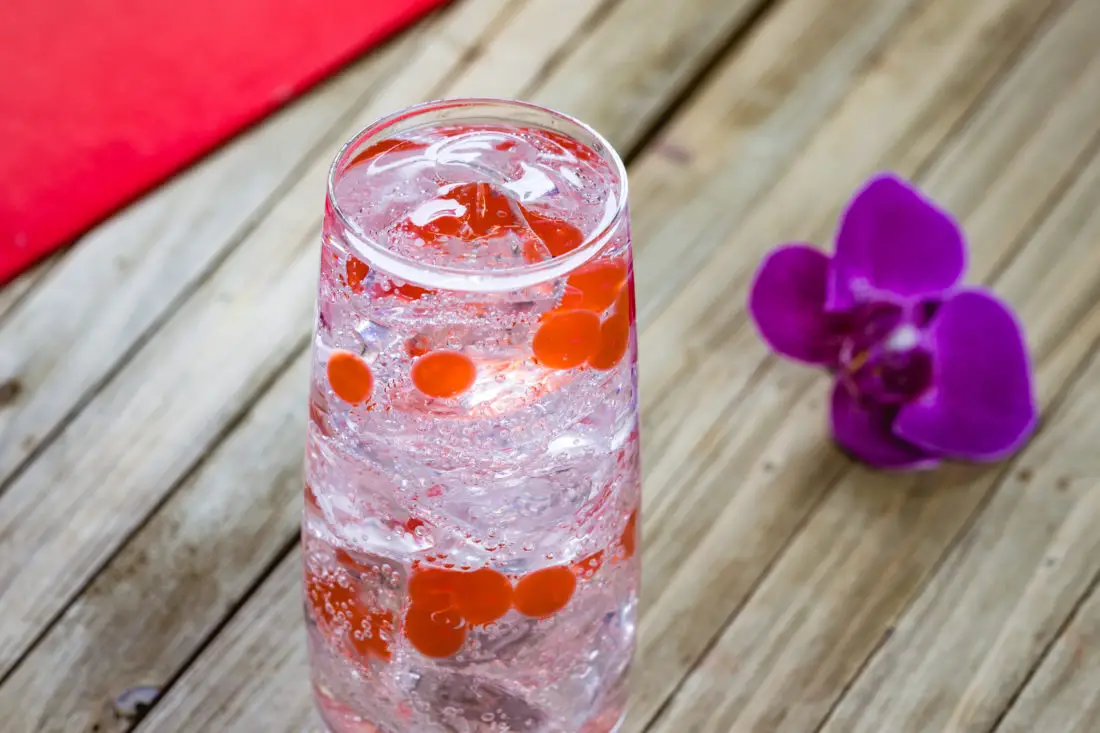 Longevity Noodle Company
Pan-fried Wheat Noodles with Chicken Meatballs
Vegetable Egg Roll and Chilled Sesame-Garlic Noodles
Egg Tart
Orchid Spritz (non-alcoholic)
Hite Pale Lager (alcoholic)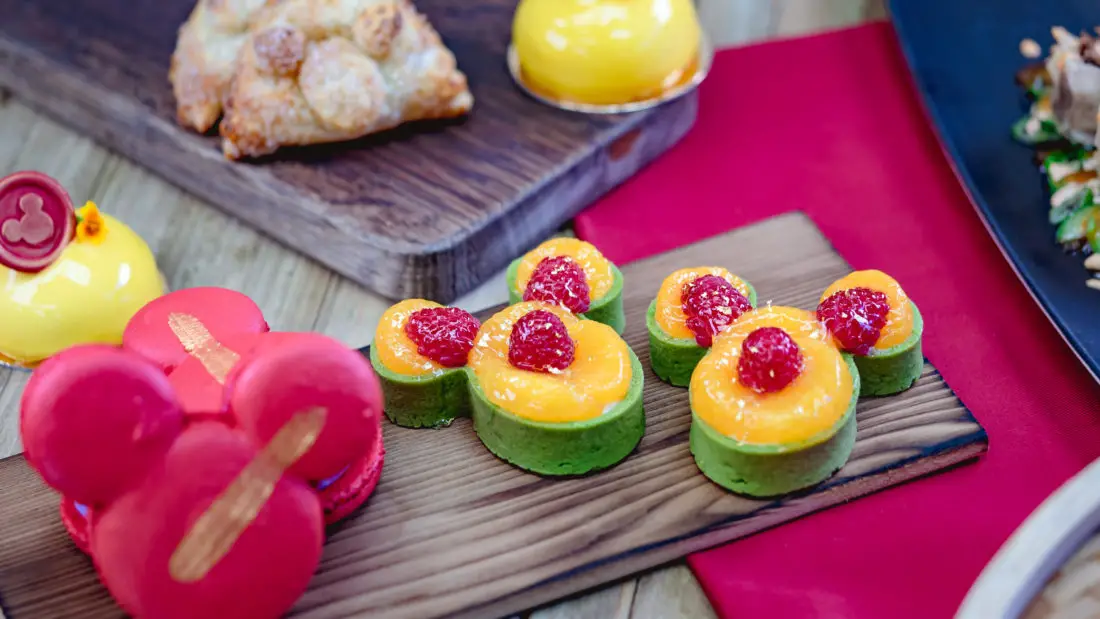 Lucky 8 Lantern
Crispy Shrimp Fried Rice
Stir-fried Vegetables and Pineapple with Soy Protein
Mandarin Orange-Green Tea Tart
Vietnamese Iced Coffee (non-alcoholic)
Lucky Buddha Beer (alcoholic)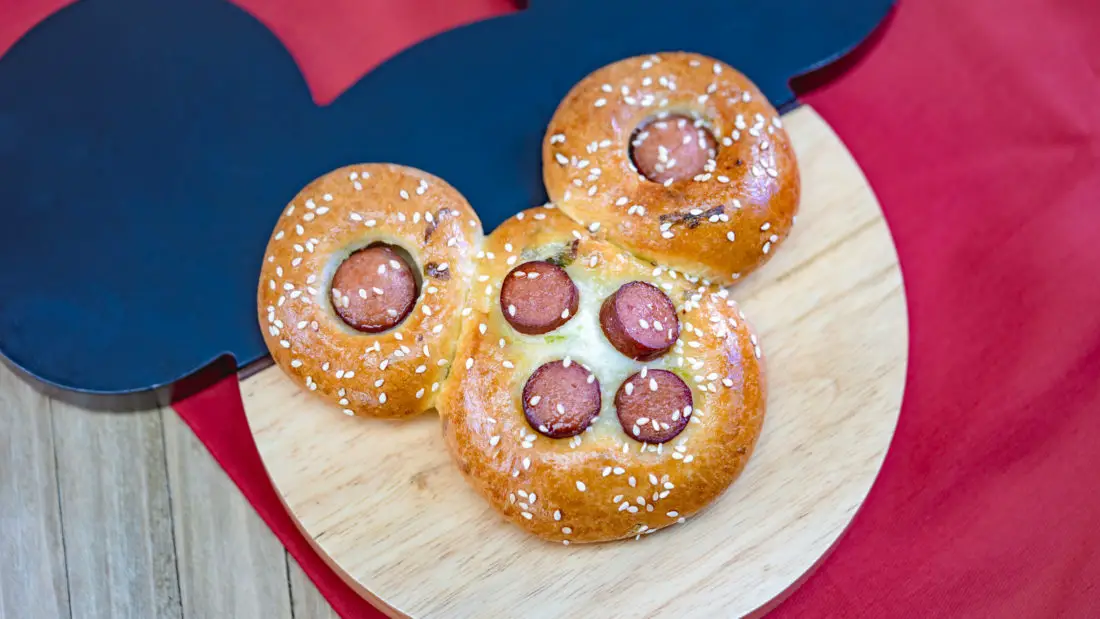 Prosperity Bao & Buns
Char Siu Pork Bao
Mickey Chinese Hot Dog Bun
Mango Pineapple Pastry
Winter Plum Blossom Gin Mule (alcoholic)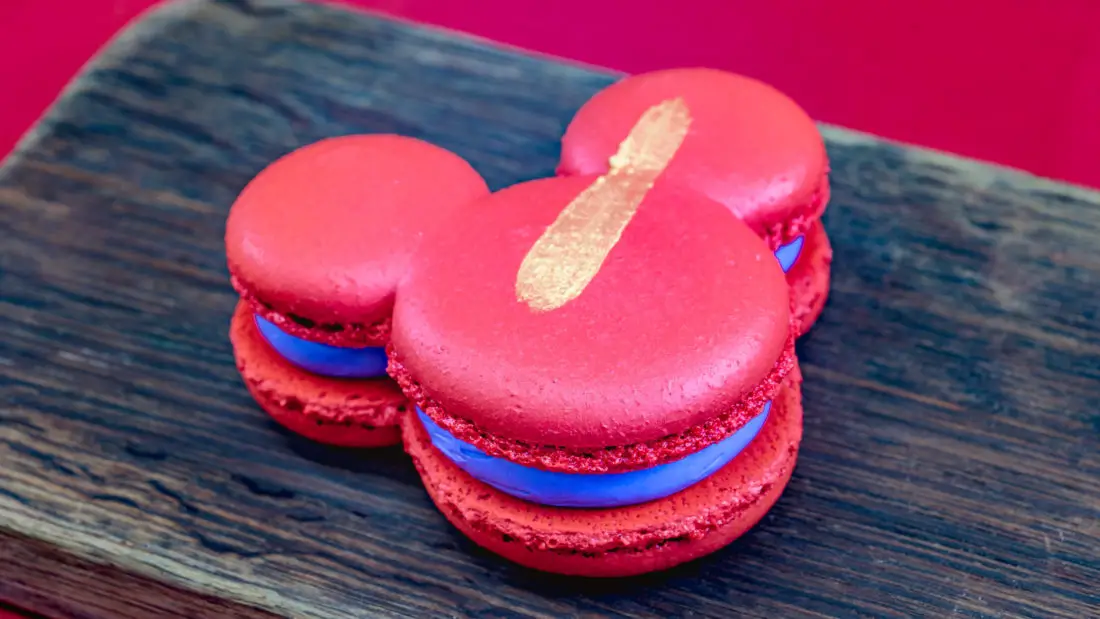 Red Dragon Spice Traders
Firecracker Three Cup Chicken
Steamed Short Rib Shumai
Purple Yam Macaron with Crème Fraîche
Raspberry Lychee Chai Tea (non-alcoholic)
Festival Food and Beverage Cart
Gochujang Chicken Wings – Baked Korean-inspired chicken wings with spiced sauce
Mini Almond Cookies – Traditional Chinese sweet almond crumble cookies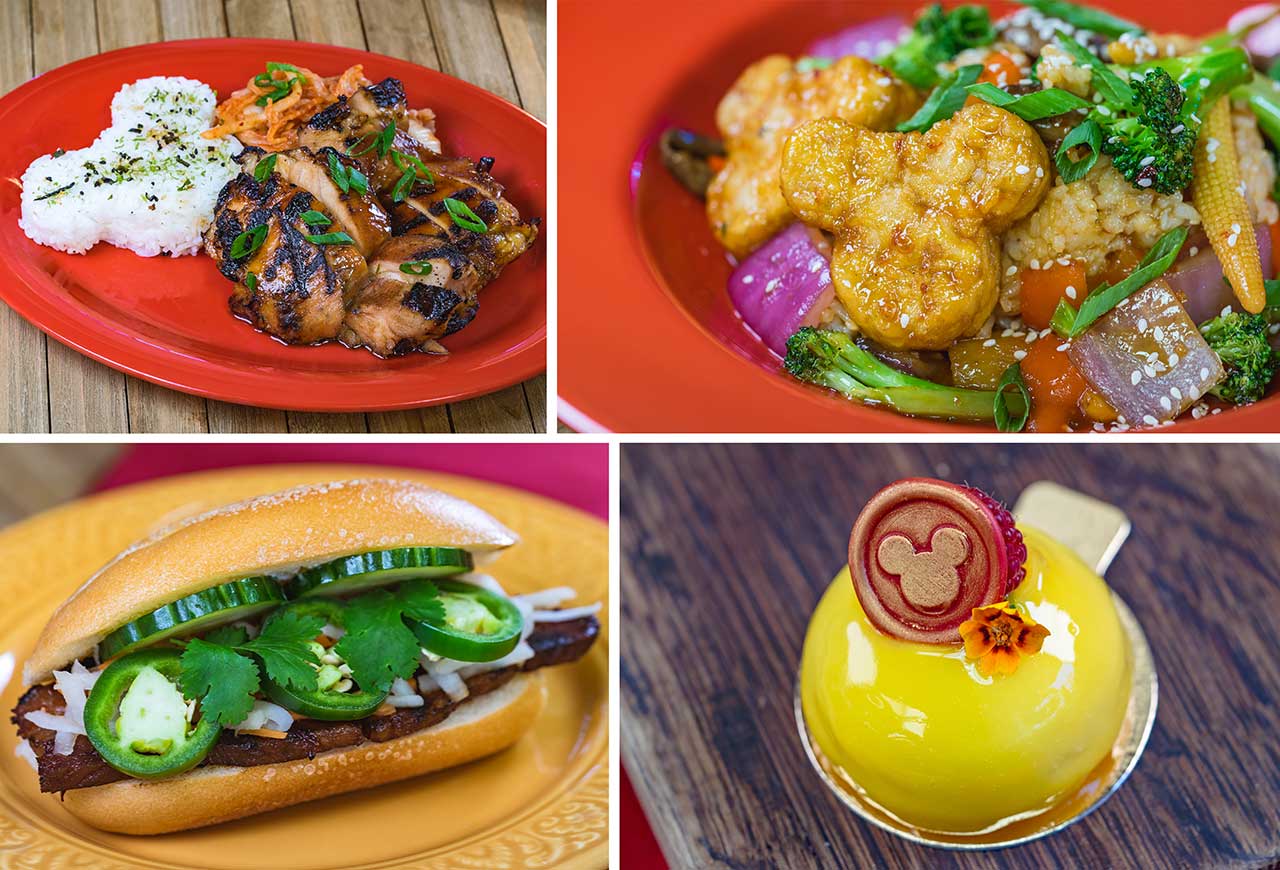 Paradise Garden Grill
Korean Grilled Chicken
Vegan Orange Tempeh
Banh Mi Pork Sandwich
Whole Deep-fried Tilapia
Mango Mousse
Almond Milk Iced Tea (non-alcoholic)
Almond Milk Iced Tea with Boba Popping Pearls (non-alcoholic)
Tsing Tao Beer (alcoholic)
Be sure to keep your eyes on dapsmagic.com as we keep you updated on all the goings on for the festivals!
What are you most excited to try during this Lunar New Year Celebration? Let us know in the comments!