Disney's Festival of Fantasy Parade is getting Maleficent back. The massive dragon will be returning today after a hiatus when she lost her temper in may. Her triumphant return will find her with a bit of a makeover.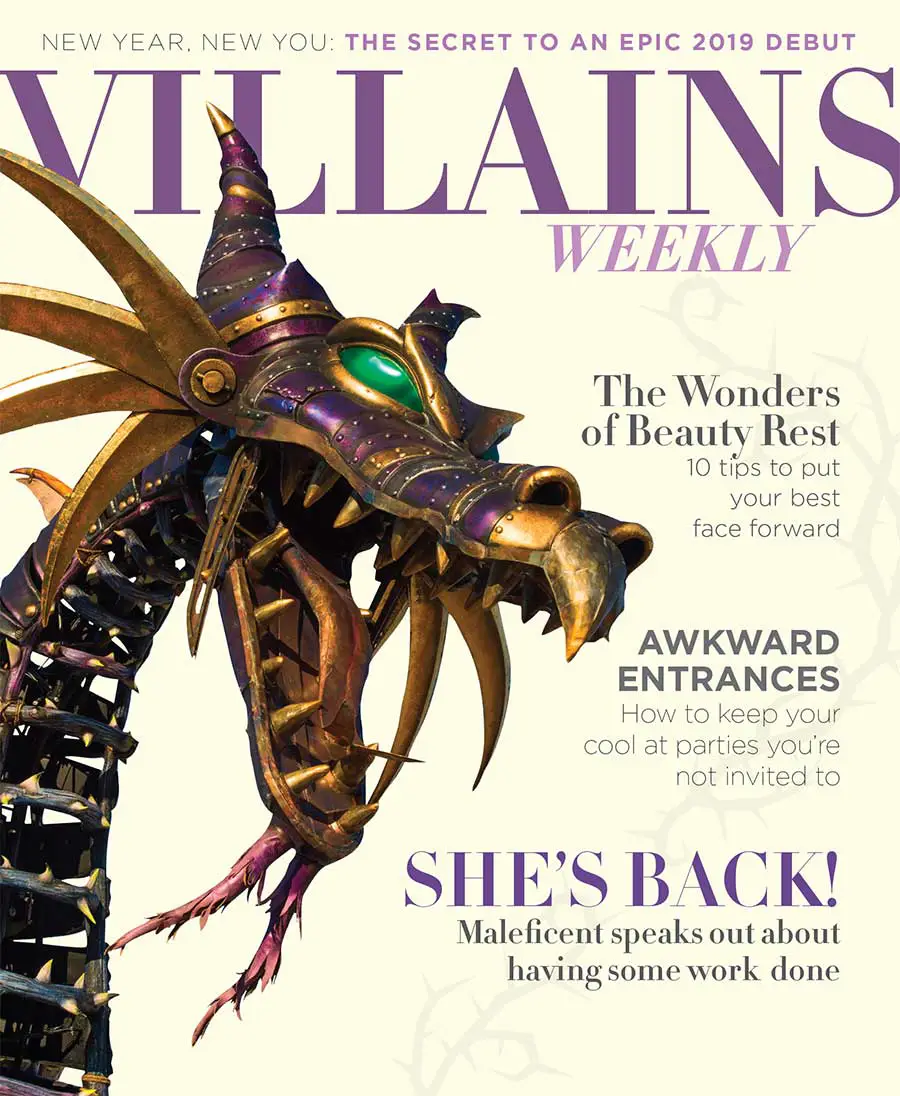 According to the Disney Parks Blog, Maleficent will be returning looking generally the same but with some updates to her Steampunk look. She will be sporting new features that will help her maintain her composure throughout the parade. Prince Phillip, the Fairies Flora, Fauna and Merryweather; and the mischievous "Ravens" will also be returning to join Maleficent in A Festival of Fantasy Parade.
Disney's Festival of Fantasy Parade features nearly 100 performers and shares the stories of both Disney and Pixar classics. This includes Tangled, Frozen, Peter Pan, Cinderella, and – of course – Maleficent's story Sleeping Beauty.
What do you think about the return of Maleficent to Disney's Festival of Fantasy Parade? Share your thoughts in the comments below!